Property market prospers despite pandemic and recession
Queensland's property market continues to defy COVID-19 predictions, with median house prices rising yet again for a second consecutive quarter for much of the State. In fact, according the latest Queensland Market Monitor published by the Real Estate Institute of Queensland (REIQ), not one single region recorded a reduction in median house prices over the July-September 2020 quarter, with Queensland's property market showing its resilience.
"Brisbane has enjoyed substantially improved demand across the entire market, with transactions now higher than pre-pandemic figures. And with property prices forecast to perform strongly in the year ahead, it's fantastic to see Brisbane reach a record-breaking $720,000 median price in these latest quarterly results on the back of 4.4% annual growth," revealed Antonia Mercorella, CEO of the REIQ. "While Brisbane remains considerably more affordable than other States, Corelogic forecasts that one in ten houses sold in our capital will fetch more than $1 million within the next 2 years, offering some of the best prospects of long term capital growth.
"Where Brisbane real estate is uniquely positioned is thanks to a range of underlying strong market drivers including liveability, affordability and economic investment. It's for these reasons that Brisbane remains Australia's leading capital city where you can confidently purchase an affordable home."
Remarkably, it's regional Queensland that's really lead the charge, with the market so hot some buyers are purchasing houses without even seeing them in person. With quarterly growth of 3.2%, the top area performers come from some rather unexpected regions. These include Isaac, nestled between Mackay and Rockhampton, rising by a staggering 28.5%; the Shire ofMurwehin the Maranoa district with an impressive 21.2% increase; and, the Western Downsregion north west of Brisbane recording 15.4% growth for the quarter.
The best performer for median house price for a third consecutive quarter is Noosa, with a rise of 3.6% to $895,000. Noosa's quarterly median unit price was the category's top performer for the State as well, rising 5% to $705,000. The remainder of the Sunshine Coast also posted strong results, achieving the second highest median unit price for the quarter – $445,000.
"Noosa has clearly seen the biggest market gains when you consider its ushered in a median house price of $895,000 on the back of an incredible five-year's growth of 53.6%, easily maintaining its position as the most expensive housing market in Queensland," offered Ms. Mercorella. "The Sunshine Coast property market continues to remain one of the prime spots in Australia, with quarterly growth of 1.8% with a median house price now $620,000."
Beyond the Sunshine Coast, Rockhampton and Mackay'shousing marketsare Queensland'sbiggest growth stories rising 6.7% ($275,000) and 6.0% ($379,000) respectively for the quarter. Townsville properties have also put in another strong performance, becoming the second-best performing region over the September quarter (3.1% to $338,000). And Gladstone land prices have soared, increasing by 20.0% in just three months. It demonstrates current property market trends, with buyer demand at an all-time high since COVID-19 first took hold back in March. First home buyers in particular have been quick to move on both new builds and vacant land thanks to the HomeBuilder grant while Queensland's risinginterstate migrationis also steering thepropertyupswing.
"We're clearly living in extraordinary times. As a result of the COVID-19 pandemic, not only has it haphazardly fluctuated consumer sentiment – that same unpredictability has seen Queensland's property market perform in ways that go against all of the economic predictions that were made early this year," explained Ms. Mercorella. "Real estate across the State has remained extremely stable with steady growth that continues to strengthen its appeal. Between record-low mortgage rates, low stock availability for sale, improvements in consumer sentiment and Queensland's lifestyle drawcard, we're likely to see broader increases in values in 2021."
Queensland's local affordability and lifestyle advantages place it as the most popular destination for Australians seeking to relocate. Over the past few years, the State has seen an unusually high net interstate migration. In fact, the impact of COVID-19 and the associated migration restrictions have had the smallest impact on Queensland's population growth to date, with strong interstate migration into Queensland set to continue. In 2019 Queensland had a net gain of nearly 23,000 people with Brisbane attracting 70% of those new interstate migrants. Over the same period, Victoria recorded the second highest at 9,900 people while New South Wales had a net loss of just over 22,000 people – its largest annual exodus in 10 years.
"While Queensland is famously known for being 'beautiful one day, perfect the next' thanks to the brilliant brand strategies employed by Tourism and EventsQueensland, with the world of travel and tourism changing and people's priorities dramatically shifting as a result of COVID-19, our great State is more than just the weather that makes it such an incredible place to stay," said Ms. Mercorella. "With Queensland benefiting more than all other States and Territories from high interstate migration year in year out, the timing couldn't be more perfect to promote Queensland as the ultimate destination for home. With the significant long-term economic contributions it will bring, we can't afford to miss this opportunity."
-ENDS-
Download this media release as a PDF
For media enquiries or to request an interview with REIQ CEO Antonia Mercorella, please give Olivier Björksäter-Bleylock a call on 0417 623 723 or email objorksater@reiq.com.au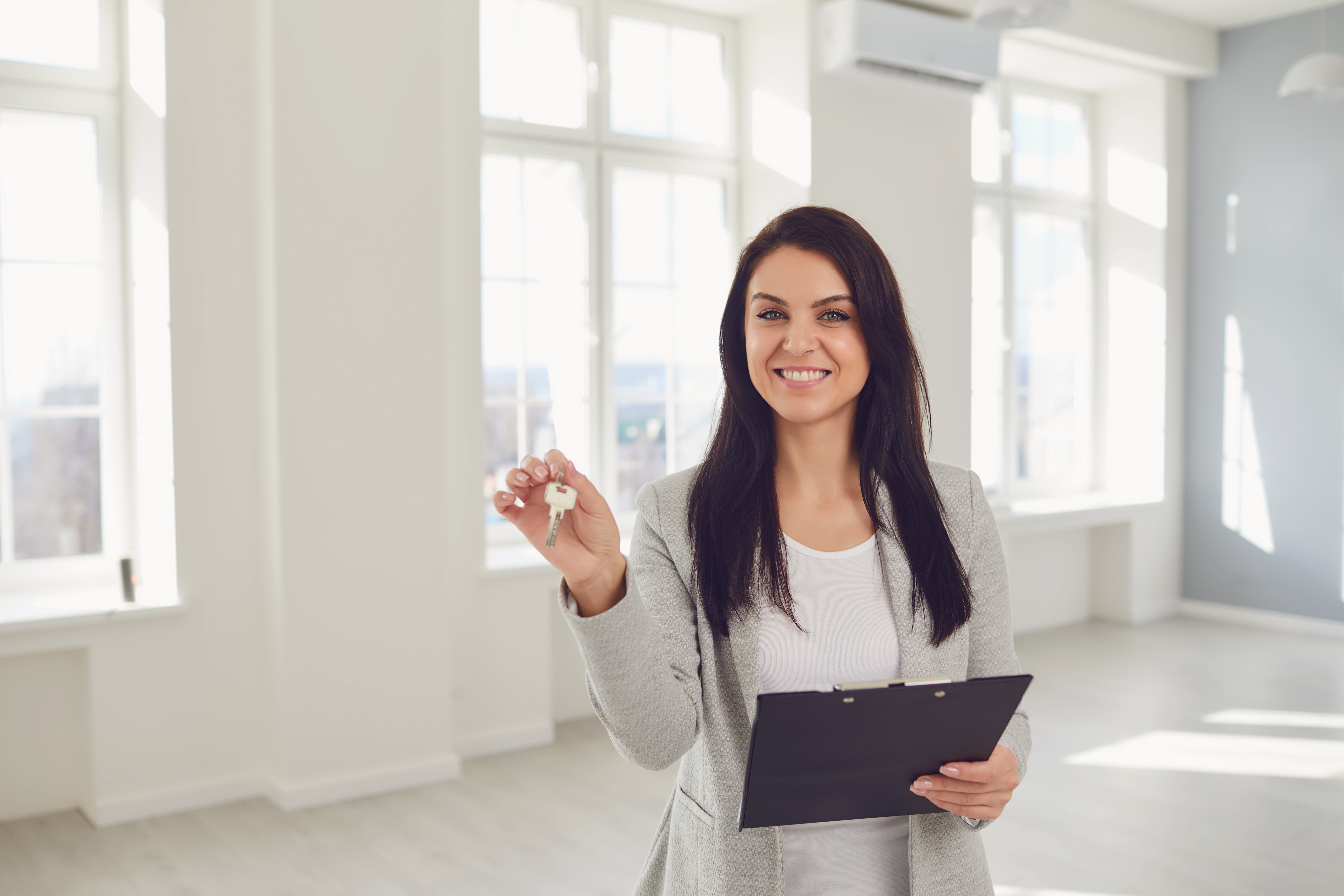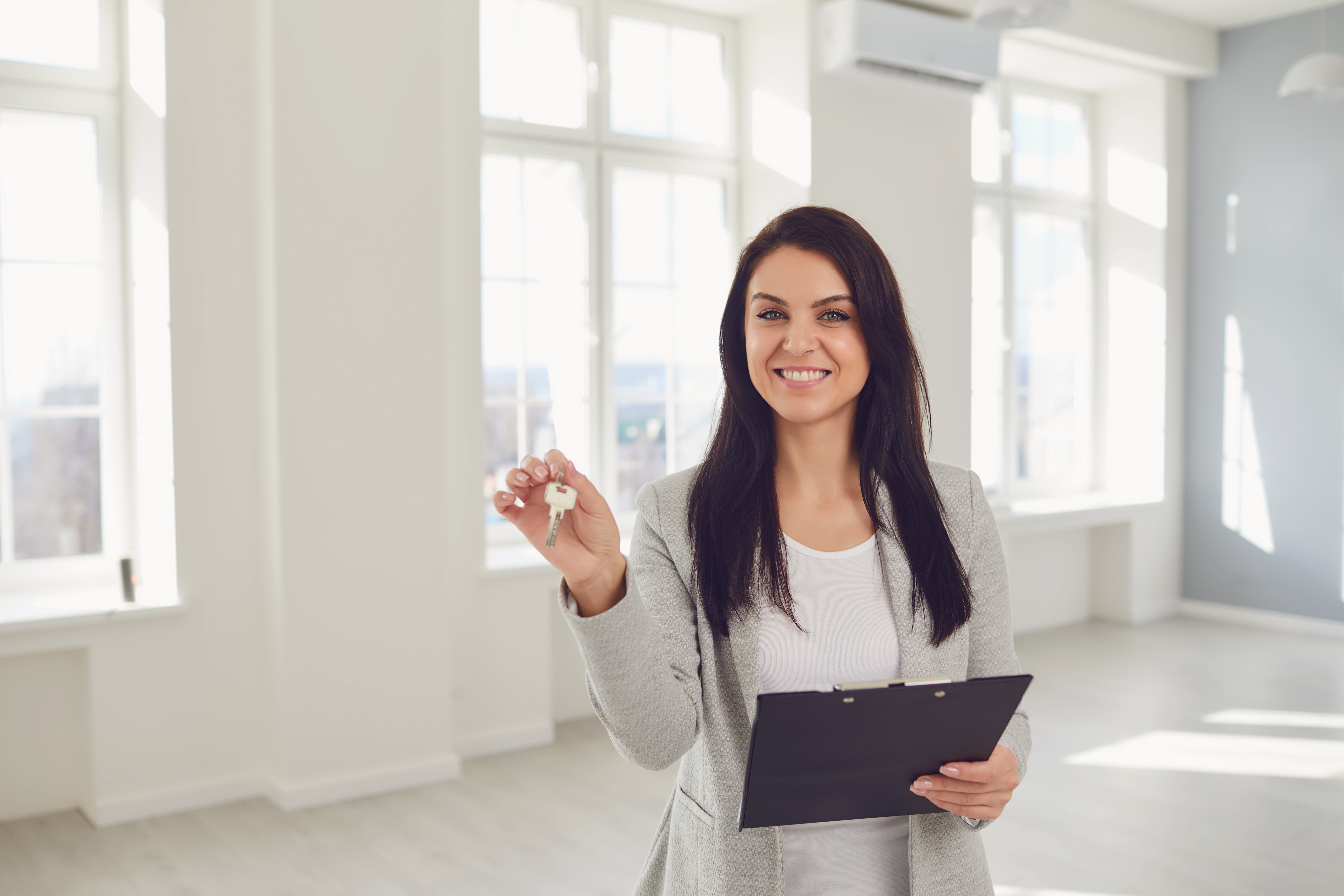 Start your Real Estate Career
Our approach to training is career focussed to support all members of the profession.
From accredited training to start your career to upskilling courses that advance your career, the REIQ keeps you a real step ahead.