07 Nov 2023
4 min read
By Claire Ryan
Interest rates dashing buyer hopes and slowing new supply
The Real Estate Institute of Queensland (REIQ) says today's interest rate rise would be begrudgingly weathered by most mortgagees as savings buffers rebuild and purse strings are strained towards Christmas.
As predicted by the major banks, the cash rate has been lifted 0.25 basis points to 4.35 per cent in what will be the Reserve Bank of Australia's (RBA) 13th rate hike this cycle, the first since June this year, and the highest level since November 2011.
REIQ COO Dean Milton said mortgaged households have largely adjusted their budgets to accommodate the fastest rising interest rates in a generation.
"While we've reached the 13th rate hike this cycle, there has been no material uptick in distressed loans, and most mortgagees have managed to grin and bear it," Mr Milton said.
"This is a positive indication that existing mortgage holders have shown preparedness and a level of resilience to rising interest rates.
"However, there are warning signs about the impact rising interest rates have on the medium to long term outlook – with first home buyers dropping off and building approvals collapsing," he said.
"This means that the dream of home ownership may be slipping further out of reach with every cash rate rise, and new housing supply is struggling to get off the ground.
"First home buyer activity was down 16% in the 12 months to April and there appears to be no desire from the Queensland State Government to arrest this trend.
"We also know that building approvals are nowhere near where they need to be in Queensland, with 33,755 new dwellings approved across the state, falling well short of the 40,000 or more per annum we need just to meet SEQ demands according to HIA," he said.
"This dismal approval rate matches that of the 1980s, when there was practically half of today's population to cater for.
"Further, loans for construction of new builds are at record lows in Queensland signalling a kink in the pipeline of future new housing supply.
"In that respect, rising interest rates certainly do no favours for helping bolster our home ownership rates and helping bridge the gap between the sheer demand for housing and the shortage of supply.
"Both things which would go a long way towards easing the housing crisis."
Mr Milton said it was young lenders and those on lower incomes who were bearing the brunt of rising interest rates the most.
"Spending is being driven by 55+ Australians who are a cohort that is largely mortgage free and less likely to be negatively impacted by increases to interest rates – on the contrary, their savings are boosted by it," Mr Milton said.
"Inflation is also linked to the large increases in electricity, government infrastructure spend, and fuel prices, which are not influenced by interest rate movements."
ENDS
Media enquiries:
Claire Ryan, Media and Stakeholder Relations Manager, The Real Estate Institute of Queensland
M: 0417 623 723 E: media@reiq.com.au
Read more: REIQ Housing Report Card highlights sad state of affairs
Or browse through more media releases.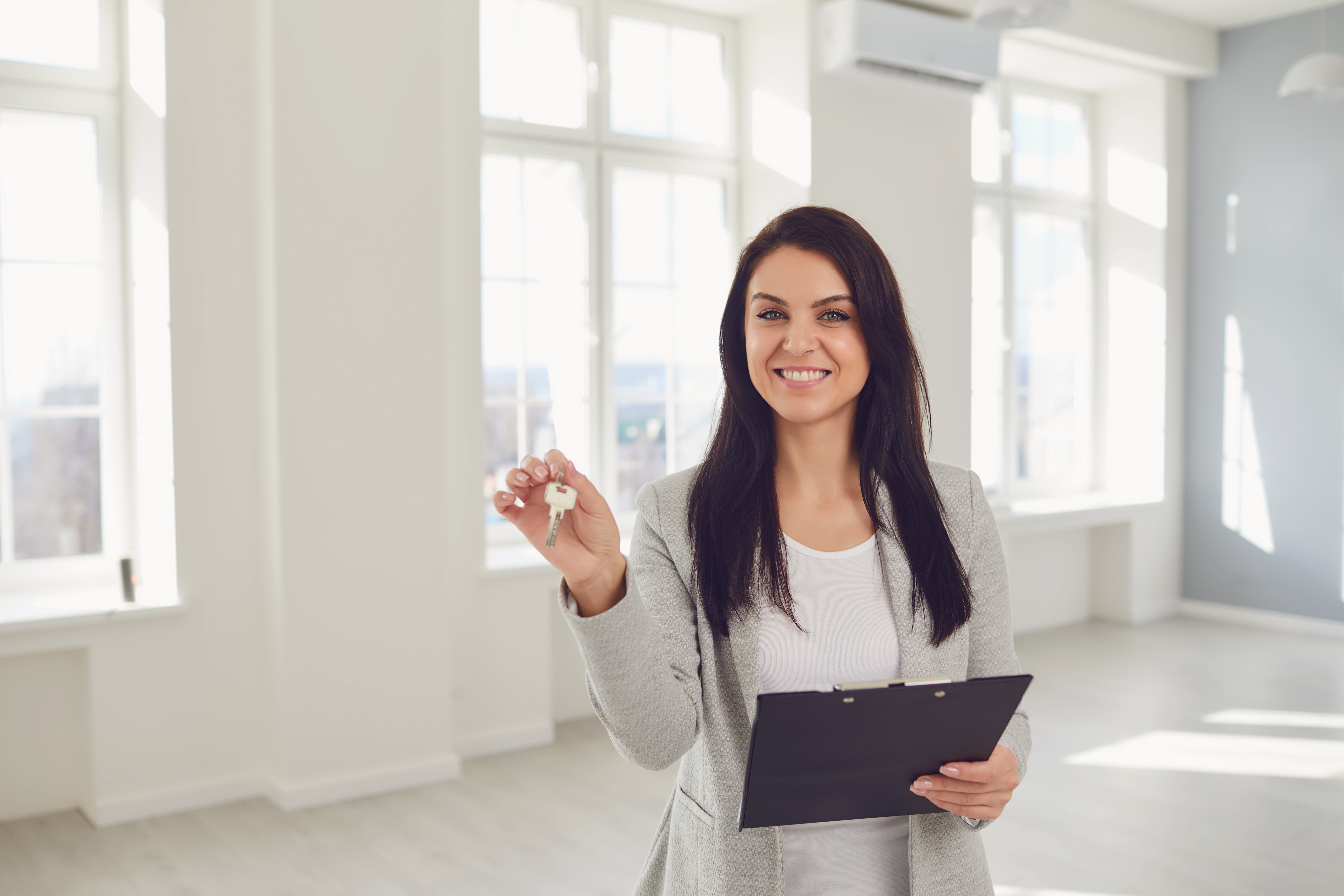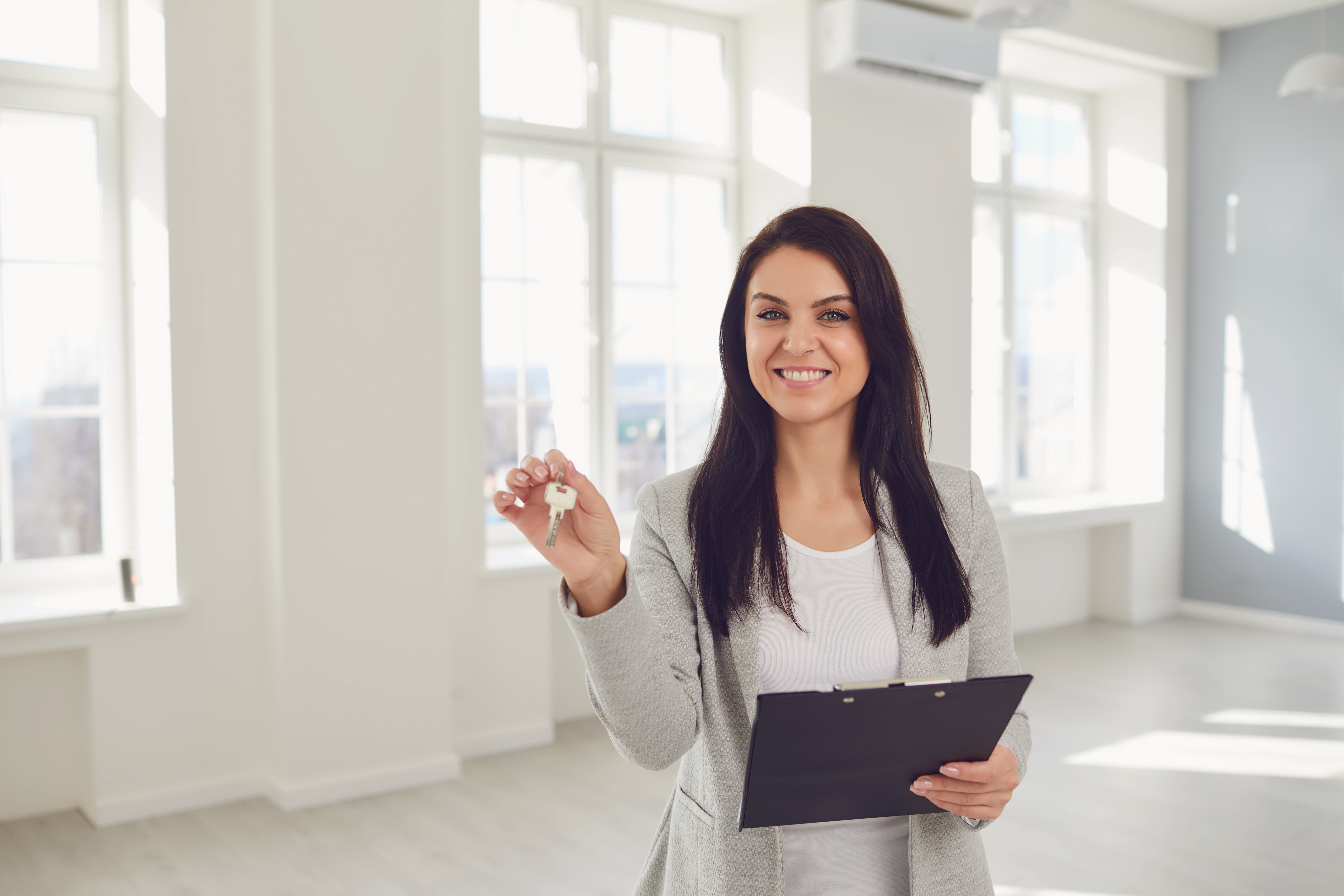 Start your Real Estate Career
Our approach to training is career focussed to support all members of the profession.
From accredited training to start your career to upskilling courses that advance your career, the REIQ keeps you a real step ahead.