09 Jun 2023
1 min read
By Claire Ryan
Interest rate rises: burden the young, boost the old
The Real Estate Institute of Queensland (REIQ) says extraordinary data released by PEXA showing one in four property sales in the eastern states last year were mortgage free, indicates interest rate rises are impacting younger Australians the most.
REIQ CEO Antonia Mercorella said the data revealed that during 2021 and 2022 more than $240bn in property sales across the east coast were purchased on a cash basis.
"With about a quarter of residential sales in eastern Australia being cash sales, we're heading towards similar numbers to the U.S. where one in three mortgages are settled with cash," Ms Mercorella said.
"These cash property sales were made in typical retiree suburbs and suggest there's many boomers who are not only unaffected by sharply rising interest rates, their savings are actually benefiting from them.
"On the other hand, the data demonstrates that the blunt instrument of interest rate rises is impacting younger Australians the greatest who are the cohort copping the blow.
"The Federal and State Governments now need to engage in the heavy lifting to assist the RBA with inflation control, otherwise we may see a generation locked out of home ownership permanently."
ENDS
Media enquiries:
Claire Ryan, Media and Stakeholder Relations Manager, The Real Estate Institute of Queensland
M: 0417 623 723 E: media@reiq.com.au
Read our media release on interest rate rises are damaging lending confidence. View our entire media release library here.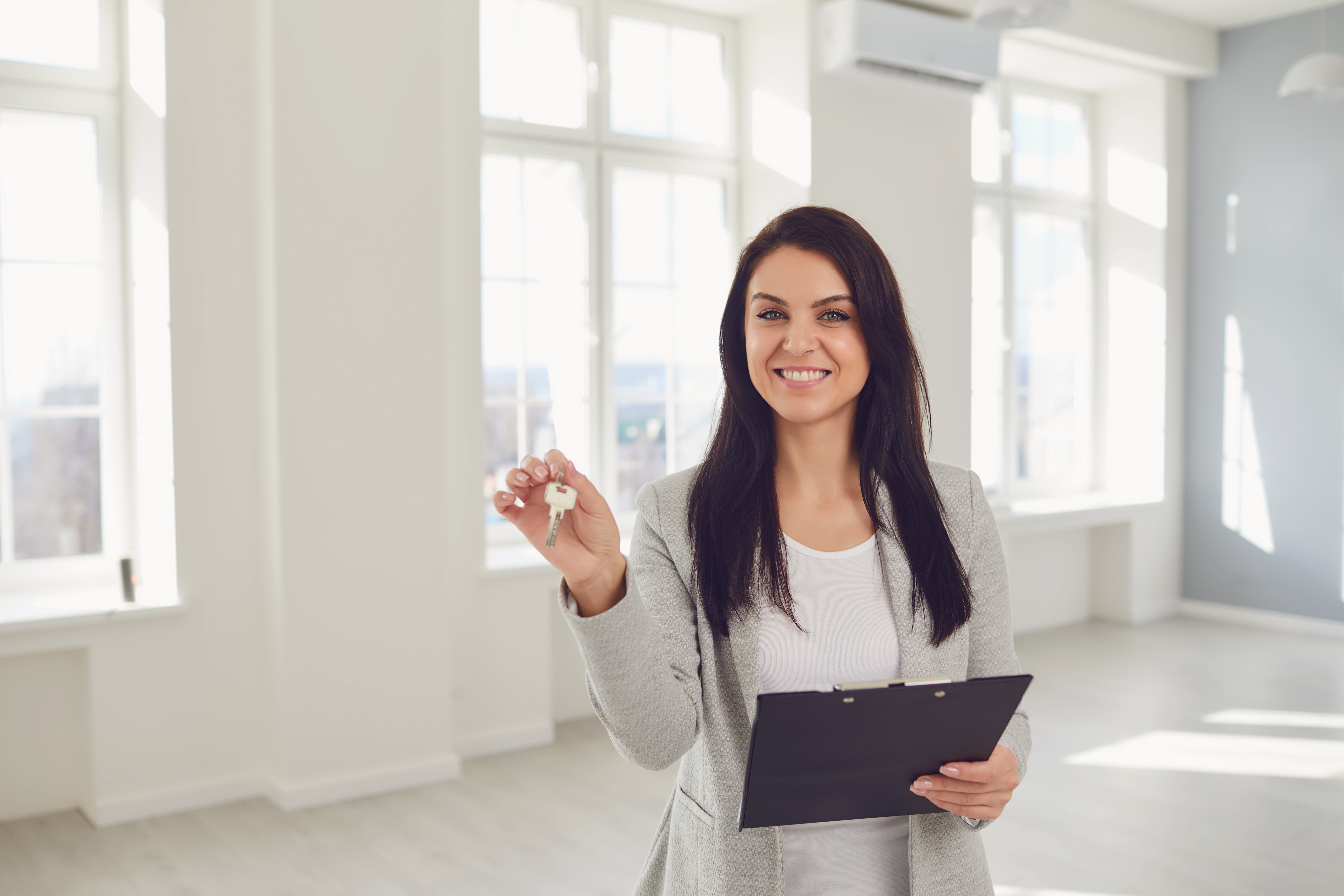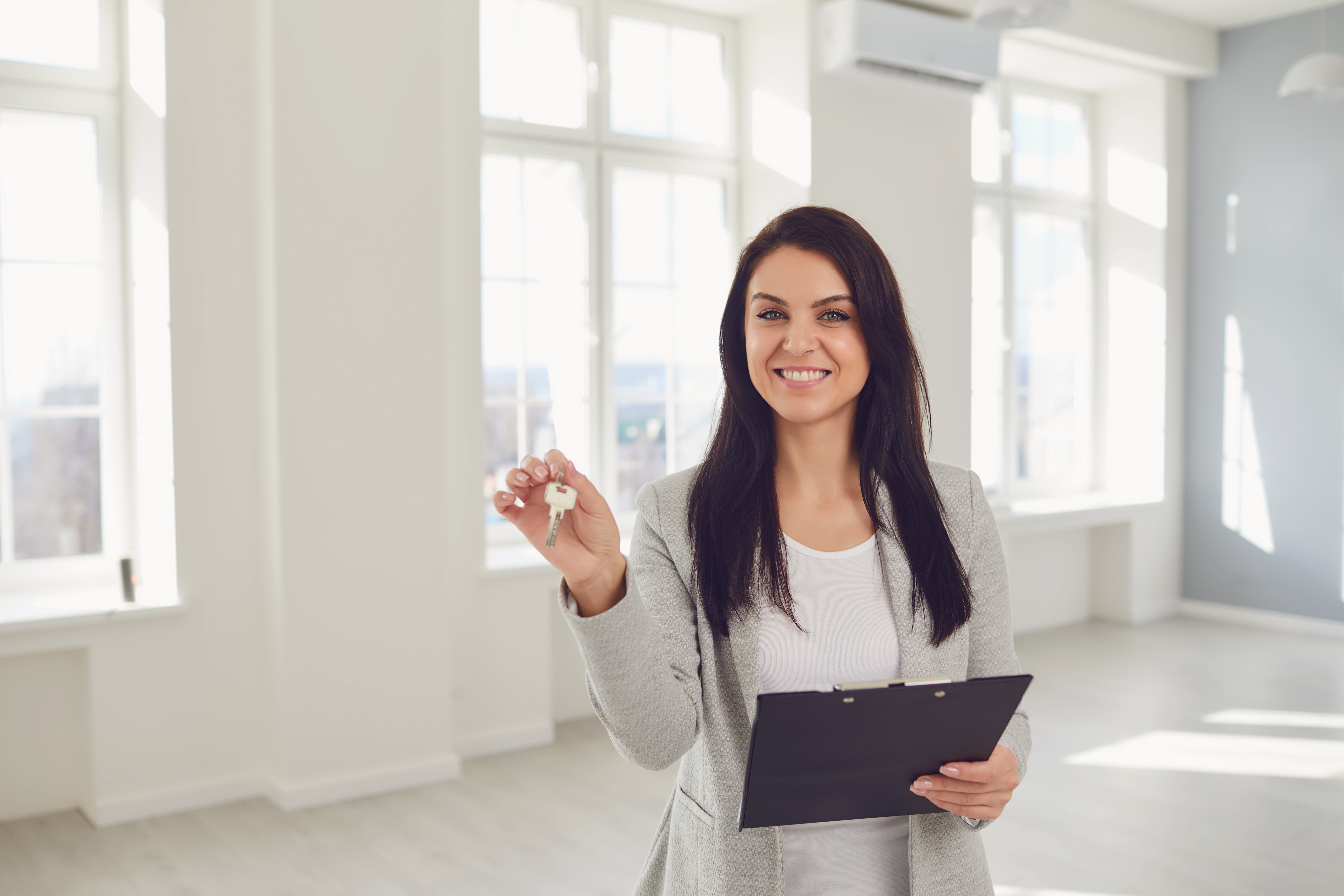 Start your Real Estate Career
Our approach to training is career focussed to support all members of the profession.
From accredited training to start your career to upskilling courses that advance your career, the REIQ keeps you a real step ahead.