06 Jun 2023
2 min read
By Claire Ryan
Twelfth interest rate rise damages lending confidence
The RBA has this month taken another swipe at inflation, hiking interest rates by 25 basis points to 4.10 per cent, further denting investor confidence and dashing home ownership dreams according to the REIQ.
Real Estate Institute of Queensland (REIQ) COO Dean Milton said regulatory and tax uncertainty was having a detrimental impact on investor activity.
"Building approvals in Queensland for the year-to-date in April were 2,607 below last year, showing the damaging impact interest rate rises are having on confidence," he said.
"Further, lending indicators show a 23 per cent decline in loans to owner occupiers this financial year, and a decline of 27 per cent in investor activity – returning the housing market to the early days of COVID.
"As Governor Lowe stated, it is now up to the government and business to drive capital investment to ease supply constraints in the economy.
"The potential productivity delay in building infrastructure by the State and Federal Governments will have long term impacts on the Australian housing market."
While the rise was largely predicted following minimum and award wage rises and persistently high inflation, the REIQ questioned the relentless approach.
"This is the twelfth interest rate rise in the past 13 RBA board meetings, and despite this, inflation is yet to be tempered 12 months on from the first rise," Mr Milton said.
"The April inflation figures showed that inflation was being driven by prices for life's basics such as housing, transport, and food – areas that are difficult to cut back on.
"As highlighted by various economists the retail recession is already here. With household consumption accounting for 50% of Australia's GDP, we are concerned about the potential recessionary impact of these interest rate rises.
"This rate rise will further the hardship of tenants, especially those on low incomes, when striving to enter home ownership, both saving the deposit and simply qualifying for a loan.
"Accordingly, we call on APRA to reduce their serviceability buffer back to pre-December 2021 levels, as we need more investors to bring rentals to the market and opportunity for tenants to realise their dreams of home ownership."
ENDS
Media enquiries:
Claire Ryan, Media and Stakeholder Relations Manager, The Real Estate Institute of Queensland
M: 0417 623 723 E: media@reiq.com.au
Read our previously released media release here or catch up on all our releases here.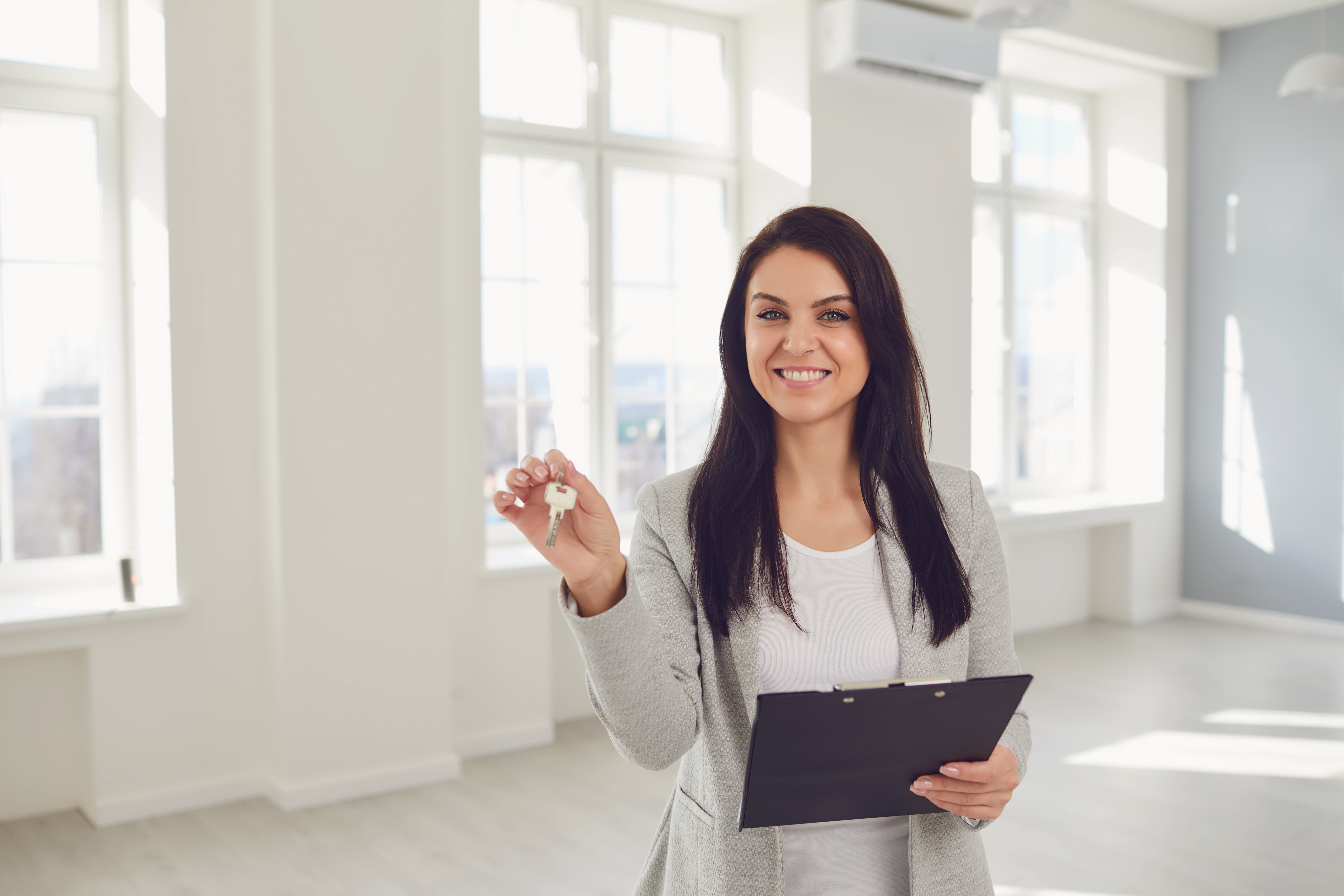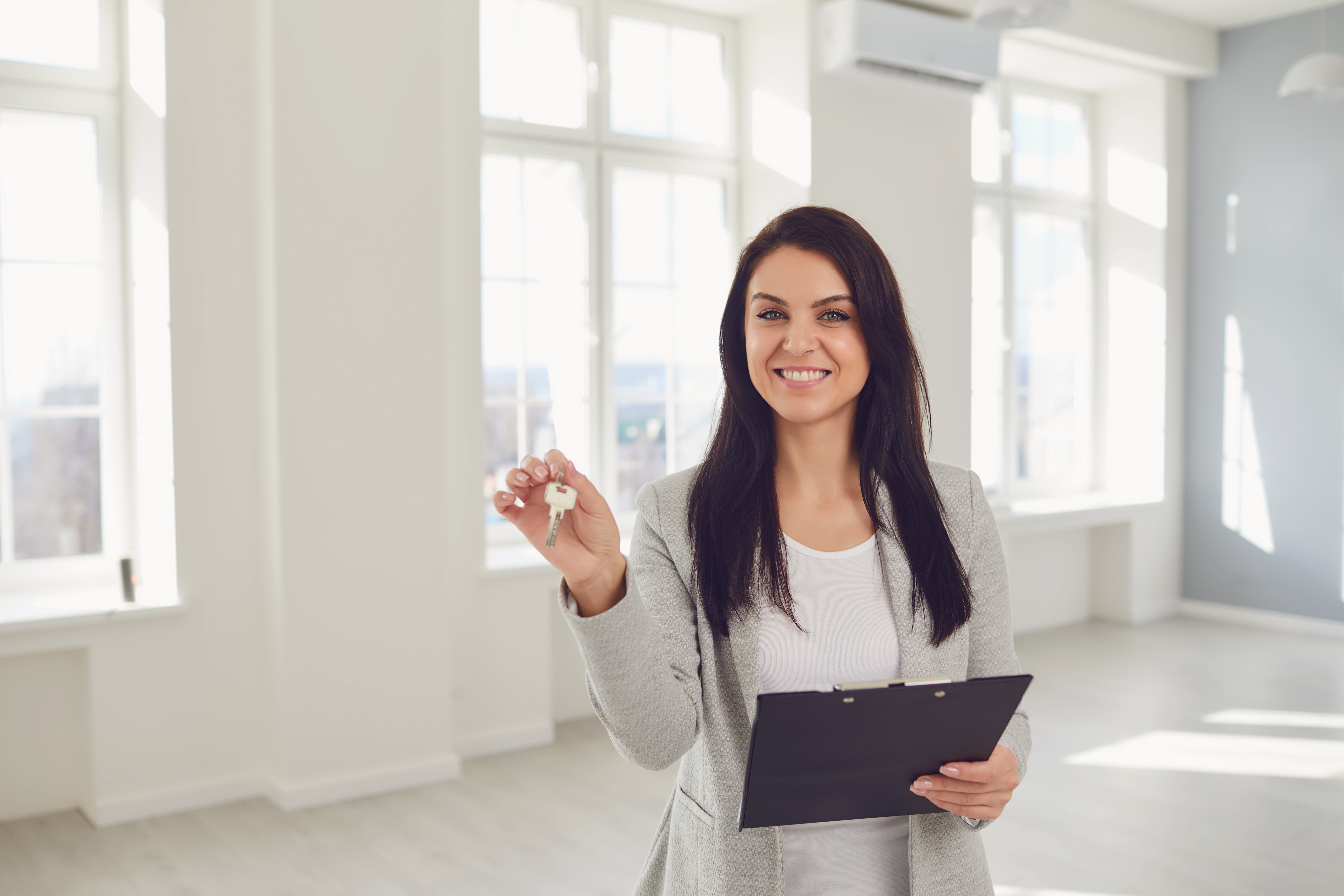 Start your Real Estate Career
Our approach to training is career focussed to support all members of the profession.
From accredited training to start your career to upskilling courses that advance your career, the REIQ keeps you a real step ahead.