02 May 2023
2 min read
By Claire Ryan
Interest rate hike whiplash for mortgage holders, says REIQ
The REIQ says last month's pause in interest rate hikes has proven to be a short-lived relief for mortgage holders, as the RBA has today hiked the cash rate by 25 basis points to 3.85% – the highest level since April 2012.
REIQ COO Dean Milton said the RBA's decision to forge ahead with its aggressive tightening cycle would weigh heavily on homeowners and investors.
"We have seen regulatory chaos from State and Federal Governments, and whiplashing back to another interest rate rise only adds to this pain," Mr Milton said.
"There's barely been time for the market to absorb the lagged impact of the previous 10 consecutive rises and reassess the approach based on this.
"Equally, it's difficult to see how would-be buyers can catch a break when their borrowing capacity has been on such unsteady footing."
Mr Milton said economic conditions were already stifling future supply and pushing the dream of home ownership further out of reach for many.
"Building approvals for houses are down which will have impacts on short-to-medium term supply, and lending statistics are also showing buyer activity is continuing on a downward trend," he said.
"Inflation in Queensland is being driven by inelastic goods and services such as electricity up 32.5% and health up 6% for the quarter, which interest rates do nothing to quell.
"It's time for state, federal and local governments to do their part in fighting inflation.
"Fiscal policy needs to match monetary policy, and what we need now is action to remove impediments to new housing supply, investment in social housing, and a focus on overall spending to ensure it does not lead to further increases in inflation."
On another note, he said the recent recommendations from the RBA review were welcomed by the REIQ.
"We welcome the refresh of the RBA which brings it in to line with other major central banks around the world – more transparency is always welcome," he said.
ENDS
Media enquiries:
Claire Ryan, Media and Stakeholder Relations Manager, The Real Estate Institute of Queensland
M: 0417 623 723 E: media@reiq.com.au
Read our previous media release on Abandoned Cairns investor rate hike.
Catch up on all other previous media releases here.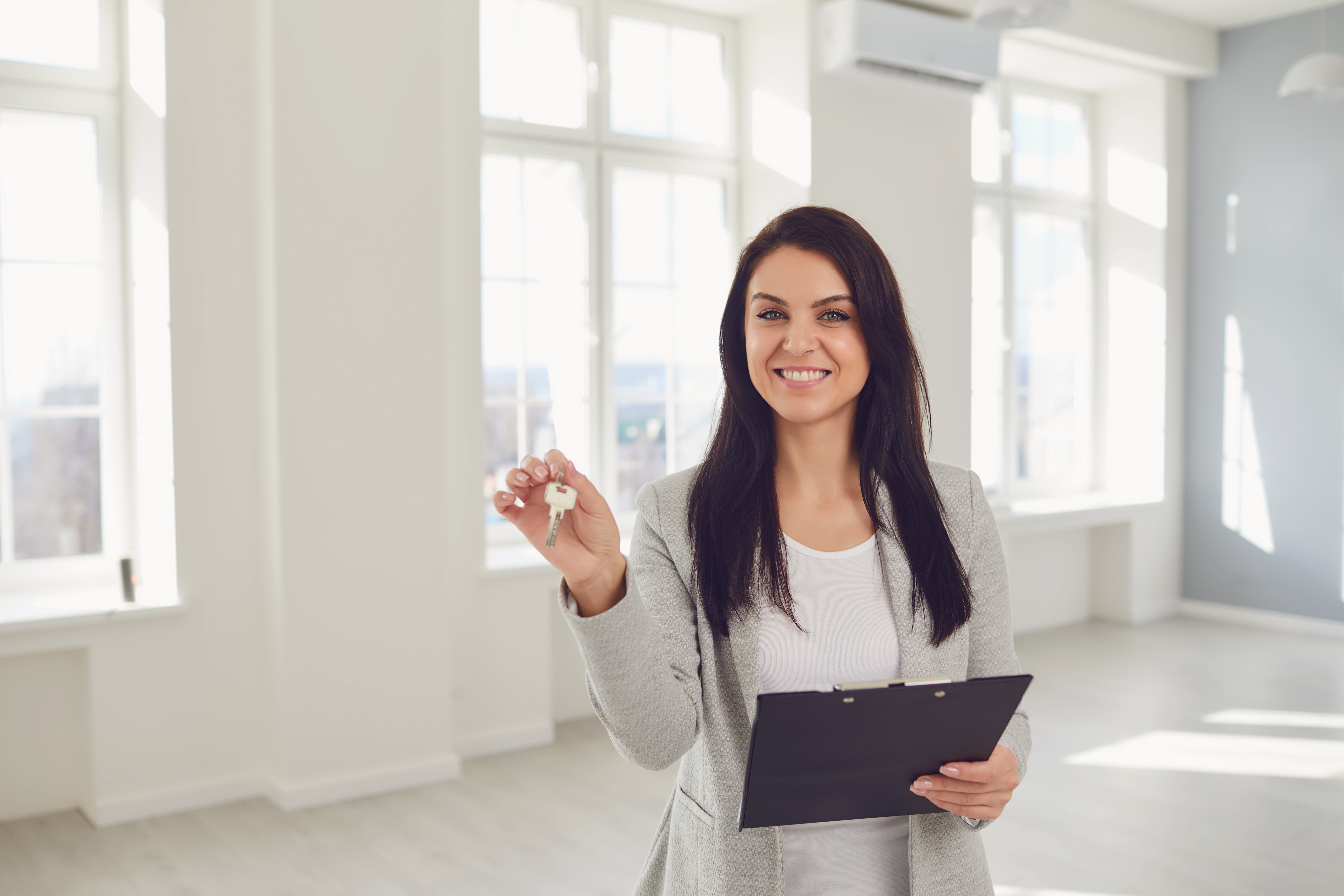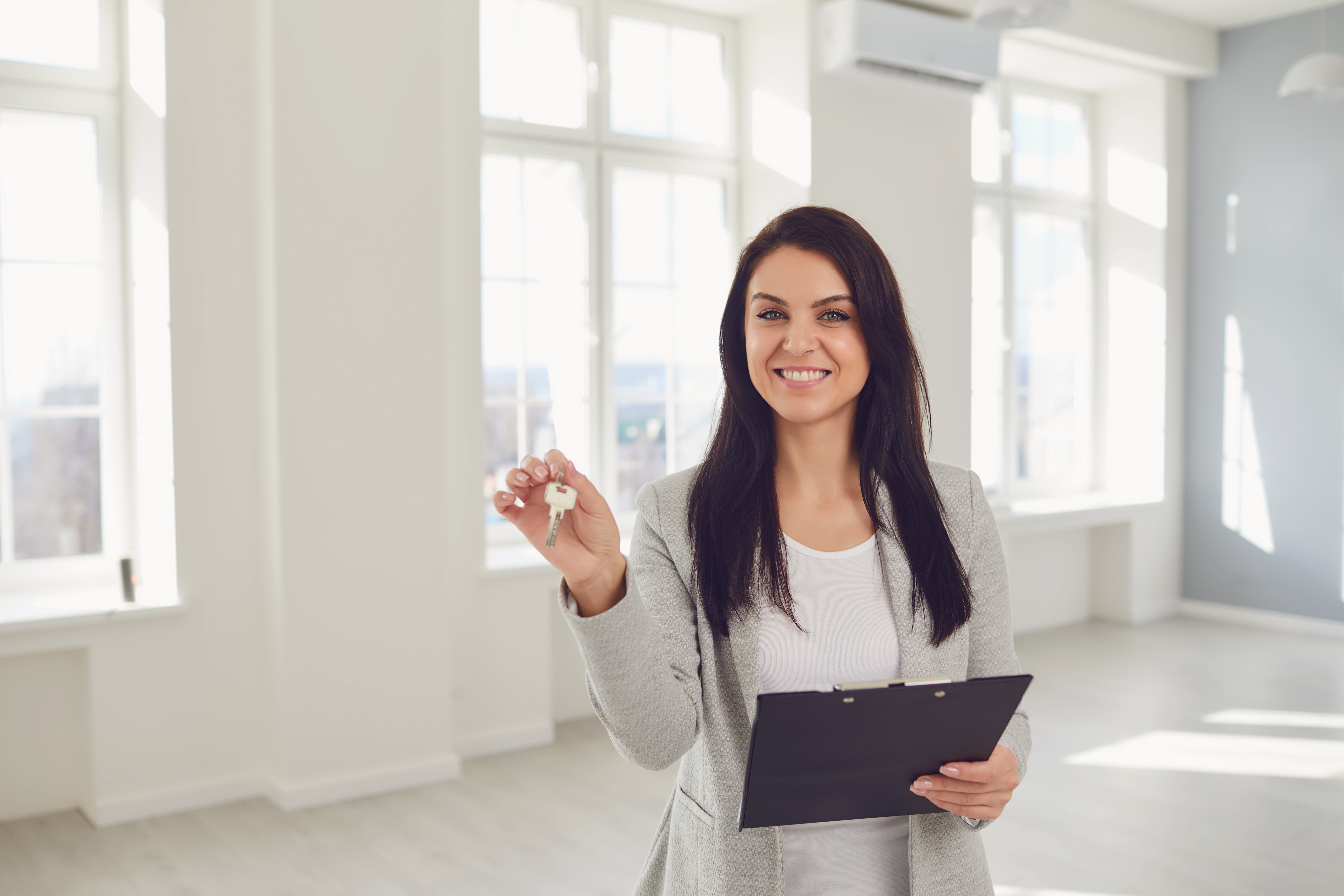 Start your Real Estate Career
Our approach to training is career focussed to support all members of the profession.
From accredited training to start your career to upskilling courses that advance your career, the REIQ keeps you a real step ahead.