21 Apr 2023
3 min read
By Claire Ryan
Abandoned Cairns investor rate hike: A win for common sense
Cairns Regional Council abandoning plans to introduce a new rating category for property investors is a win for common sense, according to the Real Estate Institute of Queensland (REIQ).
Late last year, property investors across Cairns received the unwelcome surprise in a letter from Council flagging that from the 2023/4 financial year, non-principal place of residence properties would be rated at a higher rate than principal places of residence.
The new rating category and rate hike was set to be determined as part of the 2023/24 Council budget process, but instead, fierce public and industry backlash has seen Council abandon the proposal.
REIQ CEO Antonia Mercorella said the poorly-timed plan had rightly provoked the concern and ire of property investors and real estate professionals, amid the rental crisis.
"While the rental crisis is being experienced Queensland-wide, it's our regional markets that are feeling the squeeze most of all," Ms Mercorella said.
"The latest REIQ Residential Vacancy Rate Report showed Cairns is sitting at a mere 0.7 per cent vacancy rate in the December 2023 quarter.
"This rate has not risen above 0.8% over the past two years – which is considered a very tight market and well below the 2.6-3.5 per cent range that the REIQ classifies as 'healthy'.
"These numbers tell a story about how challenging it is for people looking for a place to live in Cairns and indicates how vital rental stock is to the region."
Ms Mercorella said that the REIQ was a vocal advocate against these planned rate changes and was pleased to see common sense prevail.
"From the outset, our local Zone Chair for Cairns Tom Quaid highlighted that it was a very delicate spot to be poking and property investors would not take this quietly," she said.
"As the peak body for real estate professionals, we continually caution all levels of government about the dangers of overregulation and the increasing fees and taxes that everyday mum and dad investors are being hit with.
"None of us are immune to the rising cost of living pressures such as rising interest rates local government rates and repairs and maintenance.
"Rather than new fees, what we need is more investors to bring rental properties to the long-term market and given the immediate need of the crisis, it's time for the government to try taking a carrot approach rather than continually coming at investors with the stick.
"We can only hope that other local governments are watching carefully and taking note."
ENDS
Media enquiries:
Claire Ryan, Media and Stakeholder Relations Manager, The Real Estate Institute of Queensland
M: 0417 623 723 E: media@reiq.com.au
Have you read our last media release? View it here.
Read all the latest media releases from the REIQ here.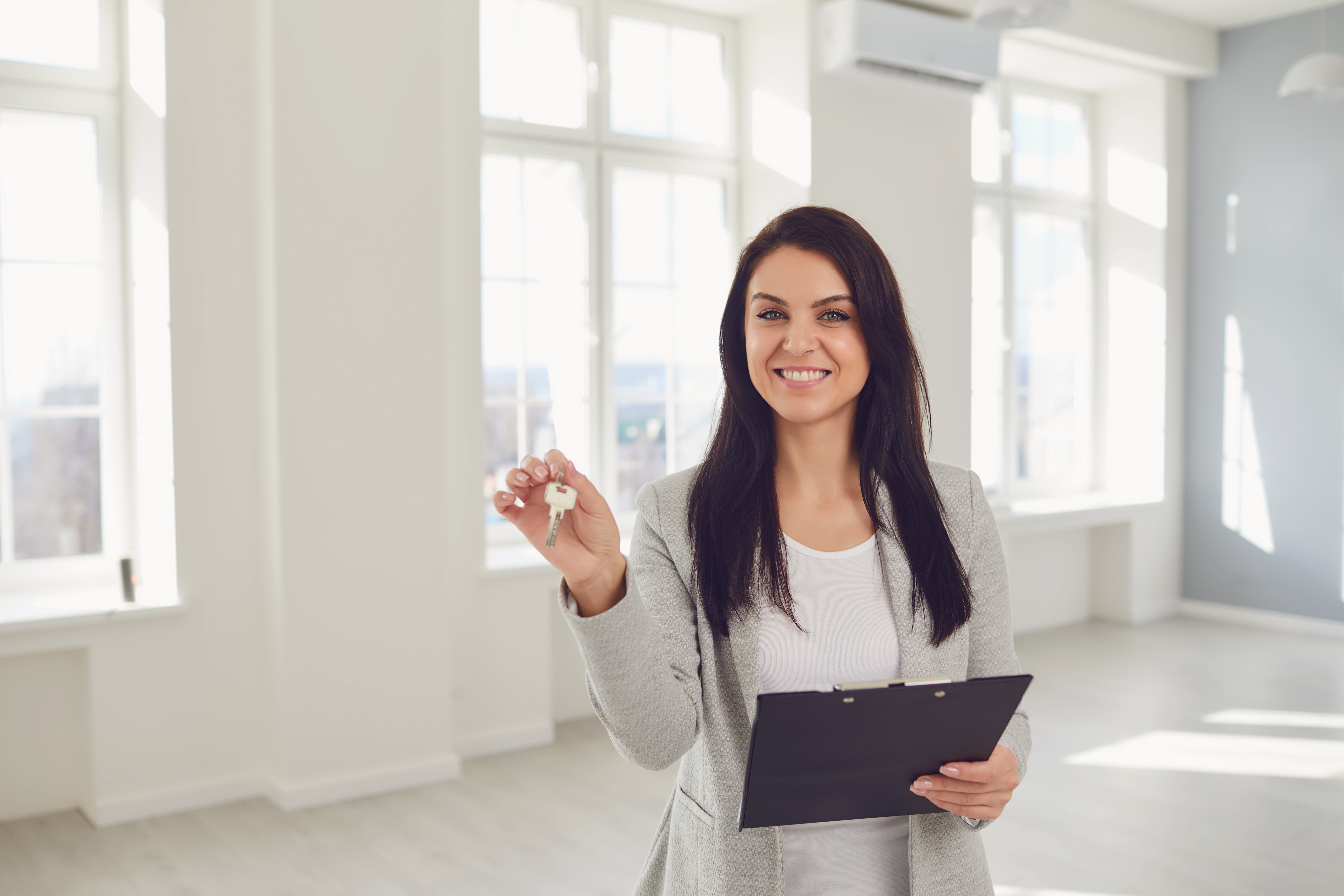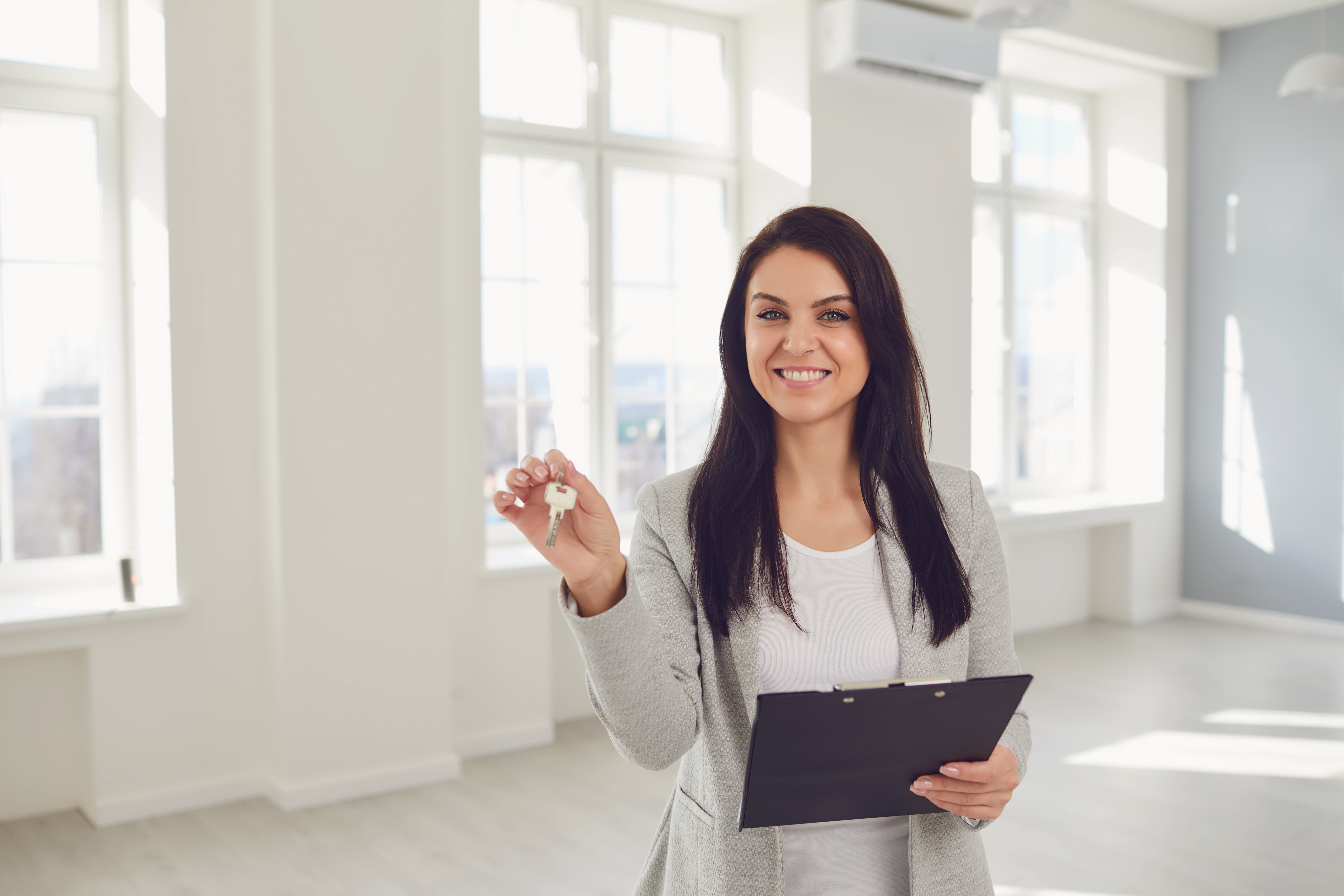 Start your Real Estate Career
Our approach to training is career focussed to support all members of the profession.
From accredited training to start your career to upskilling courses that advance your career, the REIQ keeps you a real step ahead.