02 May 2023
4 min read
By Claire Ryan
How much more rental reform can Queensland cop asks REIQ
The REIQ says the Albanese Government's announcement that housing ministers will develop a plan to strengthen renters' rights nation-wide later this year is yet another swipe at property investor confidence in a State still reeling from relentless rental reforms.
While the national renters' rights plan announcement lacked detail, the REIQ is concerned that the Government has bowed down to pressure from the Greens and could signal yet another nail in the coffin for property investment in Queensland.
REIQ CEO Antonia Mercorella said it was nonsensical to introduce nation-wide rental reforms on top of far-reaching, stage one rental reforms introduced in Queensland in October last year, and consultation on stage two rental reforms already underway.
"Queensland has already been pushed well down the path of extensive rental reform, all centred on strengthening tenants' rights," Ms Mercorella said.
"We are about to embark on the second round of rental reforms in this state, and we've also just seen rent control being sped through Queensland Parliament in the form of a cap on the frequency of rent increases.
"It's dangerous to underestimate the cumulative impact of reform after reform after reform, with investors copping it from all levels of Government.
"There's already been an onslaught of rental legislative changes in our state and you begin to wonder how much more rental reform will Queensland property investors take?
"When it comes to tenancy legislation, we need to achieve balance and be careful about gradually tipping the scales too far in favour of either party, so that we can provide adequate protections for tenants while keeping investors in Queensland."
Ms Mercorella said that while it was great to see housing supply planning front and centre of the national agenda, it was confusing what the Federal Government hoped to achieve by proposing to control rental law reforms across Australia.
"Most Australian jurisdictions have already passed significant rental law reforms or are well under way with doing so," Ms Mercorella said.
"The reality is that in each jurisdiction there is various legislation that comes into play and connects with residential tenancies legislation making national uniformity an extremely complex thing to achieve.
"There needs to be consideration of the unique nuances and recent history of rental legislation in our state and an appreciation of the fact that what works in one state and market won't necessarily work in another.
"Queensland is unique with a higher rental population than the national average and the makeup of Queensland housing sees those renters relying heavily on private investors to put a roof over their head."
REFORMS TO INCREASE HOUSING SUPPLY AND AFFORDABILITY
Ms Mercorella said the REIQ supported all three levels of government working together within the next six months to propose reforms to increase housing supply and affordability and manage growth in cities and towns.
"However, we caution government that putting further restrictions on investors will only worsen housing affordability," she said.
"At the moment, sadly these sound like magic pudding reforms."
NHFIC FUNDING BOOST AND BUILT-TO-RENT SCHEME INCENTIVES WELCOMED
On a more positive note, the REIQ is supportive of the $2 billion additional funding announced for the National Housing Finance and Investment Corporation (NHFIC) for community housing providers to increase supply.
Incentives for investments in build-to-rent accommodation, with appropriate eligibility criteria, are also welcome announcements that address increasing supply, while complementing and taking some pressure off Queensland's private investor housing.
PAIRING UP PATHWAYS TO HOME OWNERSHIP OPENED UP
Ms Mercorella said the REIQ welcomed the Federal Government's innovative expansion of three grant schemes – the First Home Guarantee, Regional First Home Guarantee and the Family Home Guarantee.
"The mechanism of the grants remains the same, it's the eligibility criteria that's been opened up to be more progressive and allow more people to access this important support," she said.
"Notably, with couples now encompassing 'any two eligible individuals', this means a parent and child, siblings, or friends aren't excluded from this assistance, and this should come as a relief to the many people we hear about who join forces and pair up to buy.
"While we welcome innovative support for buyers entering the market, and appreciate there is a cap on the number of places, we need to ensure that demand drivers are offset by supply drivers to ensure affordability isn't impacted long-term."
ENDS
Media enquiries:
Claire Ryan, Media and Stakeholder Relations Manager, The Real Estate Institute of Queensland
M: 0417 623 723 E: media@reiq.com.au
Read out latest media release on the Interest rate hike whiplash for mortgage holders.
View all our media releases here.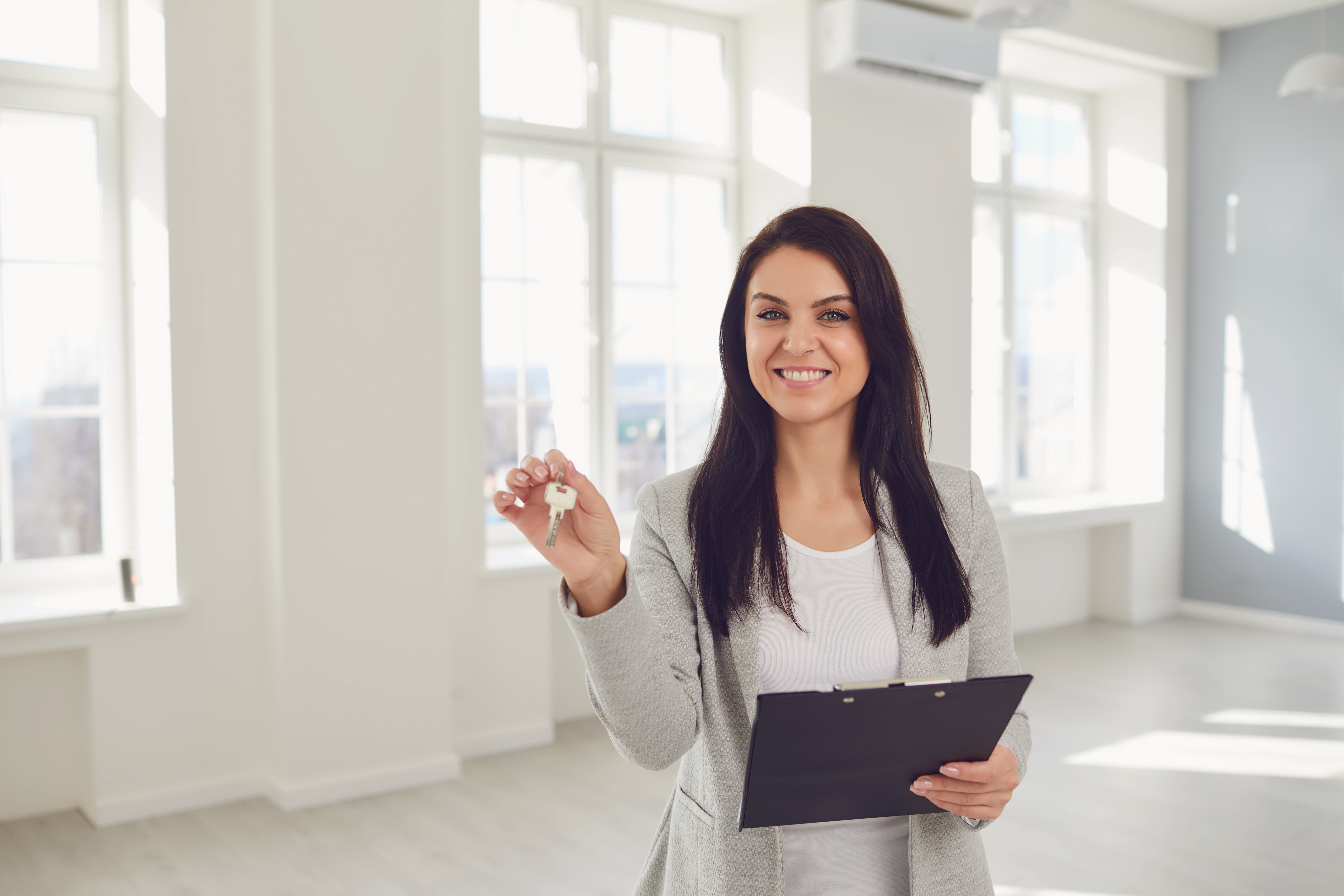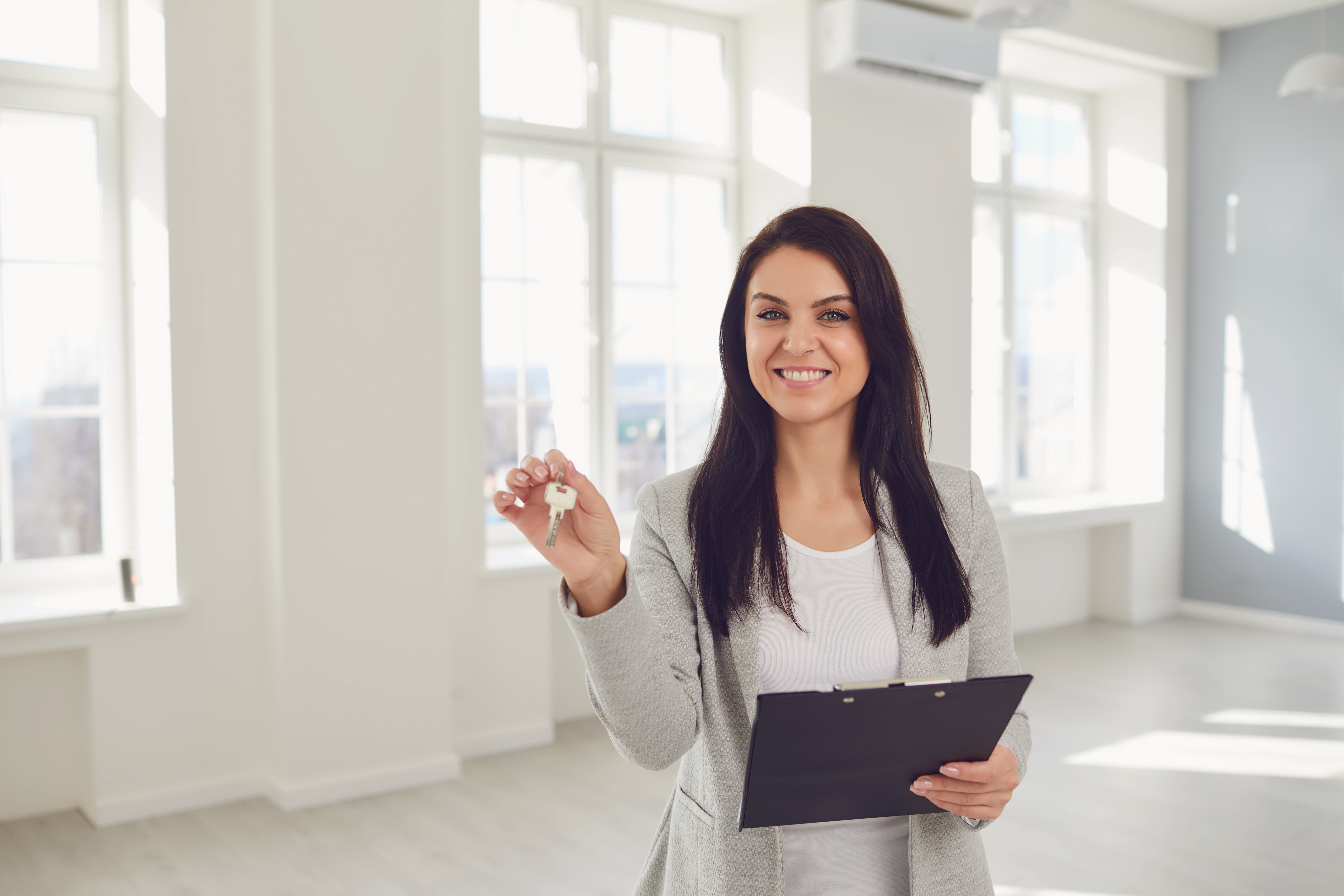 Start your Real Estate Career
Our approach to training is career focussed to support all members of the profession.
From accredited training to start your career to upskilling courses that advance your career, the REIQ keeps you a real step ahead.