12 May 2023
2 min read
By Claire Ryan
Add your voice to the REIQ's rental reform campaign
The Real Estate Institute of Queensland (REIQ) is calling on property managers and property investors in Queensland to join its campaign to convince the State Government to reconsider proposed stage 2 rental law reforms.
REIQ CEO Antonia Mercorella said the peak body was preparing its Submission to the Queensland Government's Option Paper regarding stage two rental reforms, and would ensure the voices of property managers and property investors are represented and heard.
"The REIQ is concerned with ongoing and consistent rental law reforms in Queensland which are progressively eroding property investor rights along with their confidence and interfering with contractual relations," Ms Mercorella said.
"If investors decide that enough is enough and either sell or withdraw their properties from our state's rental pool, the critical rental crisis in Queensland will only get worse.
"If you too are concerned by this, we're asking property investors to add your voice to the REIQ campaign which will advocate against the majority of the proposed stage 2 rental law reforms.
"With as many voices as possible, we can be heard by the Government and advocate for more fair and balanced law reforms that will benefit both tenants and property investors in Queensland."
The REIQ is encouraging property investors to get involved by using the REIQ's template letter as a base to draft correspondence to send to their local MP, and completing a survey to share their lived experiences with the REIQ – accessible via the REIQ website.
On 18 April 2023, the Queensland Government released its Options Paper setting out proposed stage 2 rental law reforms to yet again amend the Residential Tenancies and Rooming Accommodation Act 2008.
The proposed reforms focus on:
limiting a property owner's right to refuse a request for modifications from the tenant;
restricting a property owner's right of entry;
limiting the information that a property owner may request when assessing a tenancy application;
restricting the amount of bond a property owner may charge;
reviewing the bond claims process;
capping break lease fees to a regulated amount.
ENDS
Media enquiries:
Claire Ryan, Media and Stakeholder Relations Manager, The Real Estate Institute of Queensland
M: 0417 623 723 E: media@reiq.com.au
Read more on rental reforms: How much more rental reform can Queensland cop asks REIQ
Discover more of our views on various topics via our media releases.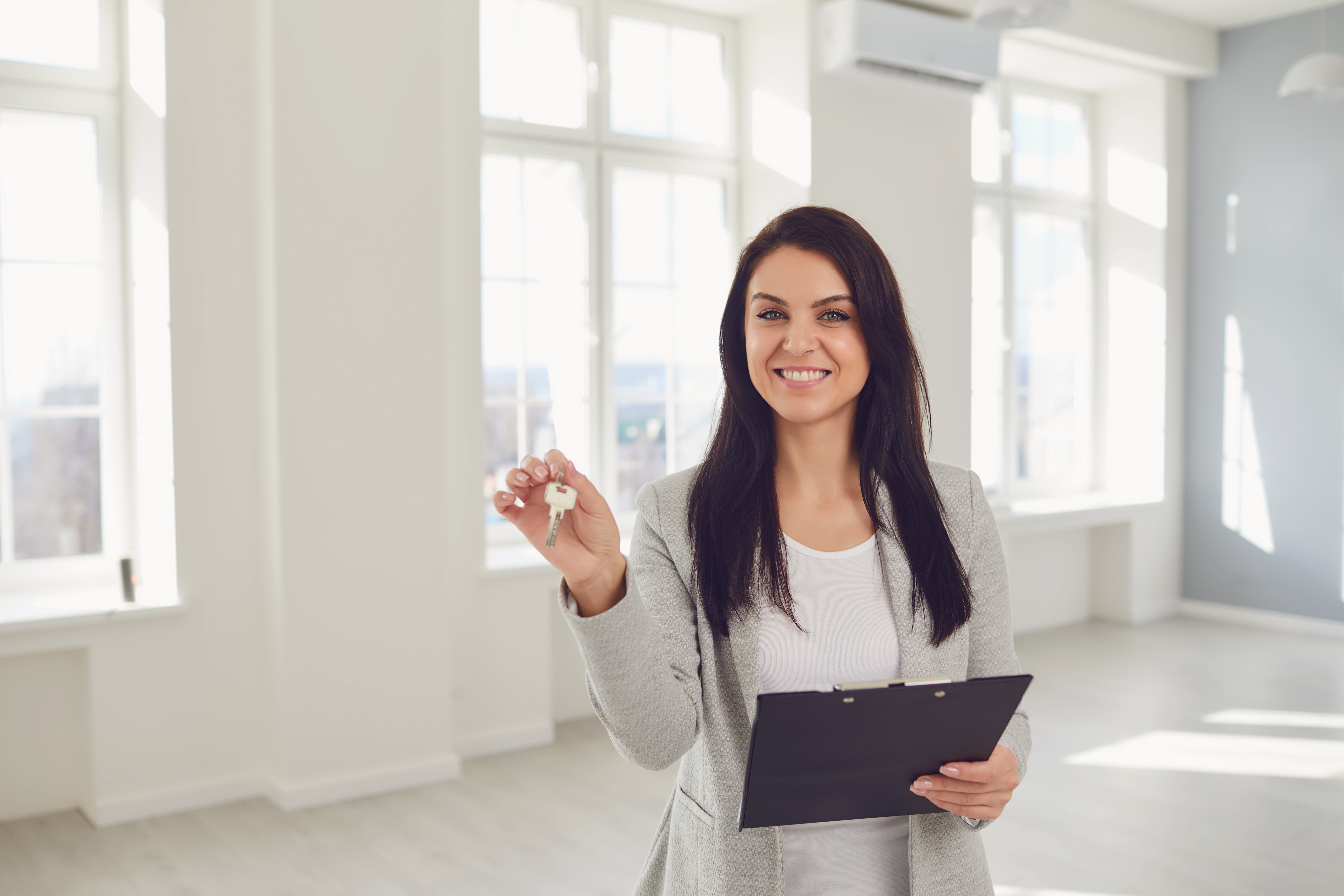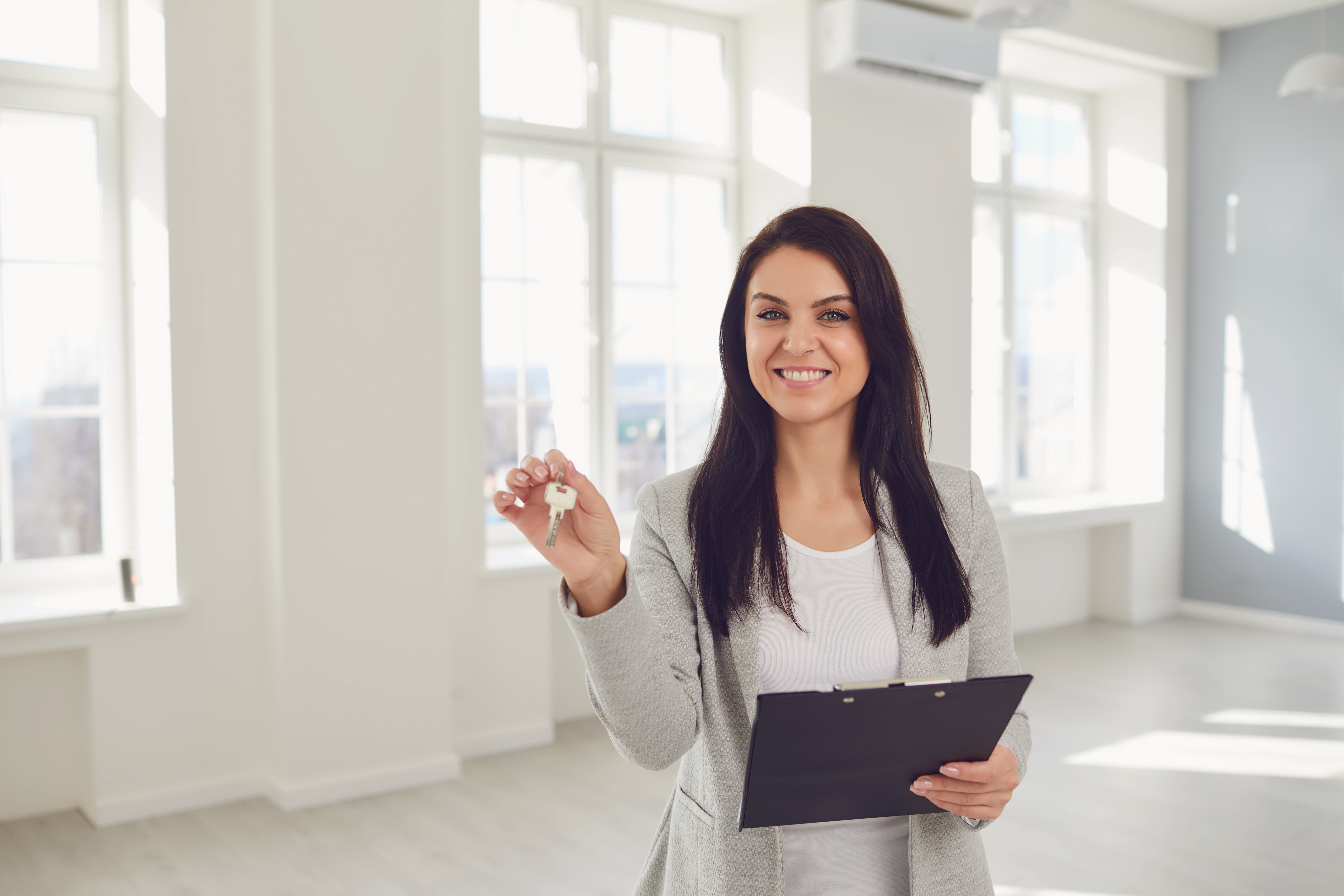 Start your Real Estate Career
Our approach to training is career focussed to support all members of the profession.
From accredited training to start your career to upskilling courses that advance your career, the REIQ keeps you a real step ahead.