21 Jun 2021
4 min read
By Rory Scott
Why travel agents make good real estate agents
If you have experience as a travel agent, making the switch to real estate may be easier than you think.
Your skills are easily transferable to the real estate profession and, with overseas holidays still in doubt for the near future, making the switch could be your best option.
If this sounds like something that interests you, enrol in our registration course to get started.
Travel Agents Have the Right Experience
Besides practical real estate experience, the next best thing is to have worked in a sales role, building relationships with a number of different clients.
Luckily for travel agents, Geoff Sellars, selling principal at Ray White Annerley, says selling a luxury holiday involves similar skills to selling a property.
"So much of real estate involves selling ourselves and selling concepts rather than selling physical products," he says.
"Travel has a lot of similarities to that because you're selling someone's dream and it's something they can't see or touch.
"Selling products and selling services are two very different things. In the travel industry, you're selling concepts and you're selling yourself as a trusted advisor and if you're good at that, it's much more applicable to real estate than just selling a product."
The Learning Can Be More Focused
Learning how to navigate the real estate industry can be very challenging when coupled with fine tuning your communication and selling skills. Sellars says it can be much easier to guide someone who already has meaningful sales experience.
"If someone comes in with an already tuned skill set, you can cross that off the list of what you have to teach, so it narrows our focus so we only have to get them up to speed with everything real estate,' he says.
"It's a skill set that not many people have, and I think people coming out of the travel industry will probably do better than a lot of other sales positions."
The Transition Can Be Simple
For Brayden Sheehan, who now works as a sales associate for Sellars, the transition wasn't planned but it wasn't unwelcome. As one of the top travel agents in Queensland, Sheehan had to abandon his career due to the pandemic.
"It definitely wasn't a planned move, I was pretty happy after 13 years in the travel industry," he says. "Just like many other people, COVID gave us the opportunity to explore other avenues and I've always wanted to test my abilities in the property space."
Working under Sellars, Sheehan has been given the freedom to utilise his sales experience while he continues to learn.
"Everything is a negotiation in travel and it's the same in property. Every conversation you're having with a client or prospective client is the same natural way of developing a conversation and making it interesting to them.
"I really love being a sales associate and learning on the job. And although I have been allowed to have some of the more affluent [client] conversations early on, I still have the safety net of knowing that Geoff is looking after this listing."
Employers Will Value Your Skills
With no previous experience in the real estate industry, Sheehan was able to secure a job at a successful agency based on the skills he developed as a travel agent.
He was able to sell himself as a natural conversationalist, a fast learner, confident and incredibly comfortable negotiating with clients.
"The best thing about what we came from [in travel] is that we were doing a million things at once and we were required to have so much knowledge about so many products," he says.
"The job of a travel agent is incredibly diverse and complicated so we're well trained and well versed to be everywhere and anywhere. So when it comes to property, we're going to be quick learners and aspire to be one of the best very quickly."
If you're coming from the travel industry and looking for a new career path, enrol today in our real estate registration course!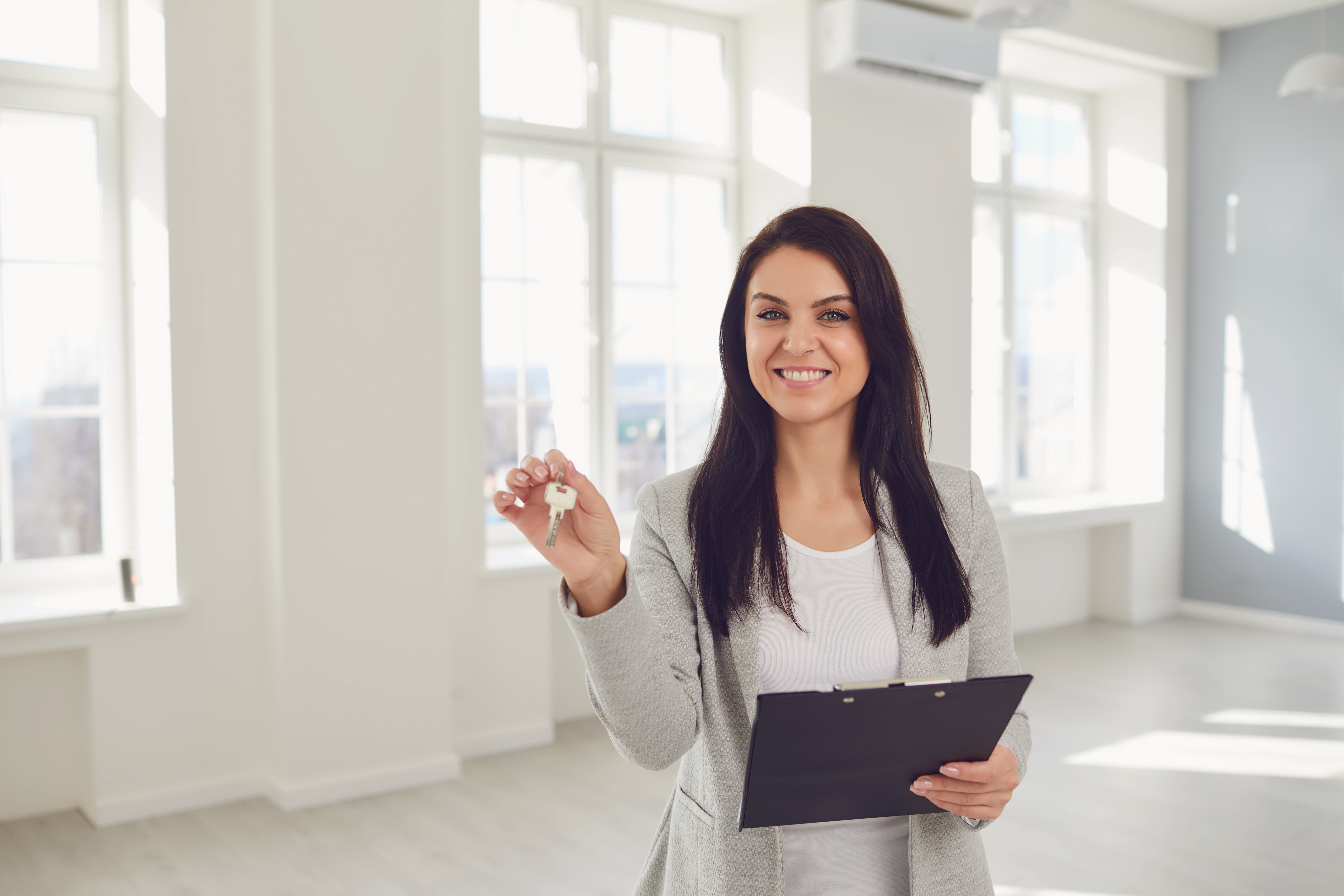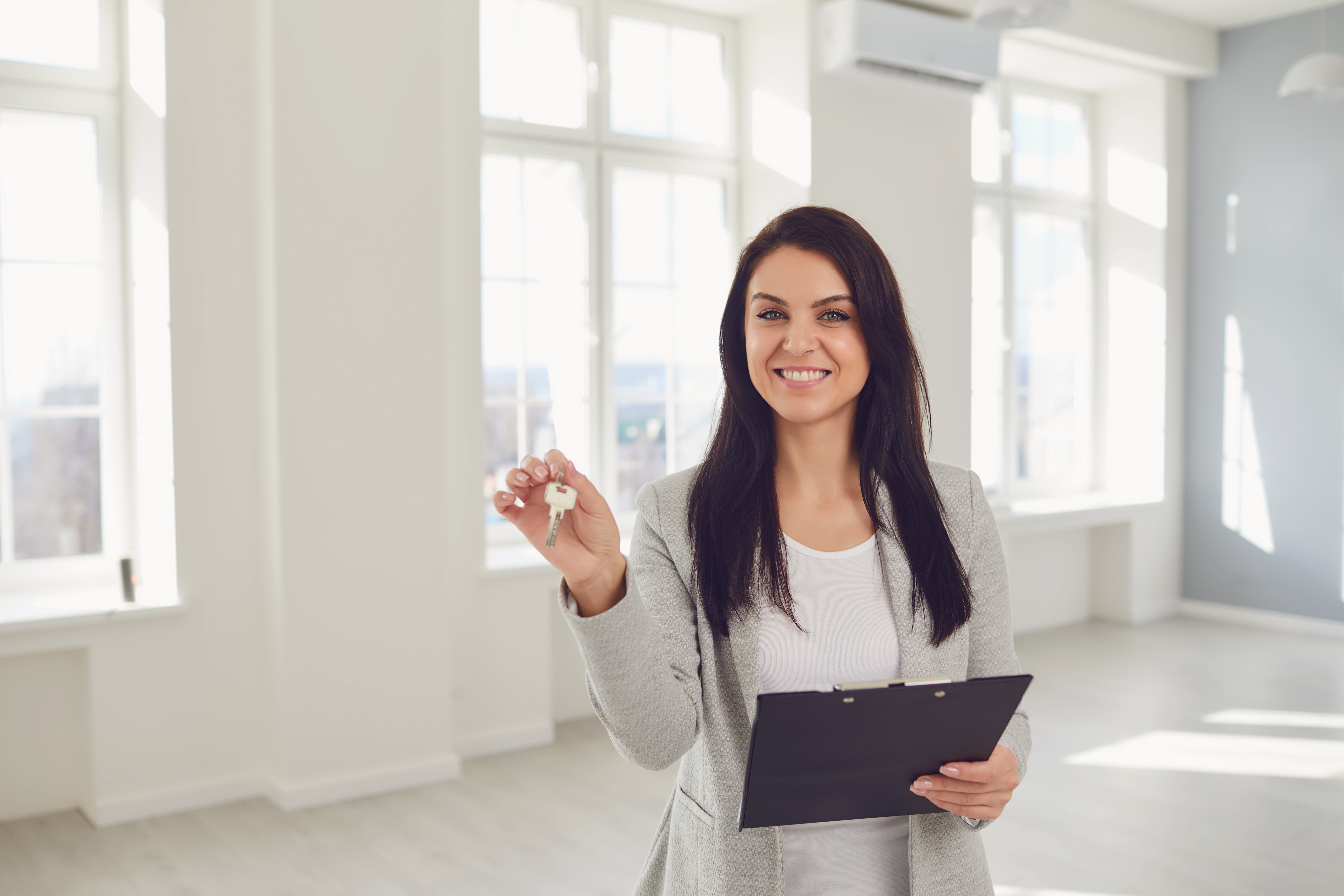 Start your Real Estate Career
Our approach to training is career focussed to support all members of the profession.
From accredited training to start your career to upskilling courses that advance your career, the REIQ keeps you a real step ahead.