12 Jan 2022
3 min read
By Shaun O'Dowd
Why a real estate all-rounder became an agency owner
Harcourts Property Centre Director Sam Devlin is a great believer in the power of saying 'yes'.
His philosophy is to pretty much never turn down an opportunity and it's led to great success and an incredibly varied career for him.
Devlin started as a personal assistant in a real estate agency before moving into property management and then becoming a successful auctioneer.
He says, for him, his first move into property management really taught him some ropes.
"Leasing is a great place to start for any agent because it's fast, the transactions are fast," he says. "You're meeting more people than you will ever meet in your life at open homes.
"You get every facet of dealing with owners. You could have a high-stress owner in the property management space. You could get a really cruisey one as well, but because it's a fast-moving transaction, there's always something happening.
"And so for me, it was a really important 18 months as I got to learn how to deal with people, deal with tenants, deal with property owners and investors. Ultimately, that translated into my sales career later because...I had all that experience under my belt as to how to deal with different types of people."
Upwards with auctioneering
Devlin had always been fascinated by auctioneering and felt he needed to learn how to sell to be successful in this sphere.
"I went down that path knowing that sales was something I had to learn and it was something I was very passionate about it. And I think that comes back to me always wanting to help people.
"I think agents can be portrayed as financially motivated and I think to be a great real estate agent and to set your own goals, there's an element of that that's necessary but, for me, it was probably more about who are the people I was helping and what was I able to help them with."
Transitioning to his own business
Devlin's auctioneering gig became successful, seeing him work seven days a week and conduct 1,000 auctions a year.
He decided to move into establishing his own agency (with former Harcourts Queensland Group CEO Aaron Brooks and another former business partner) when he had a baby on the way.
"I didn't really see myself as being a seven-day auctioneer with a baby," he says.
The team fitted out an office in Mount Gravatt and then the enterprise was suddenly derailed - in a good way.
"In August of that year, we got the opportunity to buy (our now existing) Coorparoo business," Devlin says. "We spent a lot of money fitting out a Mount Gravatt office for us to close it six months later but that was one of those opportunities again... where we had to make it work.
"We had spent a fair bit of money fitting out an office space in Mount Gravatt...but an opportunity came across our desk that we couldn't say no to. We made a way to make that work and it's been very good for us ever since."
Listen to more from Sam Devlin on the REIQ Property Brief podcast with host Rob Doorey.
Want to take your real estate career to the next level? Enrol in a licence upgrade course with the REIQ.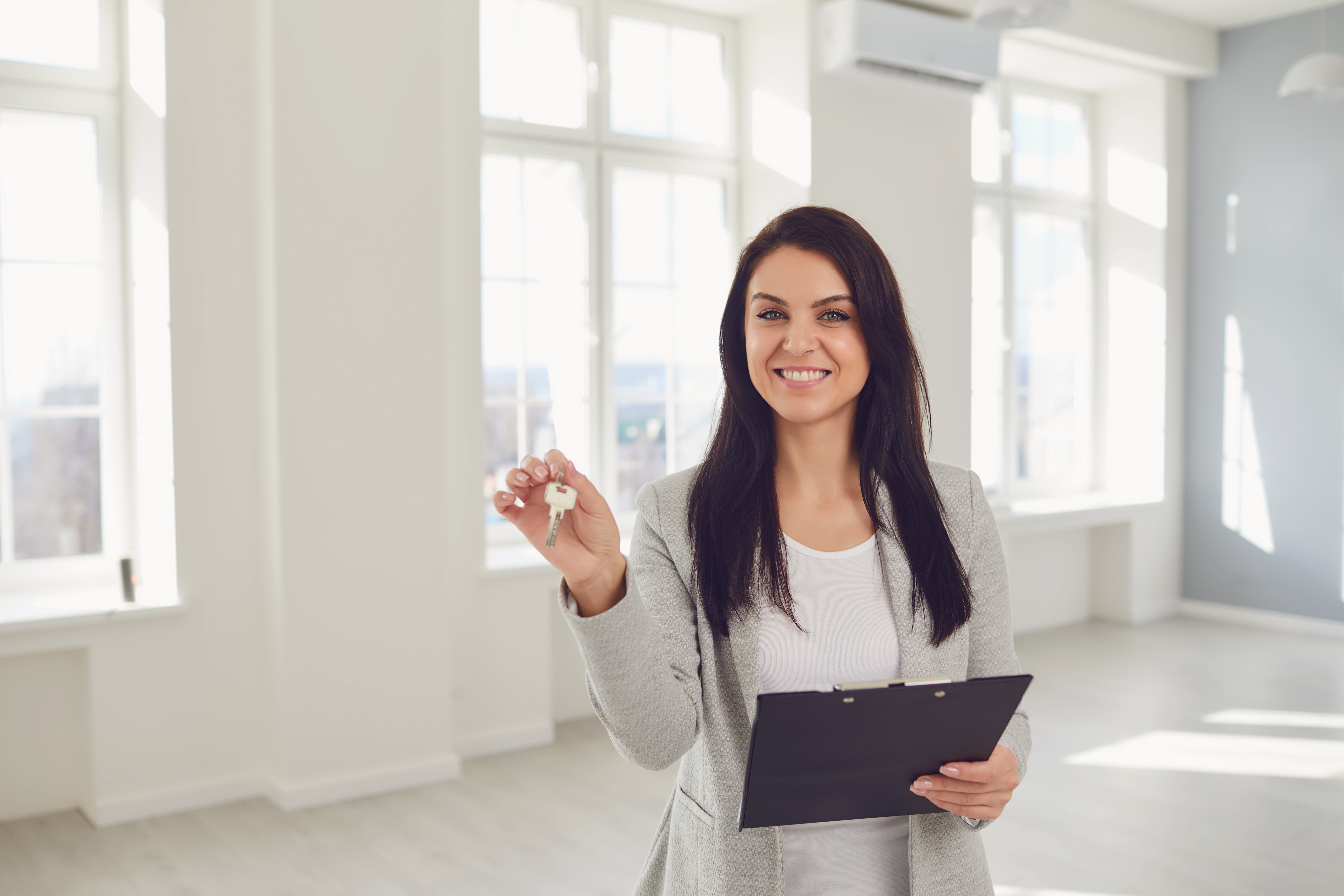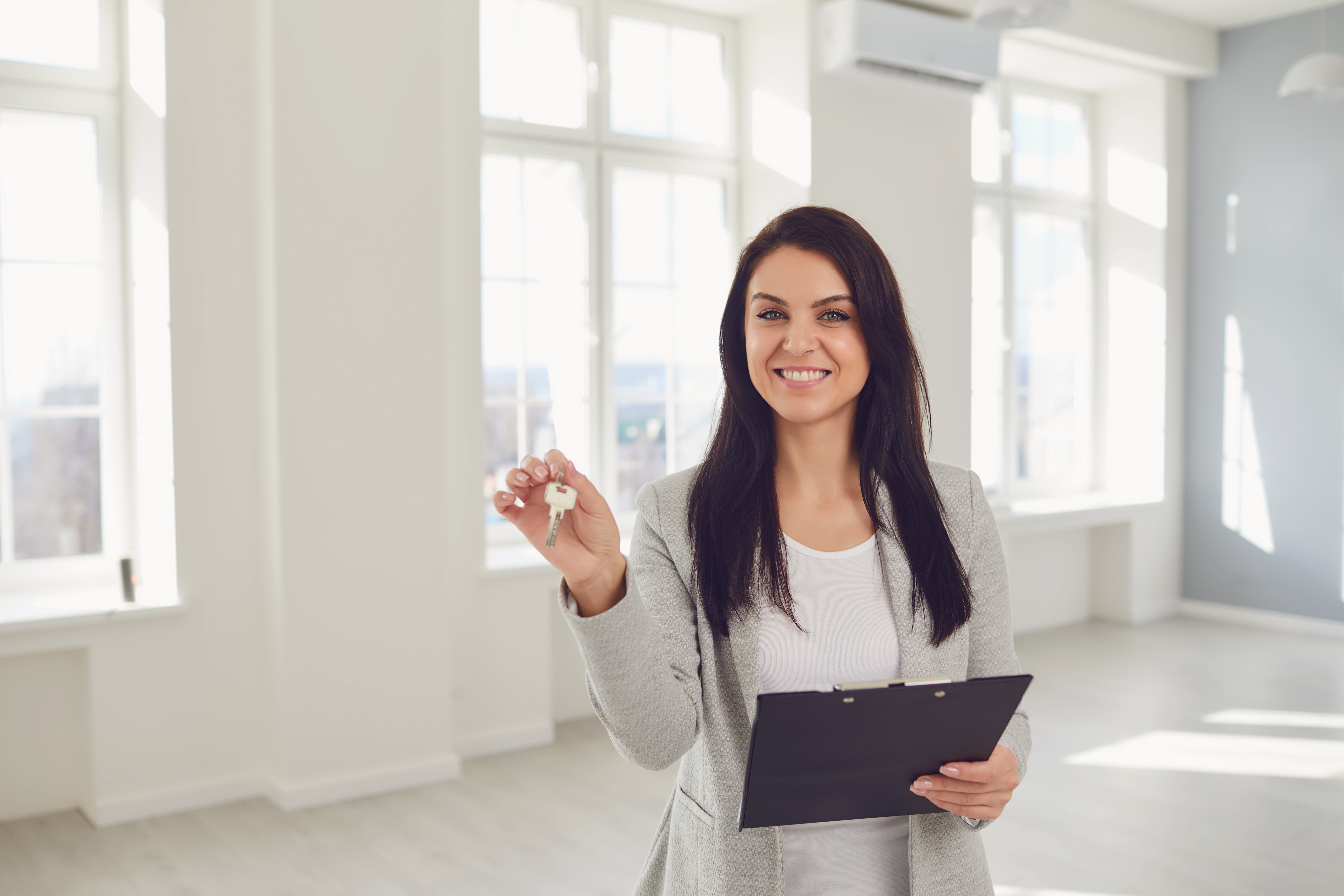 Start your Real Estate Career
Our approach to training is career focussed to support all members of the profession.
From accredited training to start your career to upskilling courses that advance your career, the REIQ keeps you a real step ahead.