04 Feb 2022
3 min read
By The REIQ
What is property management?
When most people think about a career in real estate, often a sales agent is the first thing that springs to mind. However, an equally popular career path in real estate is property management.
Property management is a rewarding career that will rapidly develop your interpersonal, communication and time-management skills. A great property manager makes a very valuable difference to the lives of tenants and property owners and this is why there's always a high demand for quality property managers. Get started today, learn more about completing a registration course with the REIQ here.

What Does a property manager do in Property Management?
There's not a 'typical' day for a property manager and each day comes with its own set of unique challenges.
The primary role of a property manager in property management is acting as the manager of a property owned by a landlord who doesn't have the skills, experience or time to do so. Essentially, you act as the middle man between the tenant and the property owner and this role involves many different tasks that change each day.
REIQ trainer Selinda Randall has many years of experience as a property manager and she says a property manager wears many different hats daily.
"One day you may find me in the office attending to applications and leases, maintenance requests and trust accounting transactions," she says.
"Then the next I may be out of the office at inspections, attending the Queensland Civil and Administrative Appeal Tribunal on behalf of a Lessor or meeting potential new clients for a rental appraisal of their property.
"No matter what my day looks like - it always starts with 30 minutes of quiet time in front of the computer planning my day - no phones, no talking, just me and the computer....and a cup of coffee."
What You Should Know If You Want to be a property manager
If you are looking for a career that pushes you to develop your communication skills, negotiation techniques and ability to adapt to different situations, then property management is the career option for you.
However, your learning as a property manager is never finished, and Randall says a great property manager is always willing to continue their professional development.
"I would also remind people that while obtaining a certificate of registration or licence gives you what you 'require' to work in the industry, it doesn't mean you have the skills needed to be a great property manager. Real estate can be a changing industry that requires you to be willing to continue to improve your knowledge and skills," she says.
"If you can do that, you'll be rewarded with a long and successful career, not just a job.
"Over the years, I have learned that the key to happiness is loving what you do and being passionate about it. For me, loving property management isn't hard. It has never been just something that paid the bills, it has always been a career I absolutely love and continue to enjoy every day."
Are you interested in pursuing a career in property management with help from our wonderful trainers such as Selinda, who have real life experience in the industry? Enrol in our registration coursetoday!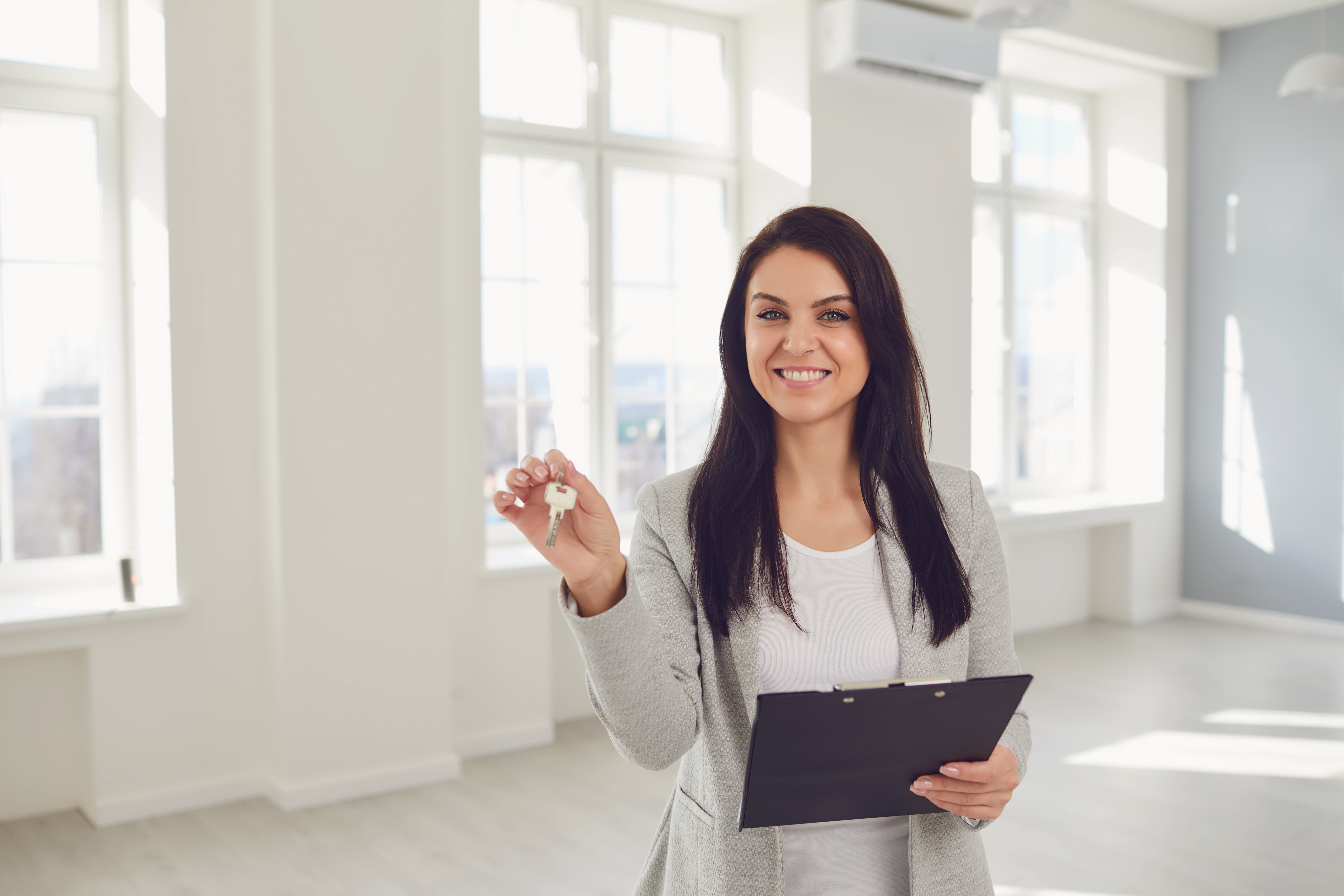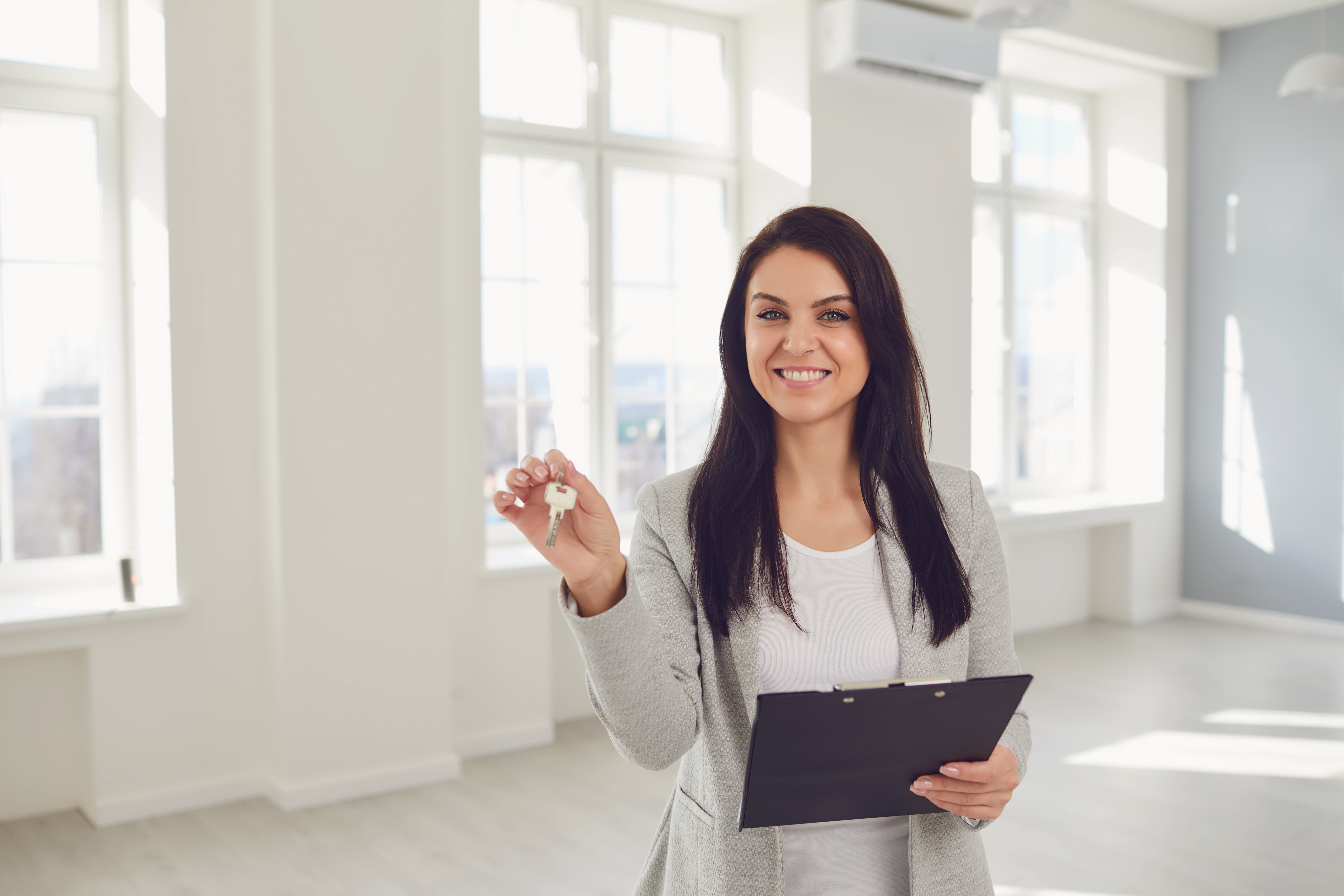 Start your Real Estate Career
Our approach to training is career focussed to support all members of the profession.
From accredited training to start your career to upskilling courses that advance your career, the REIQ keeps you a real step ahead.