31 Jan 2021
3 min read
By Zoe du Plessis
What is a business broker?
You've looked into becoming a property manager or real estate agent, and perhaps you've even thought of becoming an auctioneer or a buyer's agent. But have you ever thought of becoming a Business Broker?
Unlike a real estate agent who manages the sale of homes, a business broker manages the purchase and sale of a business. This involves management from initial assessment right through to the final settlement. Get started today, learn more about completing a registration course with the REIQ here.
How to become a business broker
While there are no prerequisites to become a broker, as with any real estate career, working with people is one of their primary responsibilities. To help manage your client relationships there are a few key skills that will help put you in good stead as a business broker.
Negotiation skills are high on a broker's skills list. As with any property, a broker must get a buyer and a seller to mutually agree on a business deal. This can be extremely challenging when dealing with two separate businesses with its own set of goals and objectives.
Communication skills are just as vital. "Being assertive is sometimes necessary when dealing with tough parties, but always remain constructive and respectful," says Dione Mauric, Advantage Business Sales and Valuations.
Many business brokers in Australia also have an accountancy background, or at minimum an avid interest in numbers. Deciphering financial statements are an essential part of the job.
"I would recommend having a good understanding of a profit and loss, knowing the numbers makes business broking significantly easier," says Michelle Wright, Complete Business Brokers.
Resilience and enthusiasm are not to go amiss as a broker.
"The best business brokers are prepared for things not to go their way, and they take it in their stride," says Dustin Slypen, LINK Business Brokers and 2020 and 2022 REIQ Business Broker of the Year.
What Are the Steps to Becoming a Business Broker?
Secure Your Registration
To become a business broker in Australia you must hold a real estate licence. Study a registration course with the REIQ to become a licenced business broker, real estate agent, property manager, buyers agent and more.
Get Experience Under Your Belt
Once you are qualified or even while you are studying, it is recommended that you get some experience in the field under your belt. Not only will this help expose you to the industry, but it will also help you determine the agency/environment you would like to work for.
"There are many large companies that provide business broking services, I would recommend contacting them to discuss what business brokers do and see what in house training they may be able to provide," says Wright.
Stay Educated
Once you're qualified and have secured experience, your focus should be to stay educated and upskill when you can.
Become a member of professional organisations like the REIQ to help you stay updated with industry news and specialised training opportunities.
Did you know the REIQ offers its graduates free 12-month Graduate Membership? Find out more.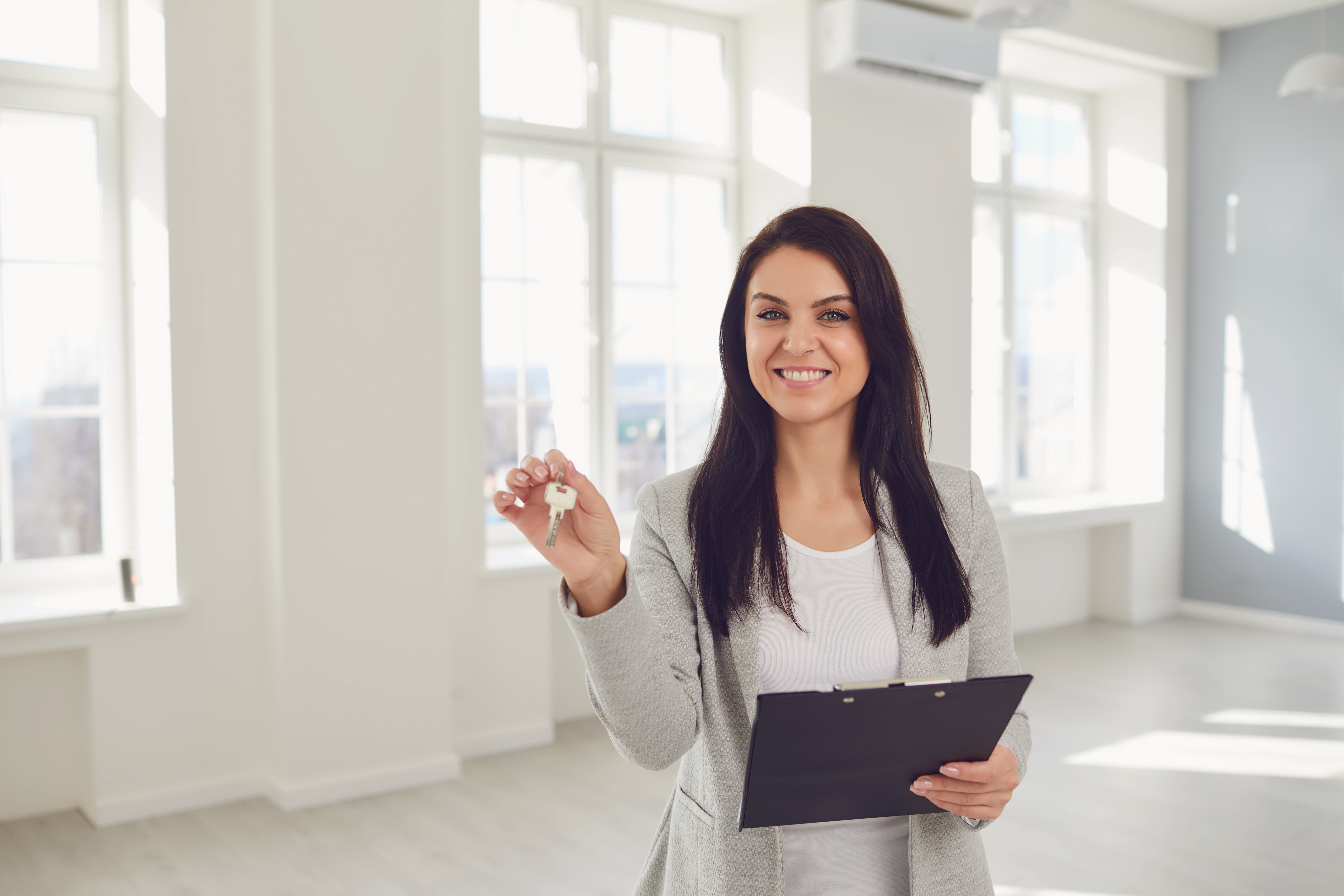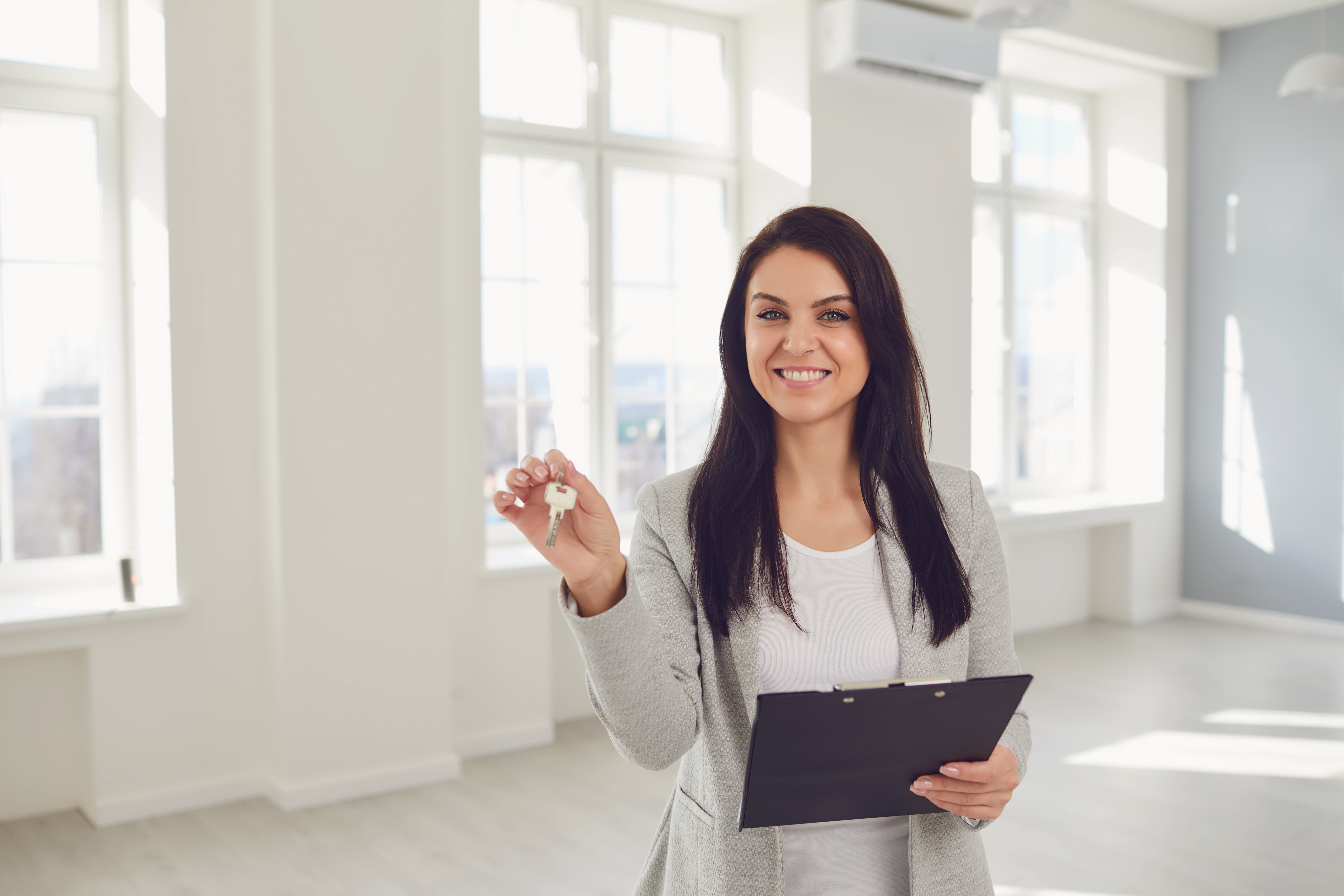 Start your Real Estate Career
Our approach to training is career focussed to support all members of the profession.
From accredited training to start your career to upskilling courses that advance your career, the REIQ keeps you a real step ahead.