01 Mar 2021
4 min read
By Aislinn Dwyer
Things you should know before starting a career in real estate
Like many other professions, there are things you should know about the real estate industry. It carries a host of stereotypes - some positive, some negative, and others entirely untrue.
If you're thinking about pursuing a career in real estate, it's important to do your research and discern what is fact and what is fiction about the property profession. However, that can be quite challenging if you don't know any real estate agents to ask!
That's why the REIQ consulted some of the industry's most-skilled veterans to get their opinion on what budding property professionals should know before starting a career in real estate.
Things You Should Know #1: It's Less About Houses, And More About People
Some prospective agents feel daunted by the fact that they don't know every facet of the property market and that there are things they should know. The truth is, however, that residential real estate is more about people than it is property. Of course, there's no denying that property makes up a large part of it - and you must be willing to do your homework on
local lifestyle, facilities and demographics -
but a real estate agent will spend more time with
people
than they ever will with a property.
That's why it's important for prospective agents to establish great communication and people skills. One important factor is ensuring you treat everyone you encounter with respect.
"Treat everyone the way you want to be treated," suggests Samantha Ellis, Property Manager at PropertyZest. "Give everyone the same courtesy and respect. You must treat everyone equal - from sellers, to owners, to tenants and home occupiers."
Lesson #2: You've Got to Be Committed to Hardwork and Ongoing Training
One of the other things you should know is you don't stop learning once you obtain your real estate qualification. Real estate agents, regardless of which pathway they choose must be aware that they need to be hardworking, have great attention to detail and upskill their knowledge in order to stay on
top of any industry trends or legislation.
Laura Valenti, REIQ Board Director and Owner of Solutions Property Management, says while it can be challenging, those that work hard in real estate will be rewarded with a career that's rarely boring.
"You must have high attention to detail, excellent negotiation/persuasion skills, be adaptable, hard-working, and be prepared to embark on a journey of learning that will never end," says Valenti. "You can also expect a rewarding career where you will rarely be bored, deal with hundreds of fascinating people, have thousands of stories to tell, and make a real difference in peoples' lives."
Lesson #3: Real Estate Agent Need Ethics, Morals and Empathy
It's no secret that real estate can be a financially rewarding and exciting career. However, to reap these benefits, you must have a sound ethical and moral compass
to gain the trust of your clients and earn repeat business.
Area Specialist Principal Jodie Brooks says having ethics, morals and empathy will not only benefit your clients, but can earn you repeat business as an agent.
"If you have no ethics, morals or empathy, don't bother starting as repeat business and word of mouth will help you and with those three attributes will make your career smoother and more satisfying," adds Brooks. "You have to want to help people move through their chapters so they tell everyone just how easy you made the process."
Lesson #4: Always Remember That You're Responsible for Someone's Biggest Financial Asset
At the end of the day, real estate professionals have the very special task of
either
helping someone buy, sell or lease out their property
. While some
measure
their success by how much they earn, one of the things you should know is a great real estate agent focuses on how they can improve their clients' experiences.
Rose Kelly, Director of Rose Kelly Real Estate, says, "my best real estate life comes when I separate myself from all the noise, ego etcetera, and focus on how to help every person I meet to have both a better real estate experience than their last and their expectations. Continuous improvement and optimism for the evolution of this business are my drivers."
You deserve a new career. Enrol in the REIQ's real estate registration course today!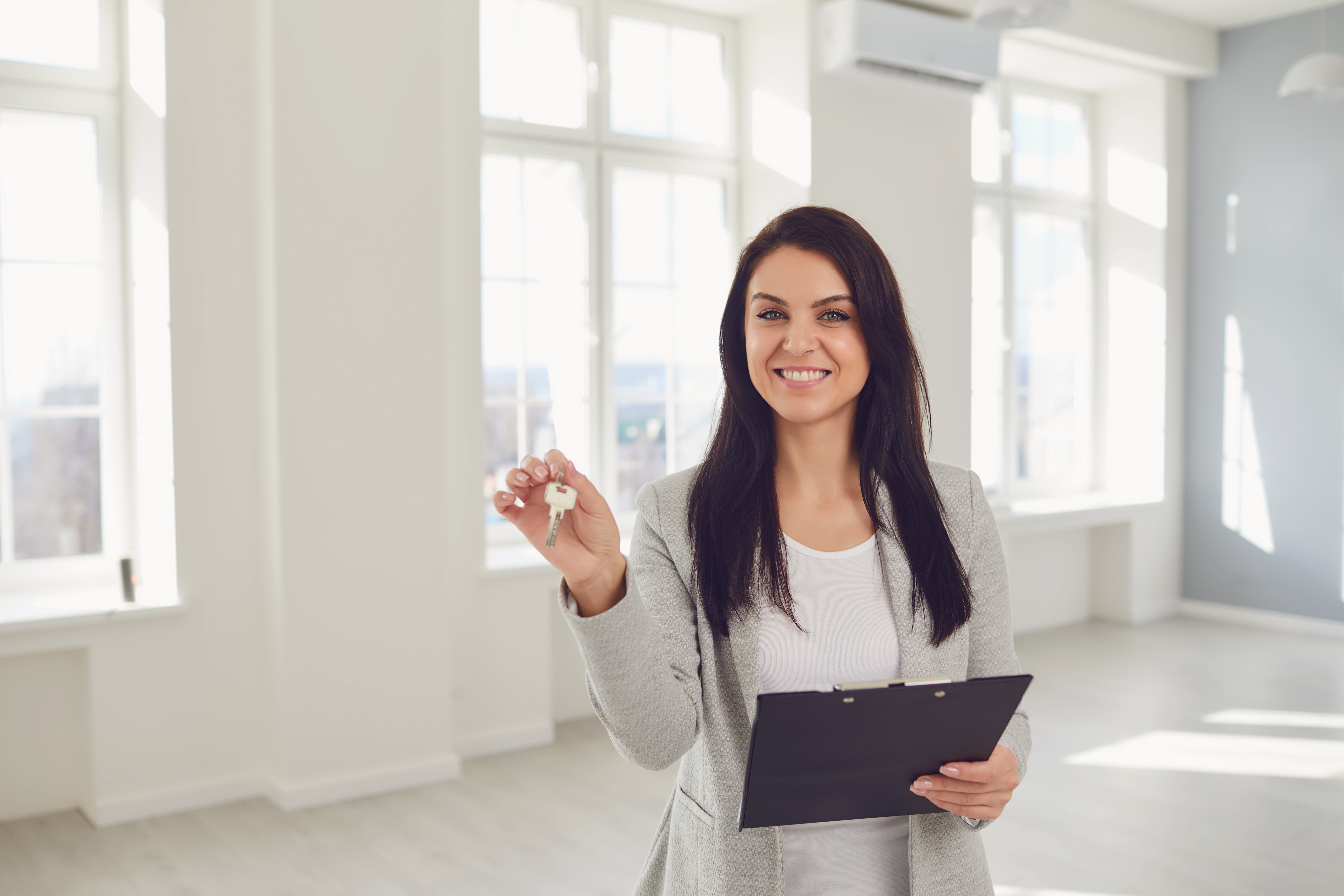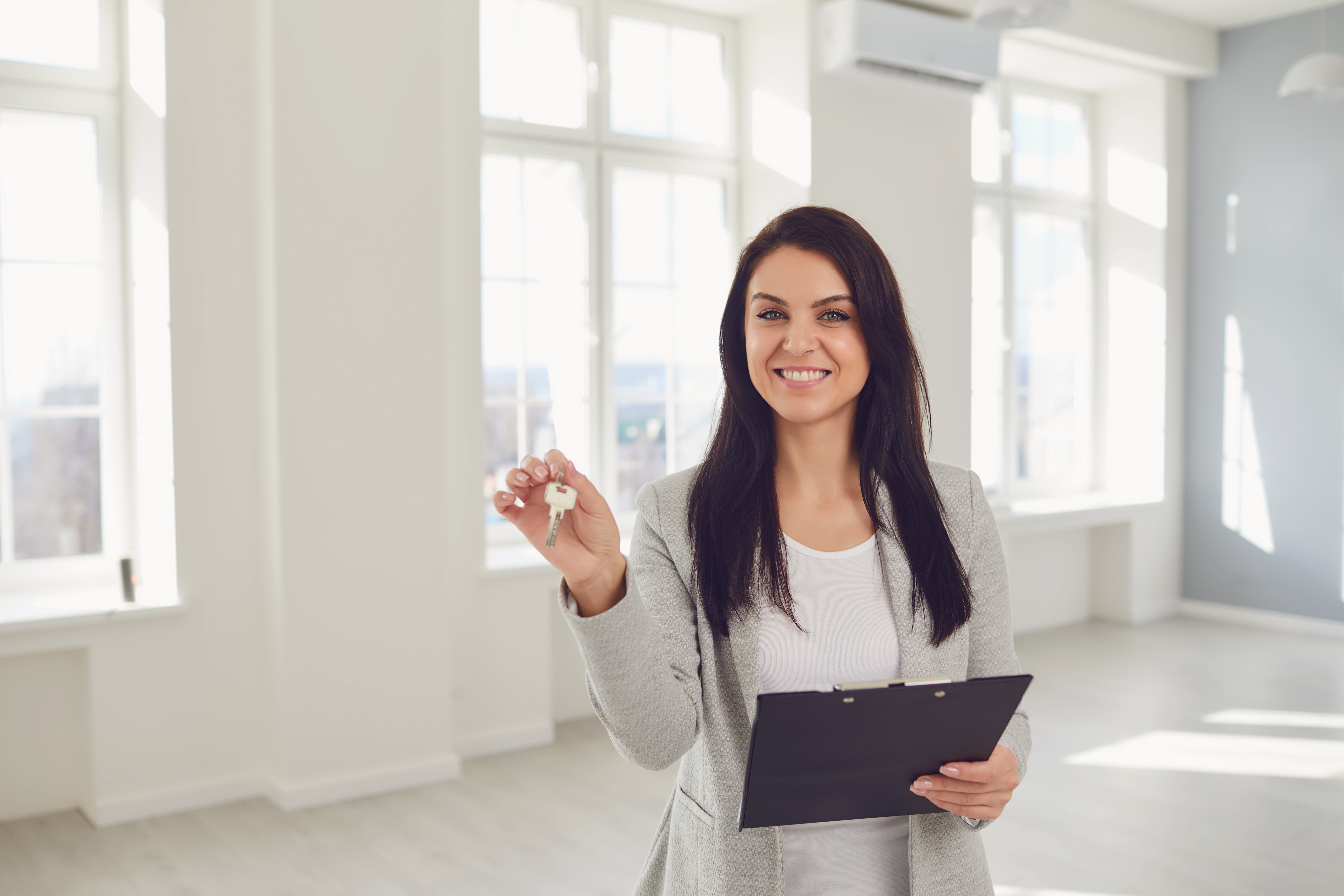 Start your Real Estate Career
Our approach to training is career focussed to support all members of the profession.
From accredited training to start your career to upskilling courses that advance your career, the REIQ keeps you a real step ahead.