11 Oct 2022
3 min read
By James Price
The gold standard in property manager training
With one of REIQ's latest property manager training initiatives, the PM Job Ready Program, coming up on 28-29 March, the REIQ caught up with Ashleigh Hopkins, a property manager who attended our sell-out inaugural class back in July last year to hear her thoughts on the program.  
The PM Job Ready Program is specifically designed for anyone who has completed their certificate of Registration or Full Licence and wants to refresh, upskill or begin their career in property management. Offering useful advice and tips with content written and delivered by real estate property management specialists, this is the perfect course for anyone currently in or thinking about entering property management. 
Find out more information or enrol in the upcoming PM Job Ready Program here! 
Property Manager Training Program
The PM Job Ready program was designed after a gap in the industry was found between gaining a registration certificate and having the tools and/or knowledge to undertake property management. Currently working as a property manager, here's what Ashleigh had to say about the program.
"It was an honour to be part of the inaugural PM Job Ready Program," says Ashleigh. 
"The program was very insightful and interactive. Presentations were interesting, good slides and real-life anecdotes kept us all engaged!" 
Ashleigh says the topics and practical knowledge discussed also provided a perfect refresher for any active property manager in Queensland. 
"A real eye-opener for us all," says Ashleigh. 
"I found the workshop refreshing and motivating… there were many elements of my work that can be improved upon to make work life that little bit easier." 
As the peak body for Queensland real estate agents, the REIQ remains committed to ensuring agents are equipped with the highest levels of training and knowledge which Ashleigh says this course helps achieve.  
Trainers and Teachers
Being an existing property manager, Ashleigh truly appreciated the knowledge and skills behind the engaging trainers behind this property manager training program.
"Selinda and Connie were all very knowledgeable and engaging trainers. 
"They covered a range of topics which appealed to everyone and are vital in the industry."  
Connie McKee and Selinda Randall are both property manager experts with decades' worth of direct property management experience. Being long-standing trainers and assessors with the REIQ, the pair are perfect to teach this program.  
Whether you have just obtained your certificate of Registration, Full Licence or are an existing property manager, Ashleigh believes you will learn a thing or two from these amazing teachers. 
"I think everyone is going to take away some good action plans and I think it would be a good idea to refresh on this in a year or two," says Ashleigh. 
With the biggest rental legislative reform changes in over a decade being introduced this month, it emphasises the importance of courses like this and why it is so important to regularly continue professional development. 
After the overwhelming success and feedback from our inaugural PM Job Ready Program, the REIQ is ecstatic to be able to provide another opportunity for real estate agents to undertake this two-day course so soon.  
For more information about the upcoming program being held on March 28-29, please click here.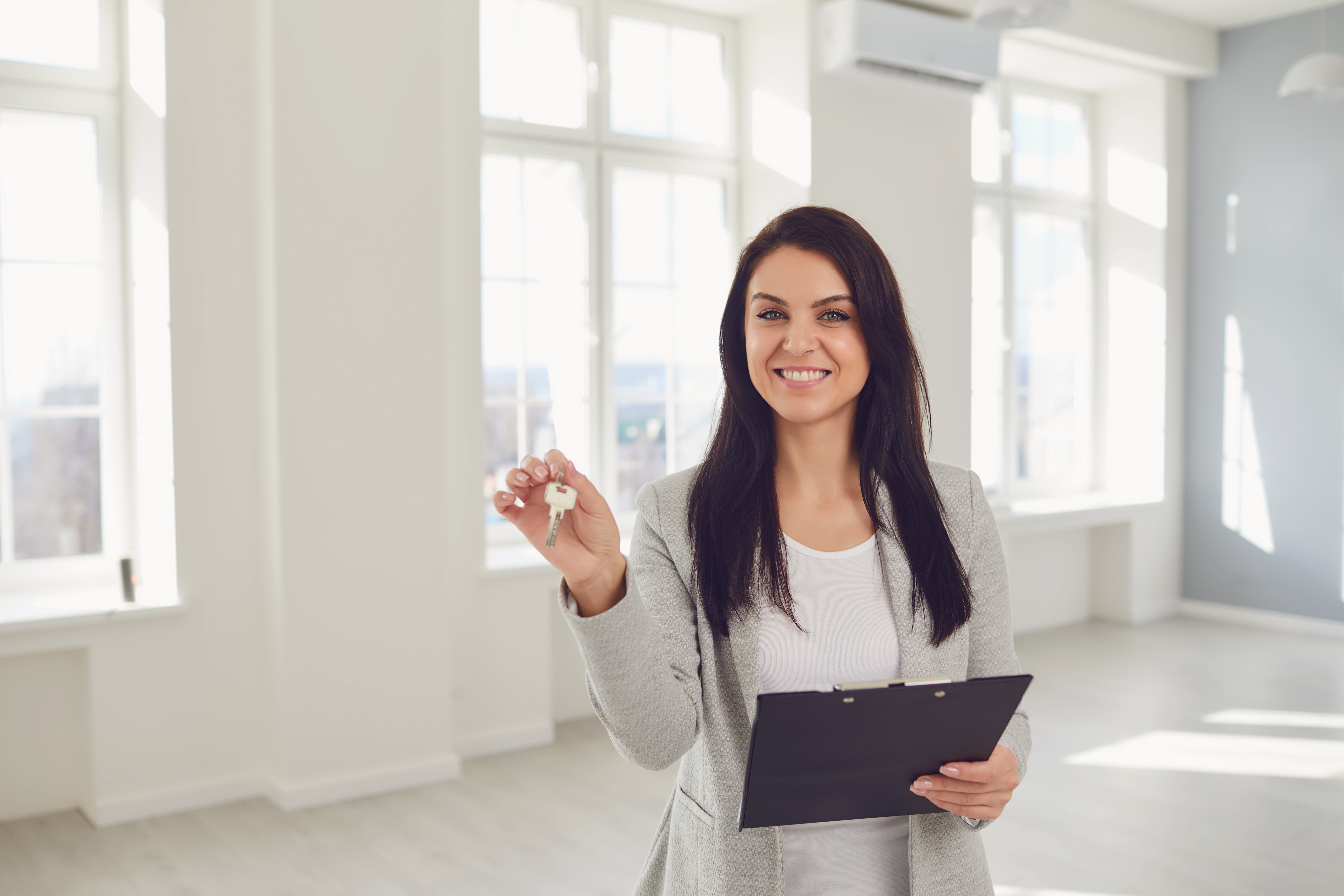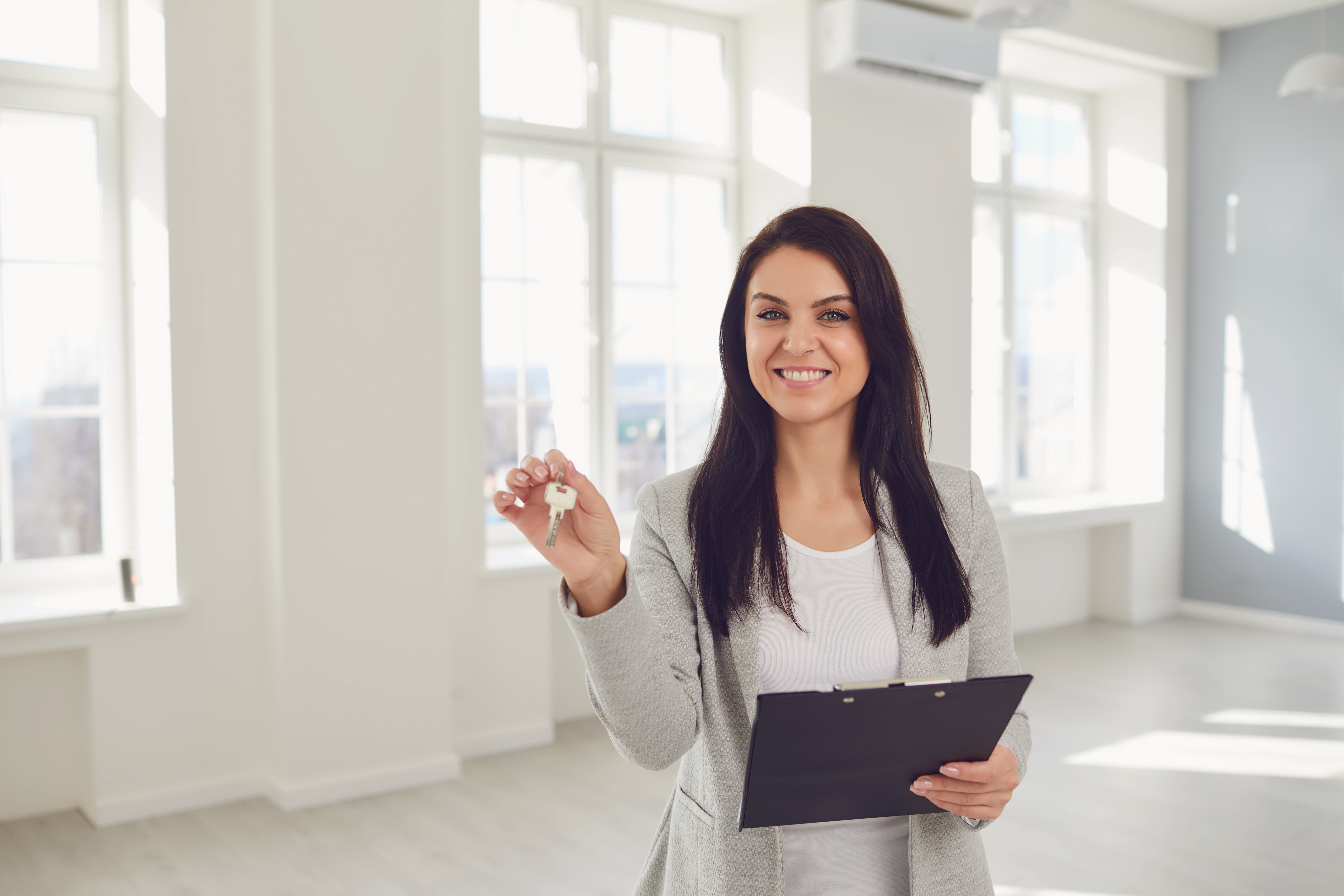 Start your Real Estate Career
Our approach to training is career focussed to support all members of the profession.
From accredited training to start your career to upskilling courses that advance your career, the REIQ keeps you a real step ahead.