11 Dec 2020
3 min read
By The REIQ
Stand out in real estate with these resume tips
New to the property industry? Make yourself known to those who need to know you and don't rely on your resume alone for job offers. Be the leader of the pack with this practical advice from Amber Werchon, Amber Werchon Properties' Director.
Have Smart Answers Prepared for Tough Questions
Amber Werchon Properties' Director, Amber Werchon, has read plenty of resumes over the years
,
but
takes everything she reads with a grain of salt.
While she believes that
someone who can't sell themselves on paper won't be able to sell a
property,
her true analysis is made upon meeting the candidate. She expects
smart
and
thoughtful answers to her questions
during the interview
phase.
"I want someone who has a good work ethic, shows initiative and is willing to treat other people's homes like it's their own home and their own money," says Werchon.
"I'll ask them how they intend to prospect soliciting.
"And I'll look at where (new agents) live to see if it's an area that they may want to sell in, and to evaluate if they already know the products and values, agents and prospects of the area."
Present Enthusiasm and Experience in Actions, Not Words
Werchon appreciates people who show a genuine interest in the property industry with the completion - or at least, an enrolment in - a
real estate registration course
.
She also says that sales experience will improve people's chances of a job, but having business experience is far more important - even if they're coming from a different industry.
"In real estate, you're effectively running your own business," says Werchon. "If you're talking to someone in another industry, who has had to start or run a business, they'll understand how to market their business, how to define and prospect for clients, and how to sell their product or service.," says Werchon.
Werchon highlights her belief that it's easier for someone to sell a listing when it is given to them, rather than to find that same listing in the first place.
Expect Daily Challenges
Keen new real estate
professionals
won't want to hear they will encounter daily challenges on the job. But
Werchon warns that the property market isn't a walk in the park
,
with challenges encountered every step of the way.
"There's a lot going on and a lot to take in - there's always going to be something," she says. "The challenges initially will be building your brand and your business, then balancing the highs and lows, and trying to get ahead."
Envisage Emotions
Even experienced real estate agents find the daily struggle to juggle large amounts of money and
highly personal emotions
of buyers and
sellers
a difficult one. Yet according to
Werchon, new agents need to know how to deal with this juggle, as houses are not merely big-ticket items.
"Selling a house is emotional for the buyer and seller," she says. "But being a good agent is part of managing the emotions of everyone, including yourself."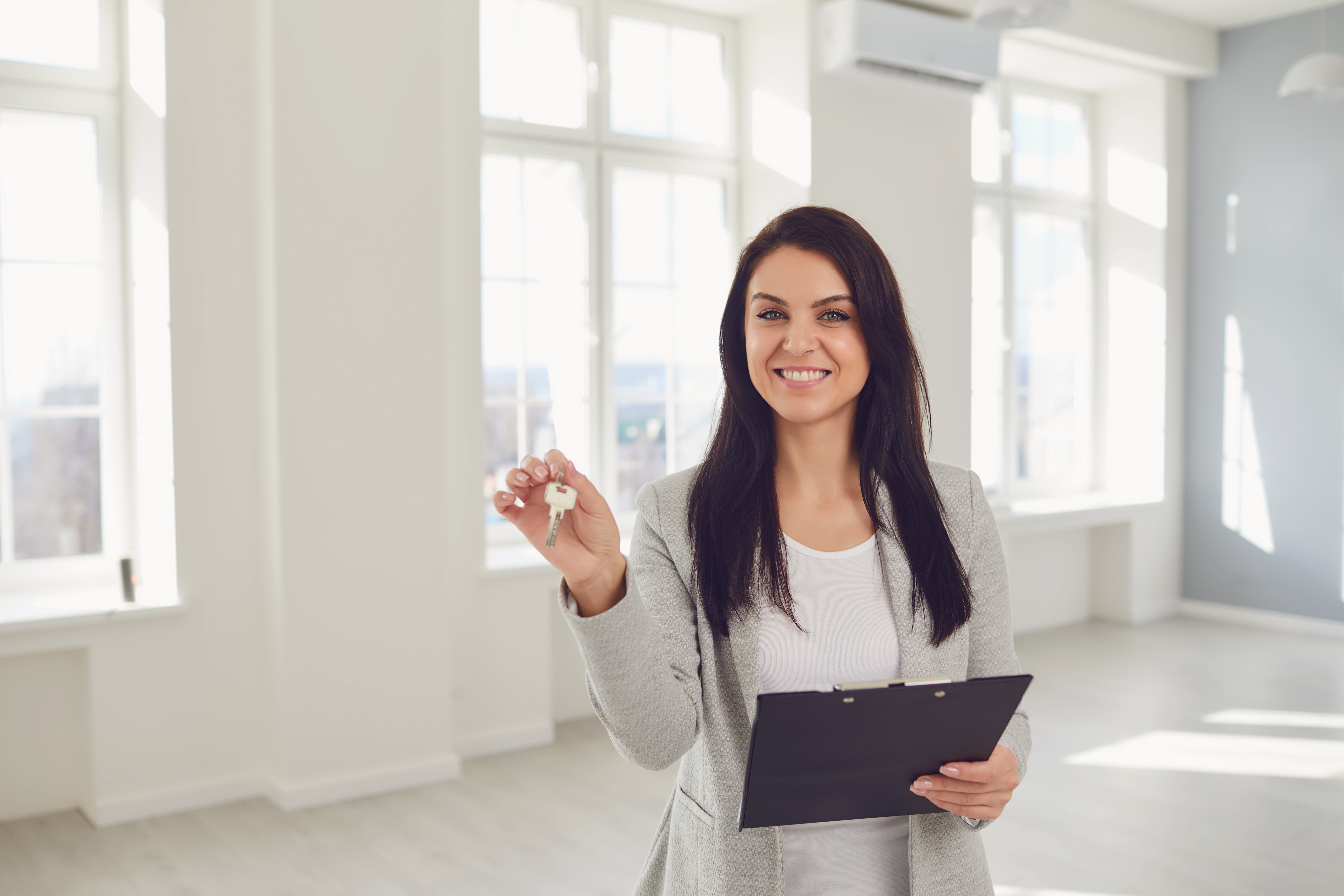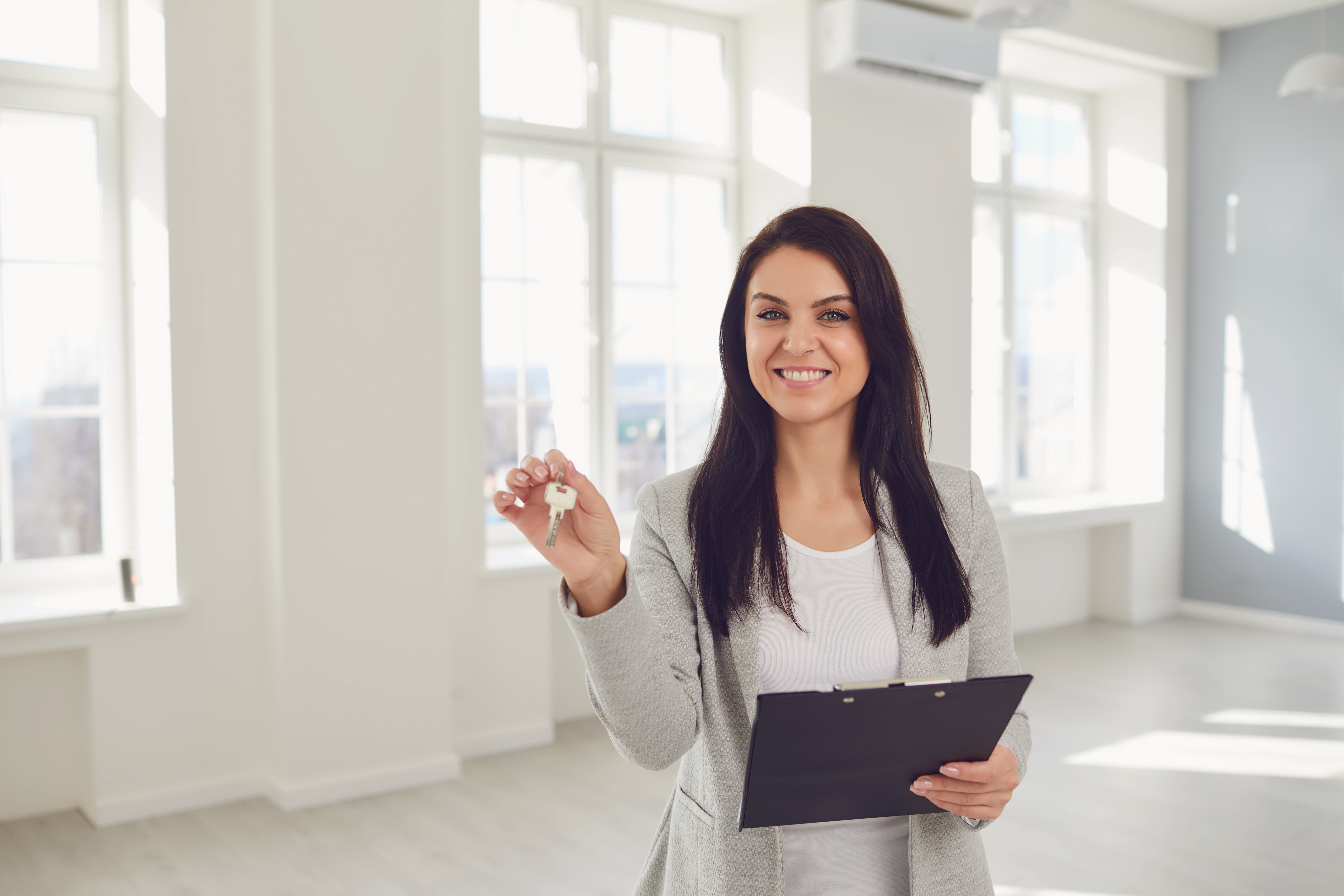 Start your Real Estate Career
Our approach to training is career focussed to support all members of the profession.
From accredited training to start your career to upskilling courses that advance your career, the REIQ keeps you a real step ahead.