03 Dec 2021
3 min read
By Shaun O'Dowd
Real estate career provides flexibility and opportunity
When Angela Duncan began her real estate career and listened to these words repeated around her often - "women under 30 are least likely to succeed in sales" - it was like a red rag to a bull.
When Duncan began in real estate, it was common for sales to be seen as a masculine role and for young women to be seen as wanting to concentrate on their social lives, marriage and having babies.
This stereotype of young women fuelled Duncan to be an agent for change.
"I've aimed to be an ambassador [for the fact] young women can consider real estate as a career path to aim for from day one - not just a 'fall back option' after being home with kids or after other careers," she says.
How to be successful in a real estate career
Duncan is proof of what women can achieve in real estate. She began her real estate career as a trainee at age 15 and has been with the same company - Ray White Aspley - since 17. She now part owns it.
Now aged 31, Duncan, has two young children and runs a team of four staff. Last year, Duncan and her team increased their gross commission income by 61 per cent to $1.6 million, settling 110 properties.
She is ranked number two in Queensland for the number of sales with the Ray White Group and is a Ray White Chairman's Elite Agent - awarded to those who those who write more than $1.25 million in fees and/or 120 sales.
Duncan says her market share in her core suburb last year hovered around 40 per cent and it is growing quickly in surrounding suburbs.
"As of December 2021, we're taking full advantage of this market and are on track to sell close to 200 properties at $3m GCI (gross commission income)," she says.
An ambassador for young women
Duncan says she is forever contacted by women who want to create their own independence in a real estate career, break the income ceiling and create a lifestyle where they can take care of their families, not just physically but financially as well.
"I strive to be an open book and be someone that you can reach out to for advice - something I never had when I started out in the industry.
"I share a very candid Instagram page of the joys and pitfalls of young kids, a household, a sales team, renovating my own properties and of course selling heaps of houses.
"I receive so much feedback about how it makes other female agents feel positive about what's possible and the reality that it's not for everyone - it's freaking challenging but equally rewarding."
Duncan says her passion for real estate remains strong as the days and months pass.
"I hope that I can inspire just one person to chase their dreams, believe in themselves and take on this amazing career headfirst knowing that there's someone out there cheering for them!"
Want to start a real estate career? Enrol today.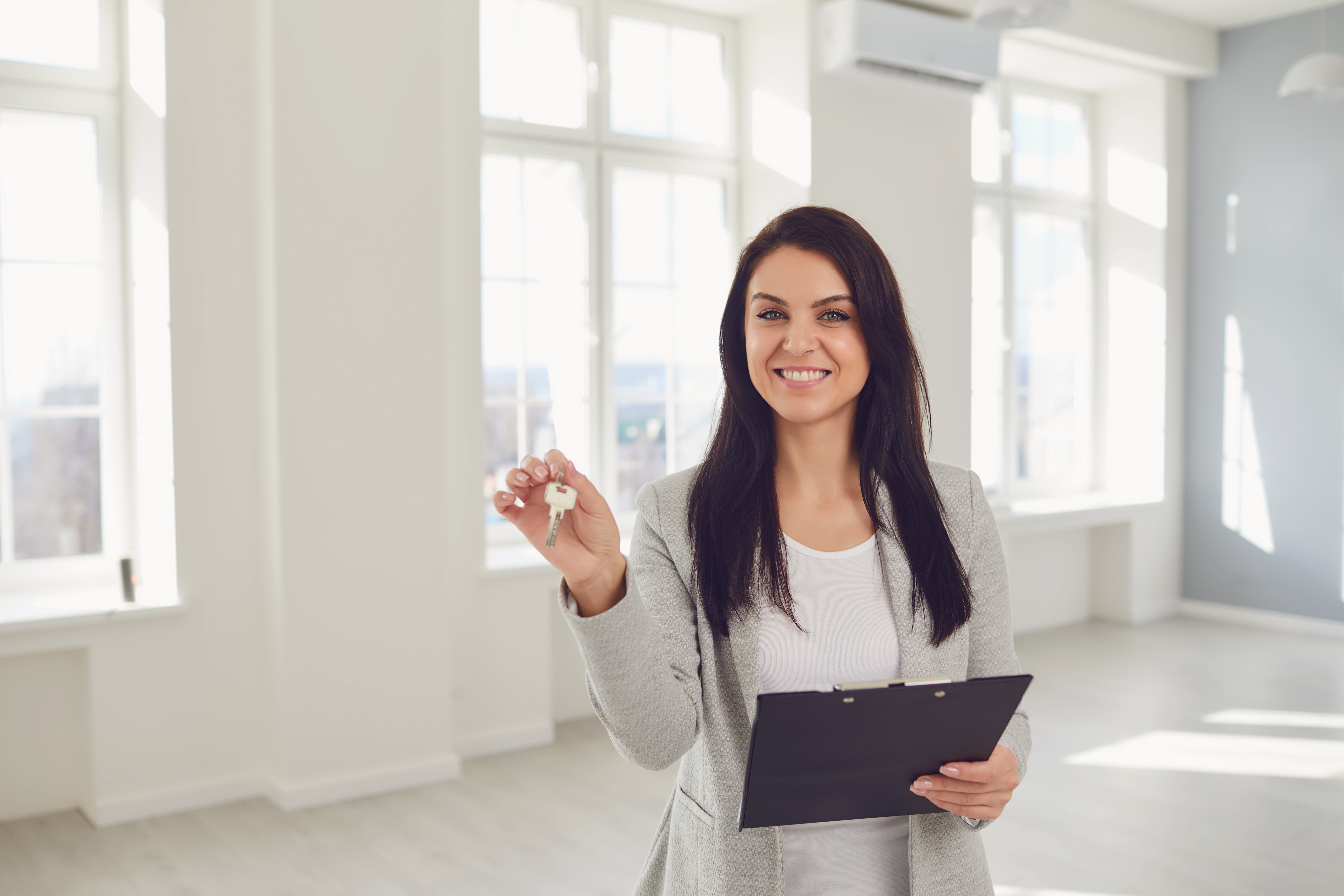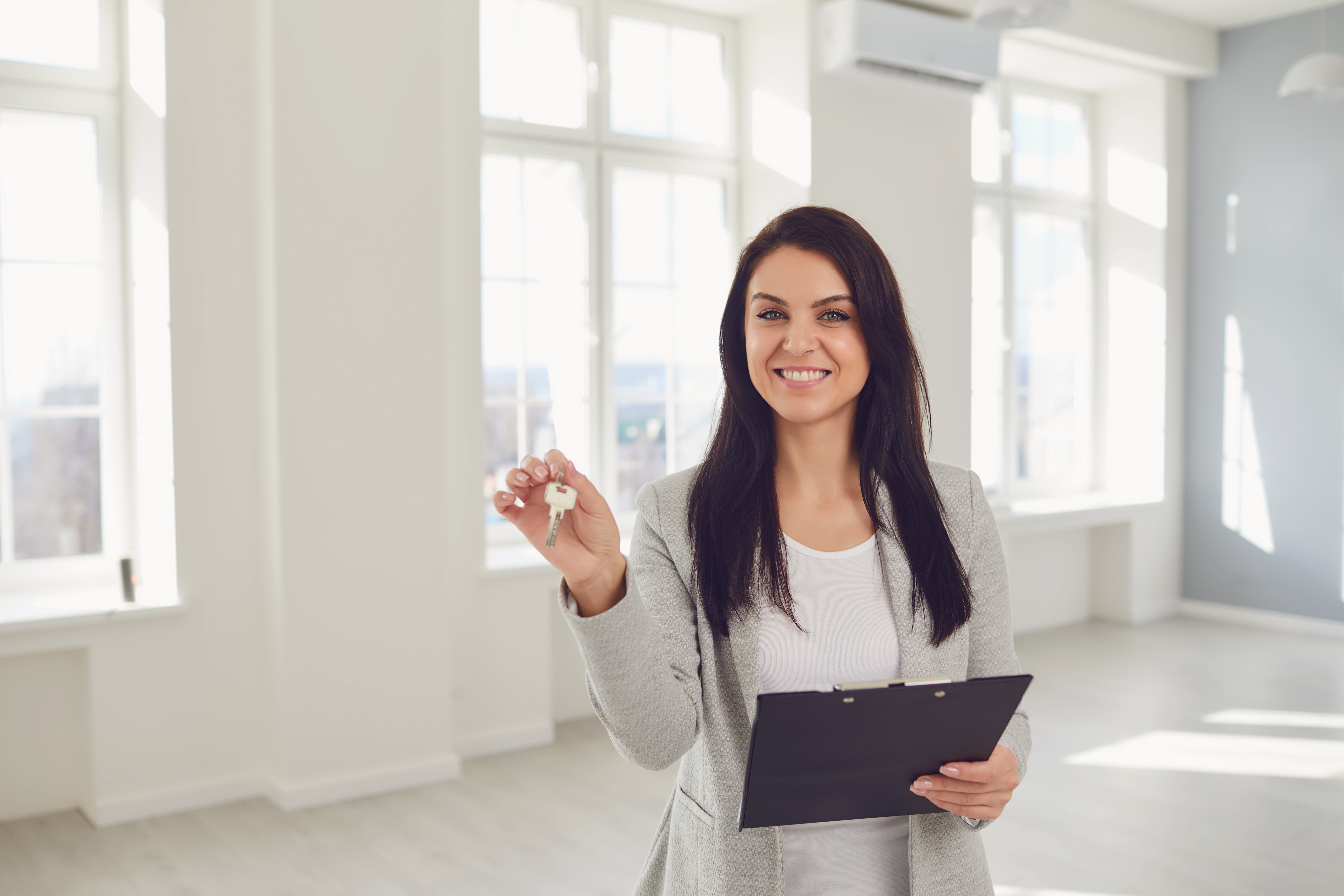 Start your Real Estate Career
Our approach to training is career focussed to support all members of the profession.
From accredited training to start your career to upskilling courses that advance your career, the REIQ keeps you a real step ahead.