14 Sep 2020
4 min read
By James Hawes
Why a real estate career path can suit school leavers
Students graduating year 12 might find a real estate career path the perfect option for them. After all, between university, TAFE, trade apprenticeships and more, there's no shortage of options.
But, most of these careers come with some sort of low-income learning period. The alternative for those who want to earn a respectable wage right away is to jump into full-time employment.
The downside is it may come with limited potential for career advancement.
The solution? A real estate career path.
With unlimited earning potential and countless career prospects, it could be your dream job - click here to learn more!
A Real Estate Career path can see You HIT THE GROUND RUNNING
Kym Cheney was a high school graduate who took up that offer. Now, she's the Head of Property Management at O'Neill Estate Agents.
Cheney didn't want to go straight to university, so she took a gap year to work. She opened a newspaper and saw an ad for a position at a real estate agency - a traineeship that would see her working while studying for her registration certificate.
"I did legal studies in school and we covered some general real estate and tenancy legislation," she says.
"And my hospitality background meant I had the skills for communicating with people, so I gave it a try."
Straight out of school without experience, Cheney offered her services for a free week-long trial. By the third day, the position was hers. Her real estate career path had begun.
The main advantage of starting right out of school, she says, is having not picked up any bad habits. "I was a fresh, clean slate," says Cheney.
"And I was able to absorb everything because I was straight out of school and my brain was still used to learning."
That isn't to say it was a walk in the park, of course. Cheney describes the two and a half years she spent with the agency as a "baptism by fire".
ADVICE FOR NEWCOMERS
"It's a hard job, but you just need to persevere," says Cheney. "Be open, be approachable and be a part of the team, because they're always there to support you."
She says it's so important for new agents pursuing a real estate career path to learn to ask for help when it's needed.
"It's okay to put your hand up because you don't understand how to do something," continues Cheney.
"People want you to succeed, so as long as you're open, willing, receptive and approachable, you'll do fine."
By starting her real estate career path right out of high school, Cheney's already had a prolific career, despite being 30 years old.
"It's a really good space because there are so many opportunities," she explains.
"You can branch off into sales, property management, marketing, business development, etc. Real estate is a wide network of opportunities for people, and I don't think a lot of people realise that. The skillset you learn as a property manager or salesperson can really progress you into other areas."
If you're ready to get started on an exciting and fulfilling career, enrol with the REIQ today.
Important information: A registration certificate is the entry-level qualification you need to start a real estate career in Queensland. This qualification will enable you to apply for a real estate registration certificate through the Office of Fair Trading to work as a salesperson, property manager or in corporate support. The REIQ's registration certificate is self-paced, and you will have up to 6 months to complete the course.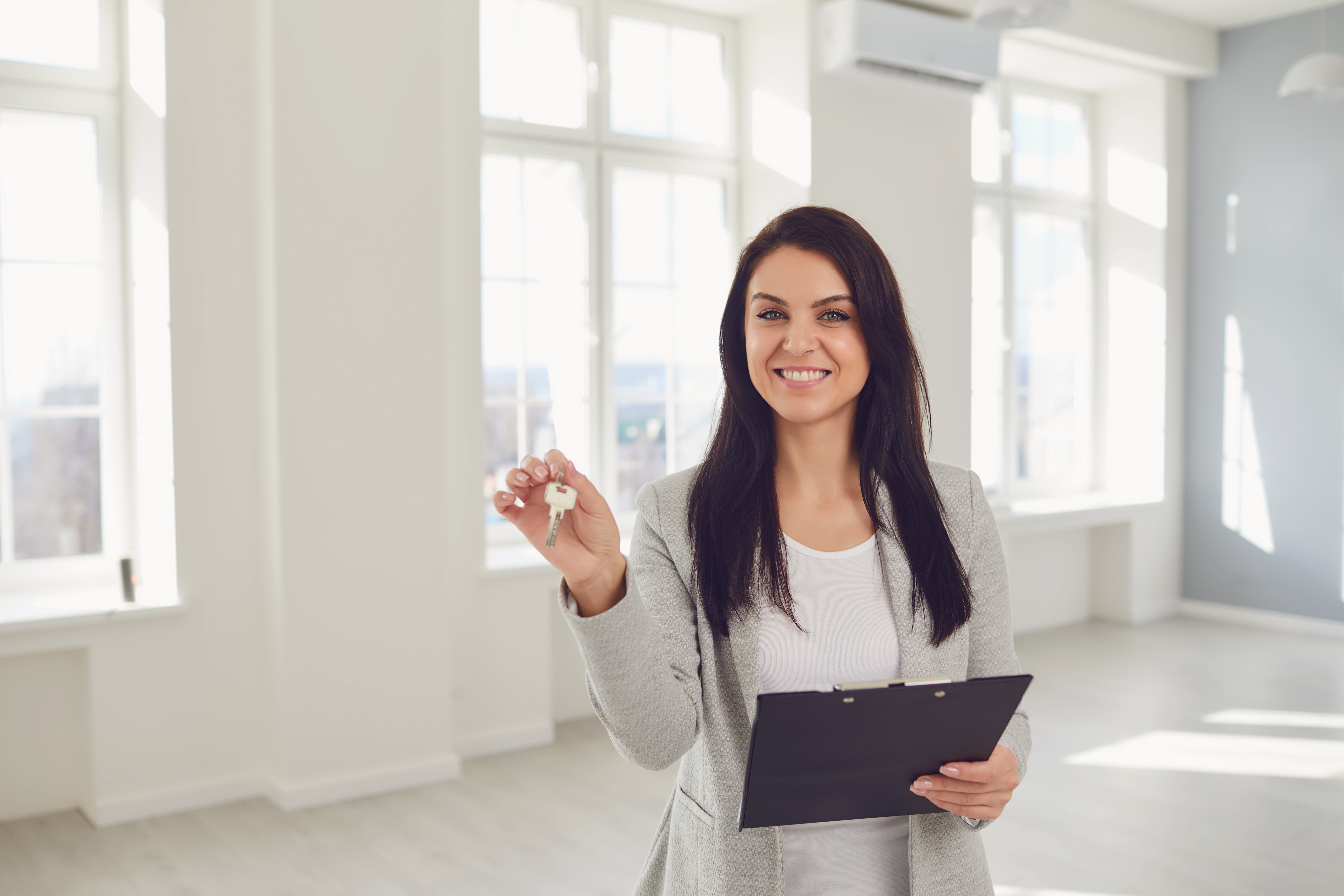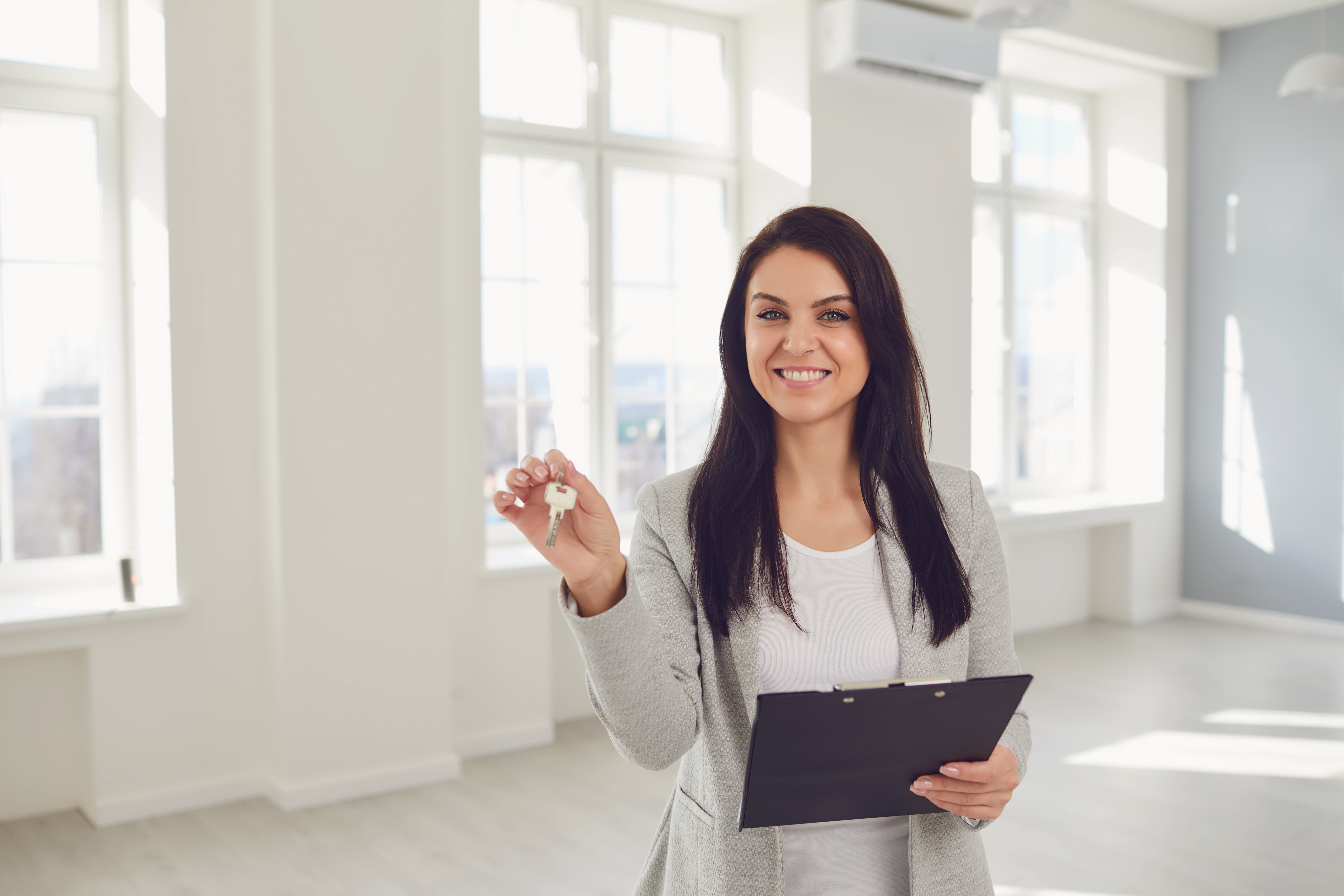 Start your Real Estate Career
Our approach to training is career focussed to support all members of the profession.
From accredited training to start your career to upskilling courses that advance your career, the REIQ keeps you a real step ahead.