01 Jan 2020
4 min read
By Aislinn Dwyer
No limit to success in real estate
What does it take to achieve success in real estate? The REIQ sat down with Will Torres, former REIQ student and Principal of Torres Property to see how his journey - both personal and professional - led him to an illustrious career as an attraction agent.
Torres is such a successful agent he was named by The Courier-Mail as the 9th top selling agent in Queensland in a list of 50, amassing a massive $178 million in sales in 2021 with the help of his three support staff.
To give you the best opportunity to succeed, register for a real estate licence course today.
Success in real estate is not a matter of chance, but a matter of choice.
That's the mantra that Will Torres, Principal and Founder of Torres Property, lives by.
And it certainly rings true for the young attraction agent, who has hustled hard for his success in real estate - both personally and professionally.
As a child, Torres and his family fled to Australia from war-torn El Salvador in the 80s for a chance at a better life, with little money and only the clothes on their backs.
"For me, I just could not fail because I knew what was waiting for me if I didn't succeed in this country," says Torres.
"My mother actually worked three jobs a day, cleaning peoples' homes just to make ends meet and get food on the table.
"Obviously coming from my background, I had to find a situation with better opportunities... and it was actually my mother who said, 'you know, you should probably get into real estate'."
The perception of real estate agents having nice cars, suits and homes was enough motivation for Torres to sign up for a registration course with the REIQ.
However, it was the challenge and excitement of working as a sales agent that brought him back to the REIQ for a second time, to undertake a full licence and the opportunity to further his success in real estate.
"As a sales agent, I got to work alongside some really great people which obviously catapulted me to where I am," says Torres.
"I started to find consistency and get a name out there, and I found I was getting listings a lot easier than most people.
"I thought, 'this is definitely something I can keep on pursuing and build something from', and when I got my full licence it was then that I thought, 'okay, I might open my own agency'."
Take The Risk To reap the rewards
The decision to branch out on his own was a methodical one, says Torres, who meticulously planned out the finer details before deciding to open the doors to his own agency.
It wasn't easy. But the rewards have been worth it.
After being in business for almost three years, Torres now leads a successful team that is taking Brisbane by storm.
"I think being an attraction agent, writing the numbers and being up there in the top 1 per cent really did attract a lot of other agents to come across with me and I guess instil some confidence in me, based on my hunger and the need to succeed," says Torres.
For anyone too scared to pursue a career and to strive for success in real estate, Torres says the opportunities and financial freedom the profession provides are reasons alone to give it a shot.
"In this business, you're not capped - you cap yourself," says Torres.
"There is literally no glass ceiling for what you want to achieve, and that's what I love about this business."
Looking for success in real estate? This could be your story - enrol in a real estate licence course today!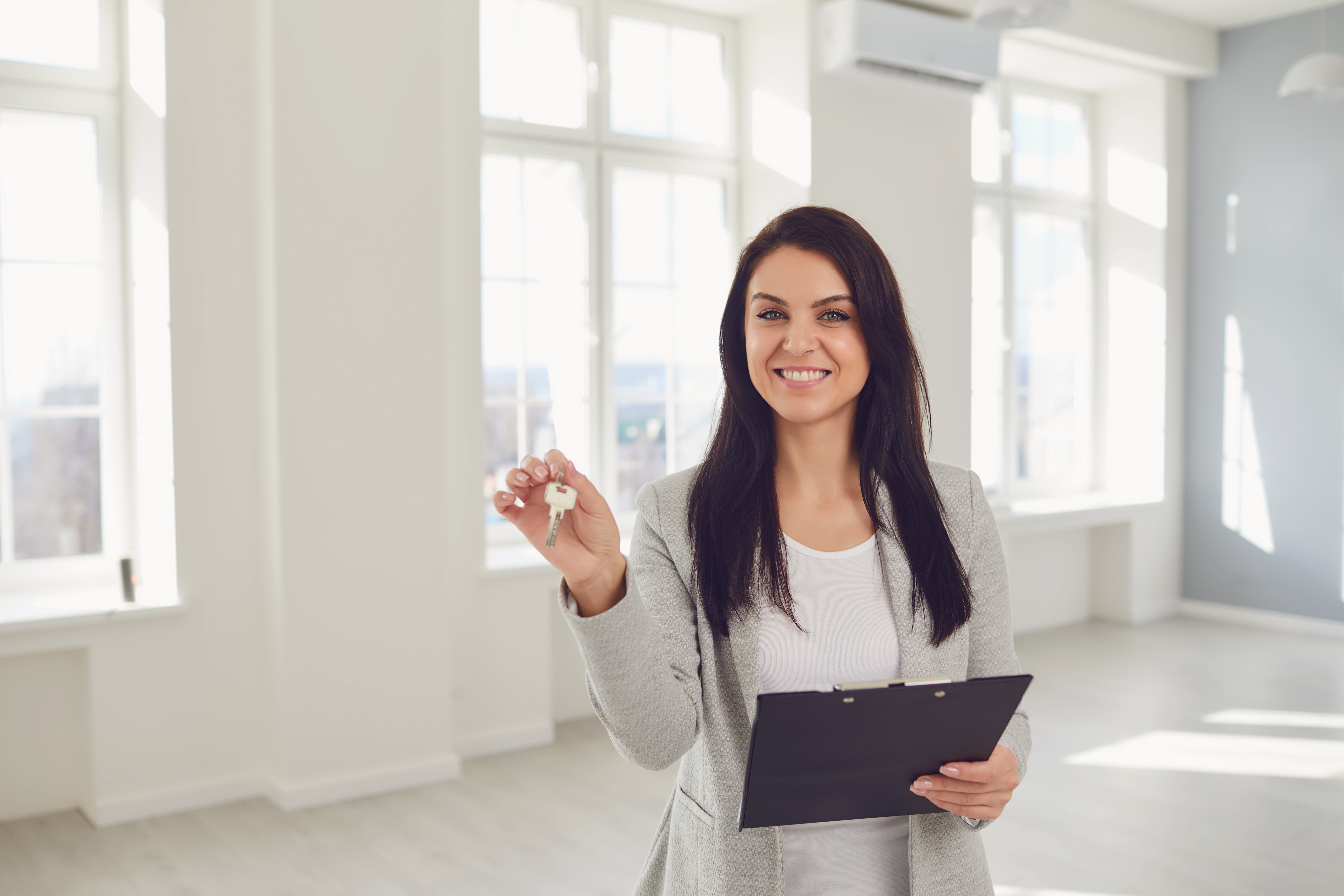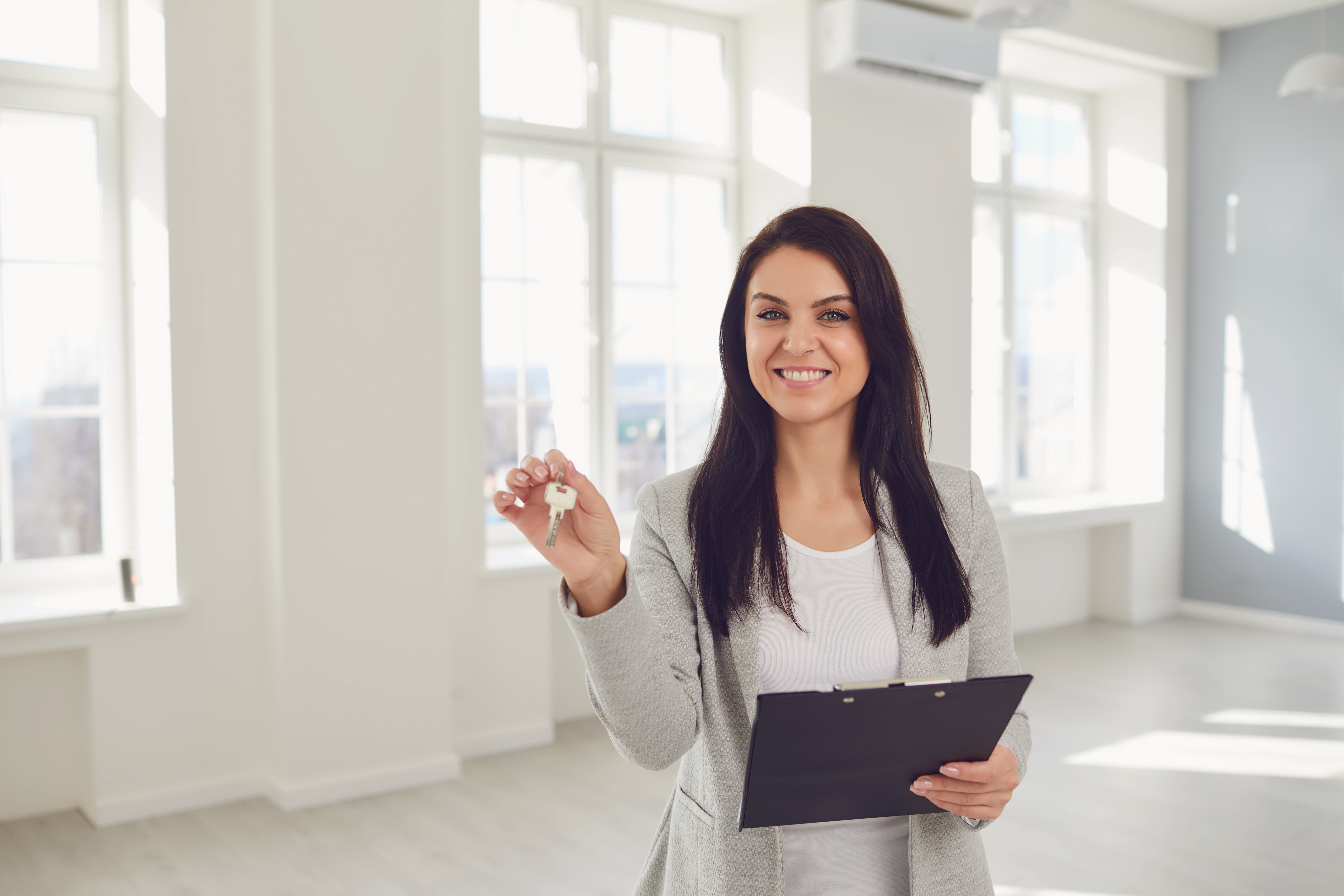 Start your Real Estate Career
Our approach to training is career focussed to support all members of the profession.
From accredited training to start your career to upskilling courses that advance your career, the REIQ keeps you a real step ahead.