06 Oct 2021
3 min read
By Shaun O'Dowd
Meet the voice behind the REIQ property brief

From Action Man to Auctioneer
It might not seem apparent at first, but skydiving out of an airplane and being strapped into a speeding race car helped Rob Doorey establish a career as an auctioneer.
Once a regular on radio and TV, the REIQ Property Brief podcast host has also carved out a career as an MC, whether for corporate events, celebrity appearances or even school rock eisteddfods.
Doorey says it was the skills honed from his radio, TV and MC work that helped him successfully transition to auctioneering.
"I'm fortunate I've spent so many years in front of people, whether that's a crowd of two or 20,000," he says.
"So getting up in front of people wasn't necessarily that difficult for me. Communicating with people wasn't difficult either. I spent many years reading people in an interview situation in a studio or on stage."
The move to auctioneering
Doorey has years' worth of experience, being able to chat with people under sometimes extreme circumstances.
He's done a New Years' Eve radio show from a cherry picker outside a Cairns nightclub; was strapped into a racing car and did an interview while being thrown around the Oran Park racetrack at full speed; and skydived into a Campbelltown stadium for the start of an NRL football match as part of a West Tigers radio promotion.
Doorey's presenting skills and his passion for property led him on a path to auctioneering.
He was a keen property investor, purchaser and renovator, hosted a regular real estate segment on radio and had friends in the industry.
"I wondered where I could use the skills I acquired over so many years in radio and entertaining and how I could combine that with real estate, which led me to real estate auctioneering. Funnily enough, I'd never ever thought about it. And I wish I had a lot earlier.
"So as soon as I happened on that idea, I sought out the leading auctioneer companies in Sydney at the time and chose auctionWORKS to spend my early career with. I'm the sort of person that once I decide to do something, I'm like a dog with a bone. So I was at it seven days a week, every hour of the day."
A passion for property
Doorey moved to the Gold Coast several years ago and now works as an auctioneer in Queensland and NSW with Apollo Auctions, Australasia's largest auctioneering business. Since its inception in 2013, Apollo has called in excess of 15,000 property auctions, including residential and commercial.
Doorey says he's passionate about real estate and auctioneering.
"I love working alongside agents and agencies, I love dealing with vendors and buyers alike," he says. "I really enjoy those conversations and assisting people in getting the best result for their property and helping buyers buy a property they really want.
"As an auctioneer, I spend a lot of my time on the day of the auction talking to buyers and helping them to understand the process and the best way they can win at auction as well. I really, really love it."
Doorey continues his passion for property as host of the REIQ Property Brief podcast.
Find out more about Rob Doorey at robdoorey.com.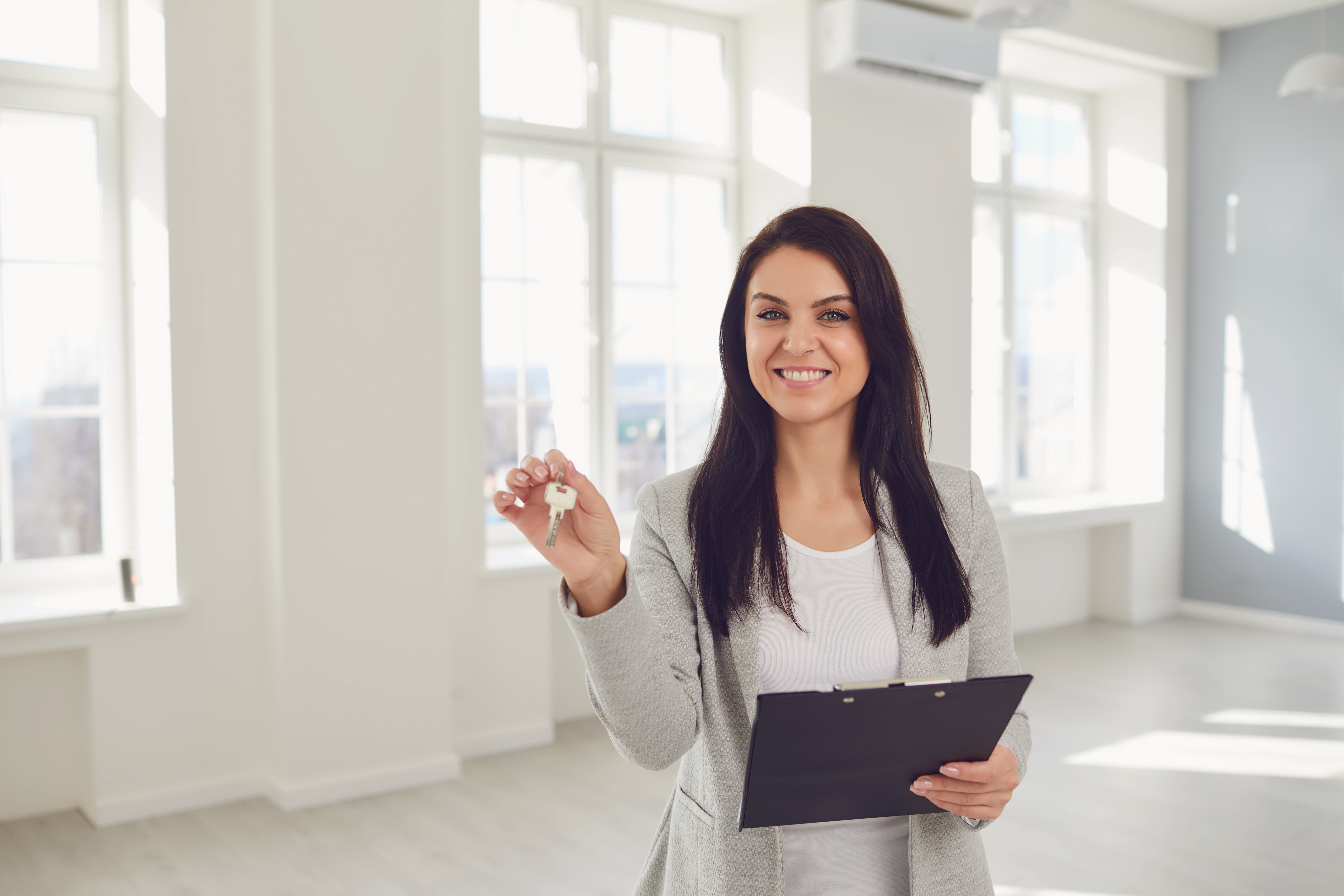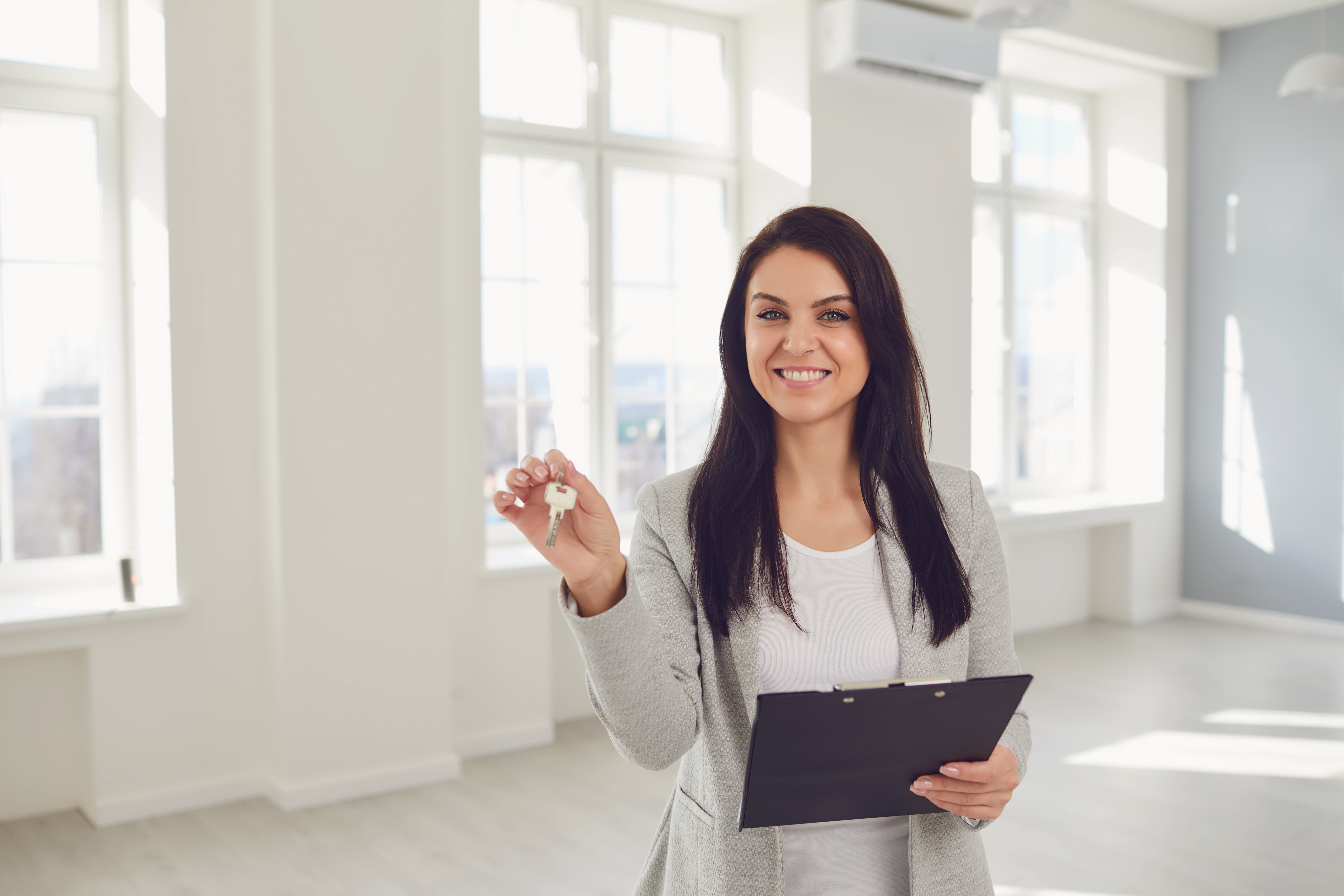 Start your Real Estate Career
Our approach to training is career focussed to support all members of the profession.
From accredited training to start your career to upskilling courses that advance your career, the REIQ keeps you a real step ahead.