13 Aug 2021
3 min read
By The REIQ
How a young gun became a real estate success
Getting started in real estate can be hard at any age but it's never easy as a teenager. But finding real estate success may not be out of your reach.
With so many options at such a young age, it can be challenging to figure out which career path to go down.
Real estate is a very real option for young people. To give you a better understanding, the REIQ spoke with a very successful agent in his mid-twenties who already has close to a decade of experience.
The REIQ offers the courses you need to get started in the industry, click here to learn more.
How to Get Started on the Path to Real Estate Success
Meet Jarrod Willis, who started in real estate when he was 15 years old. 10 years on, he is now a highly valued team member at Richardson & Wrench (R&W), Caboolture.
With an interest in both dentistry and real estate at a young age, he approached both kinds of businesses for an opportunity to start his career.
"I knew I wanted to be successful, and I was confident with dealing with people, and real estate ultimately seemed like a fitting career choice," he says. Real estate success seemed like a definite possibility.
Never Stop Learning
In those early days, Willis spent several years learning the ropes. He worked as a trainee and an assistant to seven different agents before taking on the role of sales consultant.
"I first stepped into the sales consultant role knowing that my income had infinite potential, dependent on the effort that I put in, and that's always motivating," he remembers.
"That, combined with the feeling of guiding families through the process of buying and selling property, is an amazing feeling and something that I'll never tire of."
Willis cites his real estate success to his unique brand and way of selling as a culmination of all he's learned as an assistant. "I was able to see first-hand how each agent grew their own personal brand and how they conducted their day-to-day business," he reveals.
"I took a few traits from each agent, adjusted them to suit my personality and that, for me, was the best way to grow and learn real estate."
Willis admits that learning never ends in real estate. He says every client is different and presents a unique situation so it's important to change your approach to fit each situation.
Chase Your Goals
10 years on and Willis can't see himself ever wanting to leave as a result of his real estate success. "I definitely want to stay in real estate, that's the career for me," he says.
"I'd love to see myself in the long-term still working at R&W Caboolture, and in the even longer term I could see myself being a shareholder or even a director here."
Willis' love for real estate centres on its people-focus, and the fact that every day is different. "Real estate is definitely more about people than it is the property," he said. "And no matter how many deals you do or how much money you make, you always keep learning."
To get your career started in real estate, click here!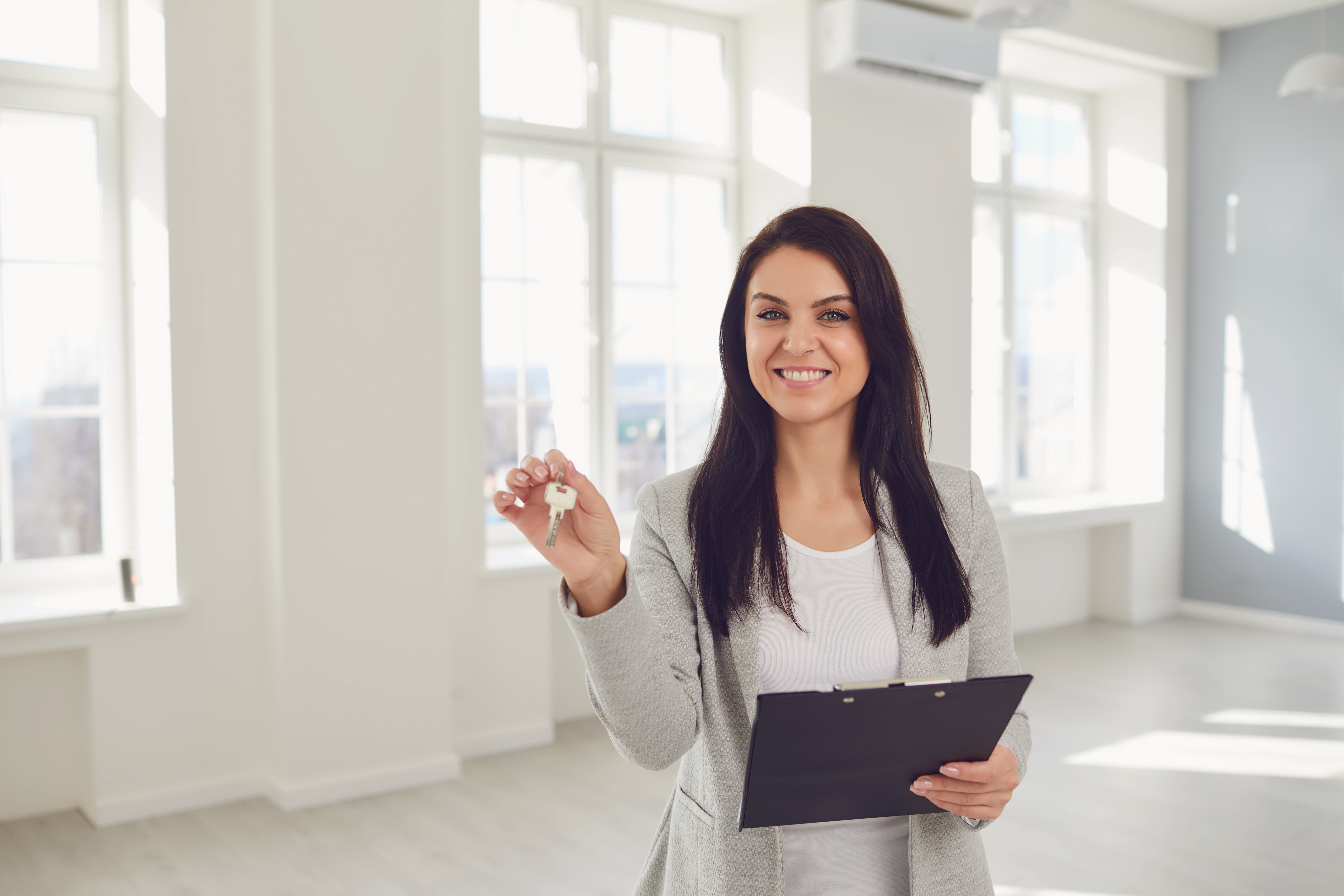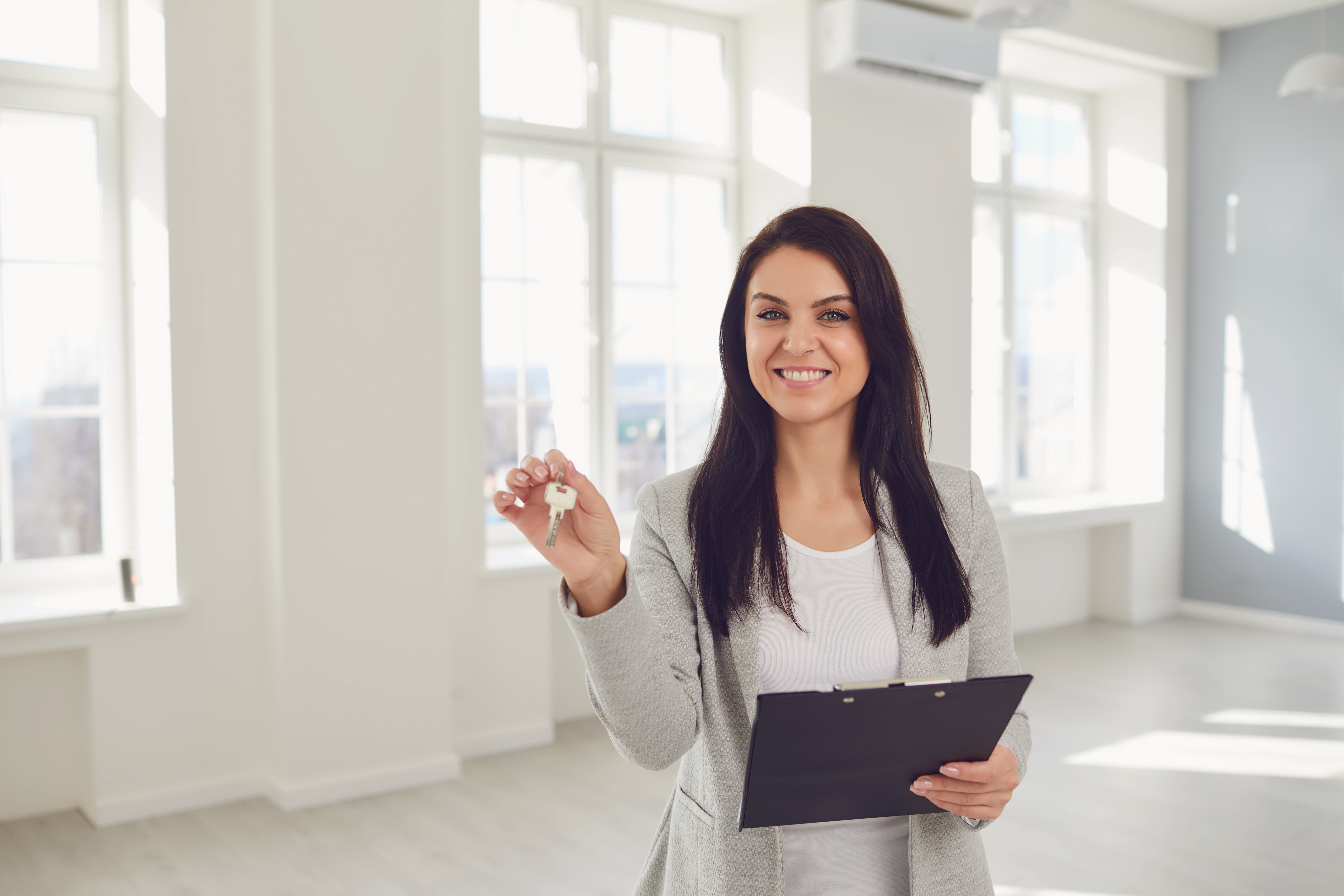 Start your Real Estate Career
Our approach to training is career focussed to support all members of the profession.
From accredited training to start your career to upskilling courses that advance your career, the REIQ keeps you a real step ahead.