16 Aug 2021
3 min read
By The REIQ
How real estate can be your dream job
If you're willing to give it a shot, real estate can be your dream job.
With your only limit being what you set yourself, the opportunities for success are endless.
If this sounds like something that suits you, a career in real estate could be your dream job - click here to get started!
How Real Estate can Be Your Dream Job
Serendipitous is the only way to describe Kathleen Luck's introduction to real estate.
"I was working in hospitality and just really struggling with the lack of flexibility in life," she tells.
"One Sunday I was reading The Courier-Mail and there was a lift-out talking about what you should be doing in your 20s, 30s and 40s to set yourself up career-wise."
"I just remember having a blinding flash of the obvious - a moment where you go 'holy #%&;@, what am I doing!?'," she exclaims. "I was 22, in hospitality, and I hadn't known anything else."
Without delay, the following day Kathleen threw caution to the wind and quit her job. Then, by some remarkable coincidence, a flyer found itself into her letterbox that read 'Are you interested in a career in real estate?'
"I thought, 'ah yeah, I'll give it a go', and two weeks later I was working at Harcourts," she says. "I started as admin and went into sales about a month later." After two years, Luck made up her mind: real estate was her calling and she was in it for the long haul.
Can real estate be your dream job? Take our career path quiz to find out.
Learn From the Best
"I'd never bought a place, never sold anything, I had no idea how a transaction worked, but I was fortunate to work with someone who'd done hundreds of deals," she adds.
"She very much took me under her wing and showed me the ropes, and after two years I thought 'I'm going to make my own ropes now'."
And with that, she did. Since then, Luck's day-to-day has become so busy that her husband quit his job too. He has made the transition into real estate to work alongside her. Can real estate be your dream job too?
Make a Life That You Want to Live
Despite jumping in blind with no solid career goals, Luck has created a lifestyle she's in no rush to leave behind.
"We have a great income, it's now become a family business for us, and we have a level of flexibility I never thought imaginable for our family," she explains.
"And the community that we've created in The Gap... neither of us are from Brisbane but we've started our own family community here, which is so nice."
That community aspect is Luck's favourite part of working in real estate. "Real estate has been more than just real estate for me; it's been creating a family in an area where we had no family - I love that side of it."
Real estate can be your dream job and the REIQ offers the courses you need to get started, click here to learn more!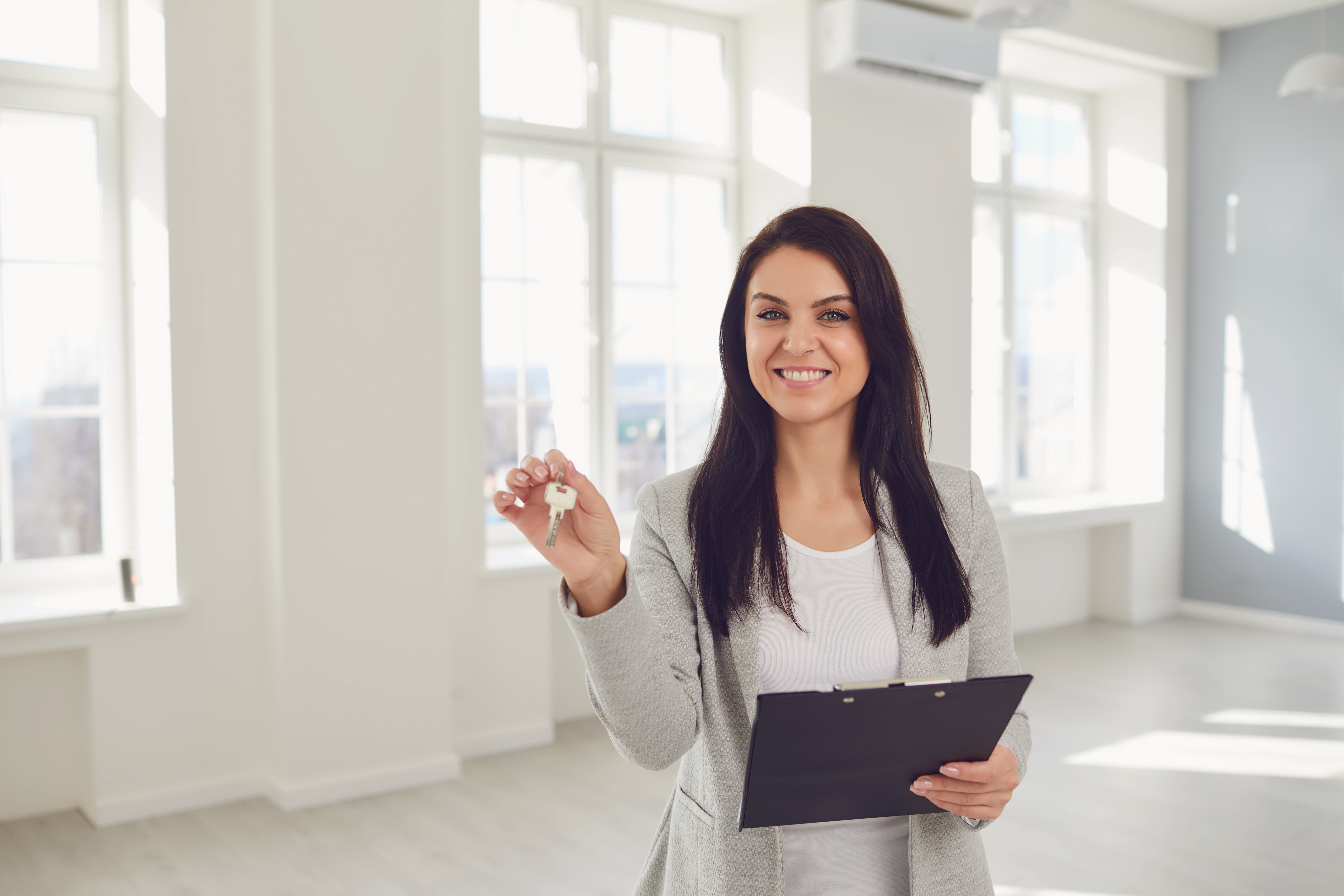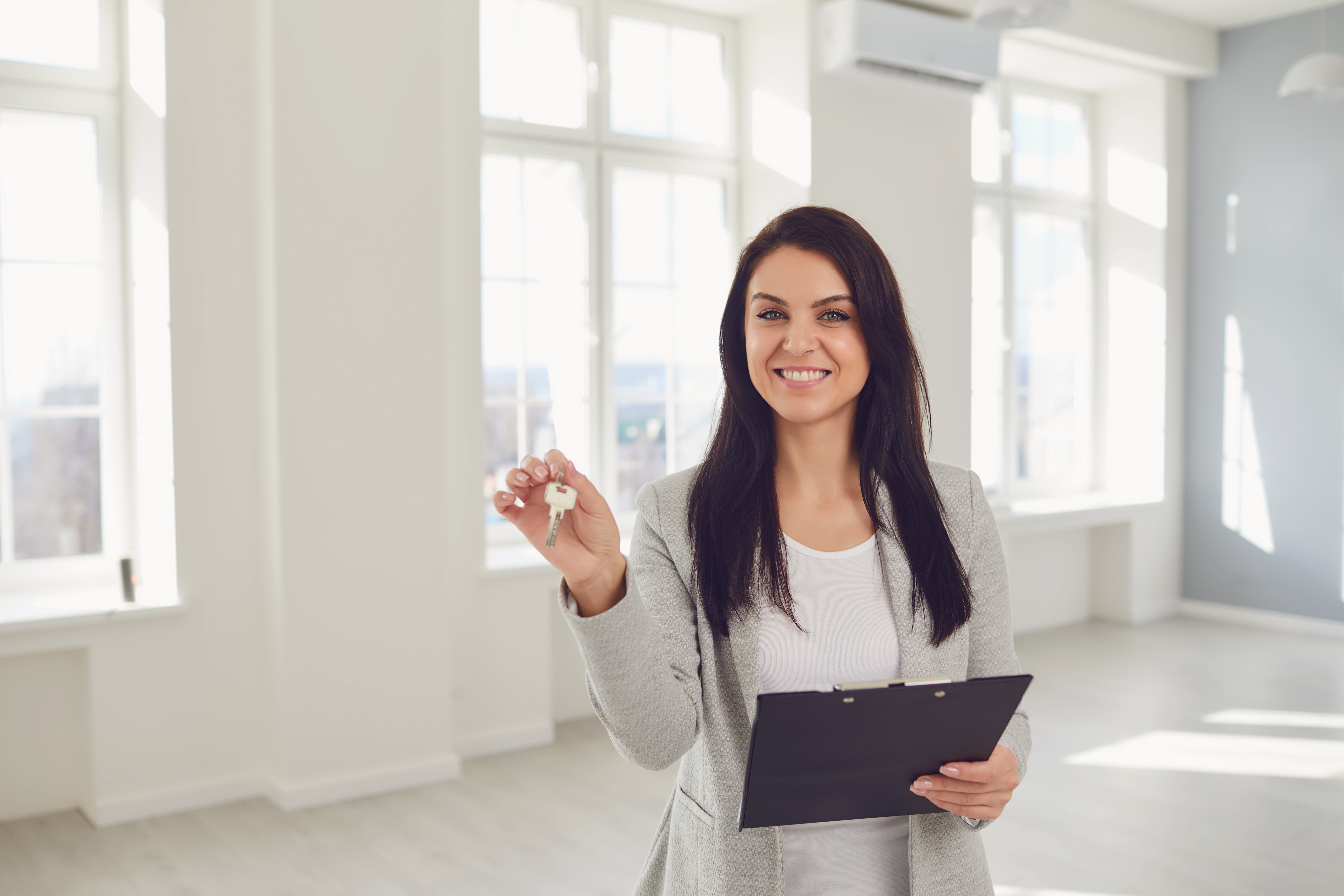 Start your Real Estate Career
Our approach to training is career focussed to support all members of the profession.
From accredited training to start your career to upskilling courses that advance your career, the REIQ keeps you a real step ahead.