01 Mar 2021
3 min read
By The REIQ
5 reasons to choose the REIQ for real estate training
The REIQ has been representing the Queensland real estate profession for more than 100 years. We aim to foster excellence in the profession and raise the standard and performance of agents across the State - which of course, starts with training!
If you haven't decided where you'll undertake your real estate course, we've compiled a list of five reasons for you to choose the REIQ.
1. We offer flexible study options
The REIQ courses are delivered by face to face and online self-paced study . We're flexible, meaning you can fit studying around your schedule. If you benefit more from in-class learning, visit www.reiq.com/training/ to check out our upcoming classroom sessions. Alternatively, enrol in the self-paced course and take control of your learning within your chosen timeframe.
2. We have close ties to the real estate industry
The REIQ represents real estate professionals in Queensland through its long-standing relationship with relevant parliamentarians, government departments, community stakeholders and state and national media. Our continuing relationship with practitioners gives us a deeper understanding of what real estate agents face day to day.
3. We're here to help
Our trainers are available via phone and email to help answer your questions during your training. We also offer a student tutor support service where you can book in for a one-on-one session with our expert tutors. As a student, your relationship with the REIQ doesn't have to stop once you receive your Statement of Attainment. REIQ members are eligible to receive the benefits of accessing our property management or agency advisory services.
4. We want you to succeed
While there are a number of quick courses on offer in the real estate space, the REIQ offers more training for your money, with high-quality content. We want to give you more than just a Statement of Attainment or qualification - we want to ensure you have not only the knowledge, but the practical skills needed to succeed in the workforce.
5. We're here to guide you through the new real estate training package
This year, the Office of Fair Trading (OFT) approved new training requirements for people wanting to enter the real estate industry. The REIQ was one of the first training providers to introduce courses under the new requirements and we have been teaching them for some time now. These new training requirements do not affect people who hold current registrations and licenses.
If you have any further questions, please feel free to contact us.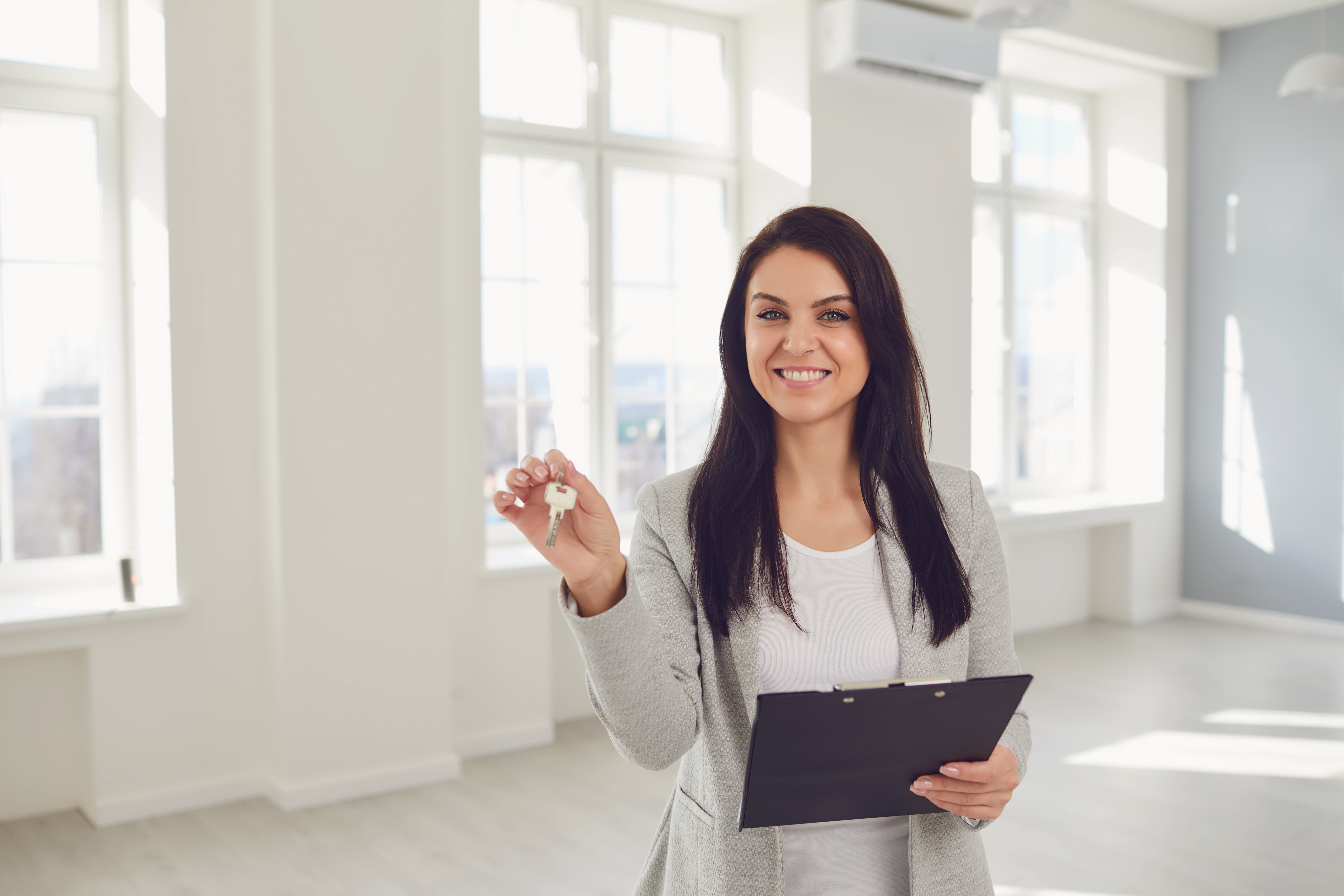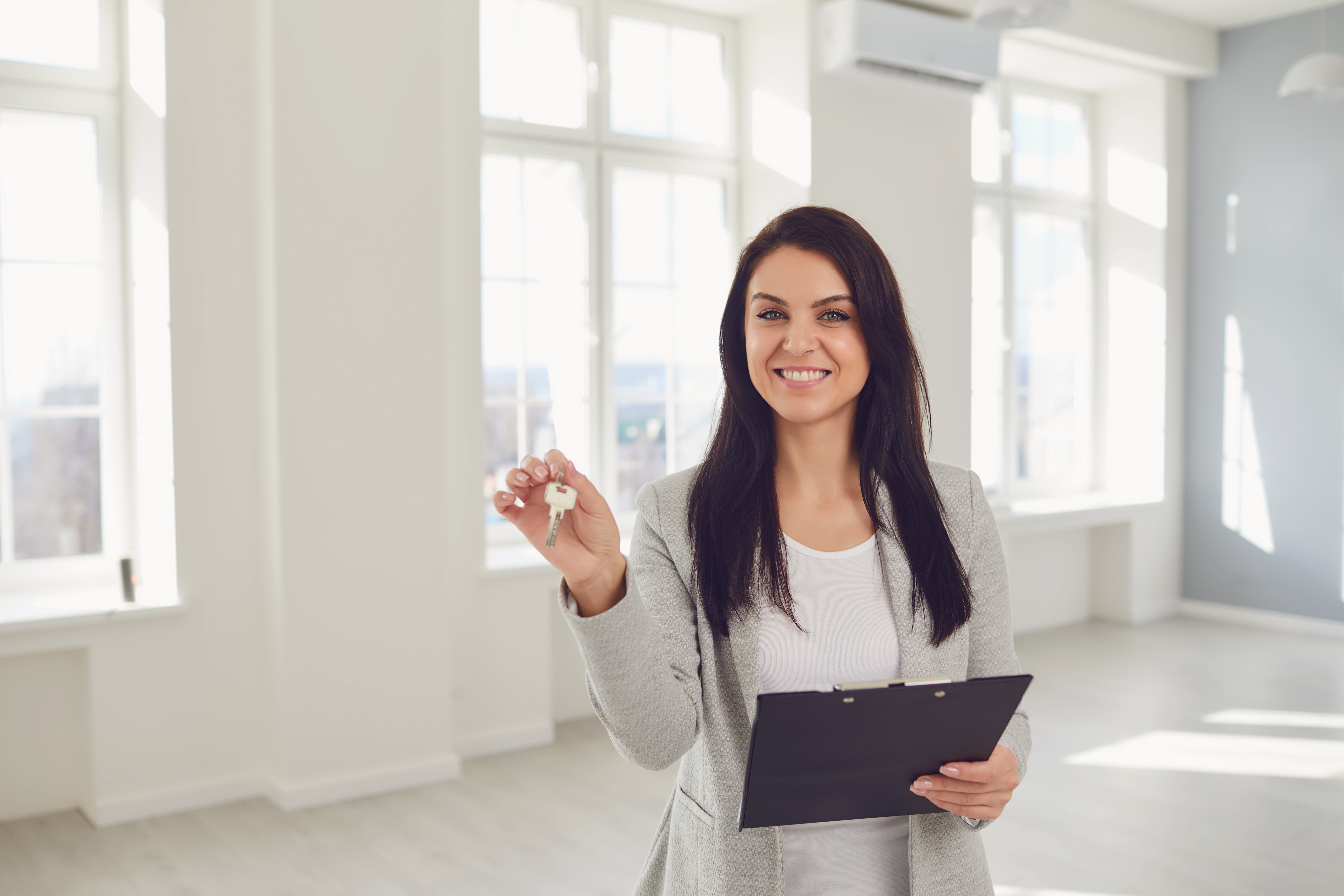 Start your Real Estate Career
Our approach to training is career focussed to support all members of the profession.
From accredited training to start your career to upskilling courses that advance your career, the REIQ keeps you a real step ahead.