13 Jun 2023
6 min read
By James Price
Careers in Real Estate: A Comprehensive Guide for aspiring agents
Introduction to Real Estate Careers
Are you considering a career in real estate? With so many real estate careers available, it can be challenging to determine the best path for you. However, with the right qualifications, skills and drive, a real estate career can be financially and personally rewarding.
When it comes to real estate jobs, everyone has heard of residential real estate agents as they are the backbone of the industry, helping individuals and businesses buy, sell, and lease properties. But, there are many other real estate careers that you may not have considered.
In this article, we will explore various real estate careers, including what each career entails and the requirements for success so you can learn and see if a career path in real estate is right for you.
Residential Real Estate Agents
Residential real estate agents are the most common careers in real estate. They act as intermediaries between property owners and potential buyers. Real estate agents assist clients in buying and selling residential properties. They also provide guidance on pricing, market conditions, and real estate laws.
Real estate agents work independently, and their income is based on commissions from the sale of properties. The residential property market is highly competitive, and success as a real estate agent depends on the agent's ability to generate more leads and close more deals. A real estate marketing specialist will help get properties on the market and visible to consumers but it will be up to the sales agents themselves to communicate and close deals. Agents with exceptional customer service skills, knowledge of the housing market, and the ability to meet clients' expectations tend to be able to close deals well and often succeed in this pathway.
In other words, in order to be successful, agents in this role depend on their ability to build relationships with clients, provide exceptional customer service, and stay up-to-date with the latest industry trends and regulations.
Property Management Careers
A property manager is responsible for overseeing the day-to-day operations of rental properties. They manage properties on behalf of property owners, handling tenant issues, collecting rent, and maintaining the property. This can also involve working with contractors and service providers to ensure the property is well-maintained.
A property manager must have exceptional customer service skills, as they work closely with tenants and property owners. They also need to be well-versed in real estate laws and regulations. Property management can be a rewarding career, with great potential for growth and advancement.
Success in this role is determined by your ability to manage properties effectively, keep tenants happy, and maintain strong relationships with property owners. Staying up-to-date with industry trends and regulations, maintaining high standards of service, being well organised and detail-oriented, and embracing technology can help with this.
Auctioneers
Auctioneering is an interactive and exciting career path within the industry. As an auctioneer, you will be responsible for conducting property auctions, facilitating bidding and negotiating sales on behalf of sellers. If you're interested in pursuing a career in auctioneering, here's what you need to know to succeed:
Understand the Role of an Auctioneer: Auctioneers play a crucial role in the real estate industry, acting as the mediator between the seller and the buyer. As an auctioneer, you will need to be skilled in public speaking, negotiation, and have a deep understanding of the market. Your primary responsibility will be to facilitate a competitive bidding environment that results in the highest possible sale price for the seller.

Develop Your Public Speaking Skills: As an auctioneer, your public speaking skills are paramount. You need to be able to engage the crowd, build rapport, and create a sense of urgency. This requires a combination of confidence, charisma, and clarity of speech. Attend public speaking courses or workshops to help develop these skills.

Develop Your Negotiation Skills: Negotiation is a critical aspect of auctioneering. You need to be able to negotiate on behalf of the seller to secure the highest possible price. This requires a combination of strong communication skills, the ability to read body language, the skill to process numbers quickly as the auction progresses, and a deep understanding of the seller's needs.
All in all, if you are a skilled public speaker with key negotiating skills you are bound to be a successful auctioneer in the industry.
Business Brokers
Business brokers offer a valuable service to buyers and sellers for the real estate market. They are professionals who specialise in buying, selling, or merging businesses. They act as intermediaries between buyers and sellers and help facilitate the sale process from start to finish. Business brokers have in-depth knowledge of the market, industry trends, and best practices for buying or selling a business.
They offer a range of services to buyers and sellers including evaluating businesses, marketing them to potential buyers, identifying buyers, negotiating deals, and managing the closing process.
As a real estate broker, success can be measured by high sales volume, positive client feedback, a strong network, expertise and knowledge in the local market, and growth and expansion of the business.
Buyers Agents
A buyer's agent, also known as a buyer's advocate, represents the interests of property buyers in the real estate market. They work on behalf of the buyer, negotiating with sellers, agents, and other parties involved in the buying process to ensure their client gets the best possible deal.
The responsibilities of a buyer's agent typically include:
Finding Properties: Buyer's agents use their extensive knowledge of the local residential and commercial market to help clients find properties that meet their specific needs and preferences. This includes researching listings, attending open houses, and networking with other agents.

Evaluating Properties: Once a potential property has been identified, the buyer's agent will evaluate it to ensure it meets the client's requirements. This may involve conducting a property inspection, assessing the condition of the property, and evaluating the price and potential for capital growth.

Negotiating the Sale: Once a property has been identified and evaluated, the buyer's agent will negotiate with the seller or their agent on behalf of the buyer to secure the best possible price and terms. This involves a range of skills, including communication, negotiation, and legal knowledge.

Closing the Deal: Once the negotiations are complete, the buyer's agent will oversee the completion of the sale, including arranging the transfer of funds, handling legal paperwork, and ensuring all necessary inspections and surveys have been completed.
Throughout the buying process, the buyer's agent acts as an advocate for the buyer, ensuring their interests are protected and that they get the best possible outcome. They provide advice, guidance, and support, and work to ensure the process is as smooth and stress-free as possible for the client.
In summary, a buyer's agent is a professional who helps property buyers navigate the property market. They use their knowledge, experience, and negotiating skills to help clients find and purchase the right property at the right price, and to ensure the buying process is as smooth and stress-free as possible.
A successful buyer's agent must have a deep, localised understanding of the residential and commercial properties in their area and be able to successfully navigate the complex buying process.
Commercial and Industrial Agents
Commercial real estate and industrial agents specialise in the sale, lease, and management of commercial and industrial properties, such as office buildings, warehouses, retail spaces, and industrial parks. They work with businesses, investors, and property owners to help them buy, sell, lease, or manage these types of properties.
These agents have the similar responsibilities and skills required as residential sales agents and property managers, however, require much more detailed knowledge of the commercial property market as opposed to residential.
Successful commercial real estate agents and industrial agents, much like their residential property counterparts, can be measured by how well they can produce sales and leasing volumes, alongside client satisfaction.
Tips to Succeeding in the Real Estate Industry
In today's competitive real estate market, it's essential to understand what it takes to be successful. No matter what career path you decide to take, the tips below are sure to help you stand out and succeed in the industry.
Build Strong Relationships with Clients: Building strong relationships with clients is essential for success in the real estate industry. Agents must be able to communicate effectively with their clients, understand their needs and preferences, and provide timely and accurate information about the buying or selling process. The same goes for landlords and lessors, communicating with the owner of the home or its tenants. This requires a high level of professionalism, honesty, and integrity. By establishing trust and rapport with clients, agents can earn repeat business and referrals, which are critical to long-term success.

Provide Exceptional Customer Service: Providing exceptional customer service is another key factor in the success of a real estate agent. Agents must be responsive to client needs, answer questions promptly and accurately, and provide regular updates to clients or tenants. This requires excellent communication skills, attention to detail, and the ability to manage multiple tasks simultaneously. By providing outstanding customer service, agents can differentiate themselves from their competitors and build a loyal client base.

Stay Up-to-Date with Industry Trends and Regulations: The industry of real estate is constantly evolving, with new trends and regulations emerging on a regular basis. Successful agents must stay up-to-date with these changes to provide clients and tenants with the best possible service. This requires ongoing education and training, as well as a willingness to adapt and embrace new technologies and tools. By staying ahead of the curve, agents can position themselves as experts in their field and offer valuable insights and advice to their clients. Property managers can benefit by doing this by ensuring their work is streamlined and compliant with the law.

Embrace Technology: Technology has transformed real estate careers in recent years, providing agents with powerful tools and platforms to help them streamline their operations and improve their performance. Successful agents must embrace these technologies and use them to their advantage. This includes using social media to promote listings, using virtual reality and 3D tours to showcase properties, and using customer relationship management software to manage leads and contacts. By leveraging technology, agents can work more efficiently and effectively, and provide their clients with a more seamless and enjoyable experience.

Network and Collaborate: Networking and collaborating with other real estate professionals is essential for success in the industry. Agents should attend industry events, participate in local associations and organisations, and build relationships with other agents, brokers, lenders, landlords and lessors and other service providers. By working together, agents can share knowledge and resources, learn from each other, and ultimately provide better service to their clients. The REIQ provides face-to-face events for professionals from each real estate sector to provide them with professional development and networking opportunities.
In conclusion, the real estate industry offers a wide range of exciting and rewarding career paths. Whether you are interested in sales, property management, auctions, or valuations, there is a role that can match your skills and interests. By pursuing one of these careers and mastering the necessary skills and attributes, you can build a successful and fulfilling career in the exciting world of real estate.
Are you currently studying to become a real estate agent? Get our top tips on how to study smarter, not longer. Still unsure if training in a career in real estate is for you? Explore our range of training articles to get a better understanding if it's a career for you here.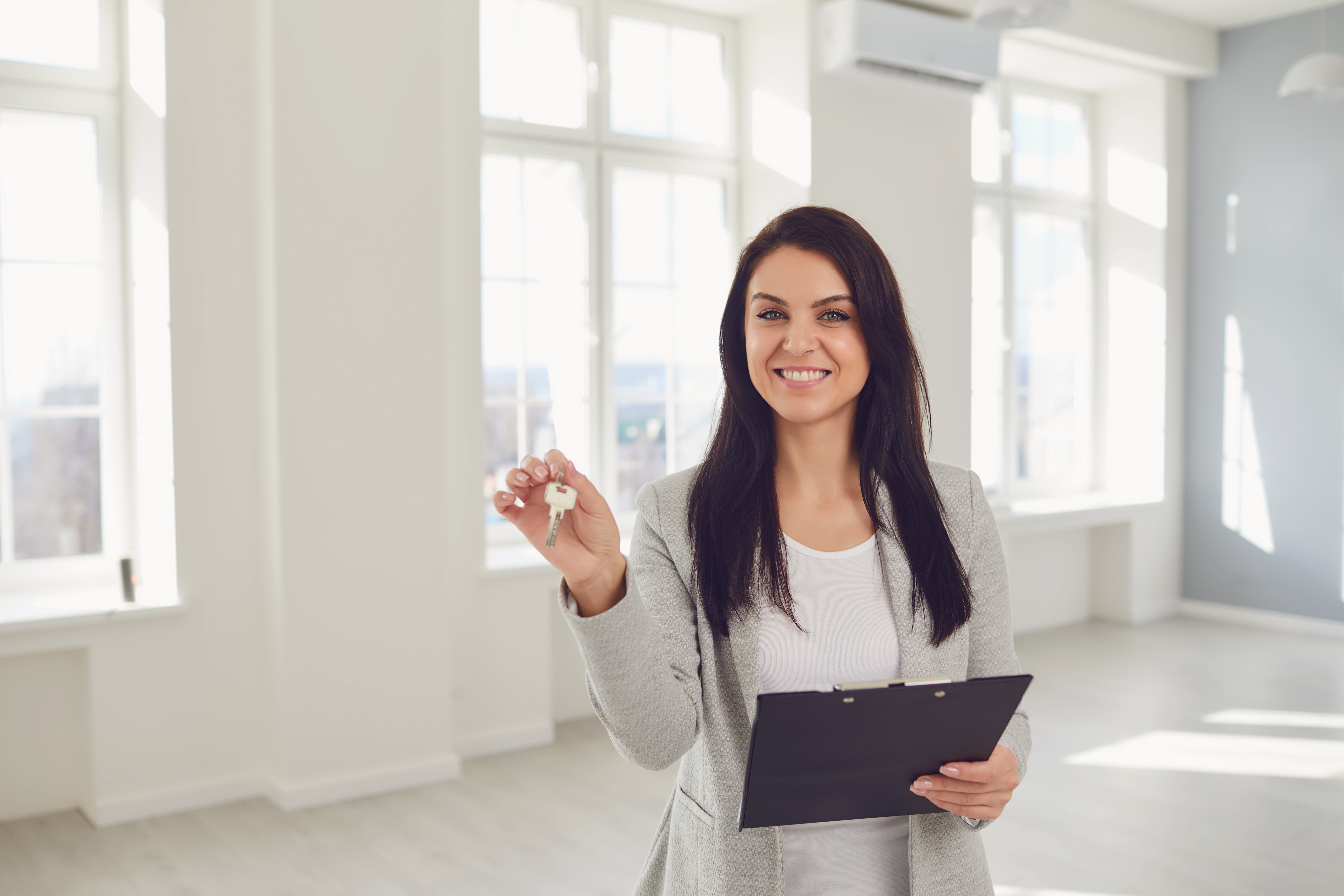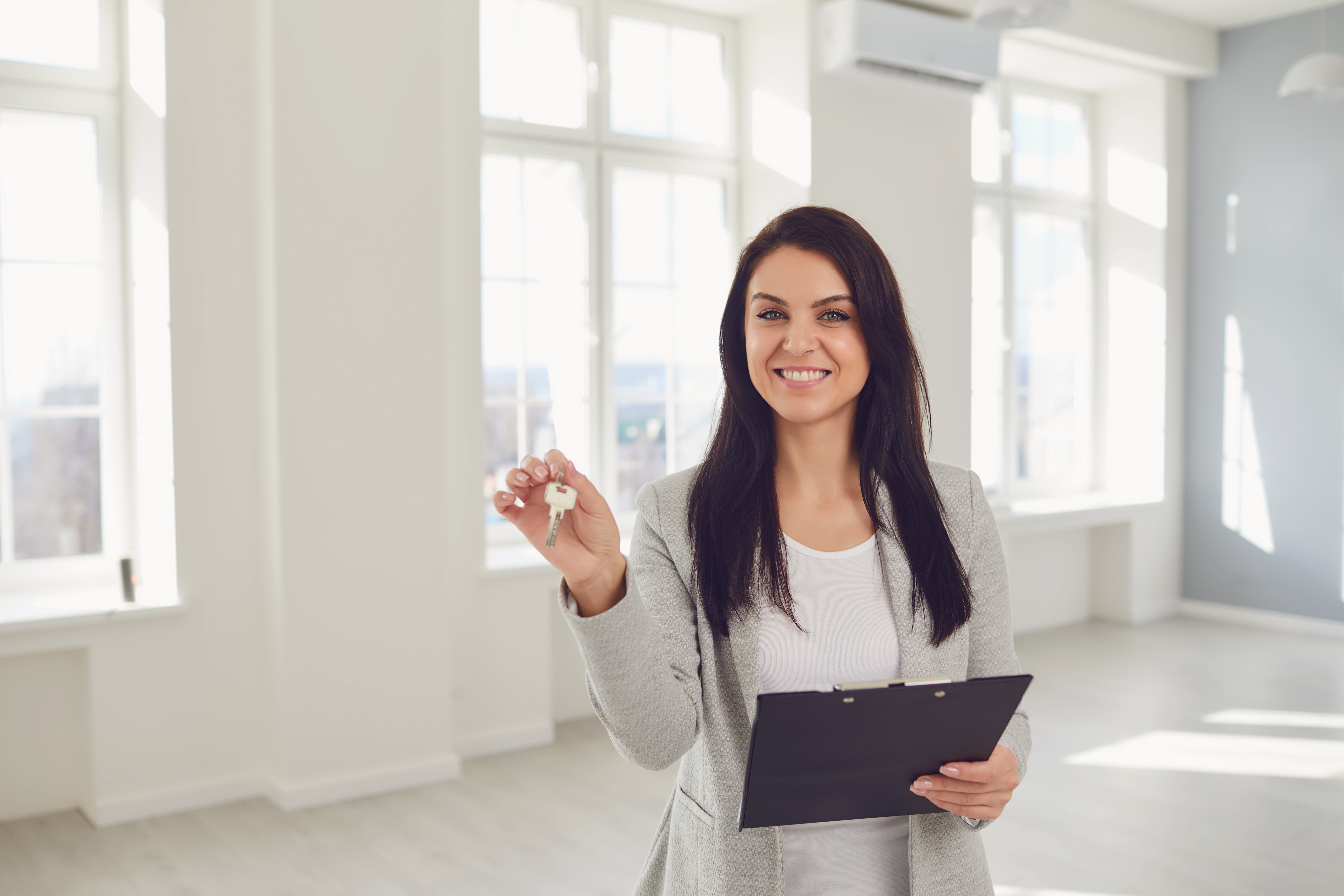 Start your Real Estate Career
Our approach to training is career focussed to support all members of the profession.
From accredited training to start your career to upskilling courses that advance your career, the REIQ keeps you a real step ahead.