01 Feb 2021
5 min read
By Aislinn Dwyer and Shaun O'Dowd
A day in the life of a property manager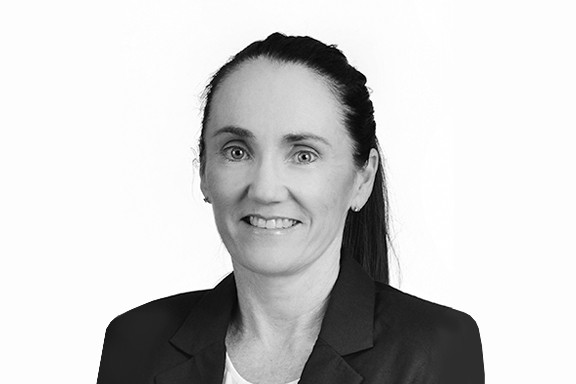 A popular career path in real estate is property management. So what does a day in the life of a property manager look like?
Property management is a rewarding career that will rapidly develop your interpersonal, communication and time-management skills. The difference a great property manager makes to the lives of tenants and property owners is invaluable, and is the reason why there's always such a high demand for quality property managers.
REIQ trainer Selinda Randall has many years' experience in the real estate industry and still works as a property manager. We put some questions to Selinda about what a day in the life of property manager looks like and what she loves about training REIQ students.
Q: What does a typical Day in the Life of a Property Manager Look Like?
That's a tough one as there is no 'typical' day in property management. We wear many hats on a daily basis. One day you may find me in the office attending to applications and leases, maintenance requests and trust accounting transactions.
Then the next I may be out of the office at inspections, attending the Queensland Civil and Administrative Appeal Tribunal on behalf of a Lessor or meeting potential new clients for a rental appraisal of their property. Each day in the life of a property manager can be a vastly different day.
No matter what my day looks like - it always starts with 30 minutes of quiet time in front of the computer planning my day - no phones, no talking, just me and the computer....and a cup of coffee.
Q: Why did you become a property manager?
I was working in an admin role as a practice manager of a GP's office and knew that I wanted a change. Back then in the old days, you would sit and scour the newspaper for jobs so that is what I did.
The one that stuck out to me was a property manager role, particularly because the job description offered similar skills but it was different because you were working in and out of the office. The thing I didn't enjoy about my job was sitting at a desk all day - in property management you definitely don't. Each day in the life of a property manager brings variety.
The things I liked about my current job was seeing the 'regular patients' each week, who you form a relationship with, which is the same as the relationship formed with tenants and landlords. It seemed the perfect fit for me.
Q: What do you like best about being a property manager?
I still love what initially drew me to the industry; the fact that it is such a people-based industry and that no two days are the same. My favourite part of the job is having the ability to meet new people daily and knowing I have happy tenants and landlords.
Q: What would you tell people thinking of becoming a property manager?
If you are looking for a career that pushes you to develop your communication skills, negotiation techniques and ability to adapt to different situations, then this is for you. Each day in the life of a property manager brings its challenges but also its rewards.
However, I would also remind people that while obtaining a certificate of registration or licence gives you what you 'require' to work in the industry, it doesn't mean you have the skills needed to be a great property manager. Real estate can be a changing industry that requires you to be willing to continue to improve your knowledge and skills.
If you can do that, you'll be rewarded with a long and successful career, not just a job.
Over the years, I have learned that the key to happiness is loving what you do and being passionate about it. For me, loving property management isn't hard. It has never been just something that paid the bills, it has always been a career I absolutely love and continue to enjoy every day.
Q: What led you to take up a training position with the REIQ?
When I moved back to Queensland in 2005 after some time living elsewhere, the Office of Fair Trading required me to update my licence. So undertook the course again with the REIQ where I met a lot of the trainers.
A few years later, one of those trainers contacted me to ask if would be interested in meeting with the training manager, which I did. And here I am today. For me, a day in the life of a property manager now means I can help others become property managers as well.
I am passionate about my work with the REIQ as it enables me to give back to an industry that has been part of my life for nearly 30 years. I enjoy doing the training and seeing the enthusiasm of people entering the industry. And I love being part of the REIQ's Property Management Support Team - talking with and educating other property managers.
Are you interested in pursuing a career in real estate with help from our wonderful trainers such as Selinda, who have real life experience in the industry? Enrol in our registration course today!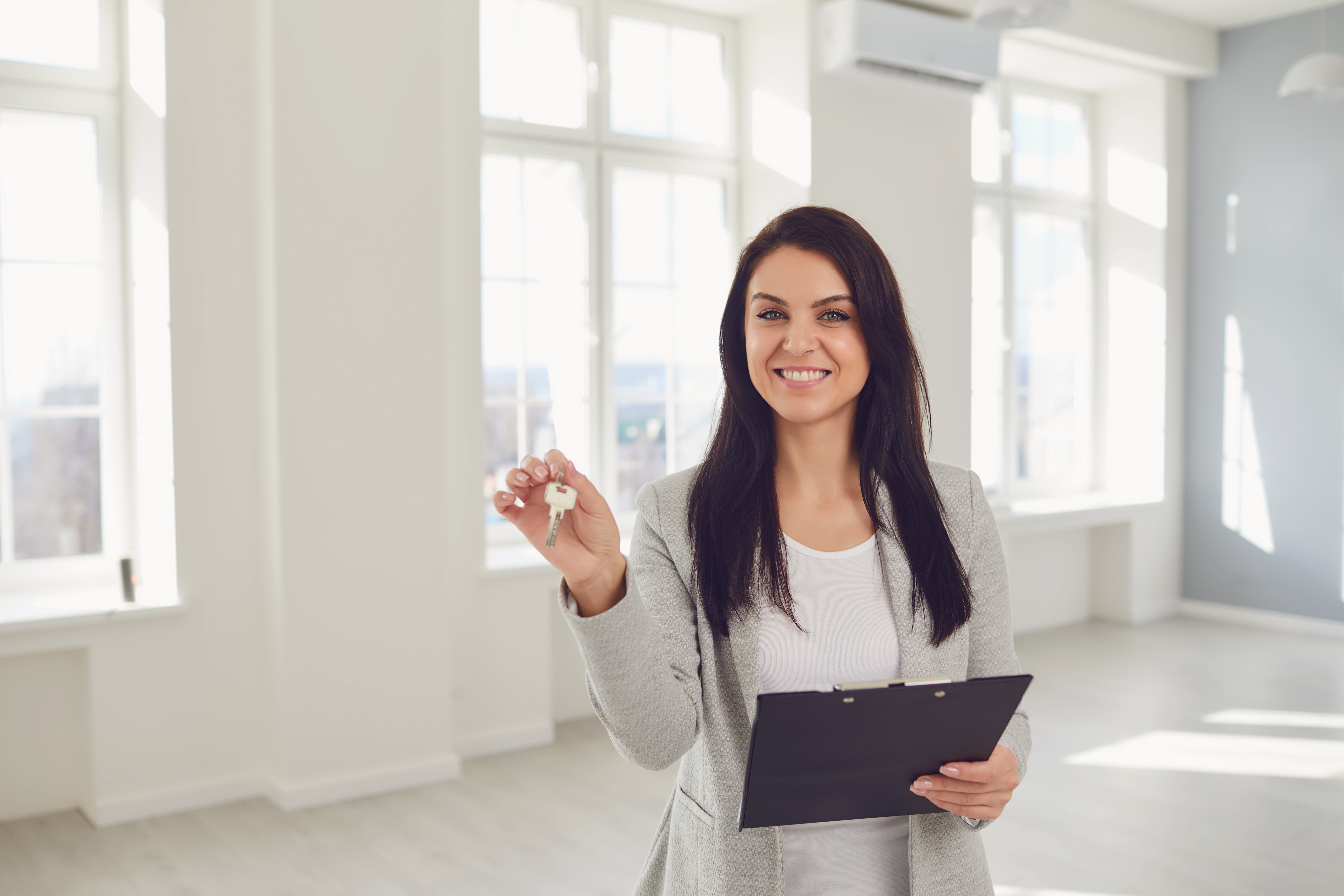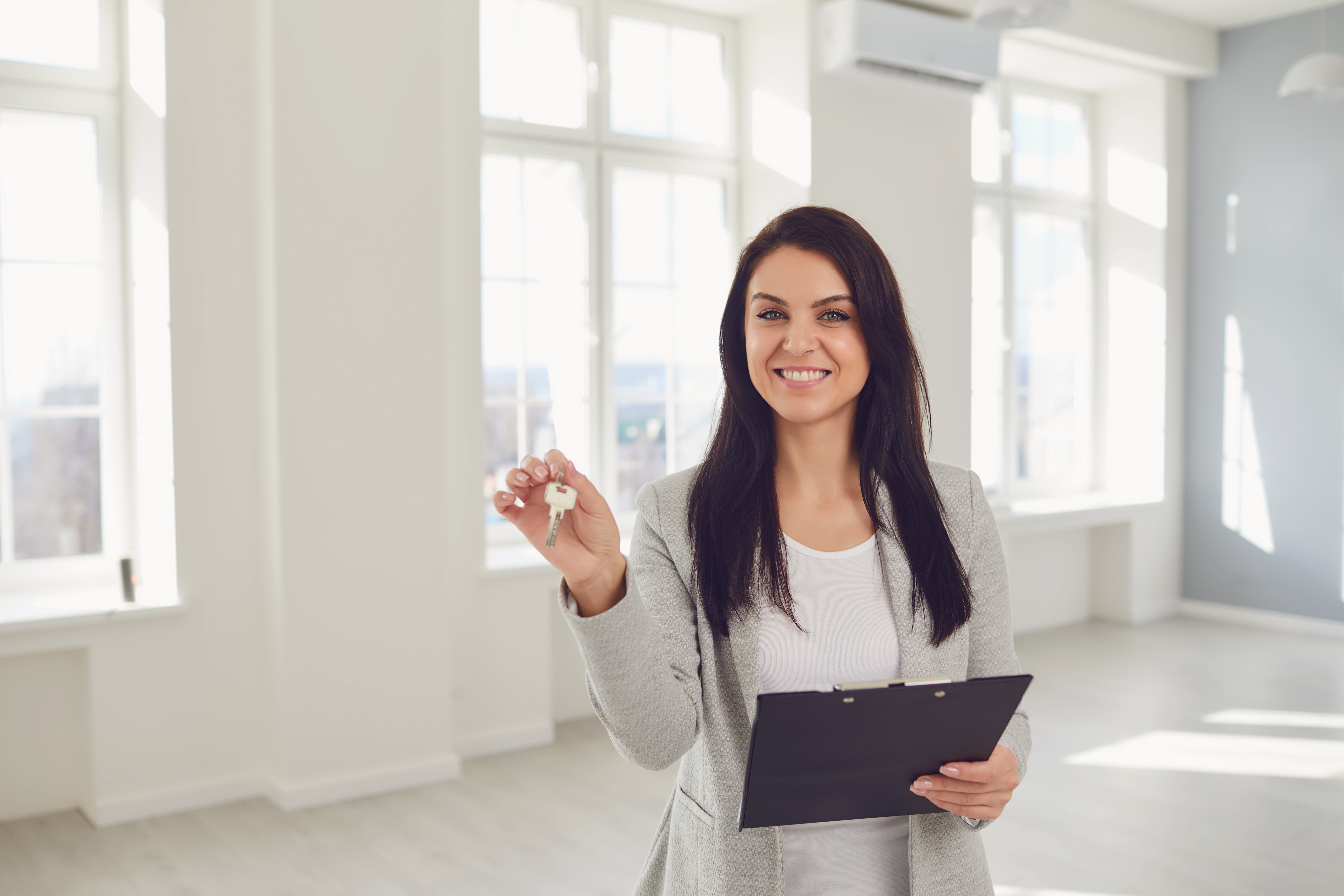 Start your Real Estate Career
Our approach to training is career focussed to support all members of the profession.
From accredited training to start your career to upskilling courses that advance your career, the REIQ keeps you a real step ahead.