25 Jul 2022
4 min read
By James Price
Working with a buyer's agent - is it worth it?
When it comes down to it, real estate agents want to sell properties and buyers want to purchase them, but what exactly does a buyer's agent want?
REIQ Property Brief podcast host Rob Dorey sat down with REIQ's Buyer's Agent Chapter Chair, Joanna Boyd, a buyer's agent who has years of experience working in the real estate industry with roles in recruitment, business development, franchise management, insurance, and training to learn more about the role of buyer's agents in the industry.
How do buyer's agents operate?
Boyd believes that "there are a lot of agents who are still very daunted by the prospect of working with a buyer's agent".
This probably comes down to a lack of overall knowledge on how exactly buyer's agents work. So, who are buyer's agents?
It is fair to say that all buyer's agents are property-buying professionals. They are hired by home buyers to search, evaluate, and negotiate properties on the housing market for them.
"We represent the buyer through a transaction, whereas obviously a real estate agent represents a seller," says Boyd.
Ultimately, it is still the buyer's decision in the end, but buyer's agents can allow for the buying process to run smoothly for all parties involved. It can also help alleviate some of the frustration and stress involved when buyers miss out on certain opportunities that could otherwise lead to negative implications for the brand and reputation of the selling agency involved.
How do buyer's agents get paid?
"We get remunerated through our buyers," says Boyd. "The commission payable is based on the purchase price of the property," alongside an engagement fee, but this can slightly differ between buyer's agents.
"We're not going to touch their [sales agents'] commission."
Considering both the seller and buyer's agent are rewarded through commission, Boyd says you can be assured that working with a buyer's agent doesn't mean you will be swindled into selling the property below its value, but rather more easily find the agreed selling value for the property that accommodates the buyer's budget and the house's property value.
Essentially, all expenses come from the buyer's end, so there is nothing to worry about in terms of a seller's commission.
Conflict of interests
Boyd expresses her concerns about the clear conflict of interests involved with buyer's agents and sellers working together and advises it is best practice too work with someone who is exclusively in a buyer's agency.
"We are seeing an emergence of real estate offices having buyer's agents and selling agents in the same office."
It is illegal to be a buyer's agent and a selling agent on the same property, but working in close proximity with one another can also lead to a grey area that is best to not be involved in.
Her final words on this topic was that, "the buyer's agent's got to be working for their client and the selling agents got to work for the vendor."
So, should you work with a buyer's agent?
In the end, Boyd says it is up to you which clients you take on. There is no harm in working with a buyer's agent and often or not it might make the selling process much easier. If you haven't already, it might be time to decide if they are worth working with or not.
Still unsure about buyer's agents? Listen to the season two Property Brief full podcast with Rob Dorey and Joanna Boyd for further details on the subject here.
Stay tuned for details on season three of the Property Brief podcast, coming soon.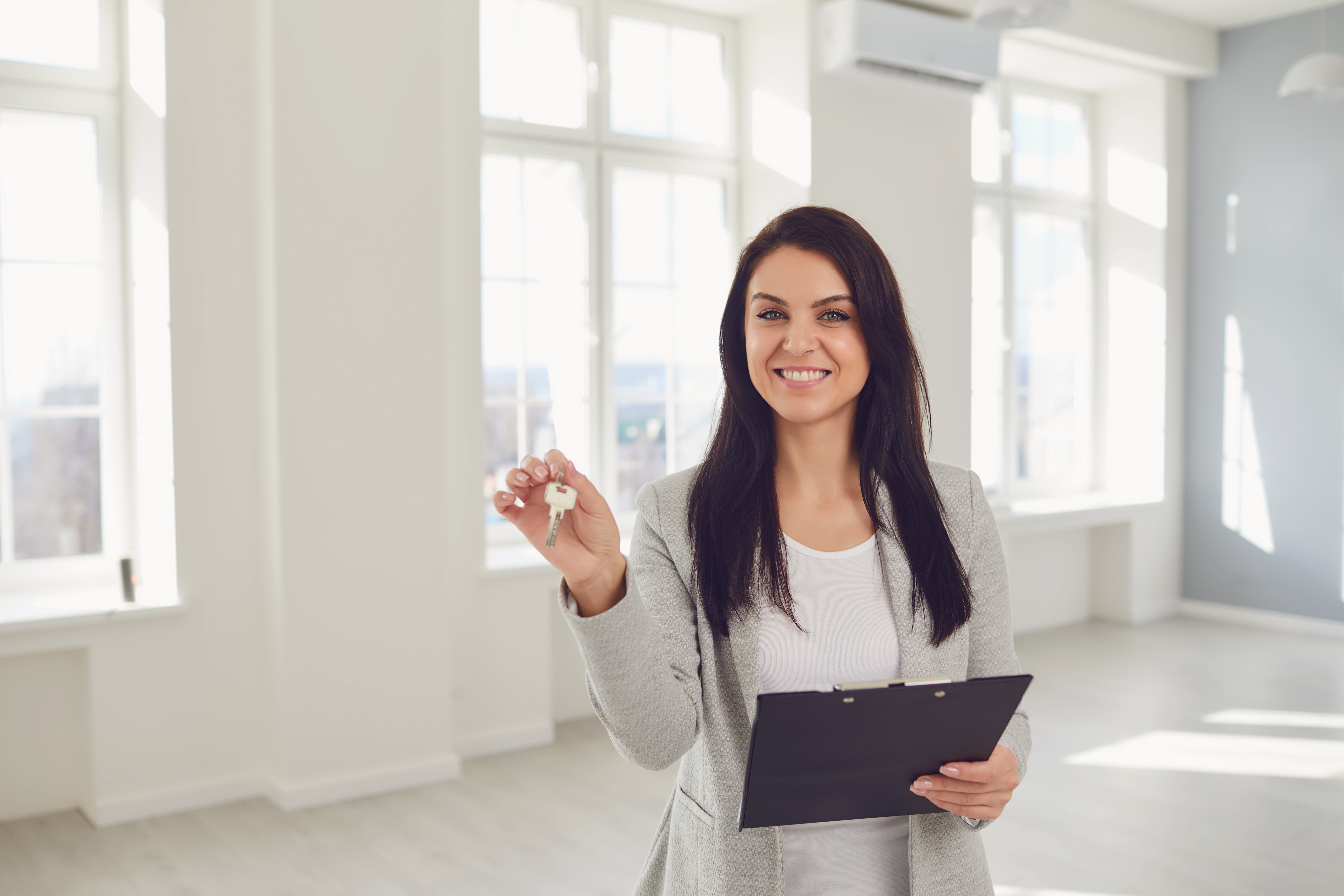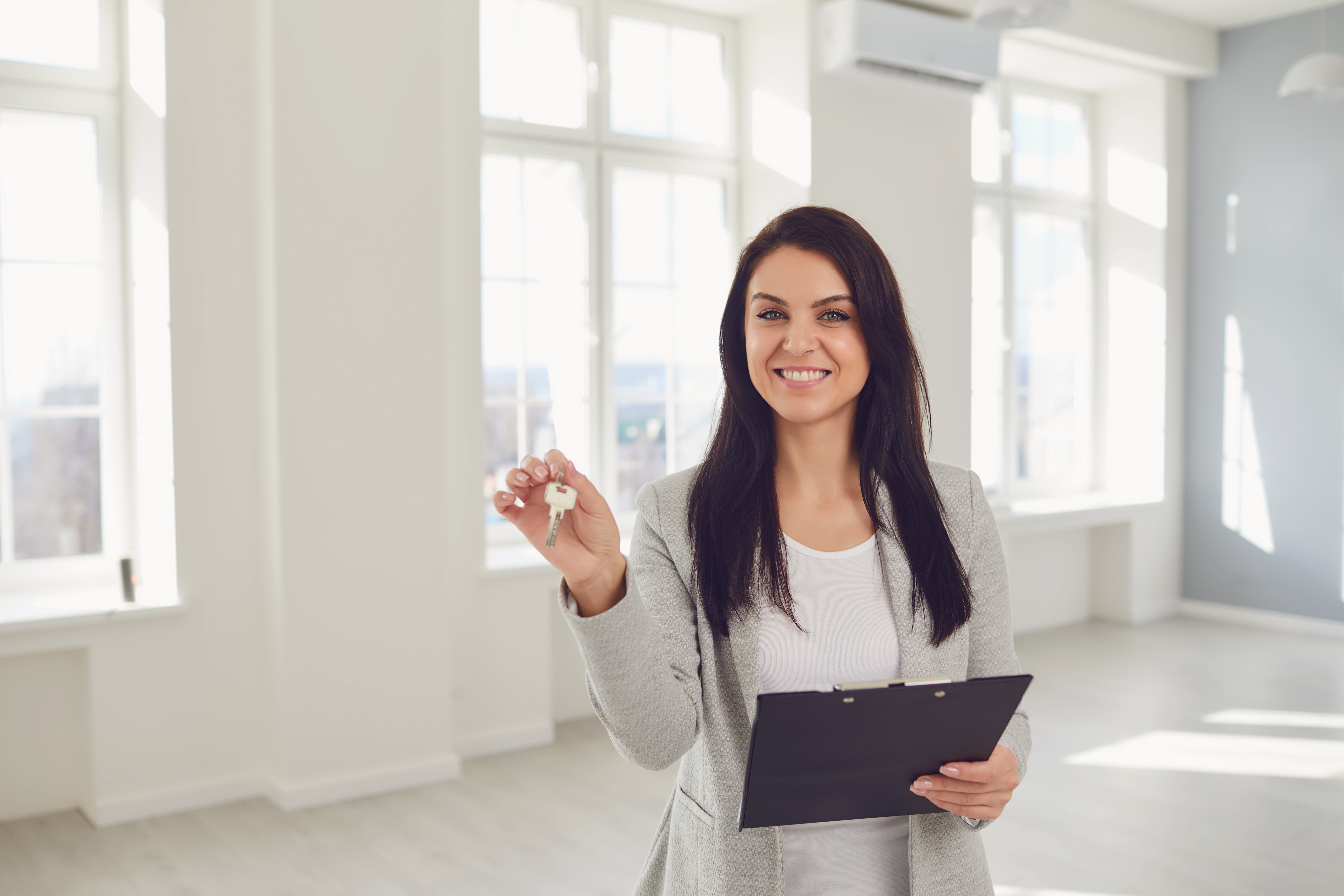 Start your Real Estate Career
Our approach to training is career focussed to support all members of the profession.
From accredited training to start your career to upskilling courses that advance your career, the REIQ keeps you a real step ahead.