20 Sep 2022
3 min read
By James Price
What's happening with the Queensland residential property market?
Eliza Owen, CoreLogic Head of Residential Research Australia, sat down with Rob Doorey in episode two of the REIQ's season three Property Brief Podcast to give an update on the current housing market alongside why she believes there are benefits for buyers in the current market. 
Want to listen to the full podcast? Listen on your favourite streaming platform now!  
The Current Market
Owen states the current market has come off its peak, led heavily by the more expensive capital cities.
"Overall Australian housing values our down by 2% since peaking in April of this year," Owen says.  
"It's clear that no market is immune in the lift to interests rates we've seen in the past few months." 
Even though on paper, it would seem like this is a market consumers may want to avoid, there are several factors suggesting this is not exactly the case, particularly in the Queensland market. 
Queensland's Market
Queensland, like all other states, is feeling the impact of the current market, suggests Owen, with the decline in housing prices starting for the first time in years.
"Across Queensland we've seen a decline in the month of July and this is the first decline in Brisbane and regional Queensland we've seen in the course of almost two years," says Owen. 
With Brisbane featuring a 0.8% drop and a 0.7% across the rest of Queensland, people must remember this is off the back of an extremely strong upswing in values over the last couple of years. 
"Very gradually we are seeing a shift towards more of a buyer's market, with properties taking slightly longer to sell and a little bit of a deepening in the vendor discount rate as well as the auction market across Brisbane starting to normalise," says Owen.  
All in all, Owen still believes the current market is good and gives advice to not focus on a snapshot of data, rather to investigate and recognise the broader trends of rising rates instead. 
Future market
Knowing that the future of Queensland's housing market cannot be foretold completely
,
Owen states why she believes Queensland is still in a good position to invest in or buy property.
"Forecasts put out by the major banks are predicting a peak decline of about 16% for the combined capital cities at the medium level… but that is just based on what we know right now," says Owen. 
"I think if the past couple of years have shown us anything is that we really can't predict the future," says Owen, alluding to the most recent property price boom. 
Looking into the Queensland market in more depth, Owen outlines a few factors that indicate good signs for the market such as the tightness in the Brisbane rental market.  
"Brisbane's vacancy rate is currently below 1% which has led to growth in rents by about 14% in the past 12 months… leading to a better yield profile as prices start to come off."  
This highlights one opportunity currently found in the Queensland housing market. Alongside this, Owen says Queensland is also showing record levels of interstate migration with over 50,000 people added to the state over the past year, indicating a large sum of new renters and buyers will be increasing demand in the market. 
Want to know more? To gain more insights and contributing factors from Owen alongside her opinion on buying opportunities presented in the current  market, listen to her podcast episode on your favourite platform.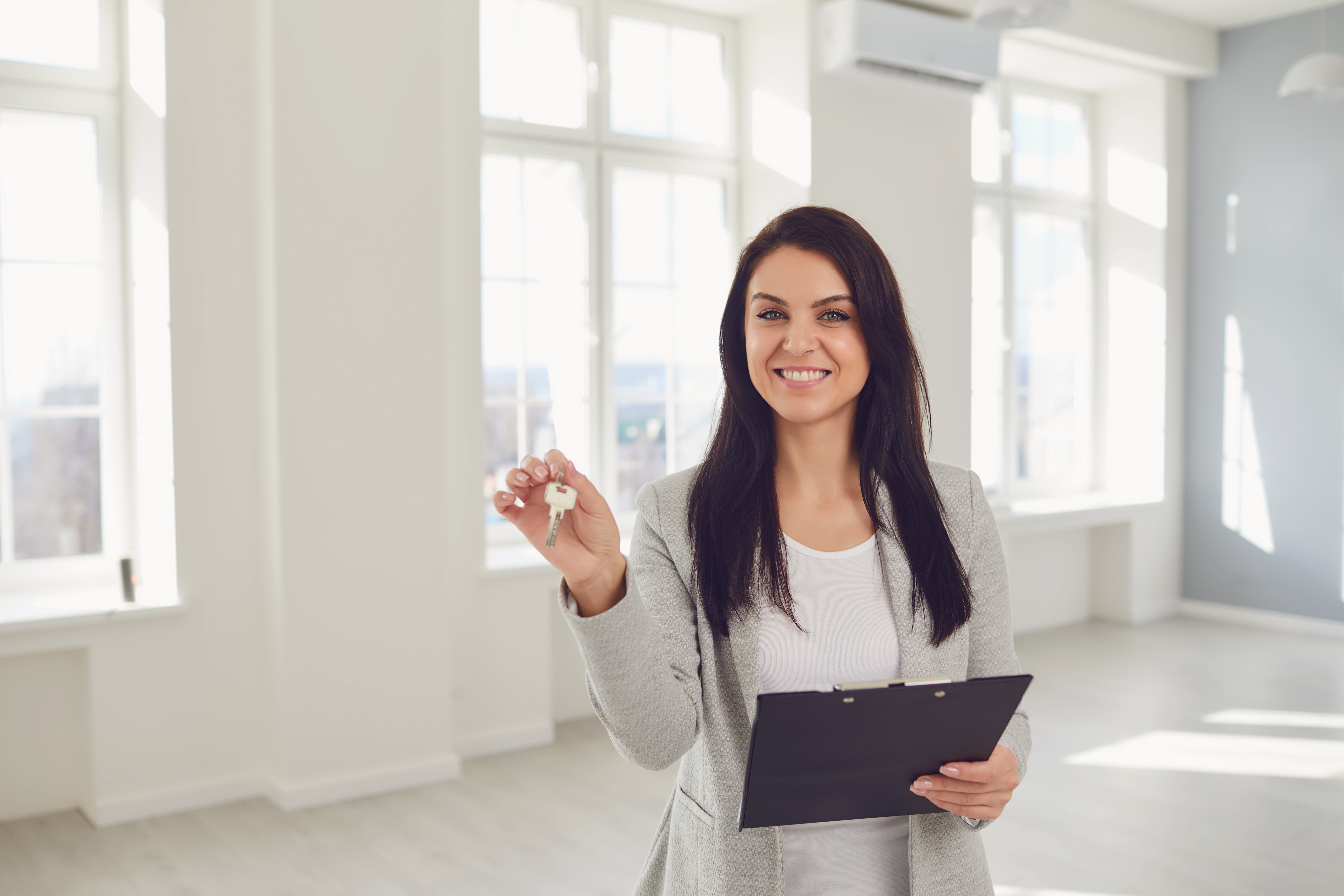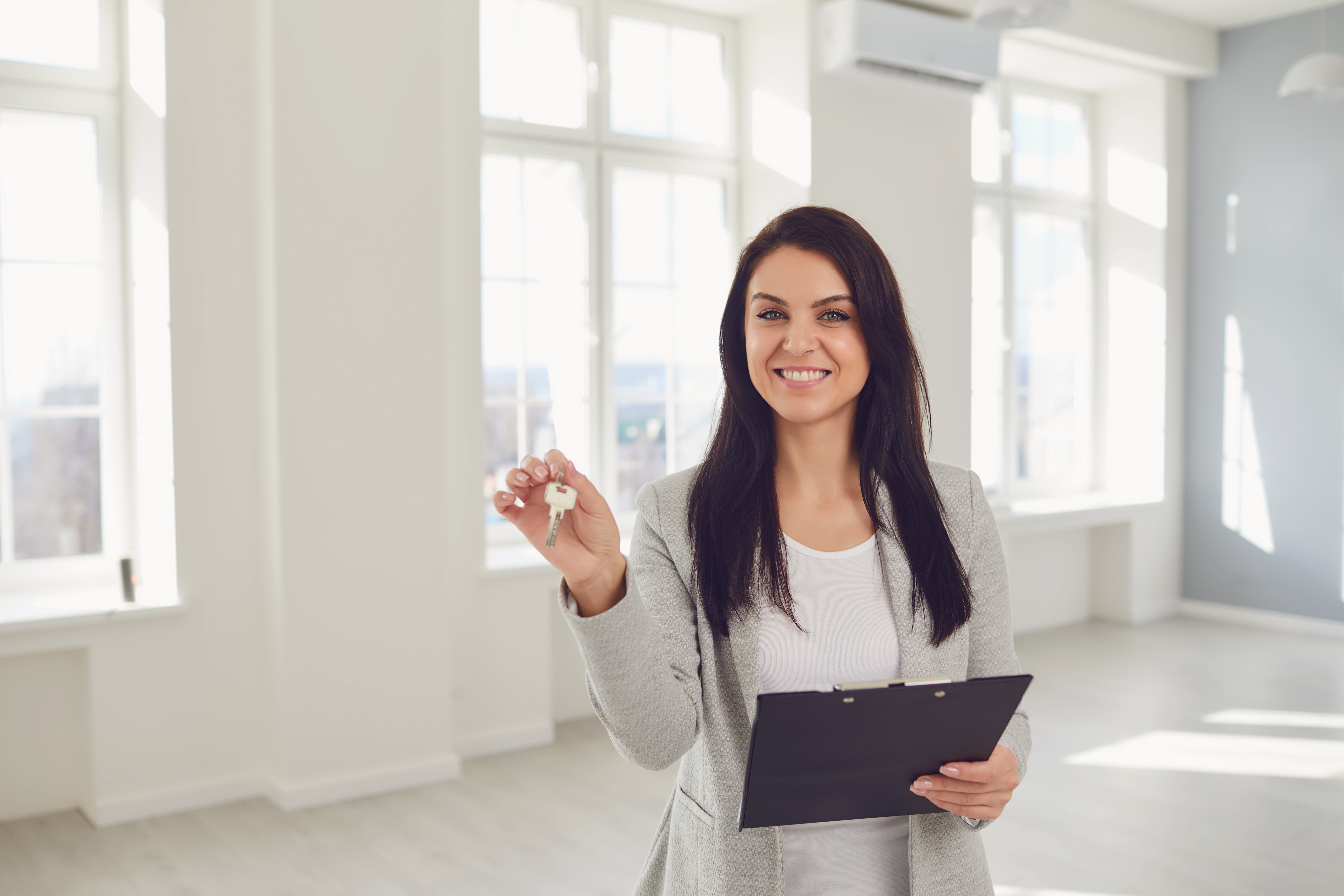 Start your Real Estate Career
Our approach to training is career focussed to support all members of the profession.
From accredited training to start your career to upskilling courses that advance your career, the REIQ keeps you a real step ahead.