22 Feb 2022
4 min read
By Rory Scott
What's happening in the Queensland commercial property market?
It's widely known that 2021 was a successful year for residential real estate in Queensland, but what's happening in the commercial property market? With a record breaking $10.5 billion in sales in 2021, the doom and gloom of 2020 looks as if it's a thing of the past.
The Property Brief podcast sat down with Cushman & Wakefield Queensland Research Manager, Jake McKinnon, to discuss the current state of play in the Queensland commercial property market.
Click here to listen to the episode now!
The Current State of the Market after COVID
Commercial property today looks very different to what it was before the pandemic and McKinnon says the worst has come and gone and the outlook for the future seems positive.
"Right now, [the market] is surprisingly pretty good. We rolled into a crisis that we'd never seen before, and it got worse every week," says McKinnon.
"Governments were scrambling, policy responses were lacking, contradictory or confused and the leaders were under pressure, and it wasn't a great start to [2020].
"But we've come through it pretty well and we've pushed through the lockdowns, vaccinations, panic buying and supply chain disruptions. All of that is now in the past and we need to look at the damage that was done to get an idea of where we are now."
The pandemic is not over yet
All aspects of society were affected when the pandemic began, and the commercial market experienced a recession that only lasted two quarters. McKinnon describes this as "lucky".
"The closures and low occupancy were pretty profound at the start of COVID but our offices in Brisbane held out pretty well compared to the rest of the country," he says.
"We went down to 60 per cent occupancy in our offices right through COVID and as an example, Melbourne was down to seven per cent... and the border closures helped a fair bit."
Although the impact was not as severe in Queensland, tenants and landlords were still worried about what was going to happen and some still are. It is still unknown how long restrictions relating to COVID will last but Mckinnon is confident in the strength of commercial real estate to withstand any future challenge.
Vacancy rates and rents remain stable
McKinnon says, in Brisbane, vacancy rates for office spaces have climbed slightly and the impact from the pandemic has been surprisingly minimal.
"Our market in the last 10 years didn't jump or decline too much, it has only been a few per cent here and there. COVID only impacted it by about five per cent, which was quite surprising. Queensland was quite resilient and while the vacancy has crept up, that's also pushed by new supply as well," he says.
"Base rents [in offices] have also remained pretty stable and haven't changed much and compared to the southern markets."
Unlike offices, the industrial sector is experiencing an increasingly hot market with the rise of logistics, deliveries and online shopping playing a big role.
"From pre COVID to now, [industrial] has kicked up by 80 per cent and it's now a whole new game. After only six months of [the pandemic], the market jumped by 60 per cent," says McKinnon.
"They been quite reactive which is good as the industrial market is usually pretty slow moving and since COVID, it's ramped right up and now there is much less space available."
Troubles and Opportunities in Retail
While some retail shops experienced terrible lows during the pandemic, supermarkets and bottle shops experienced massive spikes in demand.
"There were different sides in retail; home office and renovation supplies went through the roof while restaurants and bars experienced an inverse drop and had no one spending in those places," says McKinnon.
The initial part of COVID were quite tough for a lot of retail spaces but, according to McKinnon, there have been many positive results throughout Queensland's different retail centres.
"Surprisingly, last year across the board, pretty much every retail centre traded above its five-year average, especially in Queensland. The retail market hit near record highs in 2021 and no one would have expected the bricks and mortar locations to do so well at the start of the pandemic," he says.
To learn even more about the current state of the commercial property market, click here to listen to the Property Brief podcast!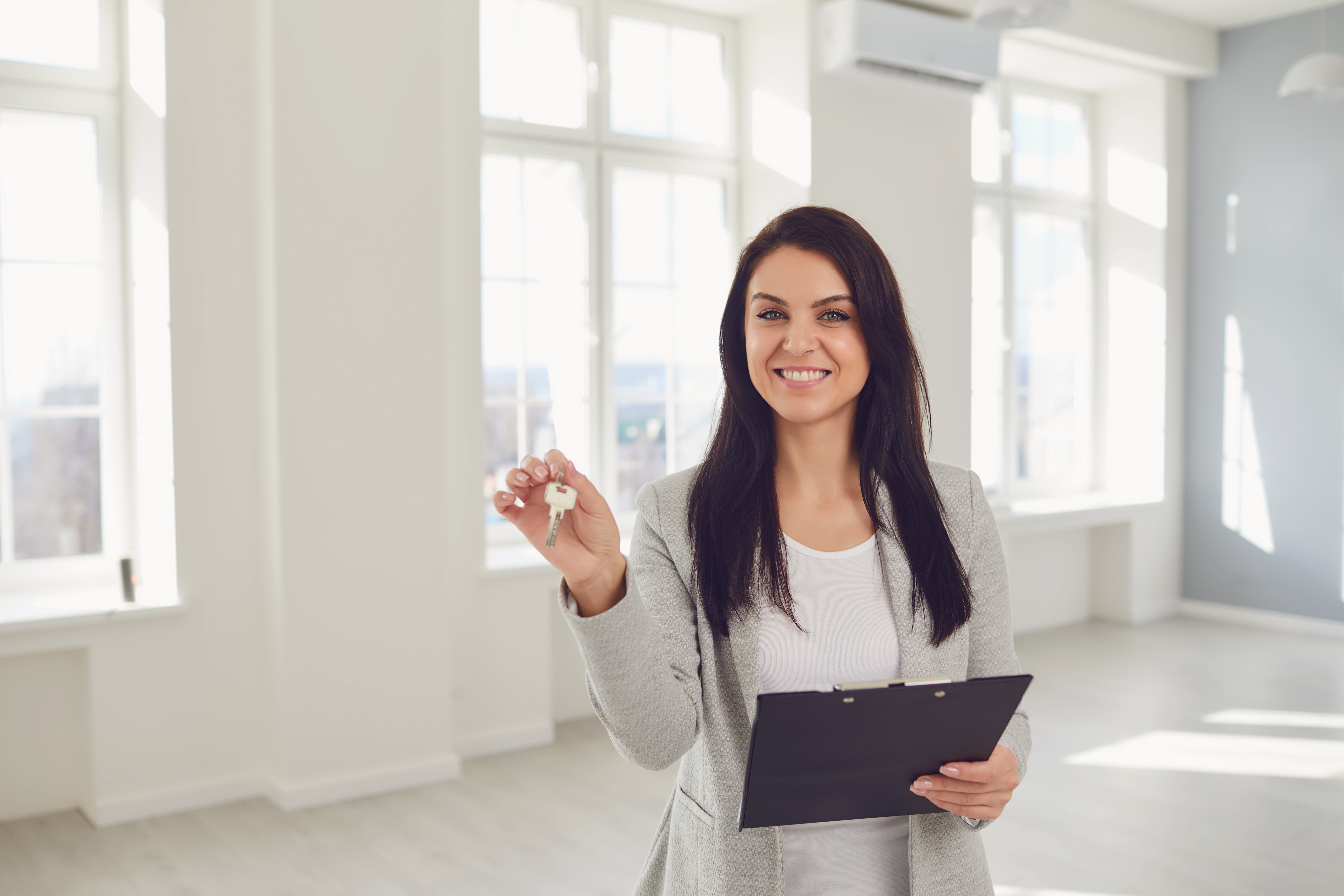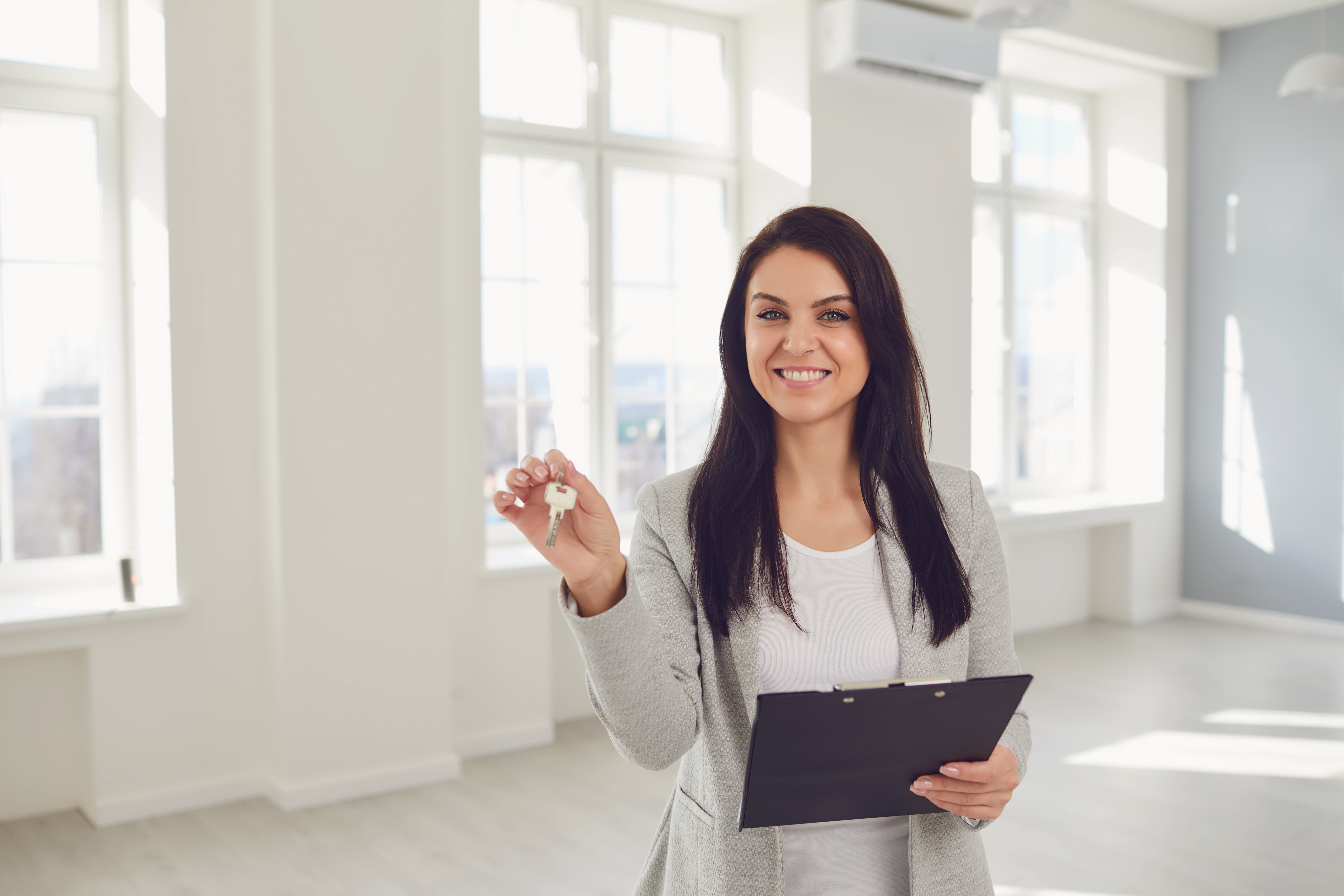 Start your Real Estate Career
Our approach to training is career focussed to support all members of the profession.
From accredited training to start your career to upskilling courses that advance your career, the REIQ keeps you a real step ahead.