11 Jul 2023
4 min read
By Shaun O'Dowd
What does it take to branch into commercial sales?
Whenever Robert Dunne helps facilitate the Commercial Sales Program at the REIQ, he is constantly surprised by the diversity of people who attend the real estate course.
The Savills Brisbane Commercial Sales Director says while residential agents attend the program to gain more exposure to the commercial market, many people with other types of professional backgrounds can be found in the room.
"Residential agents often attend because no one else in their office is specialising in commercial property or they can see opportunity in their local market to do more commercial business," Dunne says.
"But they're not the only people there. You get property managers, you get leasing agents and you get a lot of landlords who come along to help understand what happens when they appoint an agent and the process involved in that."
Suited to both newcomers and existing professionals, the Commercial Sales Program is designed to provide attendees with the skills and knowledge to begin and continuously develop a career in the commercial sector. Interested? Enrol in our upcoming course here.
Do you need a head for figures to be successful?
Dunne says while a grasp of figures and attention to complex detail are important, it is the ability to build relationships that is crucial to success in commercial property sales.
"It's because you can get other people to assist and support you if those skills are not your strength," he says. "But if you don't have the relationships, then you won't get the opportunities in the first place. It's about knowing people and them trusting you to help them more than whatever their next best alternative is."
Dunne says anyone with a high service ethic and a focus on helping people will find that their skills can translate across the residential and commercial sectors.
SEE ALSO: Why a Career in Commercial Property Management Adds Up
Bring your problems and have them solved
Dunne says the diversity of experience of those attending the Commercial Sales Program gives people the opportunity to learn from others in the room about what's happening in the market. He prides the program on having a workshop-like approach.
"It's an environment where people can throw up questions – whatever they're wresting with," Dunne says. "We can talk about the issues and collectively find the right strategy, the right solution. Someone might respond, 'When I was in that situation, we tried this and this is the outcome we got'. Someone else might say, 'Why don't you try this because that worked for me last week'.
"And that's really what's nice about it. Everyone's contributing and you're getting that collective benefit. It has a real workshop feel. Bring your problems and solve them."
Helping people is the key driver
Obviously, the rewards in commercial property sales can be great. With three decades of experience in the Brisbane commercial property sector, Dunne set a record for achieving the highest price for development land in the Brisbane CBD with the sale of the old Supreme Court site at 300 George Street to a Taiwanese billionaire, who has since developed the $1 billion Brisbane Quarter precinct.
Dunne says helping people is a key driver for him. He explains commercial property is a sector where it is important to add value and share your knowledge and understanding.
"People often show their appreciation by giving you more opportunities to help them," Dunne says. "It has a snowball effect over a long period of time and you can really benefit from it. You get to meet some really good people who have made some really good decisions in life and you can learn from them."
Join our next Commercial Sales Program.
Note: the Commercial Sales Program does not give you an official qualification to act as a real estate agent. It is designed to help registered and licensed real estate professionals upgrade their existing skills and for people who are interested in gaining an understanding of how the commercial property sales sector works. Interested in a real estate career? Enrol in one of our courses.
Read more: valuations-commercial-agents.
Want to read more property sales articles? Click here.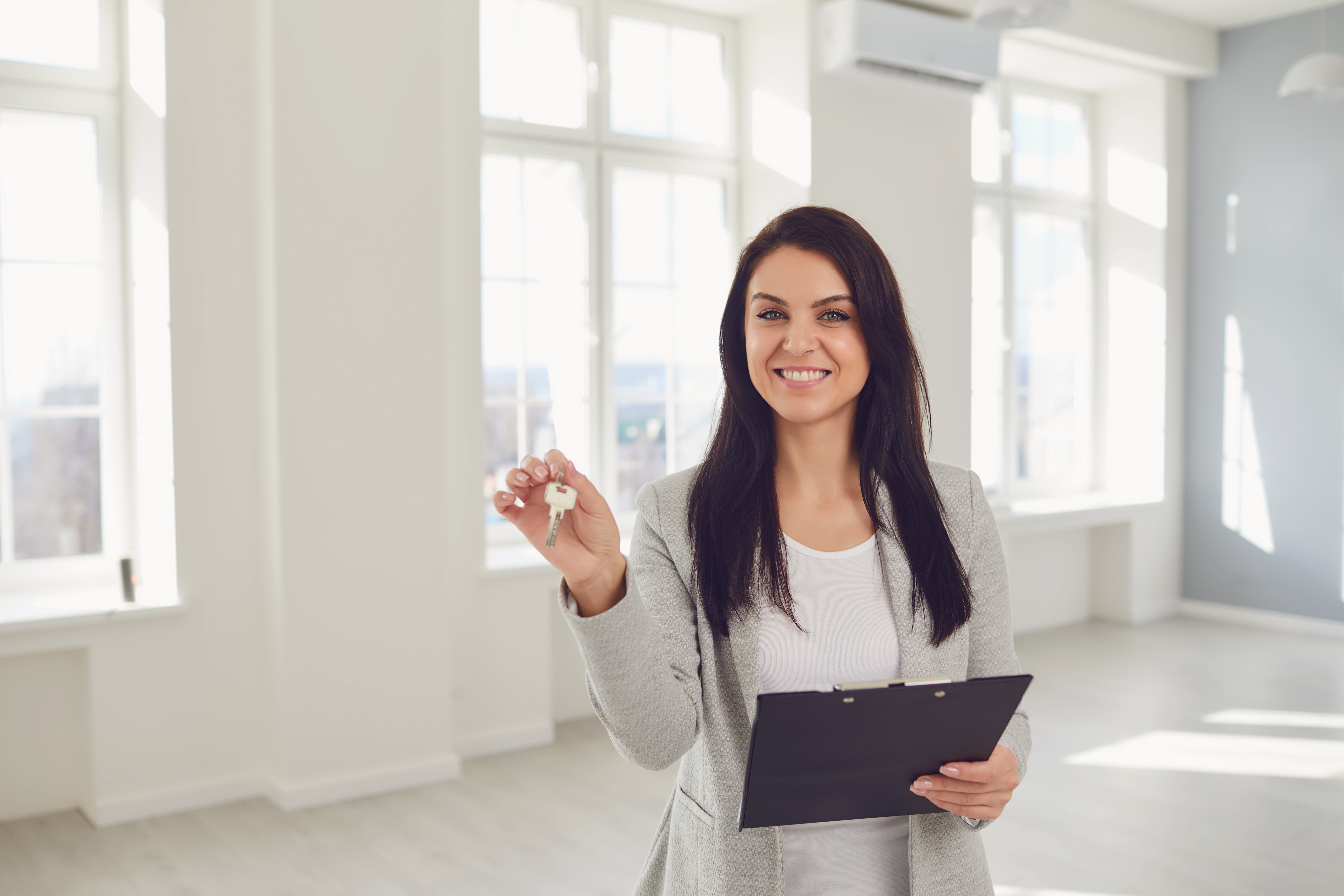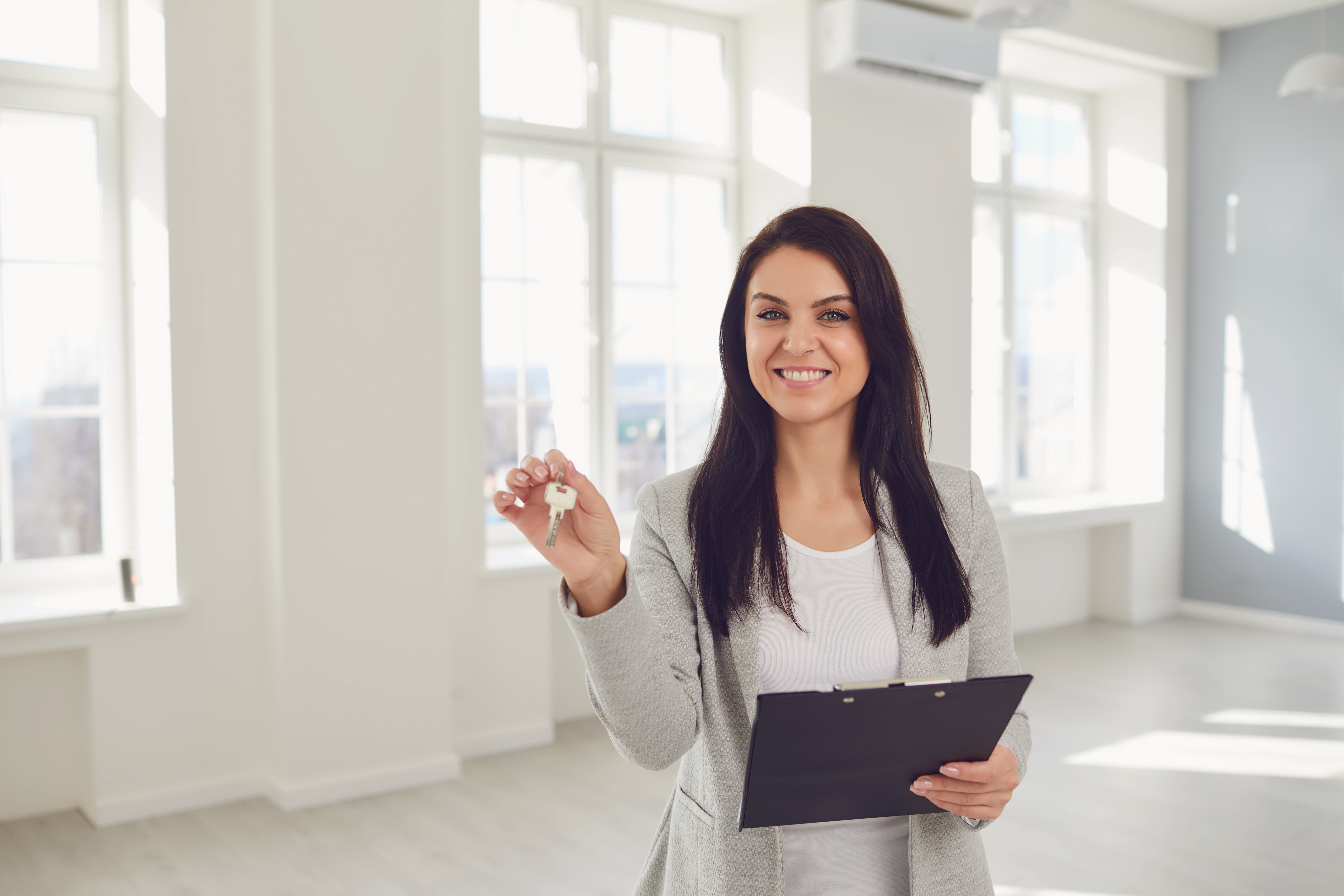 Start your Real Estate Career
Our approach to training is career focussed to support all members of the profession.
From accredited training to start your career to upskilling courses that advance your career, the REIQ keeps you a real step ahead.