04 Jul 2023
4 min read
By Rory Scott
Why a career in commercial property management adds up
Commercial property management is a very different career from managing residential properties and the opportunity for success means that it can be a rewarding option for the right person.
If you're thinking of branching out from residential to commercial, it's a perfect time to register for the REIQ's Commercial Property Management Program and grow your skills as a commercial specialist.
To better understand commercial property management and what you can expect from the REIQ's Commercial Property Management Program, we sat down with Michelle Davis, REIQ trainer and Partner at Roskel Commercial.
WHAT TO EXPECT FROM A CAREER IN COMMERCIAL PROPERTY MANAGEMENT?
A commercial property manager is the role given to managing non-residential properties. It can be managing factories, storage sheds, retail shops, offices, hospitals, educational buildings or a mixed portfolio. So, depending on where you work, your daily tasks and the clients you interact with may be very different to a residential role. According to Davis, the diversity and scope of the job means that you will be appreciated in your role and ability to sort out the next challenge.
"I'm still passionate about [commercial property management] after all these years because of the ever-changing commercial environment," she says. "I enjoy working with people who take risks when they buy property and with people who take risks when they open a business. It's great to work with people who are go-getters and to help them achieve the best possible outcomes."
Not only will the job require you to complete a wide array of tasks, but Davis also says you should expect to be in demand.
"There are not enough commercial property managers," says Davis. "Our clients need us more than ever to help them navigate legislation and to work with end users. The market conditions are fast-changing, and we need to work together and 'at the coal face' on commercial investments."
WHAT SKILLS DO YOU NEED TO SUCCEED?
To succeed in commercial property management, Davis says there are several skills that will help you achieve your career goals.
"It's a job that requires a variety of skills from accuracy with numbers and attention to detail, to the ability to compromise and problem solve. You need to be highly organised now, but able to plan for and anticipate the market changes."
Davis also outlines good time management, an interest in the commercial property product and having a customer and client focus as key traits of a successful commercial property manager.
Additionally, one of the most important skills outlined by Davis is the ability to build and foster strong relationships, as she views commercial property as "a team sport".
"With residential, you can operate on your own but in commercial you really need to be a team player because there's always a number of people who can add value to the decision-making process."
WHAT TO EXPECT FROM THE COMMERCIAL PROPERTY MANAGEMENT PROGRAM?
Whether you're a newcomer or an existing professional wanting to extend your knowledge of commercial property, this course is designed to provide a solid insight and skills base for commercial property management.
Attendees will be introduced to commercial real estate terminology and factors that affect its value. Then they will progress to handover and commencing a new management, the leasing and management process, preparing financial and management reports and operations management. Attendees can guide their learning based on their experiences in the industry and will leave fully immersed in the myriad of laws that surround commercial property.
"Many people in the industry are facing new challenges, they can bring that to the classroom" says Davis.
"We cater for everyone, from those just starting out to people who have years in the industry, wanting to drill down on tasks at hand and needing further clarity - no burning question will be left unanswered!"
Register now for the REIQ's Commercial Property Management Program
Note: the REIQ's Commercial Program does not give you an official qualification to act as a real estate agent. It is designed to help registered and licensed real estate professionals upgrade their existing skills and for people who are interested in gaining an understanding of how the commercial property sector works. Interested in a real estate career? Enrol in one of our courses.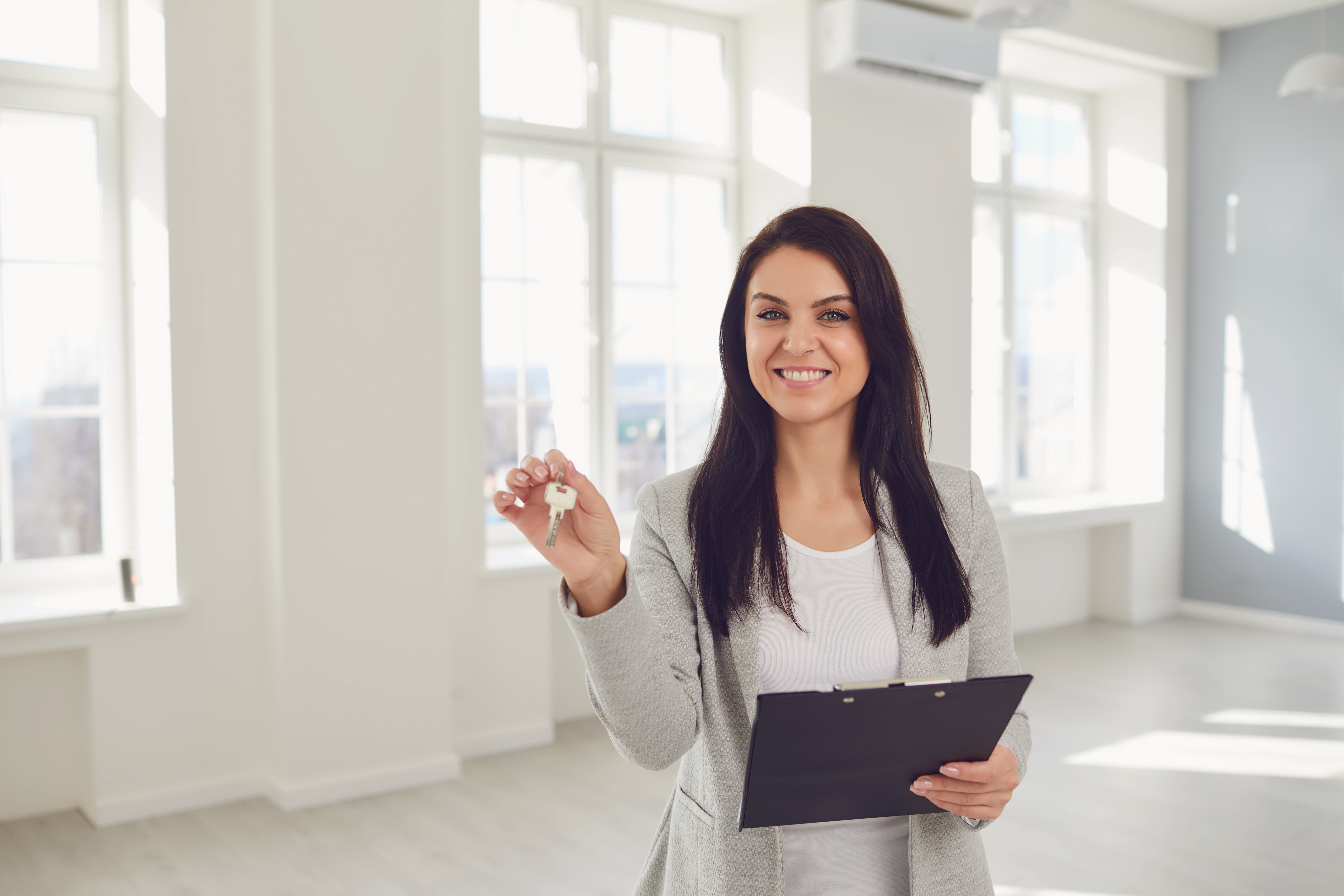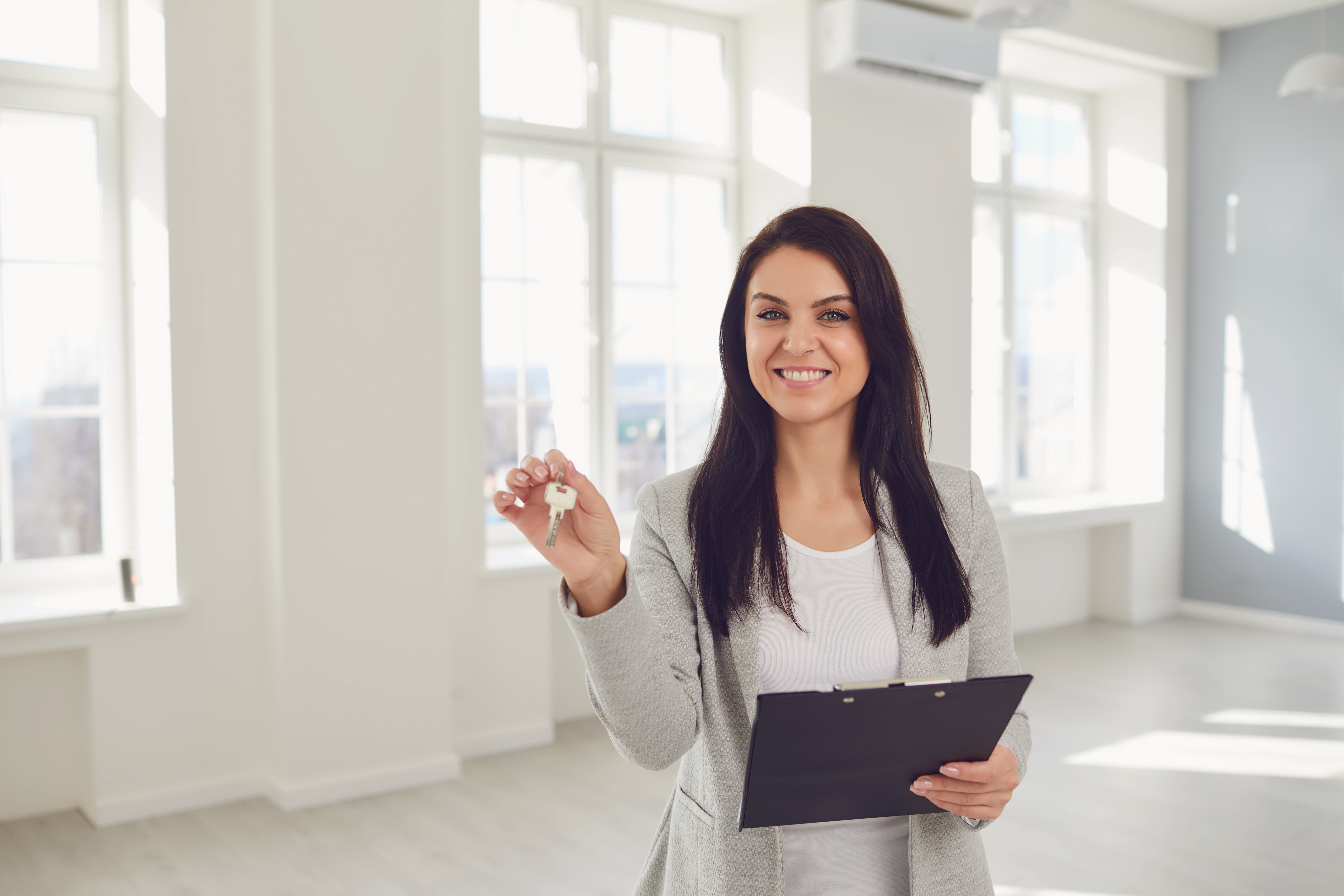 Start your Real Estate Career
Our approach to training is career focussed to support all members of the profession.
From accredited training to start your career to upskilling courses that advance your career, the REIQ keeps you a real step ahead.