16 Nov 2022
3 min read
By James Price
Toowoomba property market update
A recent guest on the Property Brief podcast, REIQ Toowoomba and Darling Downs Zone Chair Daniel Burrett, came on to discuss how the Toowoomba property market is faring.
Being General Manager of RE/MAX Success Toowoomba since 2013, Burrett had plenty to say to host Rob Doorey about the Toowoomba region.
Want to listen to the full episode? Listen on your favourite streaming platform now!
TOOWOOMBA PROPERTY MARKET OVERVIEW
Toowoomba property, like other Queensland regions, is coming off a peak in popularity in real estate from the past few years. While slowing down slightly, Burrett believes the market is still strong in the region.
"We had an absolutely exhausting 12-month period," says Burrett.
"Since interest rates have gone up ever and been announced, I think days on market have just extended slightly."
Having Covid-19 to thank for the increased market popularity, Toowoomba went into demand from those wanting to move away from more popular cities, Burrett says. This is alongside more people realising that Toowoomba is a fantastic and affordable region.
"We had a huge influx of people trying to get out of capital cities," says Burrett.
"It's got everything… hospitals, schooling… right through to all the other industries.
"Because people had that ability to work remotely, they came to the conclusion that Toowoomba might be that nice place to do so."
GROWTH
While Toowoomba's market has seen growth, its popularity hasn't followed the typical trends seen in other markets. Burrett explains.
"Yes, we've seen growth, but probably not in the way you're expecting," says Burrett.
While a typical rising market will have sellers taking advantage of buyers and moving away to a cheaper region, Toowoomba's market is slightly different. Toowoomba has seen a large influx of buyers moving towards it from other expensive areas.
"We don't have people selling in Toowoomba and taking that cash and moving west which is where you get the cheaper homes.
"What we've got is a huge influx of people selling all along the coast and Brisbane and coming to Toowoomba and buying some very big and beautiful homes."
Burrett believes the future of Toowoomba should be higher density living areas around the central business district as future development continues. Burrett also admits that he thinks the council is a bit behind on greenfield site development. This is a good opportunity the city has moving forward, especially as its demographic and size grows.
DEMOGRAPHIC
Burret believes that demographically there is an aging population in the region, with people most likely coming from more expensive living areas. Often, they have sold their homes and bought a Toowoomba property that is the same size if not bigger in Toowoomba with money to spare.
"Nursing homes seem to be springing up, left right and centre at the moment," says Burret.
"It's the sort of place where people can cash in their homes, come here and buy with change left over."
Burret explains that these people are often at a point in their lives where they are looking at buying a home and settling down in it for many years to come and suggests Toowoomba is the perfect place to do this.
Catch the full podcast to learn more about the growing infrastructure landscape of Toowoomba, more detail on the type of land size to expect with Toowoomba property purchases and further comments on what makes Toowoomba stand out in Queensland. Listen to the episode now on your favourite podcast platform here.
Still hungry for more? Read our residential markets still hot in Queensland regions article.
Or search through our property sales articles here.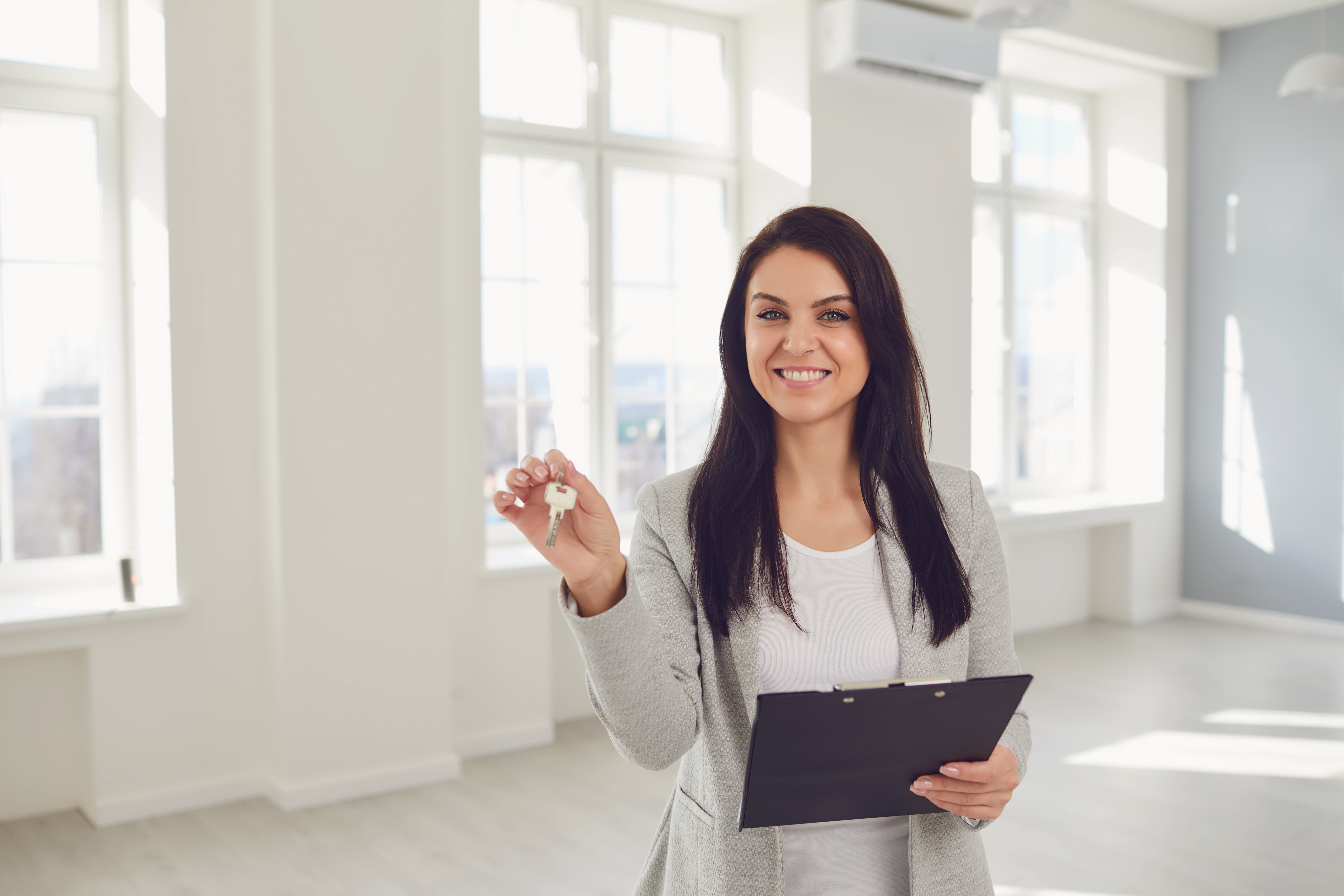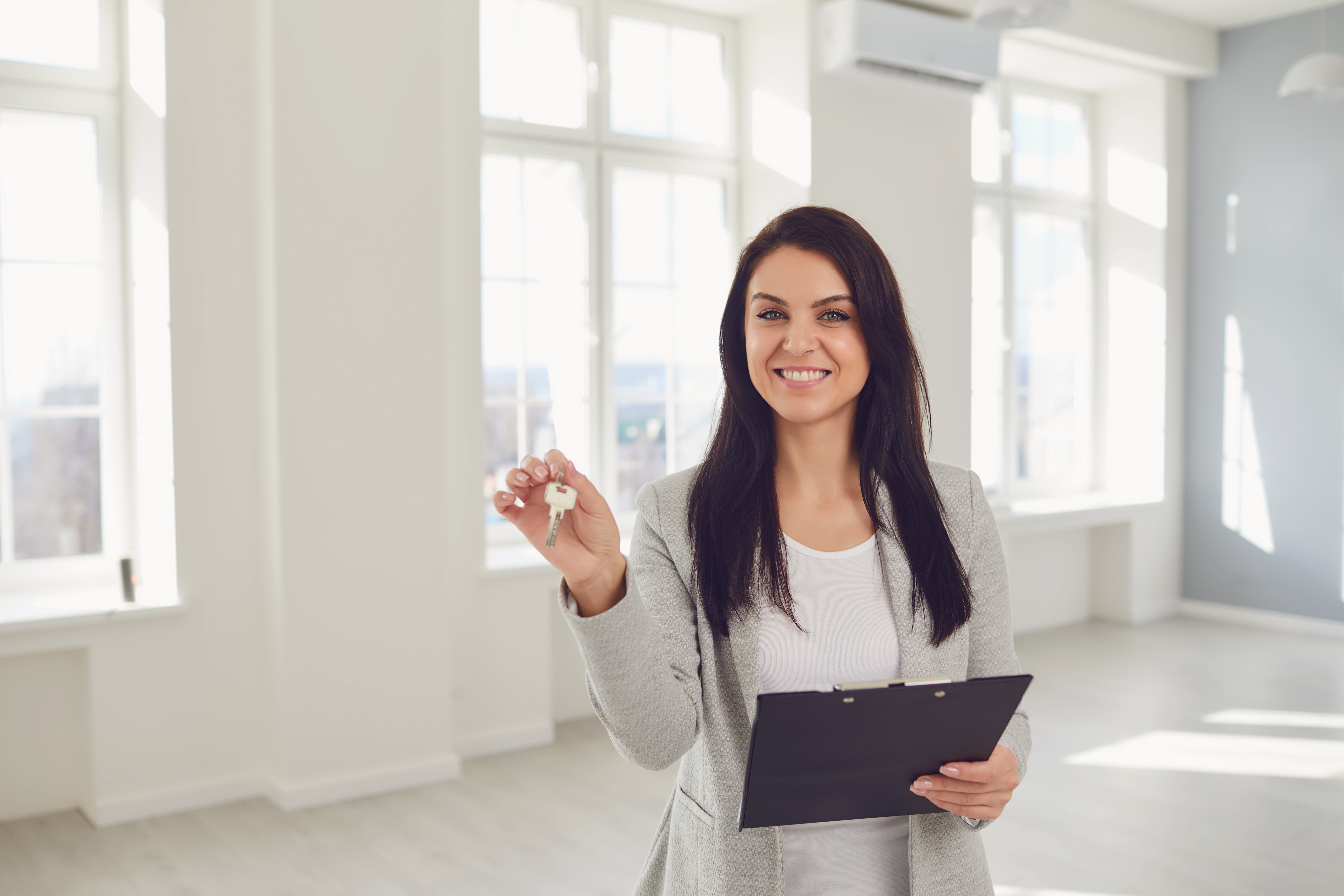 Start your Real Estate Career
Our approach to training is career focussed to support all members of the profession.
From accredited training to start your career to upskilling courses that advance your career, the REIQ keeps you a real step ahead.