21 Feb 2022
2 min read
By The REIQ
Residential markets still hot in Queensland regions
New CoreLogic data reveals home price growth is still steaming ahead in some Queensland regions.
CoreLogic's quarterly Regional Market Update found 18 regions across Australia recorded growth higher than 20% in the year to January 2022.
Regional median dwelling values climbed 26.1% during the year, ahead of a combined capital cities' growth rate of 21.3%.
Queensland regional price growth
In Queensland, the Gold Coast was second in Australia for regional house value growth over the year to January, at 36.3%. This was just behind the Southern Highlands and Shoalhaven region in NSW at 38.2%. The Sunshine Coast was third in the country with 35.4% growth.
Townsville recorded the lowest annual growth rate at 7.8%.
In terms of units, the Sunshine Coast saw the second-highest growth rate of Australian regions at 31.1 percent, pipped by Tasmania's Launceston and North East region at 33.9%.
At the other end of the scale, units in the Mackay-Isaac-Whitsunday region recorded limited growth of 0.9%.
Reflecting hot markets in the south east, the number of median days on market was shortest on the Sunshine Coast, at 15 days in the year to January. The Launceston and North East region, Gold Coast and Toowoomba were tied for second at 16 days.
Potential headwinds
CoreLogic's Head of Research Eliza Owen says confidence remains high around the South East Queensland market.
But she expects regional residential growth rates to start slowing this year. She warned many regions would not repeat their 2021 growth rates, citing reduced affordability, the potential of higher interest rates and the diminished availability of credit.
"Regions have an additional factor to contend with and that is the possibility of a return to 'normality' and what that means for a potential refocus on cities," Owen says.
"Employers may make a return to physical office space a priority in the years ahead, which would necessitate buyers to reconsider housing options closer to a capital city.
"However, this scenario seems less likely and more long-term than the arrival of the Omicron variant, which in many ways reinforced that this an ongoing health crisis and Australians prioritised their current housing needs to align with their desired lifestyle."
Read more from CoreLogic on this topic.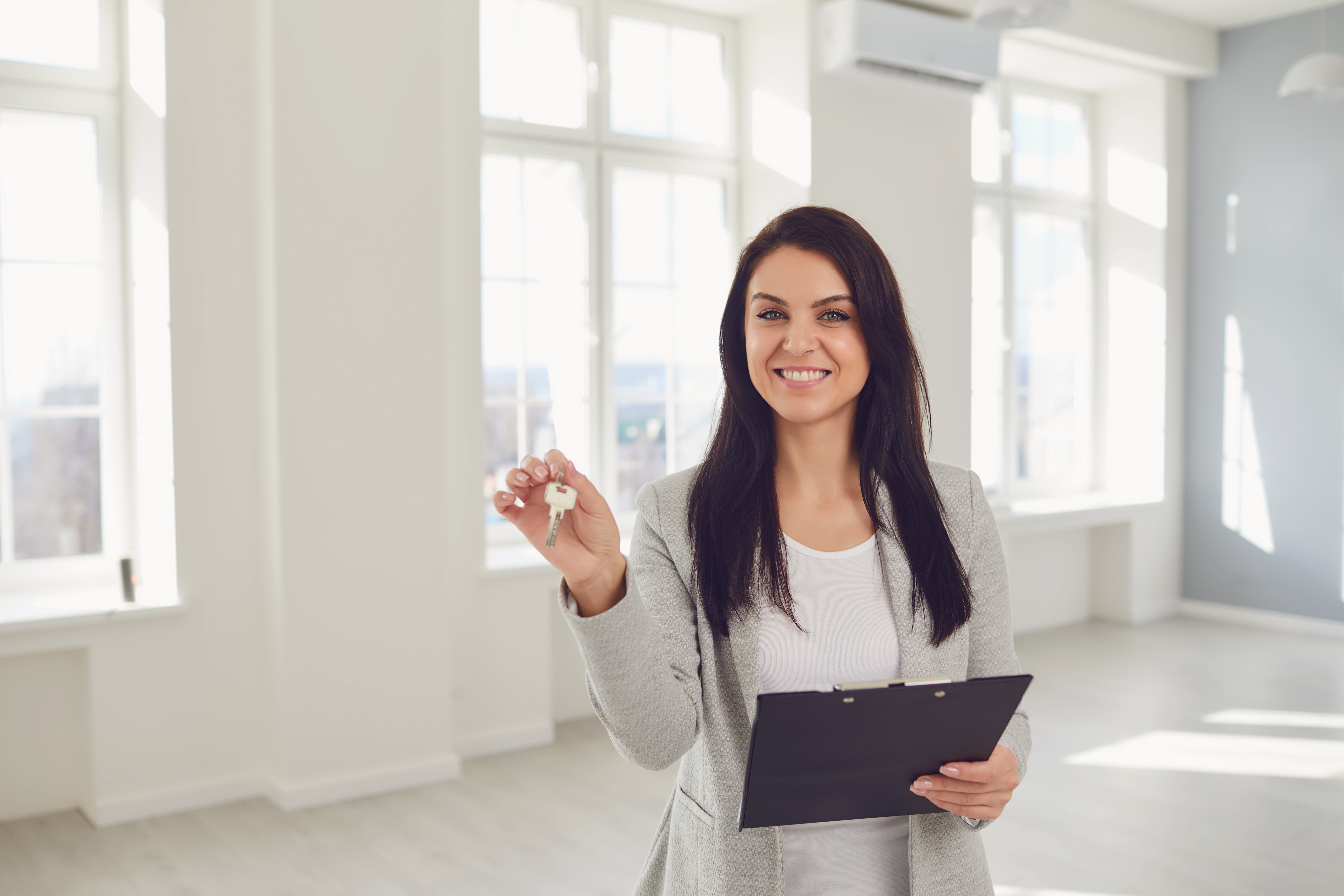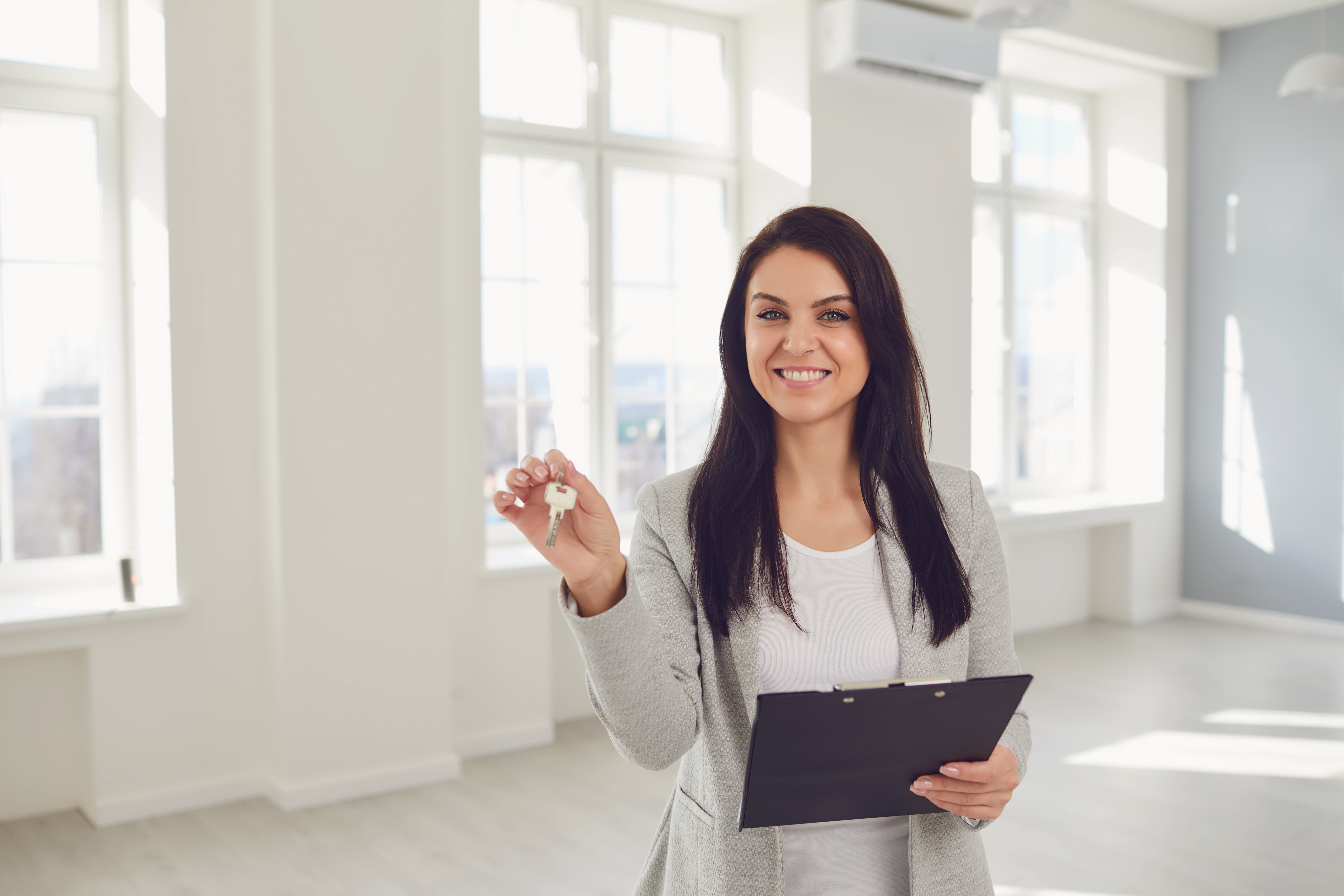 Start your Real Estate Career
Our approach to training is career focussed to support all members of the profession.
From accredited training to start your career to upskilling courses that advance your career, the REIQ keeps you a real step ahead.