21 Sep 2020
4 min read
By Auswide Bank
Simple steps for first home buyers
You've finished uni, landed your dream job, maybe met that special someone or even started a family...and now you want to settle down. Maybe you're already working and still living with mum and dad, but it's time to find a place of your own! So, what's the best way to buy your first home? As a bank born in Queensland for Queenslanders, Auswide Bank has you covered with a range of valuable insights to consider.
Unless you've been saving for years or received an inheritance, most first home buyers will need a home loan. To qualify for a home loan, you'll need to be in stable job and have the ability to afford the repayments. That means having the income necessary for your living expenses with enough left over for the repayments.
Normally you'll also need a deposit, usually about 5% of the loan amount. At most lenders, you'll also need a good credit history, be at least 18 years of age and an Australian Citizen or Permanent Resident. For assistance with the financial aspects of qualifying for a home, it's best to get advice early by contacting a home lender. Most lenders can help you conduct a financial health check and help you with answers about:
What you can afford within your income and budget right now;
What your deposit amount needs to be;
How much you might still need to save and how to work out a savings plan;
What your monthly repayments will be; and,
What the upfront and ongoing costs of a home loan will be.
The last point is particularly important as calculating your budget isn't just about saving for a deposit. Your home lender can help you understand what extra costs that will arise when making your new home yours. These may include loan establishment fees charged by the lender, Lenders Mortgage Insurance, government fees and charges, solicitor and conveyancing costs, building and pest inspections, building and contents insurance, life insurance/income protection insurance and any other home and maintenance costs that may arise.

Government assistance could also be an option for you when purchasing your first home and your home lender can provide further information on these and whether you may in fact be eligible. There are a number of grants available such as the Queensland First Home Owners Grant, Regional Home Building Boost Grant, the Federal Government's HomeBuilder Grant and the First Home Loan Deposit Scheme. As a first homeowner, you may also be eligible for some concessions on transfers so it's always a good idea to find out exactly what you're eligible for. Your home lender can also help you understand the steps in the finance process, ensuring you know what to expect when you apply.
Your other 'best friend' when thinking about buying a first home of your own is your local real estate agent. Now you know what you can afford, your real estate agent can help you to explore the market in line with your budget and needs. A number of us would love a huge, luxurious mansion on wide-open spaces, or even along the beach shore. However, while your first home may not quite meet this criteria, don't be discouraged. It's always good to get your foot in the door first. Make sure you do your research on the area and buy a house that suits your needs.
Once you've found that house you think is the one for you, then put in that offer! If the seller accepts your offer, you'll need to sign a contract. Now's the time you might want to get help from a solicitor. If you're getting a home loan to help you make the purchase, you should also ensure your contract is 'subject to finance,' and if you think it's needed, a building and pest inspection. When you sign a contract, it's also important to understand that in Queensland, you'll be immediately responsible for building insurance. So contact your lender again or your preferred insurer to see if they can help arrange cover.
Now is the time to apply with your lender for a home loan. This should be easy, because you did all of that hard work at the start! Once approved and your finance has settled, start packing those boxes because you're moving into your very first home!
As a proud Bronze Corporate Partner of the REIQ and the Queensland real estate industry's preferred choice for banking, contact Rohan Buckley at Auswide Bank today on 0438 263 705 for further advice and insights into purchasing your very first home today.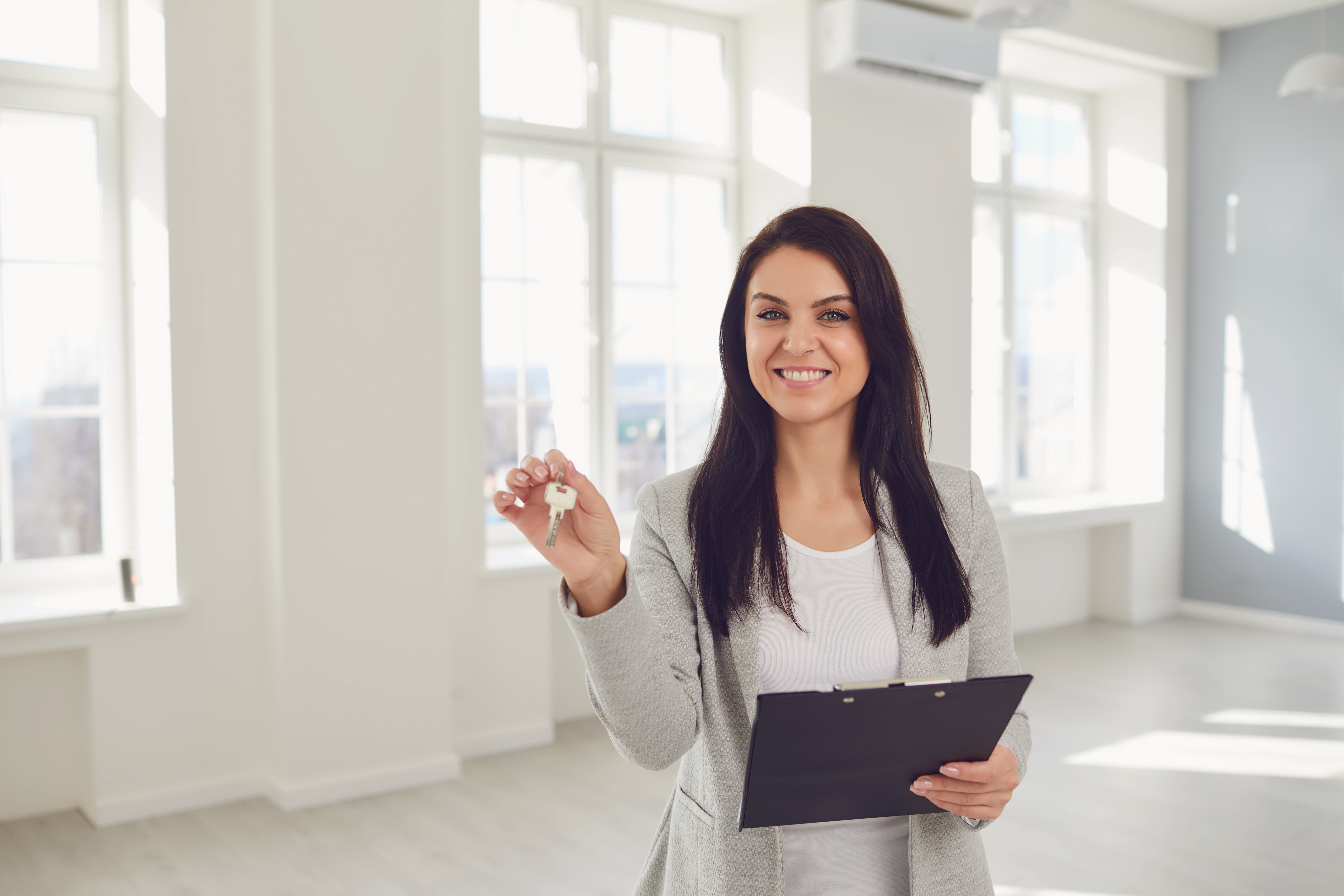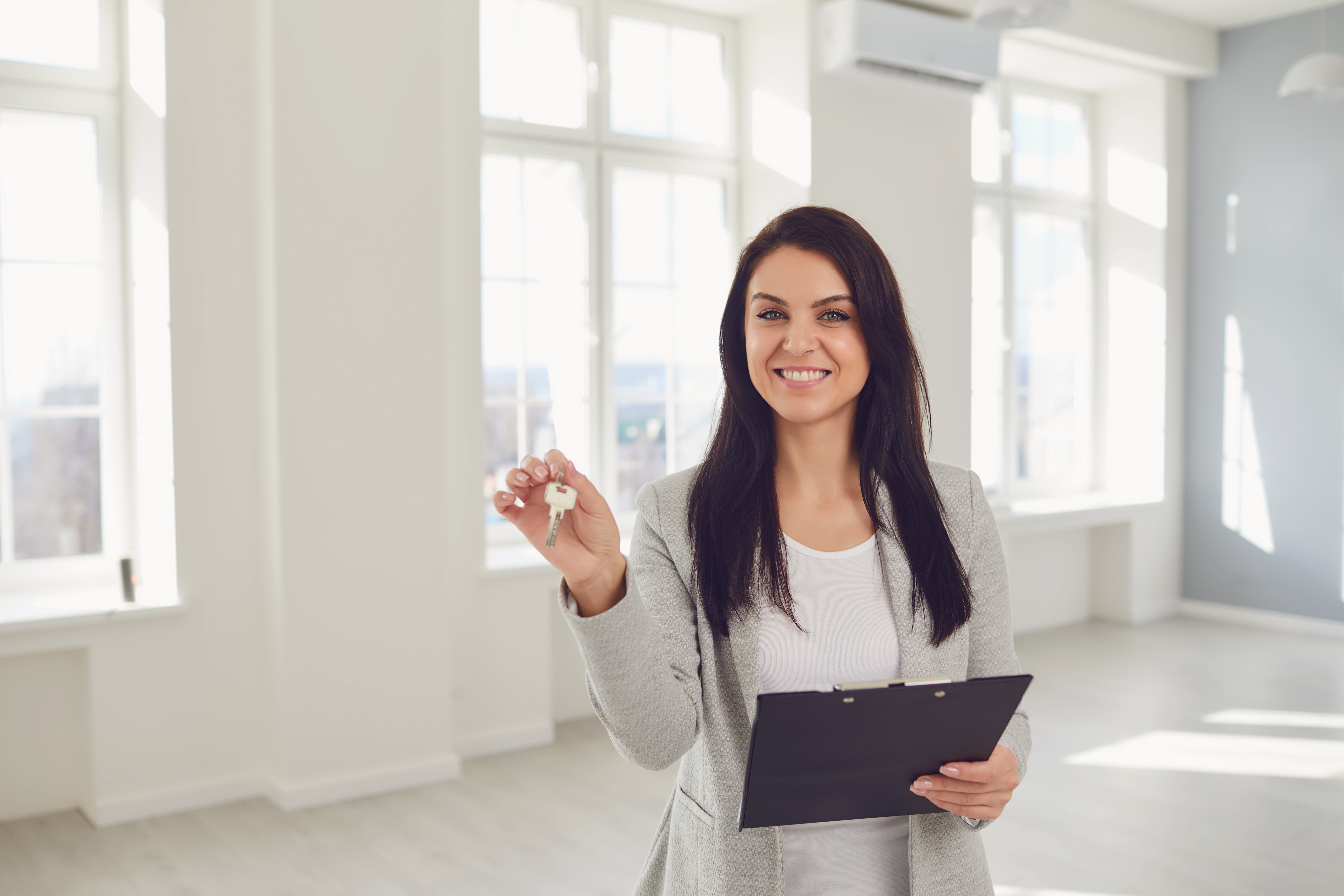 Start your Real Estate Career
Our approach to training is career focussed to support all members of the profession.
From accredited training to start your career to upskilling courses that advance your career, the REIQ keeps you a real step ahead.