06 Aug 2020
4 min read
By James Hawes
Five women bossing it in real estate - Sonya Treloar
Women working in real estate

Nearly 40 years ago, men made up almost 80%1 of all sales agents in real estate. 20 years later, that number was down to 67%2. Today, it's just 53.5%3. Suffice to say, real estate is no longer a boy's club. Women are breaking down barriers and achieving unbridled success in the property game. The REIQ took the time to reach out to five of Queensland's most prominent real estate women. And yes, it was painfully difficult narrowing down the shortlist to just five. In our opinion, there are hundreds across the State who are absolutely 'bossing it'.
One of whom is marvellous mum and ace agent Sonya Treloar.
Building the perfect 'village'
Kicking off a career at age 44, it took Treloar less than a decade to earn the title of Sales Director. Her secret? Care factor. "Caring about my people, doing the best I can for the community, and caring for my sellers," says Treloar. "And knowing I've done everything I possibly can to get them the best price in the market." In fact, she believes that inherent ability to care gives her and all women the edge in the industry. "I personally believe women have a big opportunity because we innately have care within us," she explains. "You need three things in this industry: kindness, empathy and bravery."
"[Just] tell the truth, and call people back."
In her short yet successful real estate tenure, Treloar has focused heavily on her clients and her team, or 'village', as she lovingly calls it. "I've based my career on building a strong profile, helping people move into the next chapter of their life and making sure everyone's cared for," she says. "And building a village with people who want to come to work every day." Her current goal is to continue refining that team. "I want to have more great people join us, to create more of an ecosystem in real estate and to build stronger profiles and reputations," she says.
RELATED: Learn more about how entering real estate as a mature-age student can work for you and your lifestyle.
A guiding principle, and dealing with rejection
Rewind a few years, and Treloar was working what she says is the best job of all - "as a wife and a mother". As her children got older, she had an inciting incident that resulted in a fledgling career in real estate. "I had a really bad experience when I tried to buy a home," Treloar recounts. "I was trying to give people money to buy a house and it dumbfounded me that no one would call me back. I would go to open homes and they wouldn't care." She launched her career on the back of this and, since day one, has followed one guiding principle. "I thought I could already be better than my competitors if I just did two things," she says. "Tell the truth, and call people back."
What Treloar perhaps didn't anticipate was having to deal with rejection. "You are going to lose some, but it's a great opportunity to reflect on yourself and think about what you could've done better," she admits. "But to have people say they're not happy... Overcoming that was the real challenge." If you learn something out of your rejections and your failures, she says, that will help to keep you going. The good news is that the longer you stay in the industry and the more you learn, the less often you'll be rejected. "I deal with rejection much less often than when I first started," she says. Given her track record, it's hardly surprising to learn not many sellers would turn down the opportunity to have Treloar sell their home.
The next of our five women breaking down barriers in real estate is Tina Nenadic. You can read her story here.
Sources: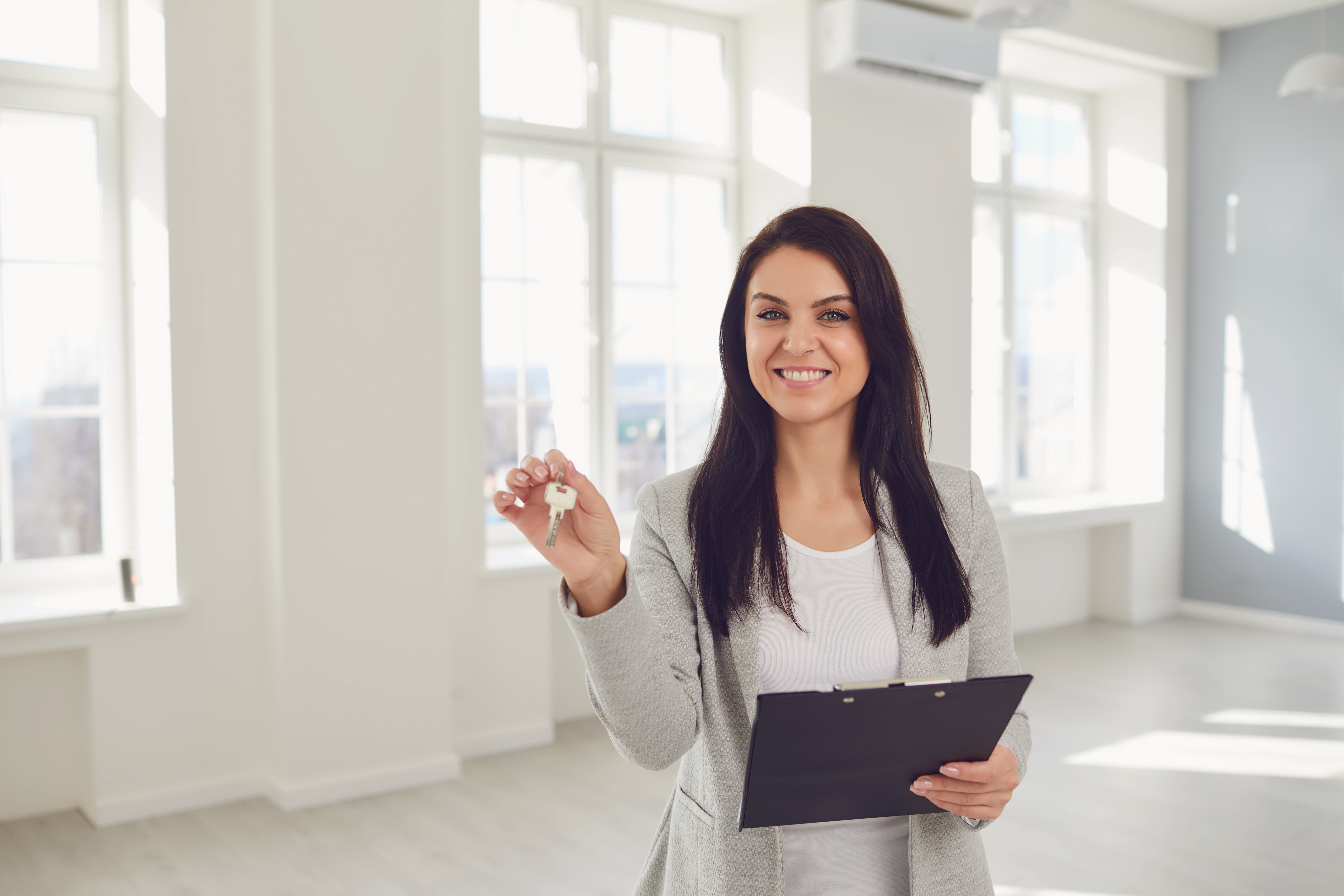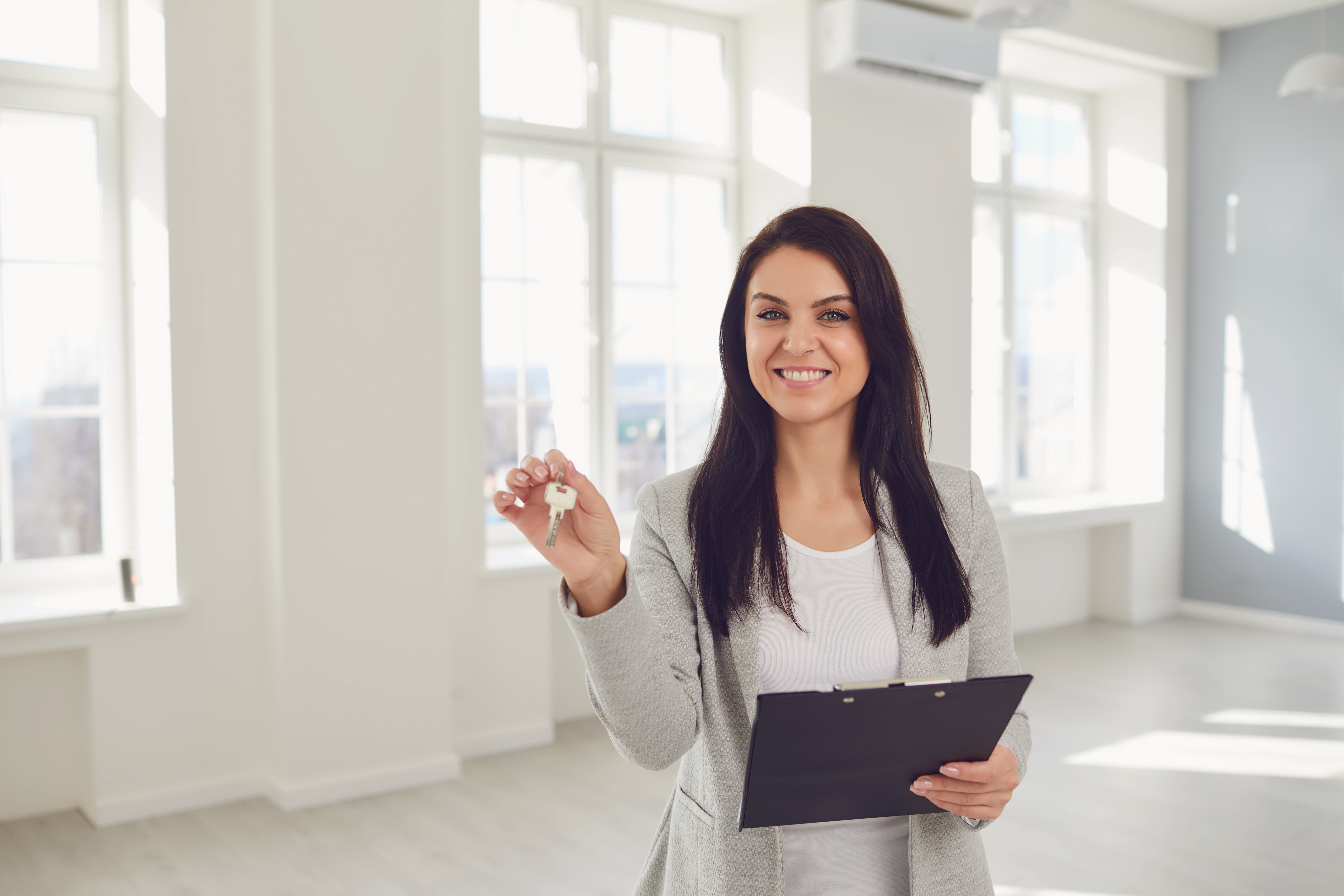 Start your Real Estate Career
Our approach to training is career focussed to support all members of the profession.
From accredited training to start your career to upskilling courses that advance your career, the REIQ keeps you a real step ahead.