04 Dec 2020
4 min read
By Joanna Boyd, REIQ Buyers Agent Chapter Member
The synergy between a real estate agent and buyer's agent
Southerners have accelerated interstate migration and are relocating to Queensland following on from the COVID lockdown restrictions. What makes South East Queensland so attractive is the affordability, incredible liveability coupled with lifestyle continuity of work and family needs.
Real Estate Agents and Buyers Agents find themselves within this buying frenzy, working with investors, owner occupiers, first home buyers and relocating clients. Undoubtedly it's a great time to purchase within the Sunshine State with the additional government incentives being offered, however there's an underlining issue that we're also experiencing - a lack of stock which is at times causing inflated house prices due to consumer competitiveness.
So, the question is how can a Real Estate Agent and Buyer's Agent co-exist and work together to achieve a great result for these motivated buyers? When you define roles within a real estate transaction it would be realistic to suggest that a Real Estate Agent represents the seller to achieve the best price on their behalf. A Buyer's Agent represents the buyer throughout the transaction to achieve everything that's important to the new purchaser with price only being one factor. Ultimately these Real Estate professionals can work in perfect synergy together to get a deal secured in the most professional manner, ensuring both the seller and buyer are achieving their property objectives.
Based on current industry feedback relating to relocations, there has been an emergence of contracts struggling to get off the ground and at times falling over based on contract conditions not being met as the uncertainty from buyers relying on video walk-throughs and property images to make some big decisions falter. Quite simply, transactions are breaking down due to a buyer's lack of knowledge, supplied information and incorrect due diligence that's causing a lack of confidence in the property that's so important to their financial and families future.

If we magnify where the greatest benefits can be achieved with selling agents and buyer's agents, we will see clearly that:
1. The Buyer's Agent can take control of the buying process and the buyers will feel confident that they have their own personal foot soldier on the ground who is continually striving to have their best interests in mind whilst maintaining a non-biased attitude; and,
2. The Sellers Agent can deal with a fellow property professional whom they can CUTTHROUGH to the path of least resistance to achieve quite simply their vendor's best market price.
Let us consider the stock shortage that we're currently experiencing. Real Estate Agents currently have numerous buyers at their fingertips which can become very time consuming. Their primary focus needs to remain working with sellers obtaining as many high-quality listings as possible. Brand and reputation are paramount for any real estate professional, so if a property transaction isn't handled in a correct manner then this could impact ongoing relationships with vendors/sellers and business opportunities moving forward.
Other obvious benefits that exist in the market going forward between buying and selling agents include when the Selling Agent sells their vendor's home, they may need to refer to a Buyer's Agent that they trust for their vendor to get the perfect home that they want - of which is not their primary business. Furthermore, a Buyer's Agent needs the relationship with a Selling Agent because they provide the stock that their buyer is looking for. Ultimately the price that the vendor wants is the price that the Buyer's Agent's client is prepared to pay.
Real Estate Agents and Buyer's Agents can 100% work together - it's a win for all parties involved. We are both skilled property experts and have similar objectives however work exclusively for each party. There will never be a conflict of interest within a transaction and the whole process should be relatively seamless, as we will shelter our client of those "unexpected challenges" that can sometimes occur within a sale.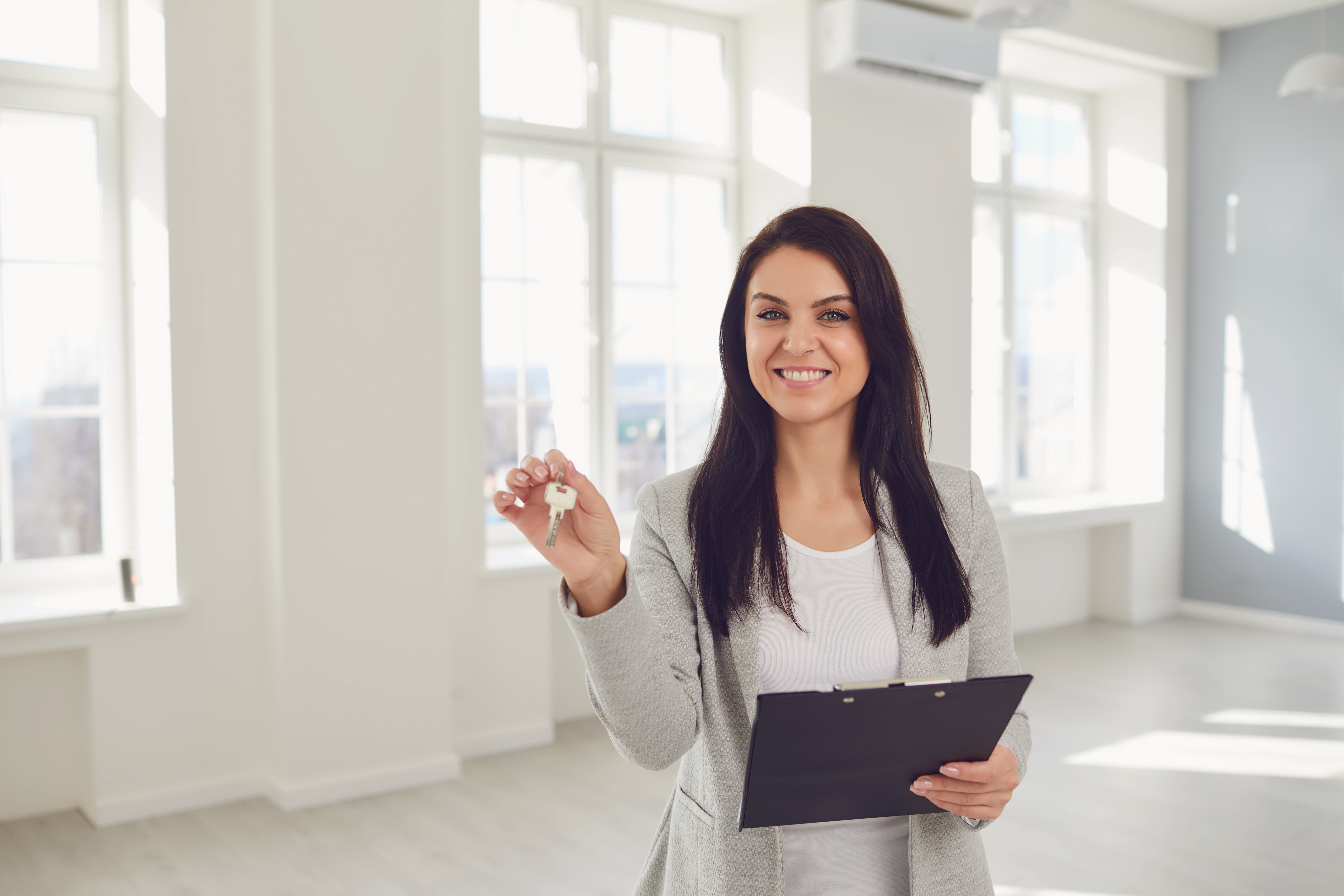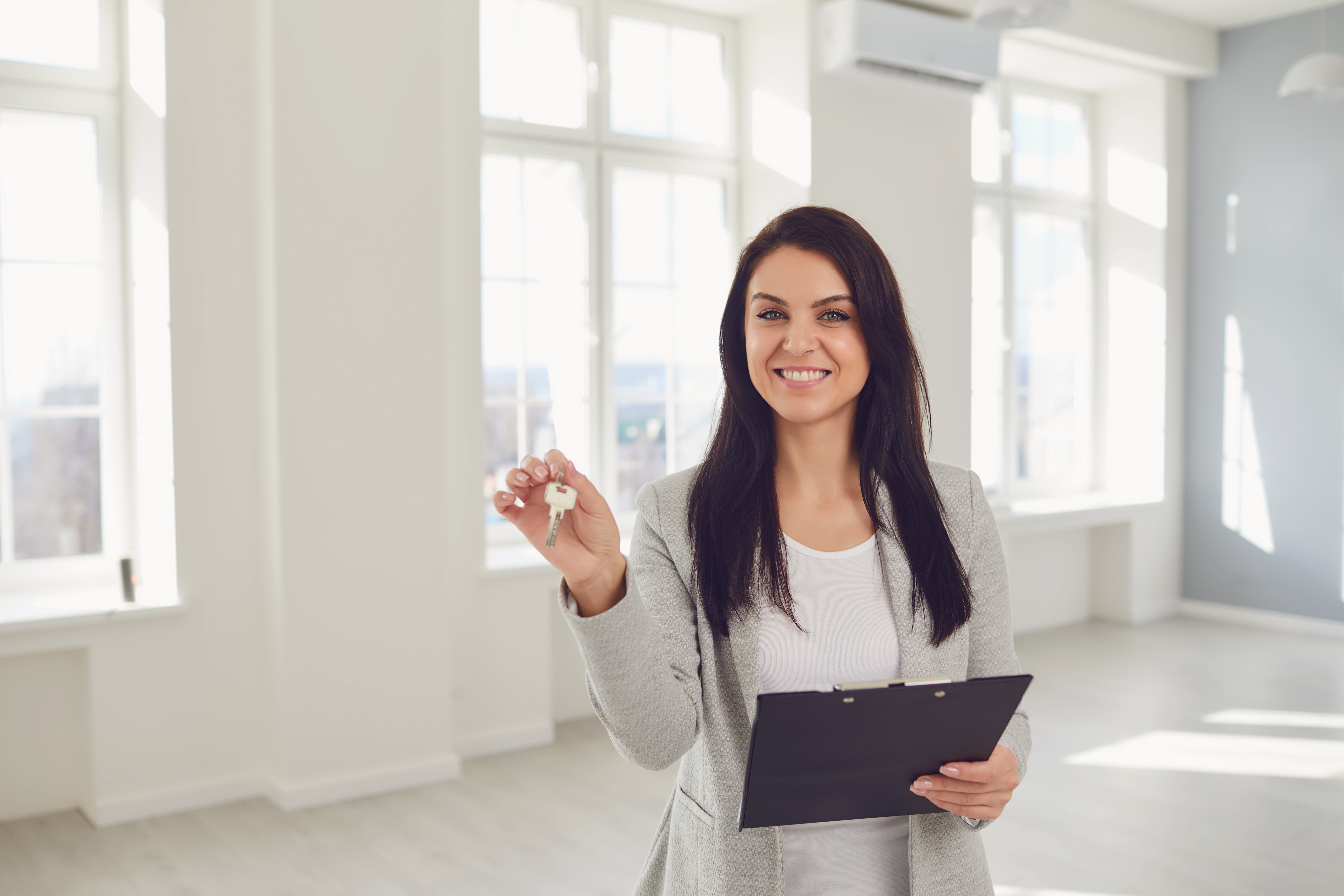 Start your Real Estate Career
Our approach to training is career focussed to support all members of the profession.
From accredited training to start your career to upskilling courses that advance your career, the REIQ keeps you a real step ahead.