12 Jan 2021
3 min read
By Rory Scott
Top performers of 2020
In a year that defied all expectations from industry experts, the Queensland property market stood strong in the face of a global pandemic. All signs pointed towards a property market crash in 2020, butthis never happened.
Eliza Owen, CoreLogic's Head of Research Australia, says "housing values have been supported by a strong mix of regulatory, monetary and fiscal measures, which have induced record-low mortgage rates, the deferment of mortgage repayment for households impacted by COVID-19, support for low-income households, as well as grants and concession for owner-occupier purchases".
According to the most recent Queensland Market Monitor, average property values are rising steadily throughout the state as the annual median sale price for houses and units grew by 1 per cent and 1.3 per cent respectively by the end of September 2020.
With this in mind, there has been some stand out performers of 2020 that have greatly exceeded the state average and point towards a positive 2021.
TOP PERFORMING SUBURBS
Teneriffe
finished the year with the highest median value for houses with an average sale price of $1,859,323, while Noosa Heads had
the highest median value for units at $892,838. Both of these suburbs have continued to lead the state as Queensland's most luxury markets.
Blackall and Laguana Quays were the most affordable locations in Queensland for house and unit prices respectively with median sale prices of $87,790 and $76,123.
Chief Executive Officer of The REIQ, Antonia Mercorella, says "2020 highlighted that the Queensland property market offers buying opportunities for a variety of budgets ranging from affordable housing in Blackall and Laguana Quays through to the prestige markets of Noosa and Teneriffe."
In terms of the greatest annual change in value, the coastal regions are proving their worth with Sunshine Beach increasing by 27.6 per cent for houses and Currumbin increasing by 24.9 per cent for units.

"The allure of coastal Queensland grew to new heights in 2020 with many opting for the unique lifestyle that our coastal regions provide," says Mercorella.
"The pandemic provided many Queenslanders and interstate buyers with the catalyst to make the move."
Regional Queensland had a very successful year for rental property owners as both the highest rental growth and rental yields were in these areas. Gladstone had the greatest annual growth in rent, with West Gladstone growing by 17.4 per cent for houses and South Gladstone growing by 15.3 per cent for units.
The greatest growth for rental yields for houses was in Collinsville at 14.6 per cent, and the highest for units occurredinWoreeat 11.4 per cent. These yields are just a sign of what is to come for property owners, as the entire state has been predicted to experience the largest rental market boom in history.
"It is great to see our regional property markets demonstrating their strength and bouncing back after many tough setbacks," says Mercorella.
"The affordability of these regional areas and the new-found propensity for working from home makes these regions in Queensland very attractive to prospective buyers."
All data provided by CoreLogic's2020 Best of the Best Report
OUTLOOK FOR 2021
As we enter the new year, there are some expected trends that are set to maintain the strength of the market in Queensland.
"Record-low mortgage rates will likely be a significant tailwind for property values, and may place upward pressure on prices," says Owen.
"Combined with recovery in economic, some earlier factors considered a major risk to housing markets have been reduced, including the end of mortgage payment deferrals."
According to Owen and the most recent Queensland Market Monitor, the overall outlook for 2021 is positive and the year is tipped for more strong growth.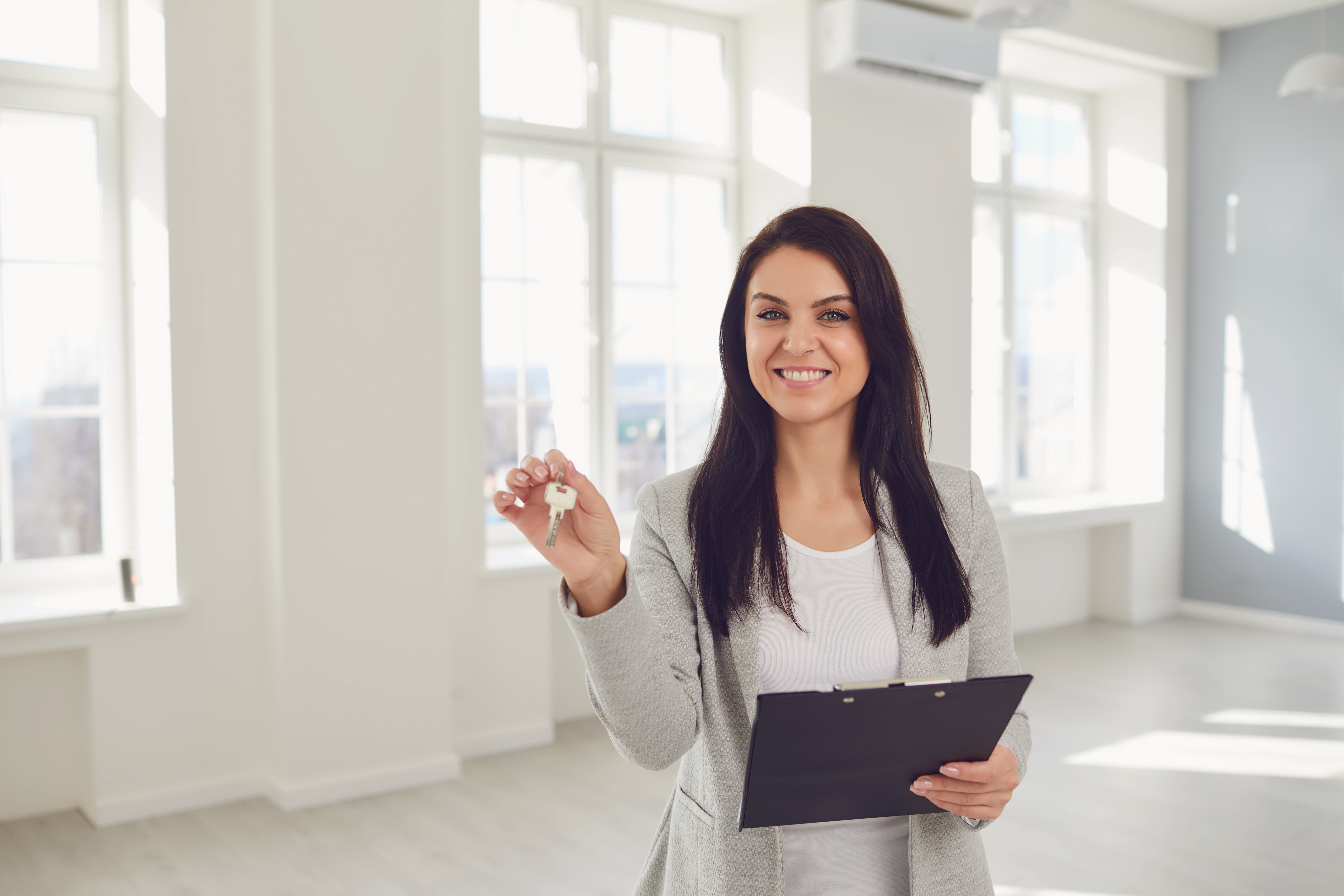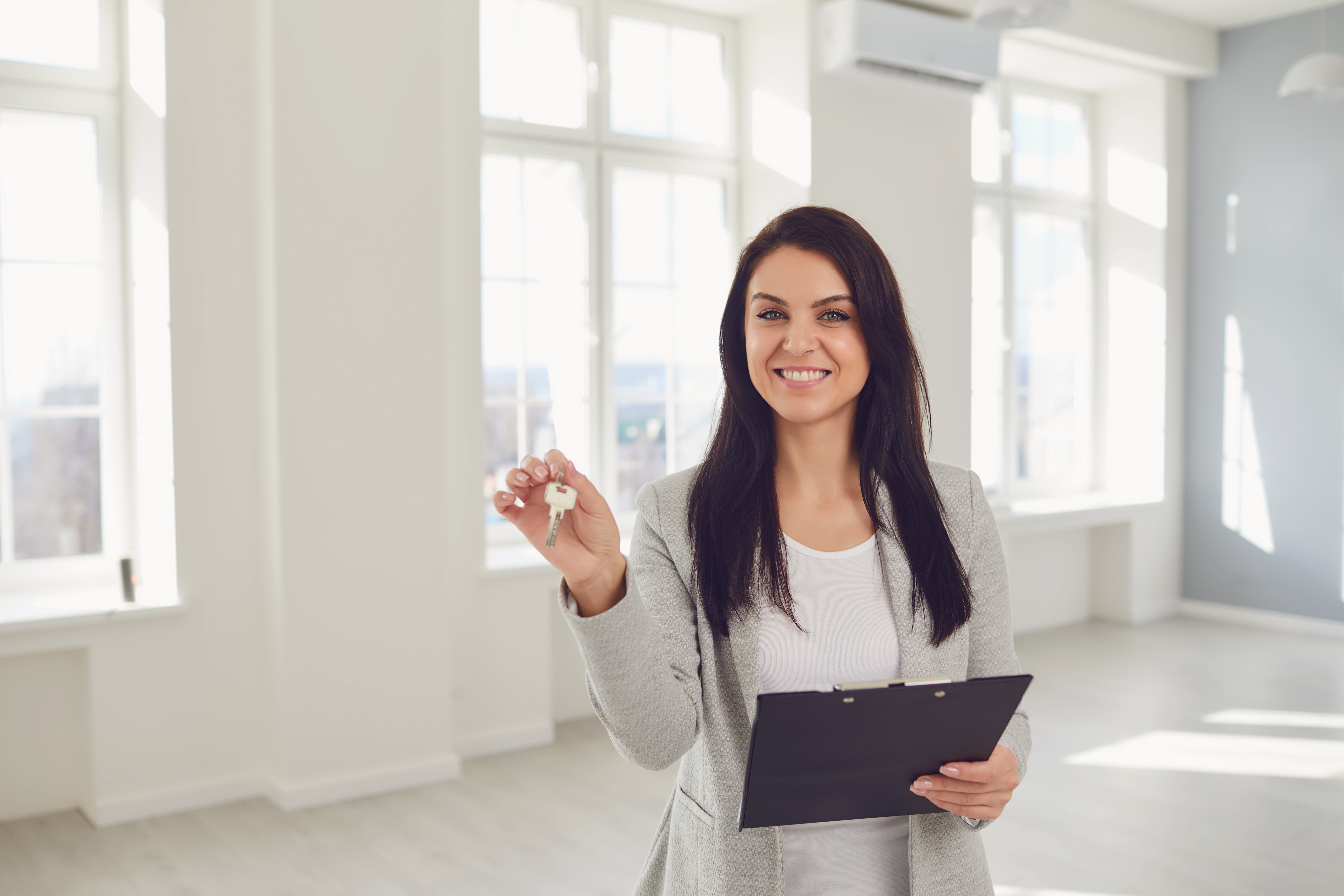 Start your Real Estate Career
Our approach to training is career focussed to support all members of the profession.
From accredited training to start your career to upskilling courses that advance your career, the REIQ keeps you a real step ahead.