11 Jul 2023
3 min read
By Casey Cossu
Key considerations for 'Place for Settlement' in the REIQ Contract Reference Schedule
With the introduction of the eConveyancing Mandate in February 2023, real estate professionals are reminded of some key considerations when completing the 'Place for Settlement' section in the Reference Schedule of the REIQ Contracts.

Why do you need to insert a place for settlement?
It is important that an actual location is inserted in the 'Place for Settlement' section as this is relevant to other parts of the Contract, for example, the definition of 'Business Day', and when a day nominated for settlement, or another condition will be a non-business day.
If:
the 'Place for Settlement'

in the Reference Schedule

is not completed with an actual location, or

has 'PEXA' inserted, or

is left blank,
this may cause issues that can impact the Contract and delay settlement.
Can I leave the place for settlement blank?
If the 'Place for Settlement' is left blank, it is taken to be Brisbane CBD.
This means if the Settlement Date is a business day in Brisbane, settlement must occur on that day. This could be inconvenient for parties located elsewhere in Queensland, if it is a special holiday in their locality, but it is still a business day in Brisbane.
For example, if a property is located in Toowoomba and settlement will occur electronically, you would reference 'Toowoomba' in the Place for Settlement section.

Can PEXA be the place for settlement, if the Contract will settle electronically?
PEXA is not a city, town or other physical location and should not be inserted as the 'Place for Settlement' in the Contract.
If 'PEXA' is inserted, the definition of 'Business Day' will be uncertain. The phrase may be interpreted as:
referring to a day when PEXA is not operating due to a holiday - PEXA is open for business on all weekdays except when the Reserve Bank of Australia is closed in Sydney and Melbourne; or

have no meaning because PEXA is not a physical location for the purpose of public holidays under the Holidays Act 1983 (Qld).
This means if settlement falls on a public holiday in the location of the property or the parties (eg. bank holiday or show holidays), it may still be a 'Business Day' and settlement will be required on that day.
Inserting a location will not prevent the parties from proceeding with an electronic settlement under the eConveyancing Mandate or relevant electronic settlement clause of the REIQ Contract.
What if the place for settlement is wrong?
If the 'Place for Settlement' has been completed incorrectly or left blank, and the Settlement Date falls due on a public holiday in the parties' location which prevents settlement from occurring on that date, the parties may mutually agree to settle on the next business day, or either party may exercise its rights under clause 6.2 to extend settlement up to five business days.
If this occurs unexpectedly, there may be consequences if the parties had already made arrangements anticipating to settle on a particular date.
If you need assistance with 'Place for Settlement' and you are an REIQ Member, you can contact the REIQ Agency Advisory Service on 1300 697 347.
Read more: Court case determines who was effective cause of sale.
Read other articles about property sales here.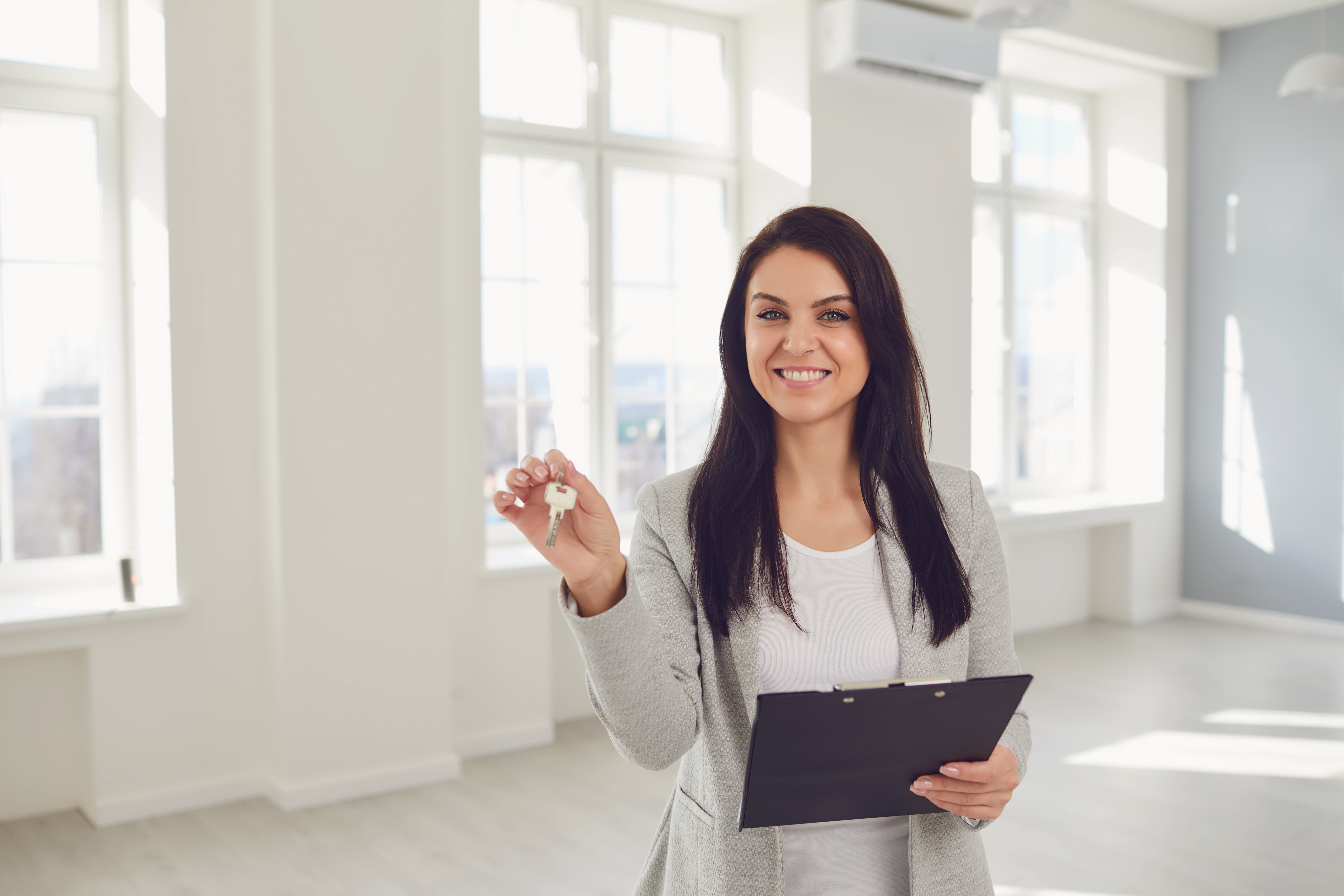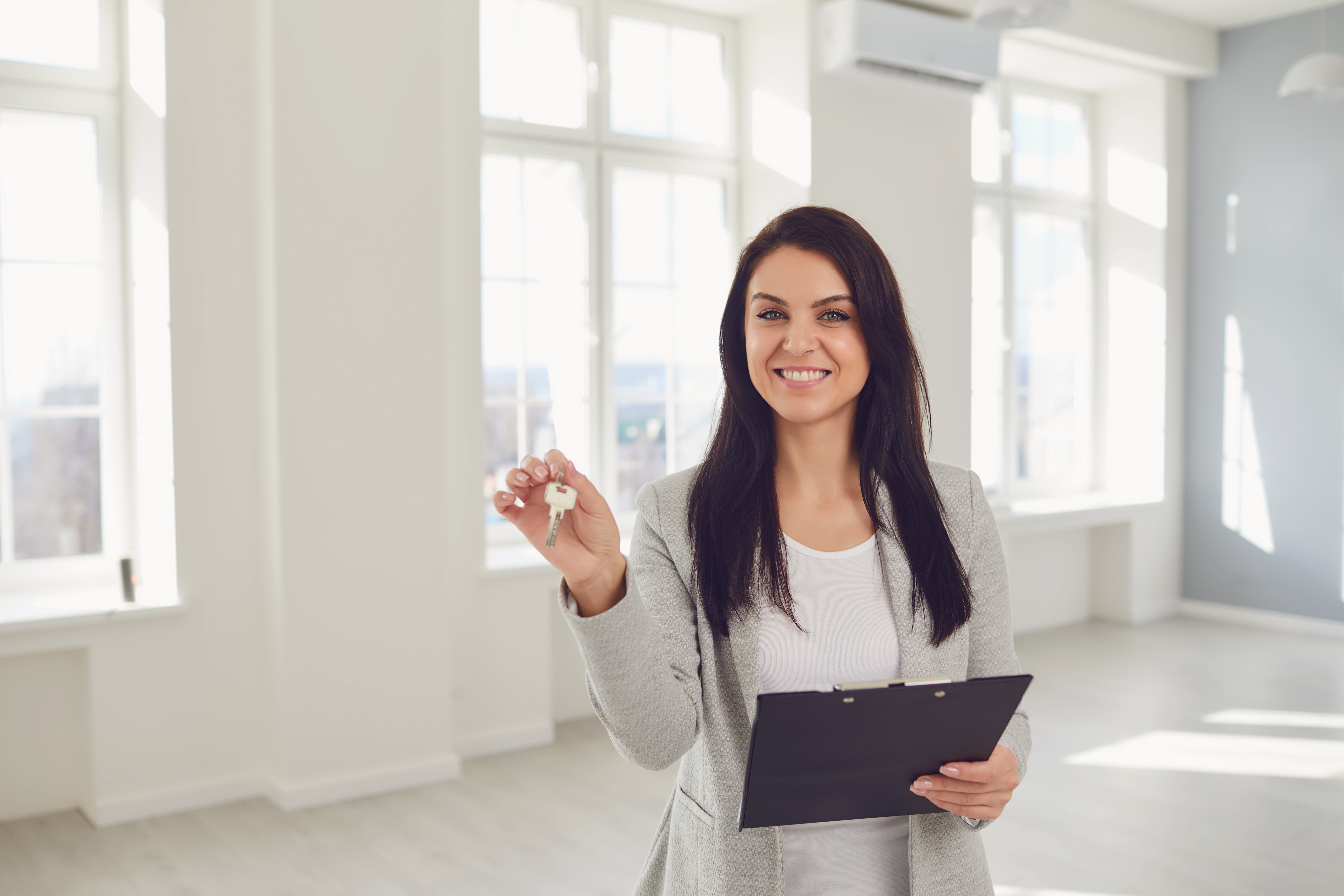 Start your Real Estate Career
Our approach to training is career focussed to support all members of the profession.
From accredited training to start your career to upskilling courses that advance your career, the REIQ keeps you a real step ahead.