23 Feb 2022
5 min read
By Rory Scott
10 must read articles for salespeople in 2022
As the peak body for the Queensland real estate industry, the REIQ aims to give the industry the tools it needs to work at the highest level. 2022 is well and truly underway and, to help you achieve the best possible results this year, here are 10 must-read articles for real estate salespeople.
1. What to do in a multiple offer scenario
A multiple offer scenario is becoming increasingly common in today's busy market and, as a salesperson, it is your job to balance the interests of the seller as well as aid the buyers while ensuring you act lawfully. If you're caught in a multiple offer scenario, it can be hard to know which cause of action to take. This article goes into detail about the best practice for these situations. Written by our legal partners at Carter Newell Lawyers, this is practical advice that can help you do the right thing when faced with a multiple offer scenario.
2. False and misleading conduct
Being responsible for the sale of someone's largest asset can be a big responsibility and sellers must trust in you as their agent to do the right thing. Honesty and transparency are some of the most important parts of real estate and It is an offence to make any representation in trade or commerce that is false or misleading - even if there is no specific financial loss caused. This is another article written by Carter Newell Lawyers and this advice can be applied to real world situations to avoid false and misleading conduct.
3. New REIQ residential contracts released January 20 2022
From 20 January 2022, it has been a requirement to use the new versions of the Contract for Houses and Residential Land (17th ed.), and Contract for Residential Lots in a Community Titles Scheme (13th ed.). This article explains the extent of the changes and provides a link to the FAQs about the new contracts. It is recommended that all sales agents are across these changes and are aware of the differences in the updated contracts.
4. The importance of a valid appointment to act
The PO Form 6 'appointment to act' is one of the most important documents in real estate as it protects both the agent and the property owner. An agent cannot represent a client without a properly executed appointment to act and you could be forced to pay thousands of dollars in fines if you fail to comply. This article covers the terms of an appointment to act and provides an example of what can happen if an agent does the wrong thing.
5. How to get expert advice from the REIQ
Real estate agents face challenges throughout their career and, sometimes, it can be hard to know your next step. Luckily, the REIQ offers an advisory service to its members and tough periods can be made easier with the help of our expert team. This article explains some of the most common topics that agents need help with and all you need to do is pick up the phone to get the answers you are seeking.
6. How the OFT deals with bad behaviour
The Office of Fair Trading (OFT) is the regulatory body for the Queensland real estate industry, and they are responsible for penalising agents and agencies that break the rules. As salespeople, it's important to understand the common issues the OFT deals with to avoid doing the wrong thing yourself. As explained by Victoria Thomson, the Queensland Fair Trading Commissioner, this article highlights the three main regulatory issues in real estate, the potential penalties and the process the OFT goes through to correctly administer its punishments.
7. Copyrights and wrongs
Copyright law in Australia protects photographs, architectural designs, building plans and maps and this material is automatically protected. To avoid facing punishment for using materials you don't have the right to, this article is an important reminder of what not to do and the potential punishment for breaking the rules. Written by Carter Newell Lawyers, this article has example situations you can learn from and best practice tips that can be applied to your work.
8. 'Offers over' price tag should represent the vendor's minimum selling price
Using the 'offers over' price strategy is nothing new in real estate, but issues can arise when the advertised price is lower than the seller is willing to accept as it can be considered as bait advertising. It's the OFT's view that the 'offers over' price tag should be the minimum amount the vendor is willing to accept for the property. Bait advertising carries serious punishments, and this article explains why it's a problem and how to avoid it.
9. New Smoke Alarm Requirements to be met prior to contract signing
Sales agents should now be aware of the new smoke alarm requirements that came into effect on 1 January 2022. The new requirements will be a condition of the contract and failure to comply may put the property sale in jeopardy. This article, written by our partners Smoke Alarm Solutions, explains the changes to smoke alarm requirements and gives sales agents the opportunity to access more information and help through their Sellers Compliance Service.
10. Ten Reasons Why REIQ Membership helps you
As a salesperson in real estate, becoming an REIQ member can help you enhance your career by giving you access to exclusive benefits. From expert advice to discounts on REIQ events and products, the opportunities offered to REIQ members are second to none in the Queensland real estate industry. Join an organisation with over 100 years of experience in supporting its members today!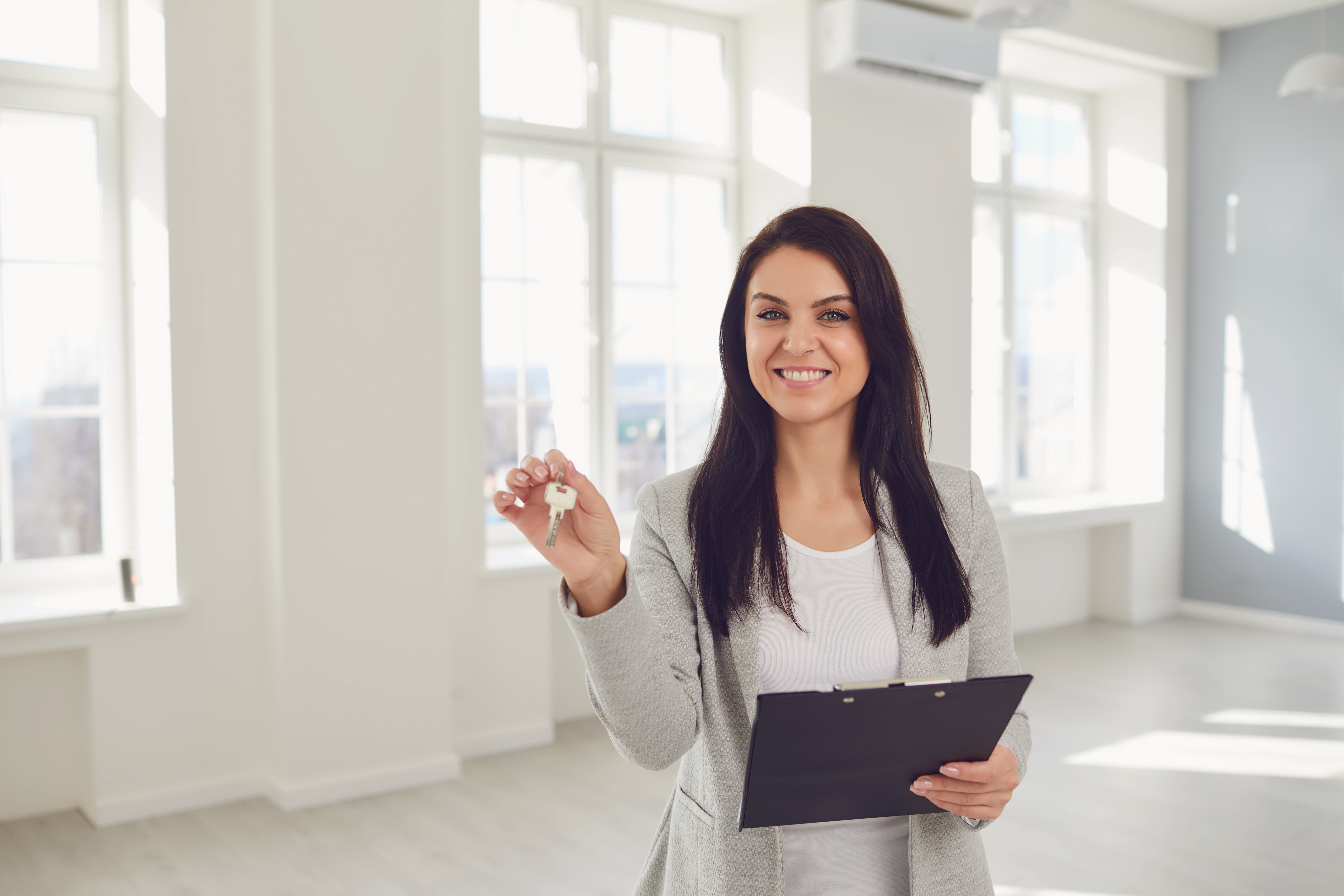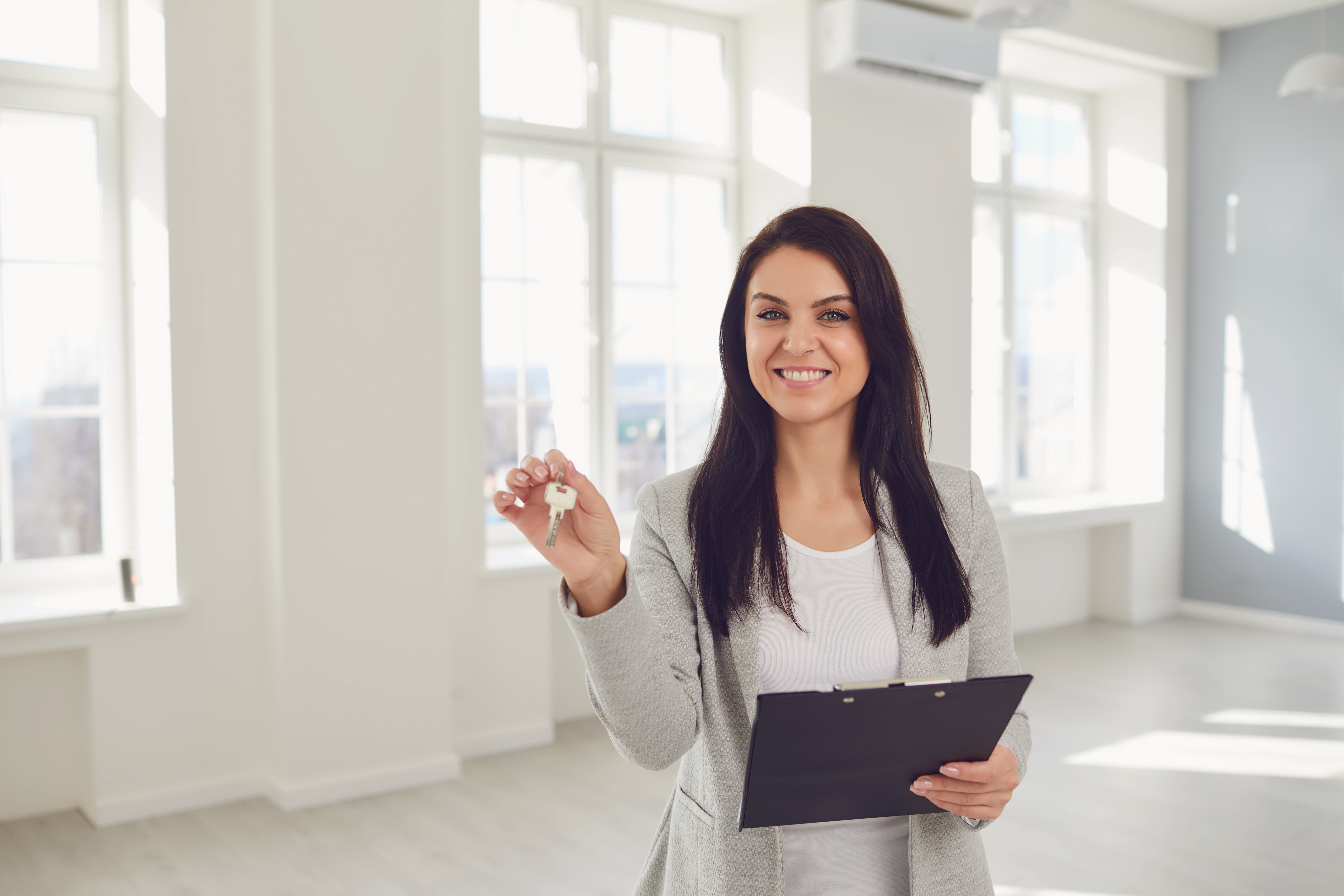 Start your Real Estate Career
Our approach to training is career focussed to support all members of the profession.
From accredited training to start your career to upskilling courses that advance your career, the REIQ keeps you a real step ahead.