07 Aug 2023
4 min read
By Securexchange
How to protect your agency and clients from the threat of cybercrime
Cybercrime has been on the rise in recent years and the property industry in particular has become a prime target for cybercriminals. Hackers have developed sophisticated schemes to intercept real estate agents' emails and pose as them to clients, resulting in property deposit funds being redirected into fraudulent bank accounts during a sales transaction.
Recently, a Western Australian real estate agent fell victim to a phone scam and lost nearly $330,000, and examples like this are on the rise. In April, the Australian Competition and Consumer Commission's (ACCC) Scamwatch also announced that 2022 was a record year for scams, with $3.1 billion lost across the nation.
It is now more important than ever to raise awareness of cybercrime in the real estate industry and safeguard your property transactions. Scams are often difficult to recognise, due to their realistic nature, therefore it's crucial to put methods in place to protect yourself, your agency and your clients.
Protect your agency
Real estate agents now have access to innovative technology that supports secure property transactions. Securexchange is an award-winning digital platform that provides premium protection from cybercrime. Agents are connected with all stakeholders involved in a property transaction in one secure workspace, where you can safely share confidential information, trust fund details, and sign and exchange contracts.
The innovative platform streamlines the process of selling a property and keeps funds protected, so sales can be completed quicker and more securely than ever before. On average, 570 property transactions are completed in Securexchange per day and close to 11,000 per month. The platform has optimised the way professionals in the industry operate by supporting collaboration, efficiency, and transparency.
Why use Securexchange?
With hackers becoming more cunning in the way they intercept agents' emails, it's an important time to assess how you and your business currently operate. If your agency is exchanging sensitive information via traditional communication methods, such as email or SMS, you may be vulnerable to hacking. Successful hacking attempts can lead to serious financial loss and have dire consequences on an agent and their firm's reputation.
Securexchange provides security from external threats, so stakeholders have peace of mind throughout a property sale. All users are verified, and multi-factor authentication is required for anyone entering the space. Funds are also protected for up to $1 million when trust account or bank details are securely shared within the platform.
Get started with Securexchange
Learn how you can safeguard your clients and agency today by booking a complimentary demonstration.
Complimentary Cyber Security Awareness Training
Learn how to protect your real estate business from cybercrime with our complimentary Cyber Security Awareness Training. To support the protection of your clients and agency, Securexchange has partnered with AON Australia and REIQ to offer the training.
The training consists of two 30-minute online presentation modules and focuses on the following topics:
How to identify fraudulent activity

How to protect yourself from hacking attempts

What to do if your business is hacked
The online training is worth 30 CPD units, as approved by REIQ. Both training videos must be watched and the quiz for each section completed to achieve the training and receive certification.
Read more: Place for Settlement section in the REIQ Contract.
Read more articles about property sales.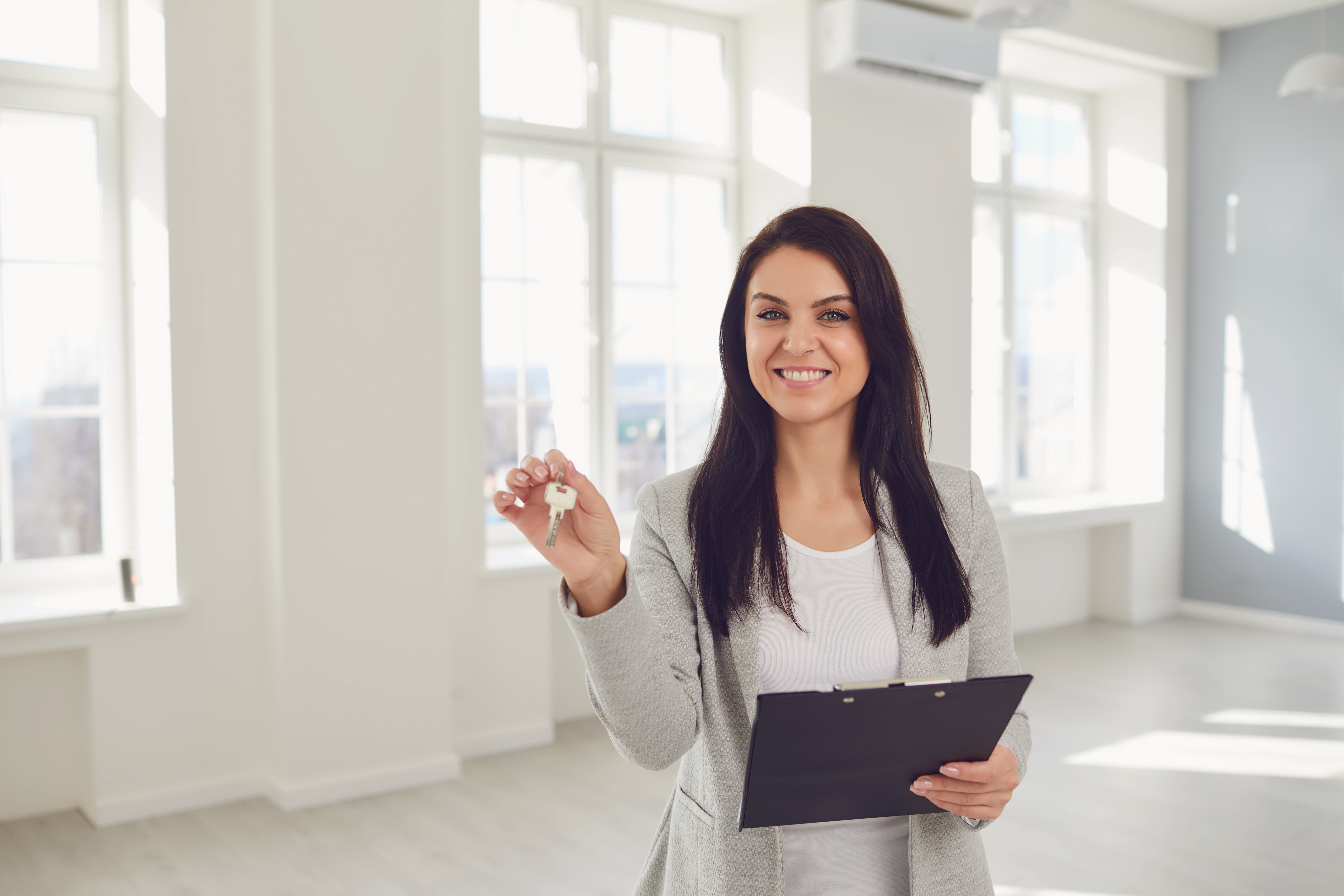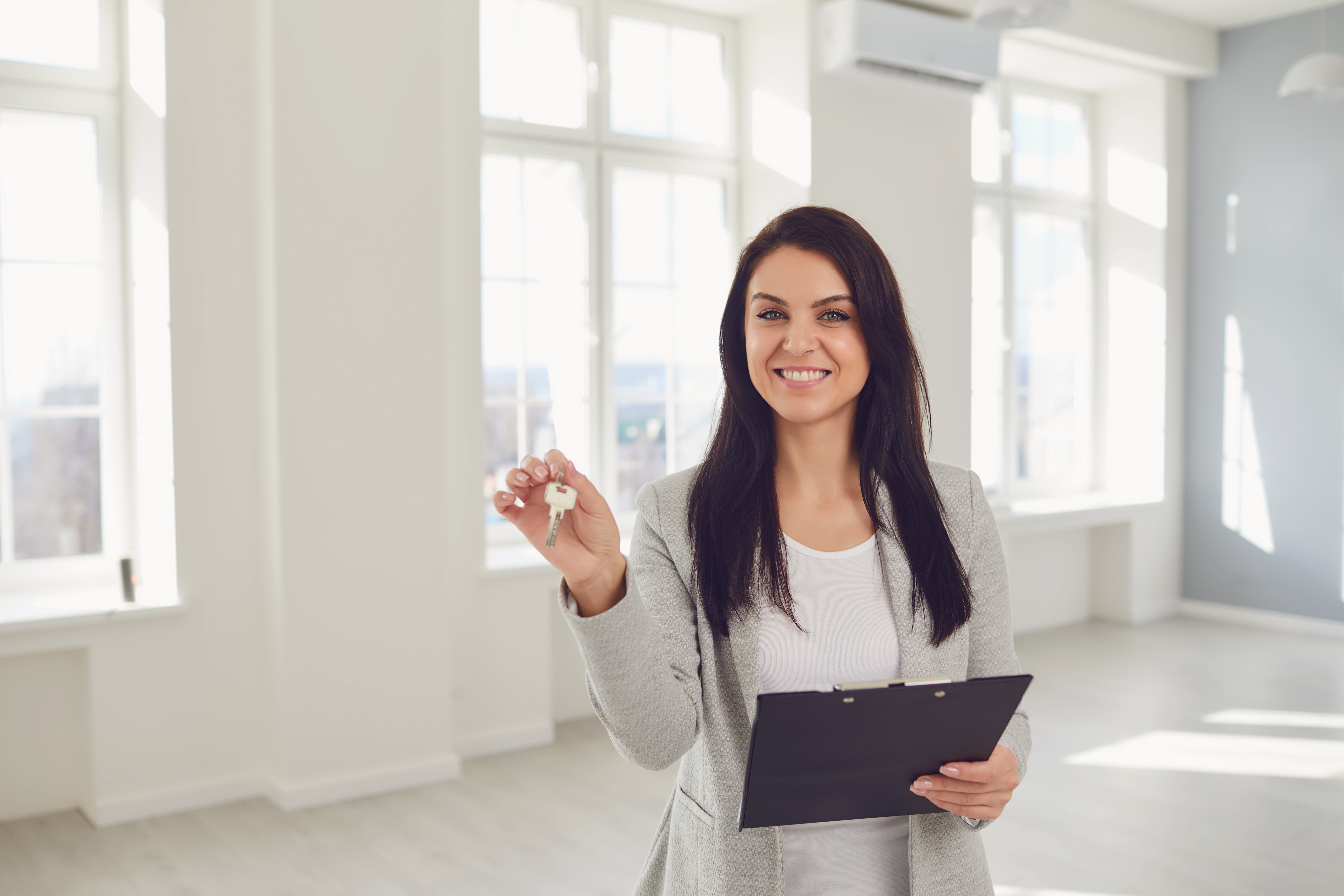 Start your Real Estate Career
Our approach to training is career focussed to support all members of the profession.
From accredited training to start your career to upskilling courses that advance your career, the REIQ keeps you a real step ahead.