04 Dec 2020
2 min read
By The REIQ
How to prepare for an auction
Are you a buyer planning to bid big at a forthcoming auction? Whether this is your first or 50th event, our Auctioneer, Phill Broom of Phill Broom Auctioneers has decades of wisdom and tips to share with you.
1. O

rganise

Y

our

F

inances
Before entering an auction, talk to your broker or your bank. Make sure you know exactly what you're committing to, and what your emotional premium is. Determine your comfort area, and work out what your absolute limit is.
2. H

ave

Y

our

D

eposit

R

eady
You will need a deposit to pay into the selling agent's trust account once the auction is complete, to satisfy the sale contract. This amount varies but it is usually between 5 to 10 per cent of the total purchase price. Don't have this price tied up in term deposits, you've got to have cleared funds, ready to transfer through. Most auctioneers will want the deposit paid entirely or mostly paid, while you're there signing the contract or immediately thereafter. Check your daily EFT limit as you might need a special exemption from your bank to ensure it goes through.
3. Ensure You Are

C

omfortable

W

ith

the

P

roperty

, a

nd

Y

our

B

idding

P

artner
Don't get caught up in the hype of the auction and settle for a property you're not completely sold on. Do your searches, get your engineers and builders out there and make sure you have ample opportunity to familiarise yourself with what you're doing. Research the local market and even watch a local auction. Be comfortable with your bidding partner and ensure you are on the same page as our husband, wife or partner if you're bidding together.
4. R

ead

A

ll

the

D

ocument

ation
It's a good idea to have your documentation reviewed by a solicitor where applicable so you're ready for the auction.
5. Bring Along an Auction Support Partner
Emotion can overrule buyers, even at commercial auctions. Have someone come along to the auction who can calm you down if you need it, or ensure you are in the right frame of mind when placing bids. Make sure that this person is sensible - but also knows your end goal.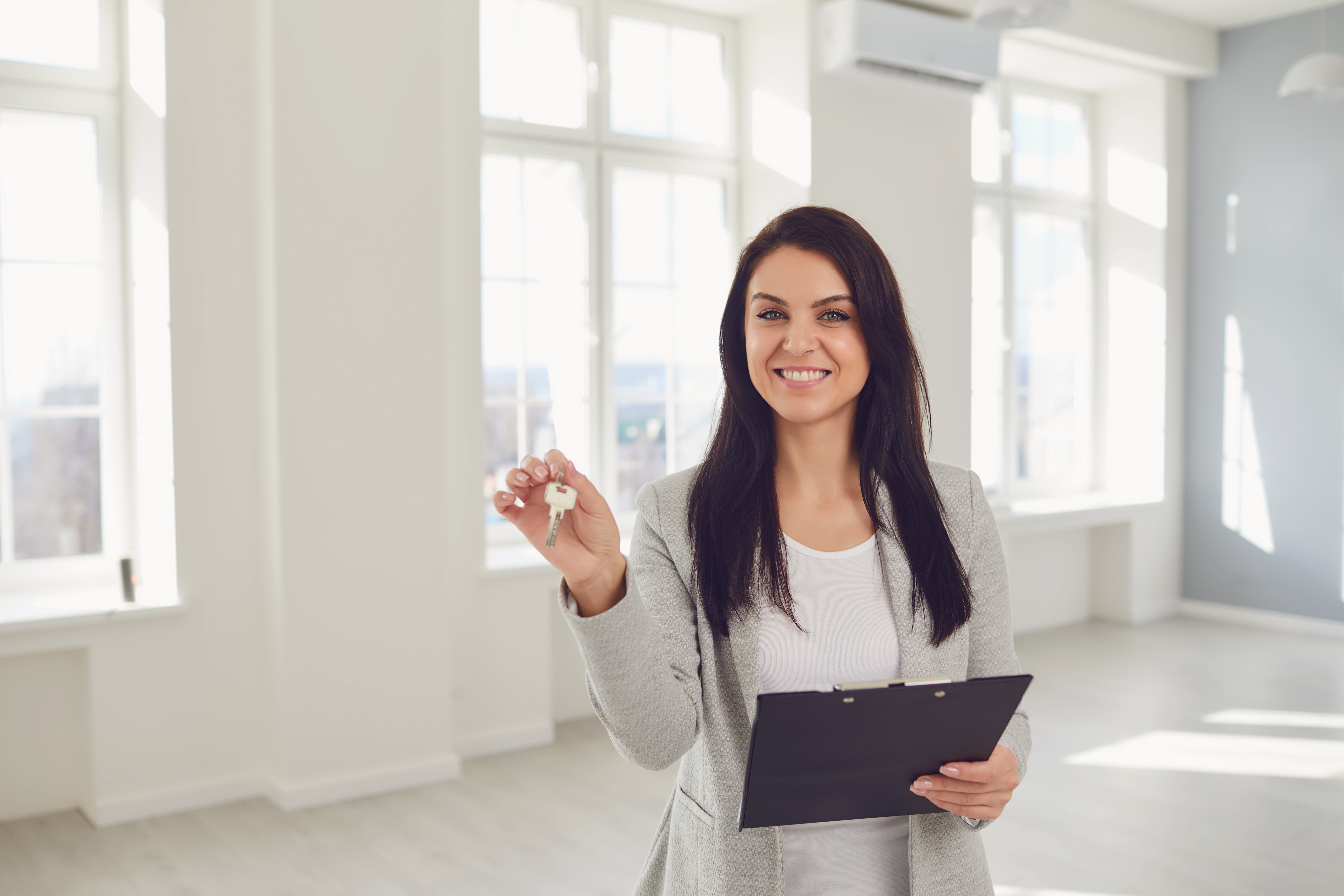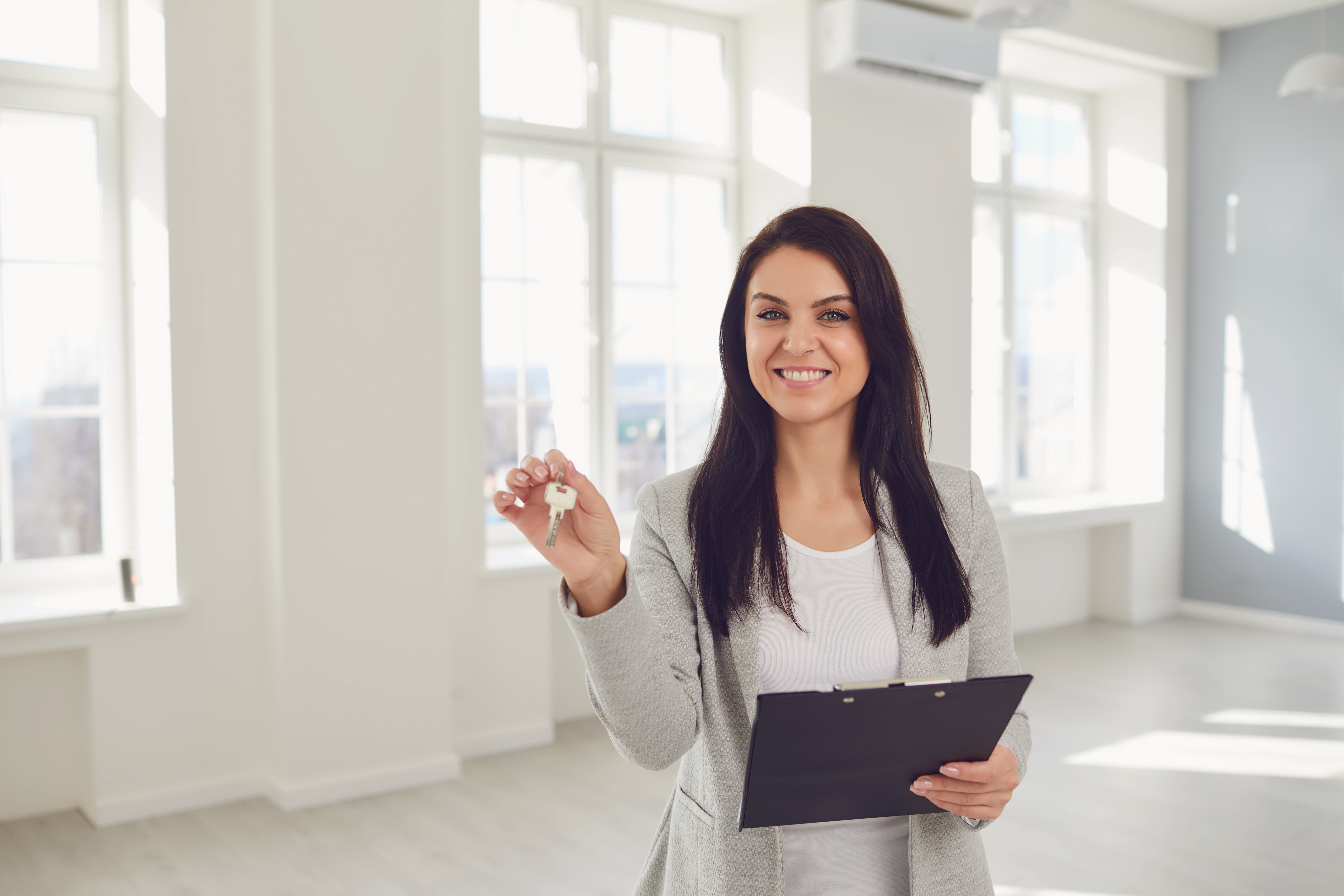 Start your Real Estate Career
Our approach to training is career focussed to support all members of the profession.
From accredited training to start your career to upskilling courses that advance your career, the REIQ keeps you a real step ahead.