09 Aug 2022
3 min read
By Joanna Boyd, REIQ buyers Agents Chapter Chair
How buyer's agents can help sales agents
Buyer's agents can be useful to sales agents in more ways than at first may seem apparent.
Some real estate sales agents are daunted by the prospect of working with a buyer's agent but there are advantages to be had.
Essentially, buyer's agents represent both owner-occupiers and investors who are looking to buy a property. Buyer's agents receive commissions from the buyer that in no way affect the sale agent's commission.
Buyer's agents know exactly what their clients are looking for
I am often speaking with buyers curious about moving home, this could be upsizing, downsizing, a first home purchase or an investment acquisition. I work to understand their motivations for this change, understanding their why and even encouraging them to picture themselves in a new life with these changes.
So when I am liaising with a sales agent about a potential purchase, I am able to give the agent a clear understanding about what my clients are after and what their price range is.
Buyer's agents are aware of the property market
Buyer's agents are experts who know both the local property market and what's currently for sale. They make it their business to attend inspections and keep an eye on local sales - which means they are well educated on what's happening in any particular market.
Because a buyer's agent is constantly working within the property market and being actively involved in transactions, they are subsequently aware of market conditions, stock that is coming online and have access to off market properties.
We love working with agents on these opportunities.
Ultimately, it is still the buyer's decision in the end, but buyer's agents can allow for the buying process to run smoothly for all parties involved.
Ensuring buyers are well organised
A buyer's agent will encourage their client to get all personal affairs into order to ensure there is an adequate deposit and pre-approval in place on a bank loan. This will help minimise the risk of potential hurdles and ensure that when entering a contract of sale there will be limited conditions.
The property market is often quick moving and, in most scenarios, buyers need to react quickly to secure the property. A buyer's agent can help guide their client to paying the best price with limited conditions, making it a favourable offer for the seller.
Working with a buyer's agent doesn't mean you will be swindled into selling the property below its value, but rather more easily find the agreed selling value for the property that accommodates the buyer's budget, the sellers expectations and the house's property value.
Listen to more from Joanna Boyd about buyers agents on season two of the Property Brief podcast with host Rob Doorey.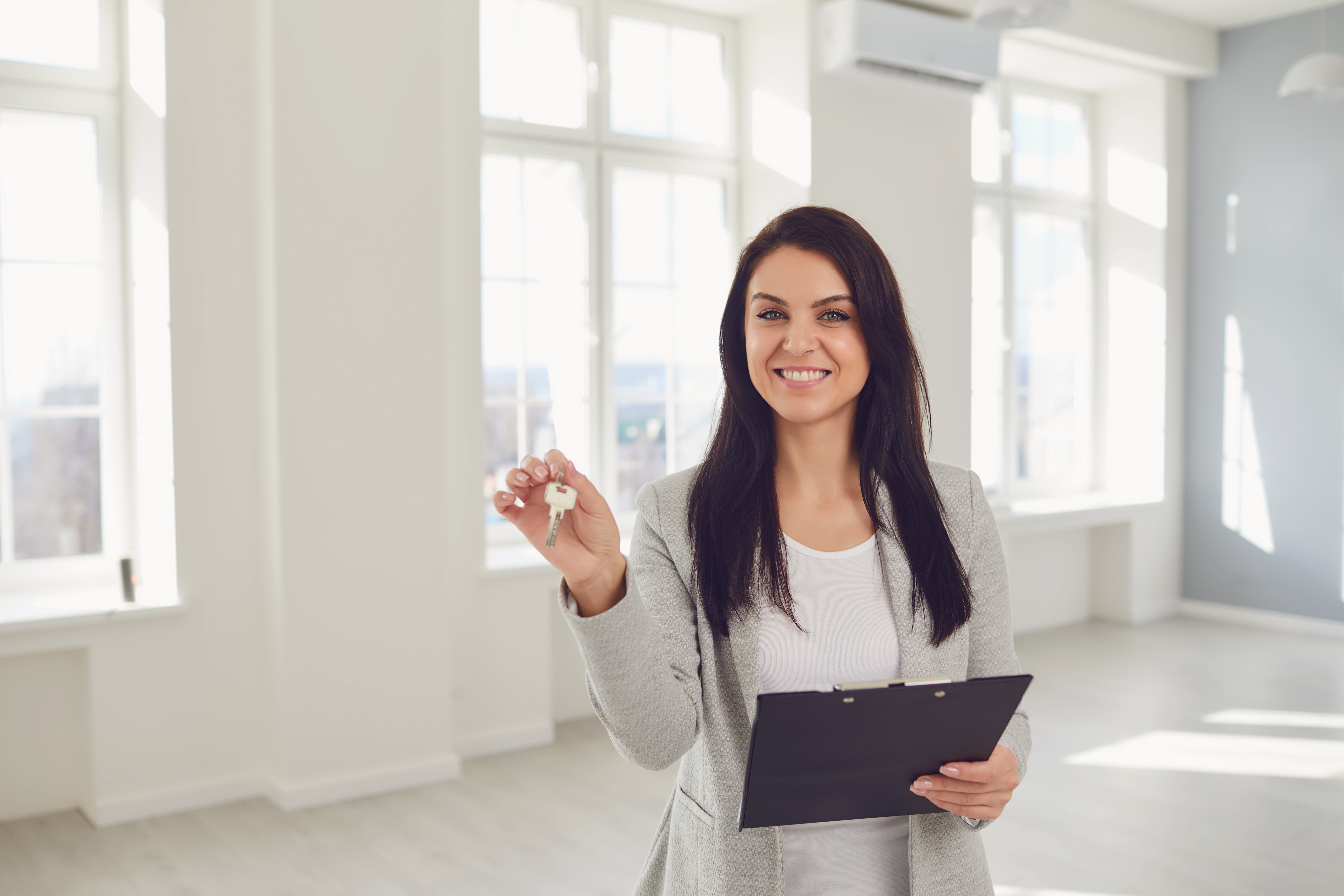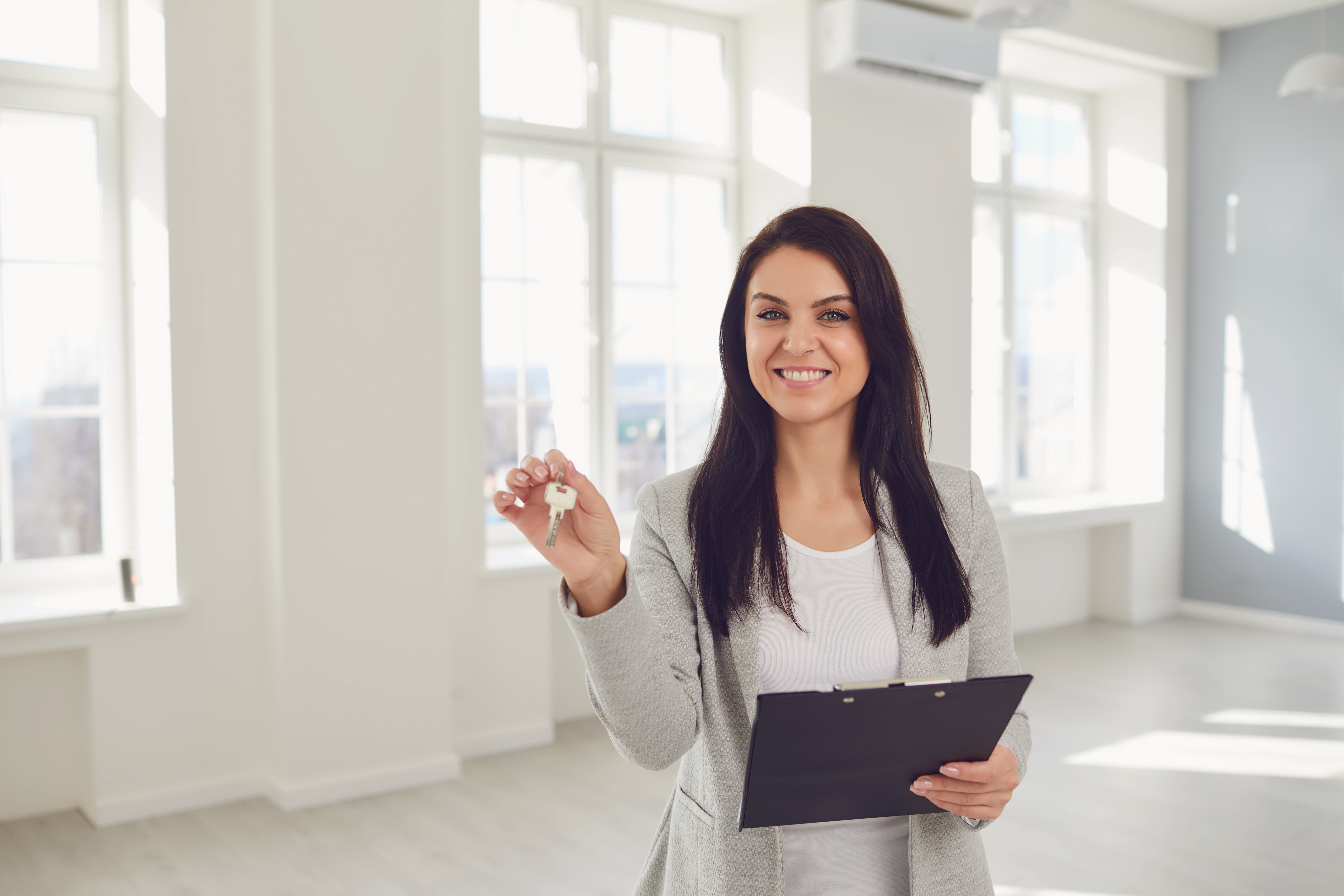 Start your Real Estate Career
Our approach to training is career focussed to support all members of the profession.
From accredited training to start your career to upskilling courses that advance your career, the REIQ keeps you a real step ahead.