19 Oct 2023
4 min read
By Kathleen Luck, REIQ Agency Advisory Service
Conjunctions and referral arrangements in real estate
The landscape of real estate transactions has slowly been changing.
Whether you wish to thank (or not) post-COVID conditions and interest rates for this, we are now experiencing a tightening sales market and more collaborative efforts being made between professionals to help benefit their clients.
The core of what we do has always been centered around acts of service, so these joint efforts between real estate agents is certainly a welcome change!
Conjunctions and referring opportunities are on the rise, and with assistance from your peak body, we want to help you navigate the big differences between what these two arrangements are, as they both serve a distinct purpose.
Conjunctions
A real estate conjunction typically refers to a partnership between two real estate agents on behalf of their agencies, to sell a property.
Usually, agency one is appointed by the sellers as the 'listing agent' and lists the property for sale. Agency two supplies a buyer for the purchase. This arrangement is suitable where an agency other than the listing agency has access to a buyer that is suitable for the property. In this scenario, the commission payable is shared with a signed agreement set in place.
It is important to note that agency two will not be appointed to act on behalf of the buyer, and therefore must not provide property services to the buyer.Agency two may assist with facilitating the sale but should not make representations that they act for the buyer or have a fiduciary relationship with that buyer.
If the buyer has appointed a buyer's agent, then this will not fall within the scope of a conjunction arrangement, as the agent must only act for one party in the transaction.
In some circumstances, two agencies (or licensees) will work together under a commercial arrangement, where it is required that both agents are jointly appointed to sell the property "in conjunction" with the other under the PO Form 6 Appointment. This type of arrangement will usually be dictated by the terms of the commercial arrangement such as a licence, franchise agreement or partnership agreement.
Referrals
A referral, on the other hand, is when agency one refers a potential client (this could be a seller or buyer) to an agency in a different location, market or for a different type of service.
This typically occurs when an agent has a client who is looking to buy or sell a property outside their area of expertise or geographical reach. In return for the referral of this client, the referring agent may receive a referral fee or a percentage of the commission from the successful transaction.
This option is often used to provide clients with the best possible service, even if it means connecting them with a more specialised agent.
Resources in Realworks
The REIQ has recently reviewed its conjunction and referral forms in Realworks and created the following agreements to assist real estate professionals:
EF032 Conjunction Agreement

– a bespoke agreement to facilitate conjunction arrangements between agencies.

EF032A Referral Agreement

– a bespoke agreement to facilitate referral arrangements between agencies.
The REIQ encourages these collaborative efforts between professionals as it increases the expertise and networks of like-minded real estate agents. These connections not only work to the advantage of clients to achieve the best result, but it also places integrity at the forefront of our industry.
If we can come full circle to remembering the end result is a satisfied client with a sensational result, while being rewarded for our efforts, we will see the continued rise of conjunctions and referrals continue.
If you are a member of the REIQ and would like information about conjunction and referral arrangements, you can contact the REIQ Agency Advisory Service on 1300 697 347 or ask@reiq.com.au.
Read another article about property sales: Selling a property or business during a family separation.
Or browse our suite of property sales articles.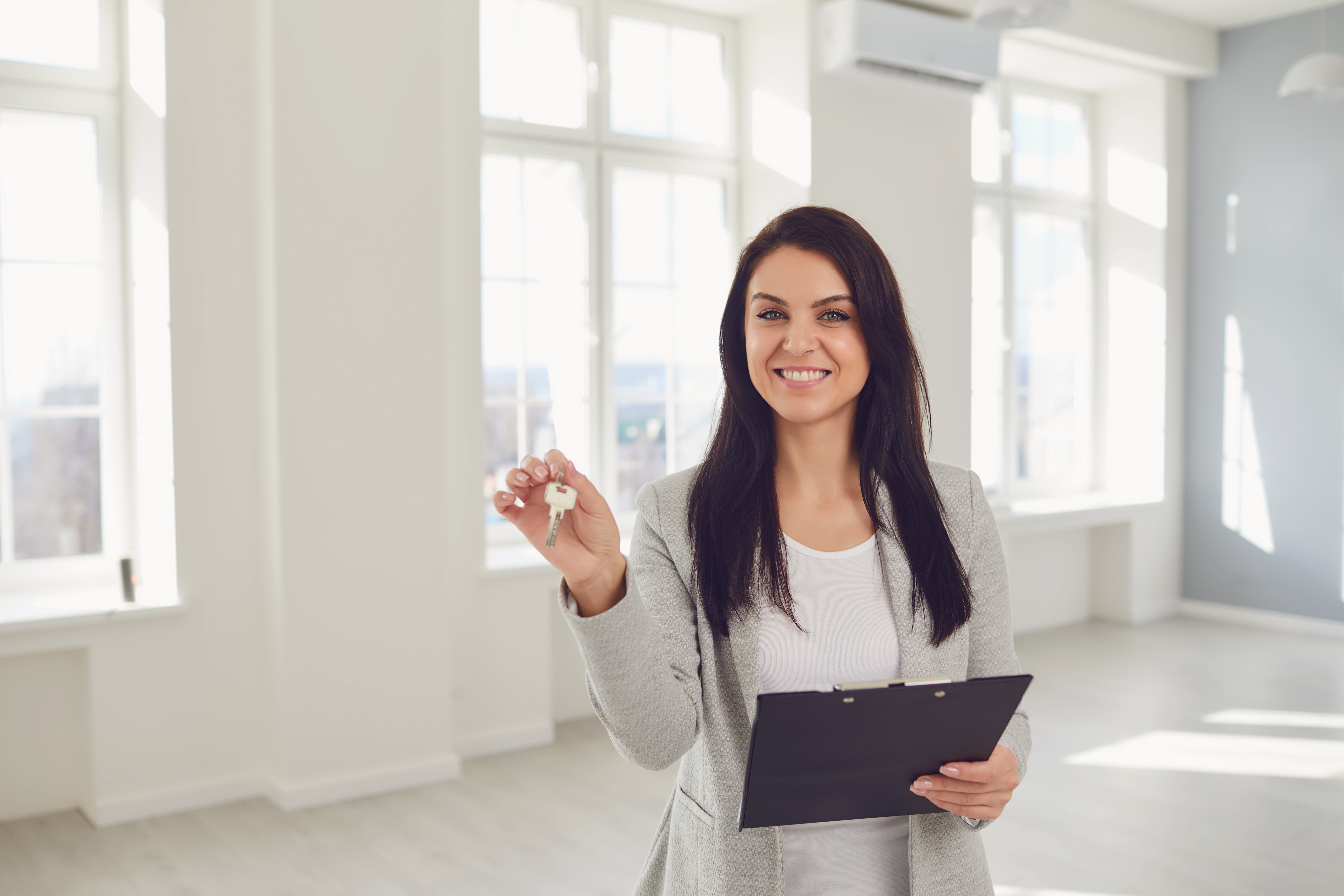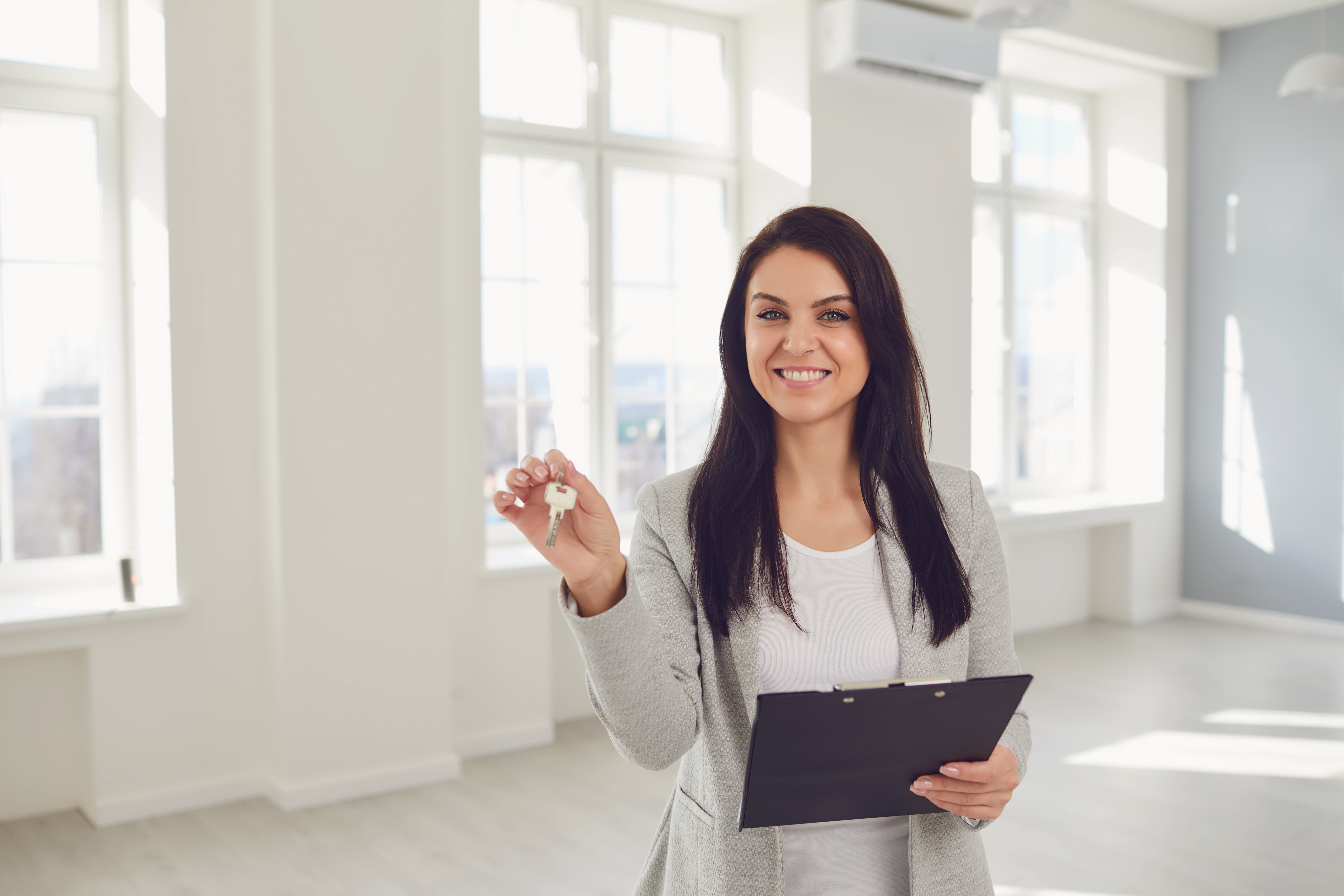 Start your Real Estate Career
Our approach to training is career focussed to support all members of the profession.
From accredited training to start your career to upskilling courses that advance your career, the REIQ keeps you a real step ahead.