16 Oct 2023
4 min read
By Casey Cossu
Selling a property or business during a family separation
There are key considerations to keep front of mind if you are appointed to sell a property or business during a family separation or divorce proceedings. Selling a shared asset during relationship breakdowns will often be a complex and emotionally charged process.
Your Appointment
Whether you are appointed to sell a residential or commercial property, or business, on behalf of parties who are experiencing a family separation or divorce, it is important to identify which parties are the legal owner of the asset to ensure you are appointed validly under the Property Occupations Act 2014 (Qld).
If both parties are the registered owners of the property, the PO Form 6 Appointment must be entered into by all parties. You should ensure that a fully signed copy of the PO Form 6 Appointment is provided to all parties.
Any instructions you take should be agreed to by all parties. To minimise the risk of a potential future dispute or claim of misconduct, it is prudent for the real estate professional to obtain all instructions in writing, being agreed to or acknowledged by all parties prior to carrying out the instructions.
Your clients may have separate solicitors representing them. It is vital to maintain clear and open communication with your clients' legal representatives to ensure a smooth property sale process as they will play an integral role in the negotiation and settlement of the contract.
Your fiduciary obligations
As a real estate professional, you must are require to act in the best interests of your clients. In the circumstances of a family separation or divorce proceedings, this extends to:
acting fairly and treating all parties equally, regardless of your personal feelings about the circumstances; and

in many instances engaging co-operatively with the Family Court process, which may entail waiting several months, or longer, to progress with the sale.
Personal biases should be avoided. This may be difficult if the circumstances involve domestic and family violence, or other circumstances, that may lead you to naturally sympathise with one party over another.
If you feel that you cannot act impartially, then you should liaise with your principal or sales manager who may consider if another salesperson in your agency would be better suited to work with the clients.
When things don't go to plan
Difficulties can arise when the clients don't agree with aspects of the sale or fail to follow through with commitments made, such as vacating the property on a certain date.
It is important to remember that your role as agent is not to provide the clients with legal advice about their rights and obligations or to act as the enforcer of any Court Orders.
You should refer the parties to liaise with their legal representatives when things aren't going to plan. The legal representatives of the parties, if they appointed, should be involved in any negotiations between the sellers.
Although you may act as an intermediary between the sellers and potential buyer, you should exercise caution if negotiation is needed between the sellers.
REIQ Nomination of Expert Process
The REIQ offers a Nomination of Expert service to help members of the public who are undertaking separation or divorce proceedings, when they cannot agree on important matters impacting the sale of a shared asset.
The REIQ can independently nominate a highly skilled and experienced real estate professional, or make determination about particular matters, to help expedite transactions fairly.
The Chief Executive Officer of the REIQ can nominate:
a sales agent for the appointment to sell the property on behalf of the parties;

a valuer to provide a formal paid valuation of the property;

a listing price for the sale of the property; and

the minimum terms of sale that must be agreed to by the parties.
You can read more about the REIQ Nomination of Expert Service here.
Read more about property sales: Discrimination in property sales the obligation stands.
Or browse our suite of articles.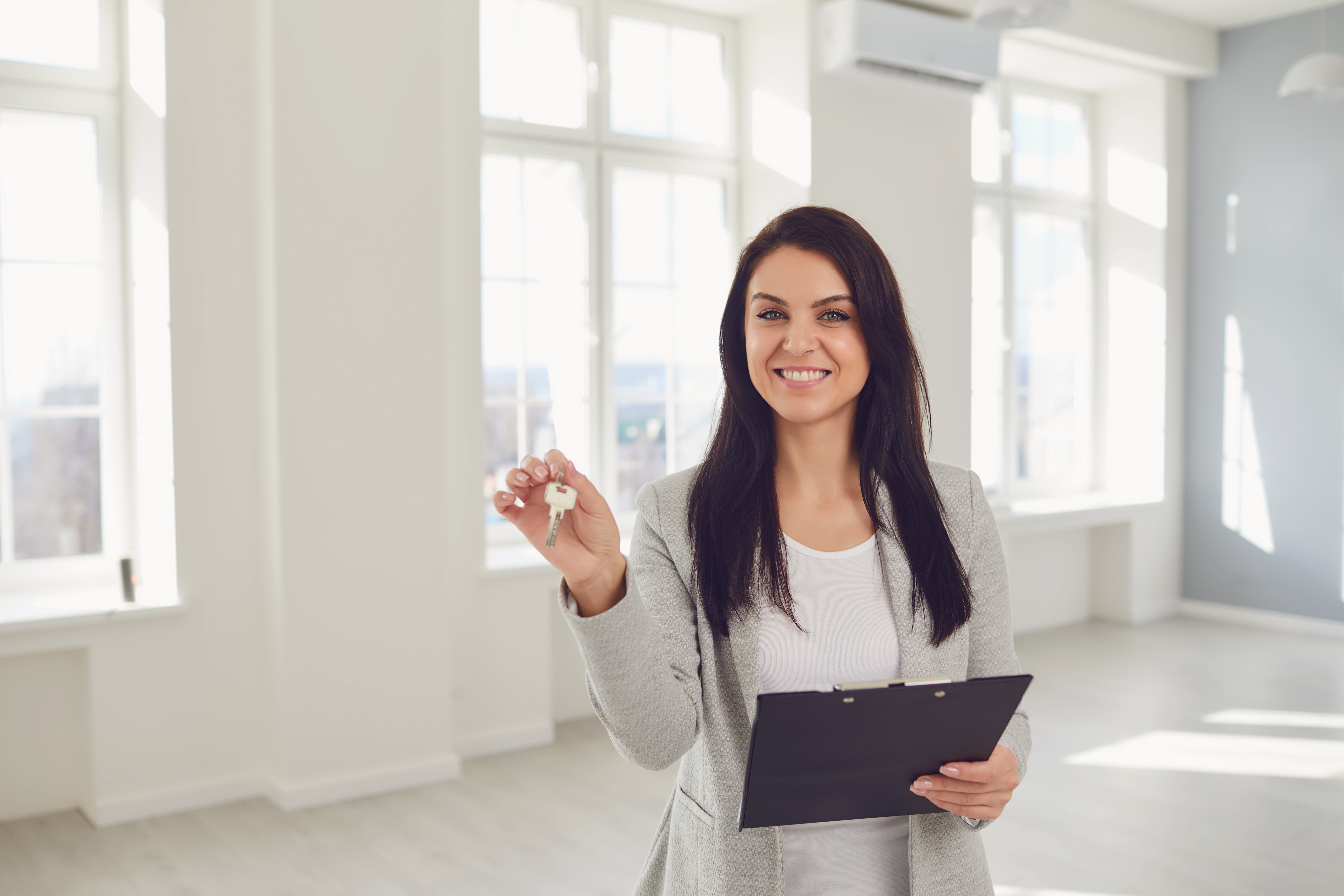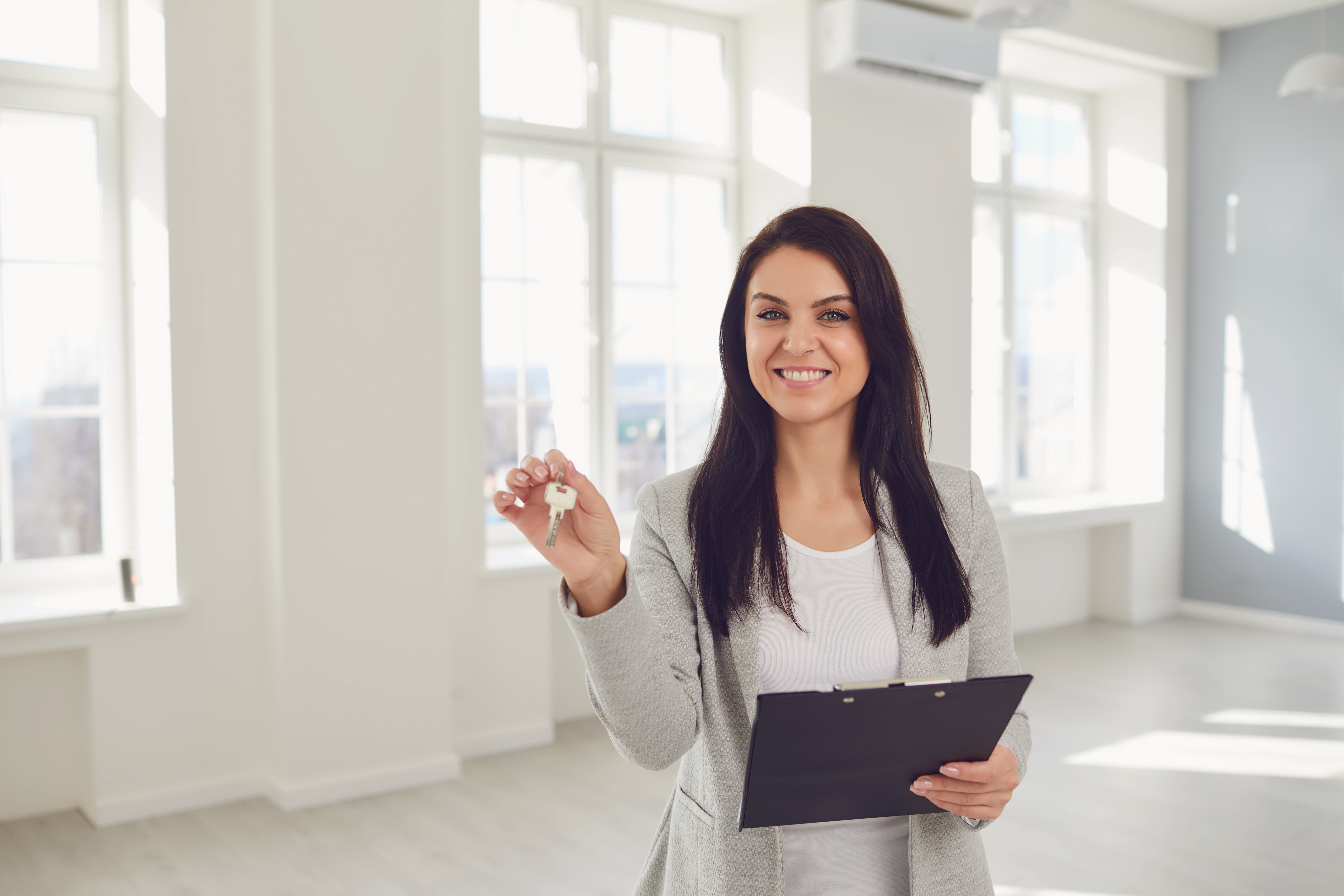 Start your Real Estate Career
Our approach to training is career focussed to support all members of the profession.
From accredited training to start your career to upskilling courses that advance your career, the REIQ keeps you a real step ahead.