03 Oct 2023
4 min read
By Jake McKinnon, National Research Manager, Cushman & Wakefield
Brisbane industrial market update
Brisbane is the third largest industrial market in Australia and spread across five precincts – North, Trade Coast, South, West and the M1 Corridor.
The Trade Coast is situated around the Port of Brisbane, which is Queensland's largest multi-cargo port and the third busiest port in Australia. The precinct contains approximately 3.3m sqm of industrial stock and is home to several major national and international companies, including Coca-Cola Amatil, TNT Express, and DHL.
The South (3m sqm) and West (1.9m sqm) precincts have become better serviced by road and rail infrastructure over the last 10 years resulting in a higher share of demand-led development activity. The North precinct is characterised by its limited stock (1.2m sqm), limited land supply and a high proportion of owner occupiers who require proximity to the port.
Brisbane City Council's Brisbane Vision 2031 has a target to accommodate 443,000 new jobs across the city. It is expected that approximately 13-15% of jobs in Brisbane will be in the industrial sector. Making better use of industrial land, ensuring it can accommodate higher levels of employment is critical to economic growth.
Connecting Melbourne and Brisbane via regional Victoria, New South Wales, and Queensland, the 1,700km Inland Rail project is expected to deliver significant benefits to the Brisbane industrial market, particularly to the Trade Coast and Acacia Ridge Intermodal Terminal, benefiting from the access to national and international markets.
Market rents
Brisbane industrial & logistics market rents are the second highest of any market, averaging $151 per sqm at the end of Q2 2023 (Figure 1). For the five years to 2021 prime net face rents had been stable across the Brisbane precincts.
Q3 2021 saw a significant jump in face rents, particularly for the North and Trade Coast precincts where land supply is limited. The North increased 22% and the Trade Coast 33% from Q3 2021 to Q4 2022. Growth in the South, West and M1 Corridor was slightly lower, though still significantly above historical trends, with 12%, 13% and 17% respectively.
Growth in 2023 has tempered slightly in the North, Trade Coast and M1 Corridor, with 17%, 11% and 18% respectively over the 12 months to Q2 2023. While the South and West have boomed over the past year with 24% growth.
Figure 1 - Brisbane industrial and logistics net face rent by sub-market (AUD/sqm/yr)

Source: Cushman & Wakefield
Industrial yields
Brisbane industrial yields compressed steadily in the 5 years prior to 2021 before experiencing a period of rapid compression. This period saw the average prime yield for the Brisbane industrial market fall 180 basis points between Q1 2021 and Q2 2022 (Figure 2).
The Trade Coast saw yields compress 230 basis points, and the North and M1 Corridor fell 200 basis points over the same period. In the South and West yields compressed 140 and 130 basis points, respectively.
Yields began to soften in H1 2022 (though still well below pre pandemic levels), however the tightening market and expansionary activity from occupiers pushed face rental growth which has helped offset the softening of yields, which has helped owners maintain capital value.
Figure 2 - Brisbane industrial and logistics yields by sub-market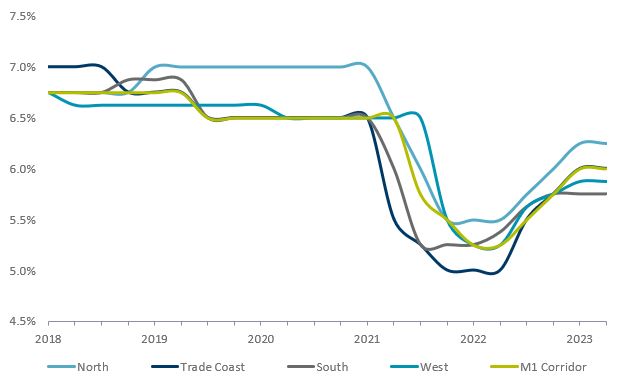 Source: Cushman & Wakefield
Brisbane infrastructure update
The Queensland Government has delivered a welcome boost in infrastructure funding in the 2023-24 State Budget. The allocation of a significant $32.1 billion in general government expenditure to roads and transport infrastructure over the next four years.
The Queensland Transport and Roads Investment Program (QTRIP) for 2023-24 to 2026-27 will be delivered across the state and is estimated to continue to support an average of 25,200 direct jobs. The government's public infrastructure investment continues to expand the Queensland economy's productive capacity, supporting service delivery and sustaining jobs.
The capital program continues to meet the government's $50 billion infrastructure guarantee and ensures a continual pipeline of key priority projects. Like the Federal Budget, the Queensland State Budget is very transport forward, with the logistics sector being one of the key beneficiaries (Figure 3).
Figure 3 - Brisbane infrastructure projects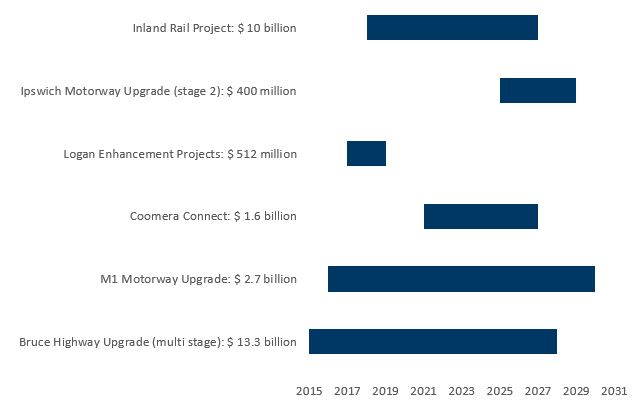 Source: QLD 2023-24 Budget & Cushman & Wakefield
Read more about property sales: Sales Refresher on reappointments
Or browse our suite of articles.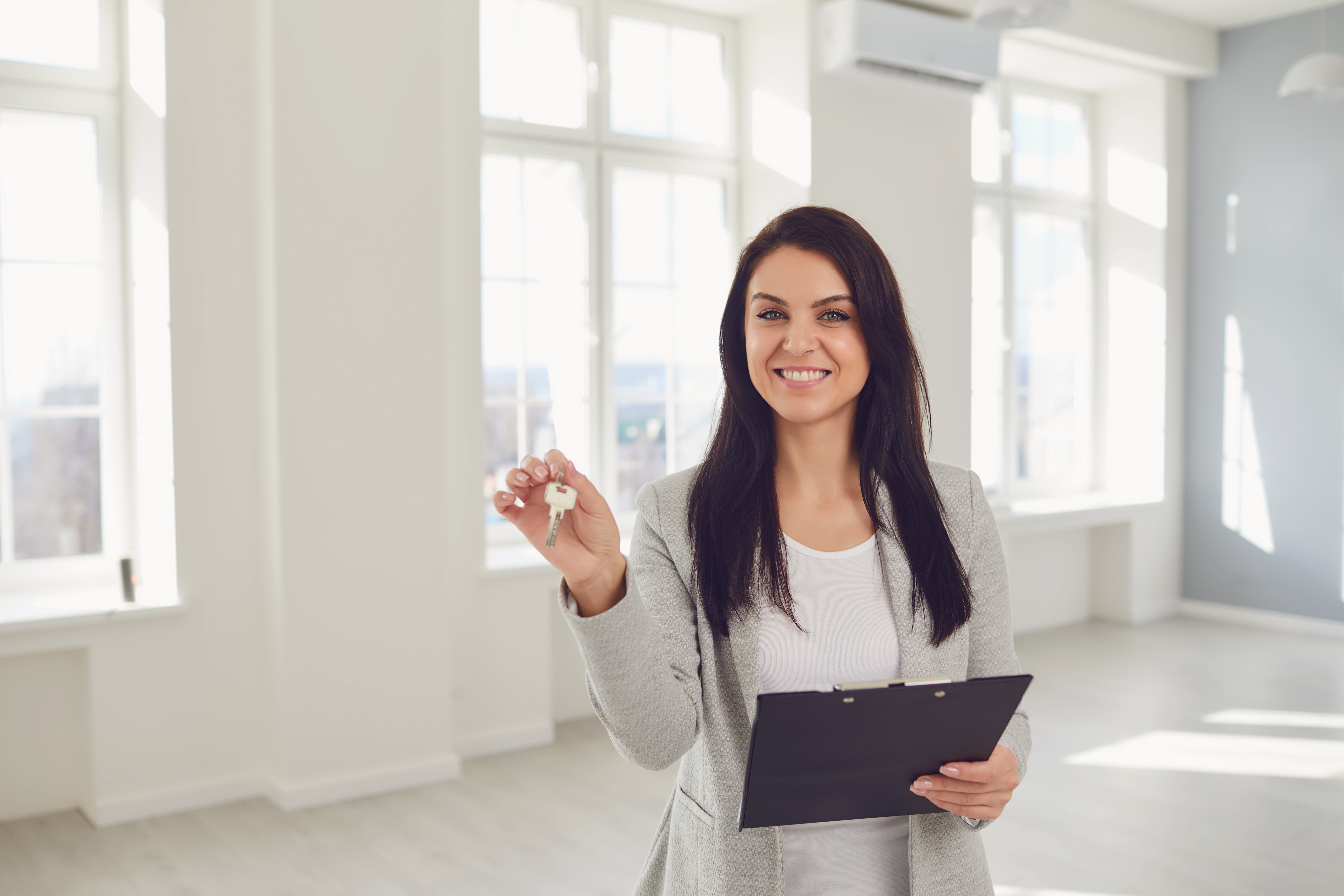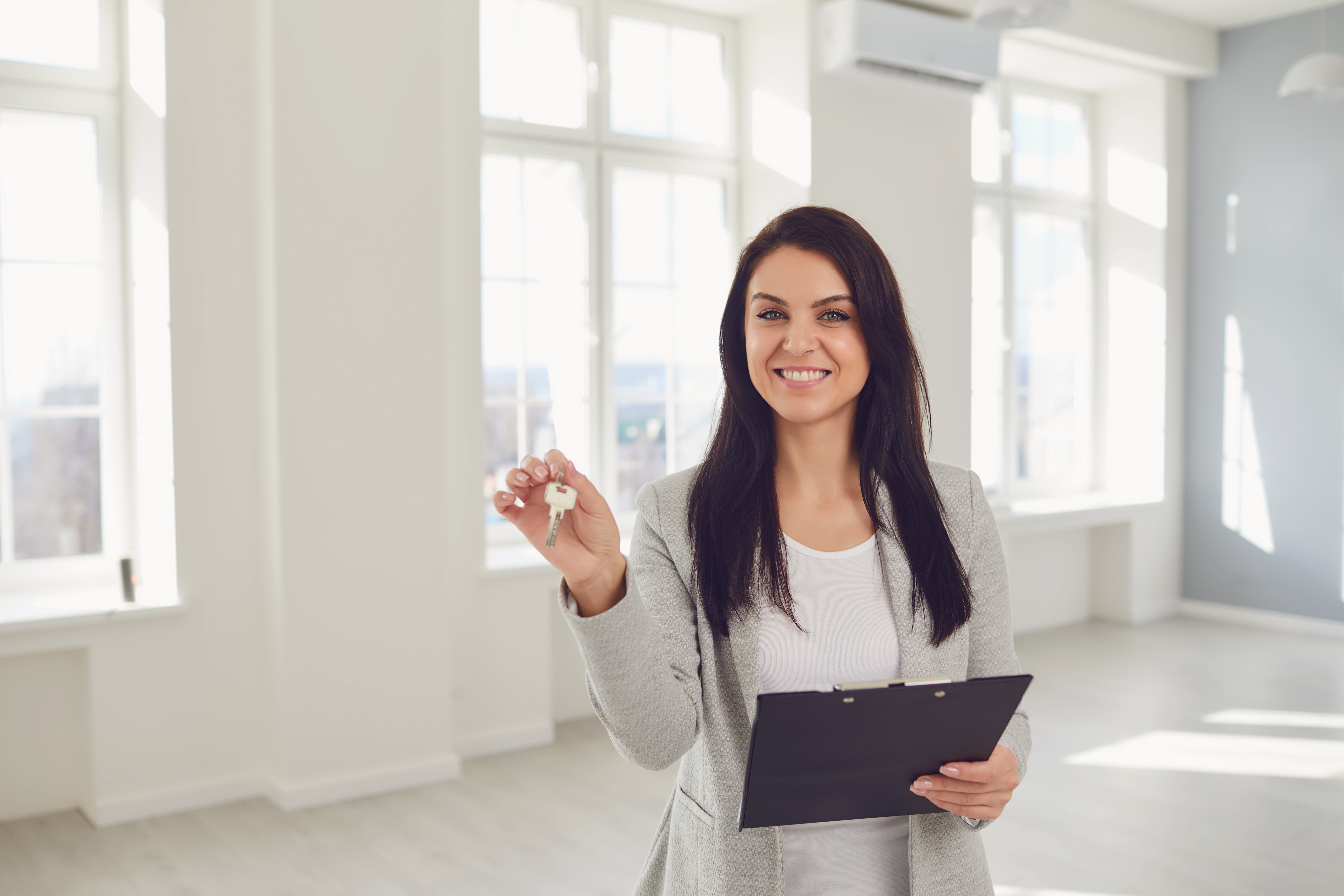 Start your Real Estate Career
Our approach to training is career focussed to support all members of the profession.
From accredited training to start your career to upskilling courses that advance your career, the REIQ keeps you a real step ahead.