14 Dec 2022
3 min read
By By Casey Cossu
Property sales: Refresher on reappointments
With days on market increasing across Queensland, sales agents should be mindful of the requirements and best practice approach to being reappointed under their Property Occupations Form 6 Appointment (PO Form 6).
REQUIREMENTS FOR RESIDENTIAL SALES AGENTS
There are a few unique requirements under the Property Occupations Act 2014 relating to the reappointment of residential sales agents.
The maximum time frame for a sole or exclusive appointment to sell residential property is 90 calendar days. The start and expiry date should be reflected in Part 4 of your PO Form 6.
If the property doesn't sell during this time, the client can reappoint the agent for a further sole or exclusive term commencing from the expiry date of the appointment, by completing and signing Part 10 of the PO Form 6. The new expiry date should also be stated in Part 10 on the top line. Even though an exclusive or sole appointment has a maximum time frame of up to 90 days, your client must reappoint for the same timeframe as the original PO Form 6.
A reappointment in Part 10 of the PO Form 6 can only be made:
If the original appointment has not expired;
If the reappointment section is completed at least 14 days before the current appointment ends for example, the new period starts the day after expiry, on the 15th day from the reappointment; and
If there are no changes to the terms of the original appointment.
If you wish to make changes to the terms of your appointment when you are reappointed, such as changing your commission or fees, then you will need to enter a new PO Form 6 with your client.
WHAT IF MY FORM 6 EXPIRES WHEN THE PROPERTY IS UNDER CONTRACT, BUT HAS NOT YET SETTLED?
It is best practice for sales agents to seek reappointment if their PO Form 6 expires while the property is under contract.
Sales agents generally conduct real estate services and deal with the property until the day of settlement including facilitating pre-settlement inspections, third parties to enter the property and handing over keys. To ensure they have a valid authority and are protected by the terms and conditions of their appointment, sales agents should be validly appointed until settlement.
Depending on the circumstances, sales agents may only need to be reappointed for a short period of time, to fall after settlement is completed.
In circumstances where loss or damage occurs at the fault of the agent, it is crucial a valid appointment is in place to ensure they can rely on their professional indemnity insurance policy.
Even if a contract is unconditional, there is no absolute guarantee that it will settle, and the property may need to be relisted depending on the client's instructions.
REAPPOINTMENT FOR OTHER SECTORS
For appointments of commercial sales and leasing agents, property managers, residential letting agents, buyers' agents, auctioneers, and business brokers there are no requirements under the Property Occupations Act 2014 regarding the length of the appointment or when a reappointment may be made (regardless of whether the current appointment has expired).
There may be contractual requirements depending on the terms included with the PO Form 6. In this case, you may need to seek legal advice about how to validly extend your appointment or enter into a new PO Form 6.
For continuing appointments, it is not necessary to be reappointed as the appointment is ongoing until terminated. For more helpful Form 6 content read the PO Form 6 Appointment for Sales Agents.
REIQ members can seek more guidance on how to complete Part 10 of the PO Form 6 by contacting our Agency Advice Support Service on 1300 697 347. Not a member? Join today.
For more helpful content for sales agents view a range of articles here.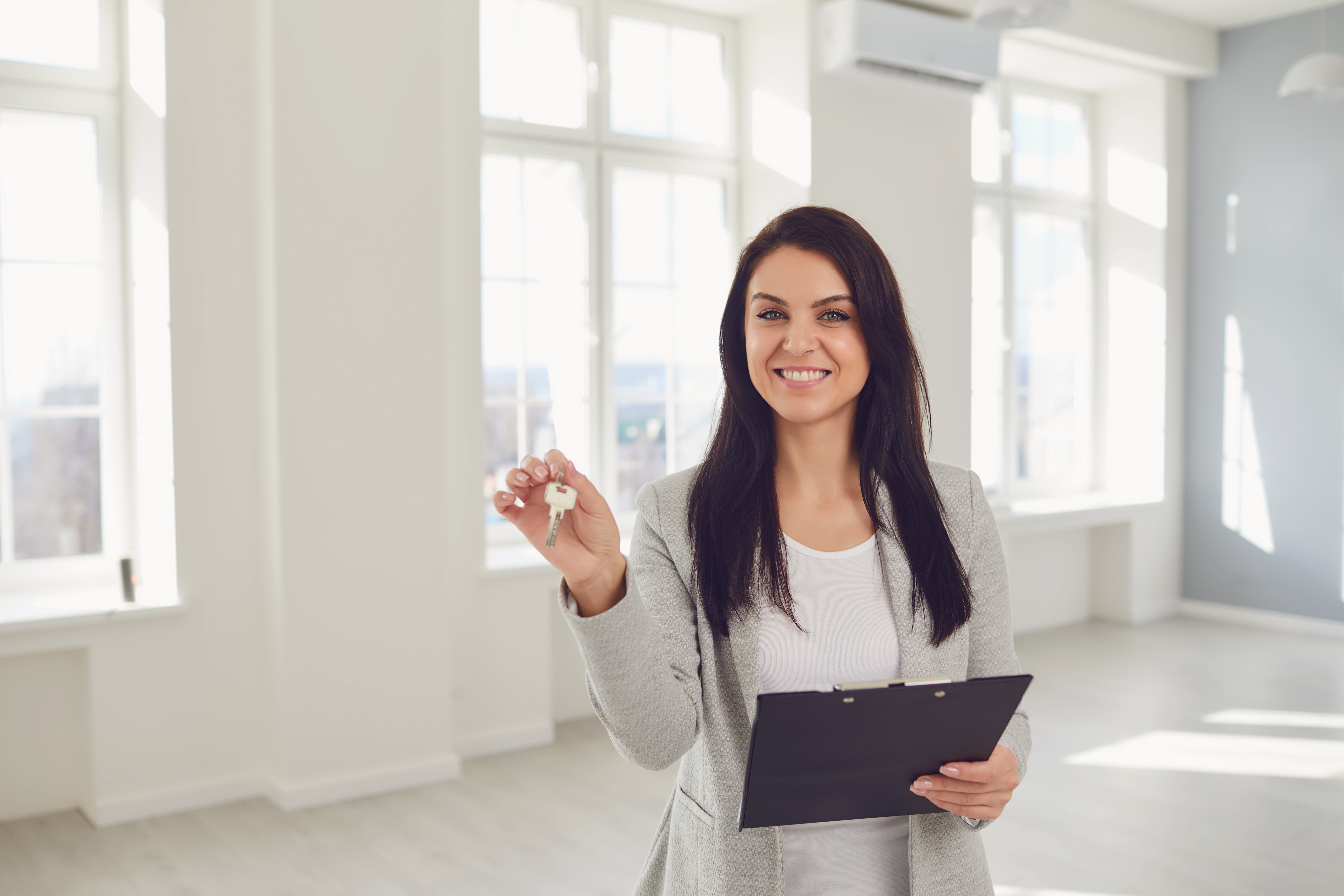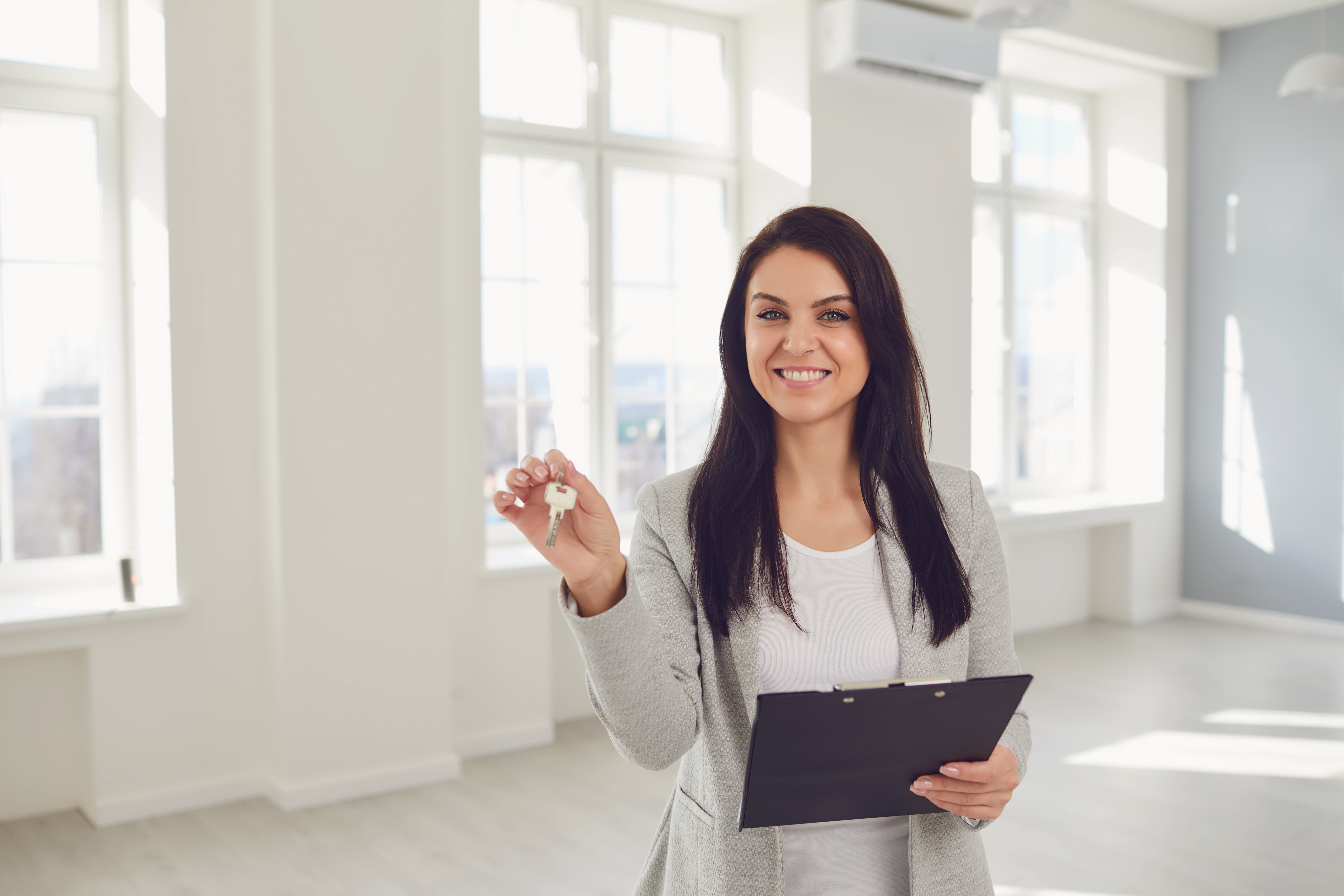 Start your Real Estate Career
Our approach to training is career focussed to support all members of the profession.
From accredited training to start your career to upskilling courses that advance your career, the REIQ keeps you a real step ahead.