01 Dec 2020
2 min read
By Michael Vettoretto - Senior Sales Executive & Auctioneer, Sotheby's International Realty
The benefits of auction marketing
Today, more than ever before, auctions are providing results for buyers and sellers. Online sales methods have created a buzz around the word "auction." When trainers have a champion thoroughbred horse, they sell it at auction. The finest art in the world is sold at auction. Classic automobiles sell at auction. Real Estate is the fastest growing segment of the auction method. Auctions are transparent, and buyers and sellers like that amongst other benefits of buying and selling at auction.
Auctions also provide a definitive time and date for your property sale. A carefully planned accelerated marketing program gives your property high exposure. Auctions are an excellent way to convert assets to cash in a short time. Competitive bidding determines the best price for your properties. The perception of value of equipment and other assets and reality are not always the same. Reality says your assets are not worth a dollar more than a person will pay and could pay for it.
On the lawn or online, auctions are taking place in suburbs large and small across the country with clearance rates as high as 83% in Victoria, 82% in New South Wales and 48% in Queensland*. One of history's oldest forms of commerce, dating back as far as 500BC, auctions continue to be the most efficient and effective means of price discovery.

That said, auctions continue to be plagued with misconceptions and misunderstanding in today's marketplace. We've heard it before from naysayers who say, "selling at auction is selling at a discount." We've also heard the rumours that auctions only exist for selling distressed property.
As unfortunate and frustrating as these rumours are, what frustrates our proud profession the most is that nobody questions the market value attained when rare, priceless works of art are sold for millions of dollars at auction. Nobody doubts the values brought when international celebrities' private homes are sold at auction. Nobody critiqued the prices attained when Australian sports stars' personal effects were sold at auction. Nobody challenges the value of their shares in Australian Securities Exchanged ASX Stock Exchanged.
However, should you mention selling everyday real estate, commercial assets and other assets via the competitive bidding of an auction and doubt and uncertainty immediately follows.
*Figures correct at the time of writing. For up-to-date clearance rates, visit realestate.com.au.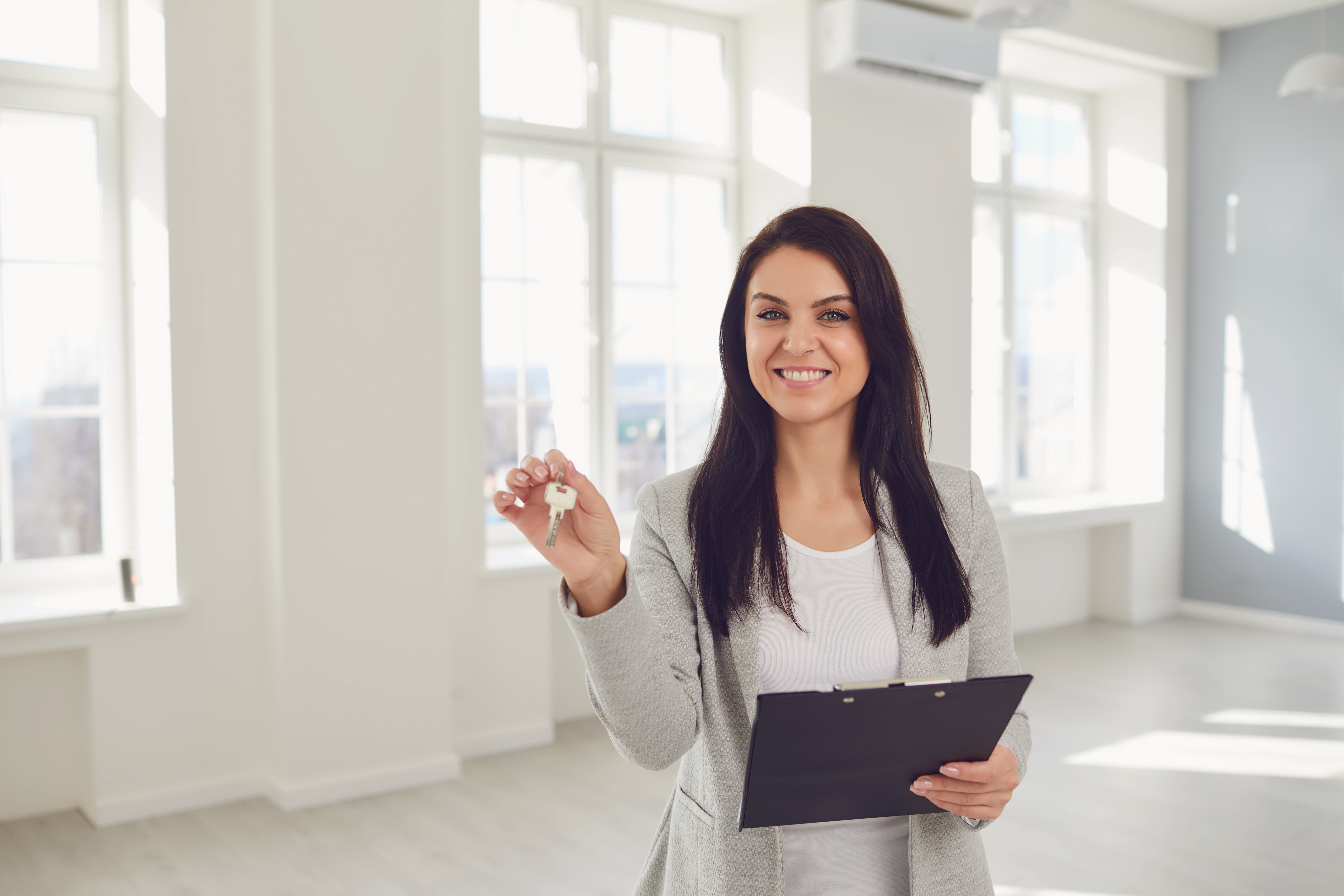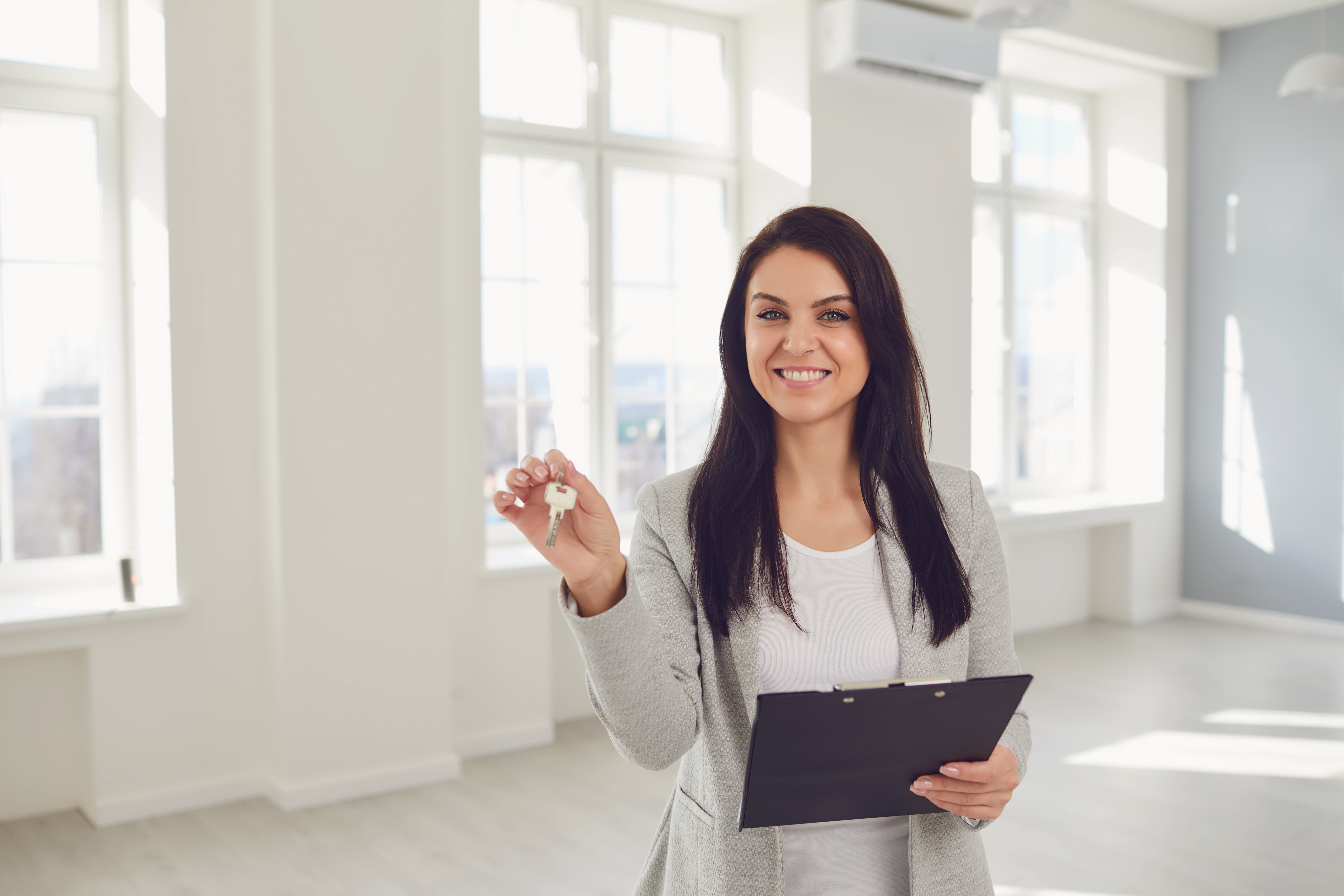 Start your Real Estate Career
Our approach to training is career focussed to support all members of the profession.
From accredited training to start your career to upskilling courses that advance your career, the REIQ keeps you a real step ahead.