15 Apr 2021
5 min read
By Rory Scott
The benefits of going to auction in the current Queensland market
It's no secret that the property market in Queensland is delivering major growth and it has extended to all aspects of real estate. Statistics from the latest Queensland Market Monitor show Queensland's continued growth in the past 12 months, steadily catching up to the numbers seen in the southern states.
Auctioneering is a facet of real estate that has historically been secondary in Queensland with NSW and Victoria often overshadowing the Sunshine State. But recent results have shown auctions are increasing in popularity and clearance rates are on the rise. The REIQ spoke to David Holmes, Cooley Auctions Partner and chair of the REIQ Auctioneer Chapter, to better understand the current auction market in Queensland and the in-direct advantages of a listing going to auction
Competitiveness can help determine the real value of a property
With demand for property reaching extreme levels in Queensland, property prices have responded accordingly and sellers are
experiencing a market that is skewed
in their favour.
Therefore,
resulting in
agents hav
ing
the opportunity to make larger sales and increased commissions.
However, Holmes says it can be hard to accurately value a property in the current market due to a rapid spike in demand so it's important to give yourself every opportunity to sell each property at its best price - and that involves how a property is marketed and sold.
"If you sell a property in two days through a private sale, you may feel really good about yourself... but have you done the best thing by the vendor and have you maximised return and achieved the best possible price?
"That's not a question about whether you had enough time or exposure to the market... it's about whether or not you had enough people in competition to achieve a premium result."
Holmes agrees benefits exist in selling quickly through a private sale. But, putting in the extra time and effort to market a house for longer and sell via auction may result in better outcomes.
"It's not until you put two or three buyers in competition with each other that you get the true value in the current market," says Holmes. "They feel as though they have to put their best foot forward to secure the property."
Interstate migrants are adding to this competitiveness and are helping drive the auction market in Queensland. Holmes says the movers from Sydney and Melbourne, who are accustomed to an auction culture, will be expecting to buy at auction in Queensland.
"There is an enormous appetite [for auctions] from people who can no longer travel internationally and have an enormous amount of savings," he says.
"This is a market where people would prefer to live in places like Brisbane, the Gold Coast and Cairns as opposed to downtown Sydney or Melbourne.
"If you are a professional agent right now, I think you are doing yourself a disservice if you're not auctioning a property... I believe you're leaving money on the table."
Auctions Can Greatly Improve Your Lead Generation
One of the most important parts of the job as a real estate professional involves generating new leads and auctions provide many opportunities to do this. A busy auction with multiple
prospective
buyers can mean a lot more to an agent than
that
one property
being sold.
"It's not just about running a great auction and getting great results, it's equally a business and lead generation tool," says Holmes.
Auctions can now be seen as the perfect place to demonstrate your skills and talents as it may lead to future business. With the current levels of competitiveness and demand for property, proven results and professionalism may be what convinces a buyer or seller to do business with an agent.
Holmes says selling a property for its true value in the current market will provide any potential client with a sense of confidence if they choose you. Proving that you can achieve premium results is one of the most effective ways to generate new leads and business.
"You can basically go and invite the neighbourhood to the auction... if they come along and a great result is achieved, you have a number of wins that have already happened.
"Owners and buyers have seen what you can do and they are much more likely to make contact, which may result in more listings."
Although auctions provide many opportunities for success, there is still a barrier for entry for anyone who is not skilled in the area. With the increased popularity of auctions in Queensland and tightening levels of stock, it's now the perfect time to upskill and become more versatile as a real estate professional.
The REIQ offers a Real Estate Auctioneer Licence Course that will enable you to apply and for an auctioneer licence and sell real estate property by auction.
To hear more from David Holmes and the current state of auctions in Queensland, tune in to Episode 7 of REIQ's official industry podcast, The Property Brief.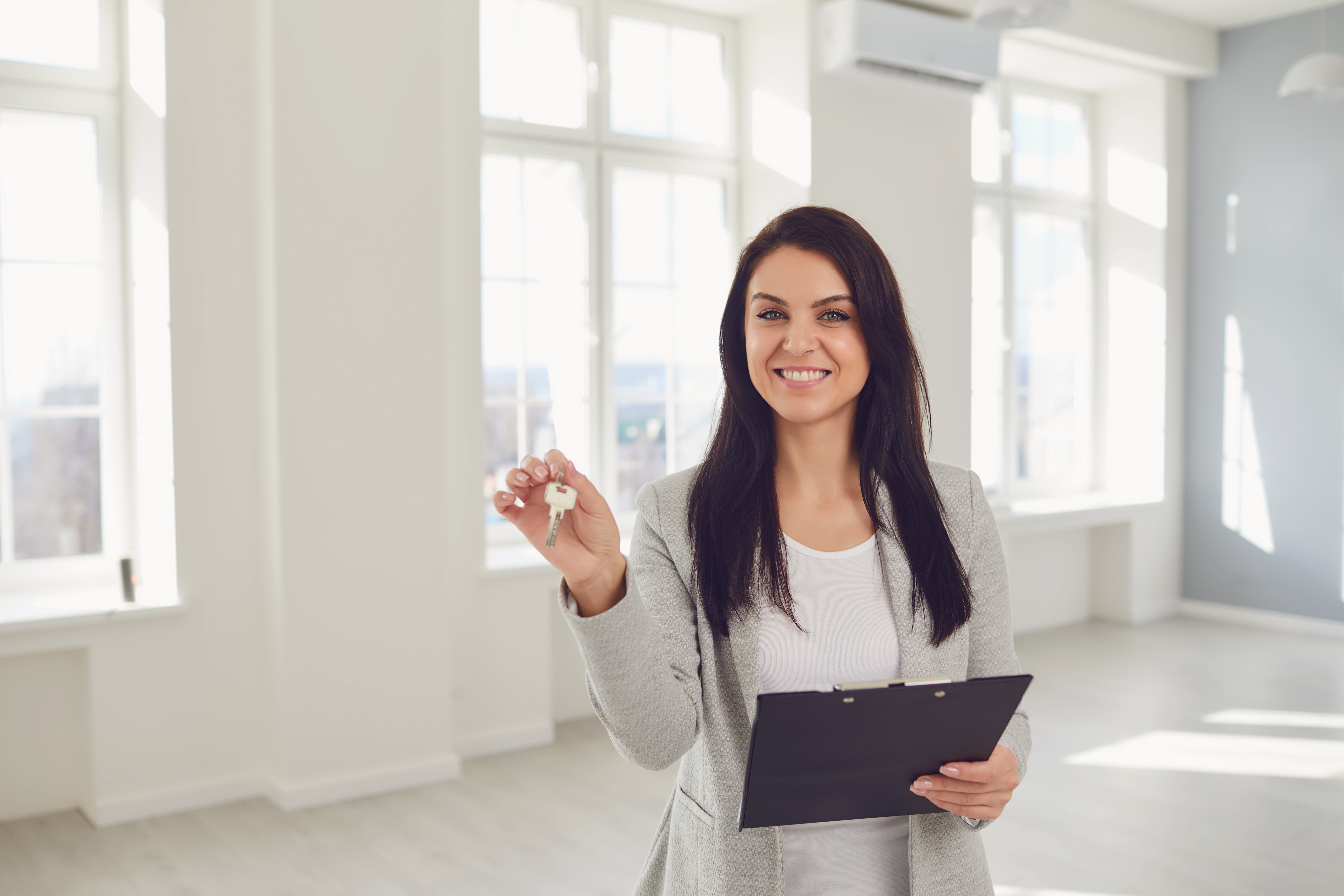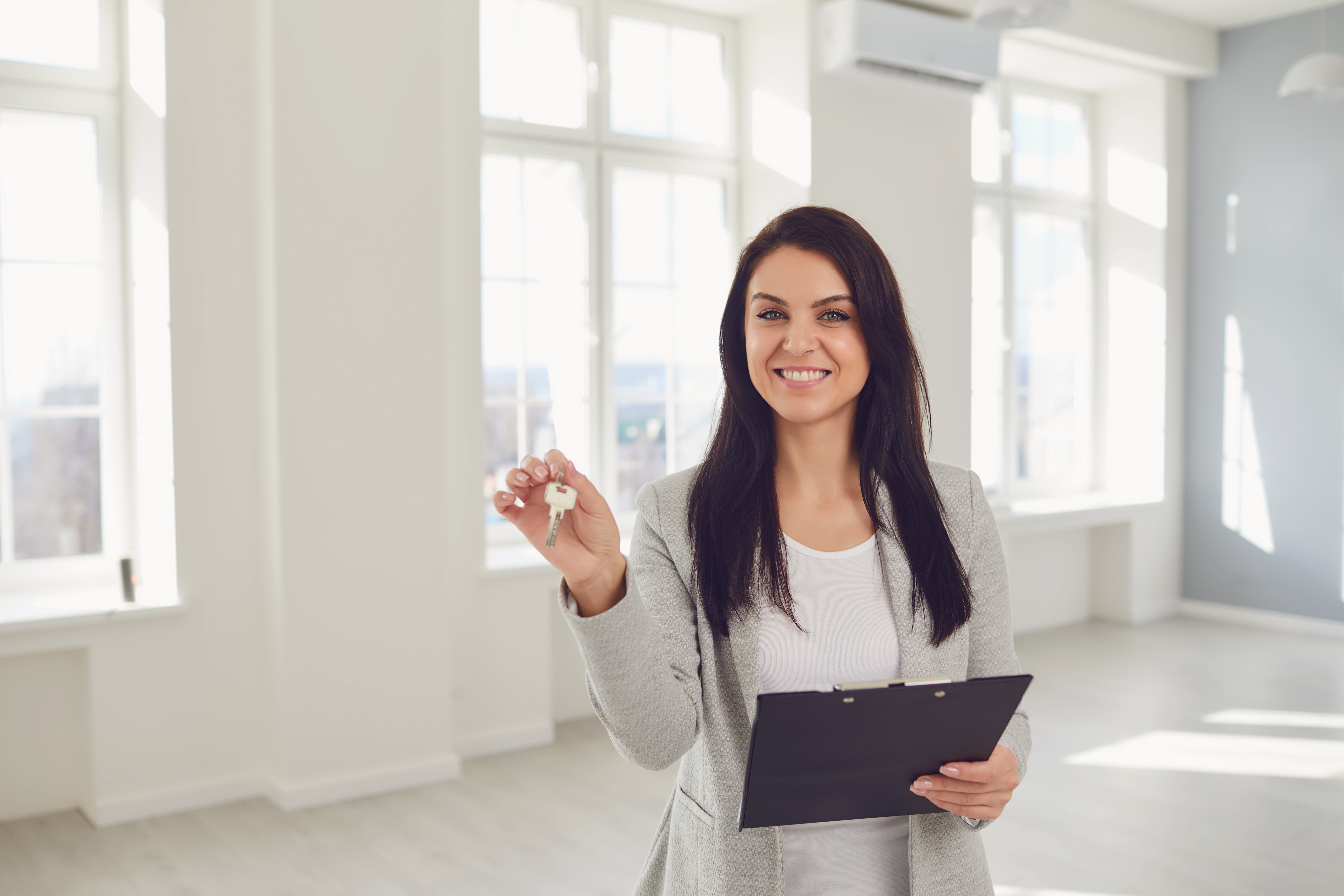 Start your Real Estate Career
Our approach to training is career focussed to support all members of the profession.
From accredited training to start your career to upskilling courses that advance your career, the REIQ keeps you a real step ahead.