15 Nov 2019
3 min read
By Felicity Moore
Are you really the effective cause of sale?
Understanding if you are the effective cause of sale and therefore entitled to some or all of the commission following settlement is not a straightforward matter.
So many times agents ask us to help them with their claim to being the effective cause of sale and they don't understand what is required to prove their claim.
Common misunderstanding
One of the most common misunderstandings is that simply by showing someone through the property the agent has done enough to claim some part of the commission.
Let's say Agent Joe has the listing and hosts a few open homes. Buyer Angela comes through one of those open homes and Agent Joe shows them through, answers all their questions and showcases all of the properties great selling features.
Agent Bill takes over the listing and eventually sells it to Buyer Angela.
Is Agent Joe the effective cause of sale?
Signed Form 6
Firstly, do you have a signed PO Form 6? You'd be surprised at the number of agents who want to claim to be the effective cause of sale without even having a signed PO Form 6. This is the first step to qualifying for commission. If you don't have this, then forget it.
SEE ALSO: 'Offers over' price tag should represent the vendor's minimum selling price
Effective cause of sale
Establishing whether Agent Joe is the effective cause of sale will depend on a range of matters, including but not limited to:
Was Agent Joe appointed to sell the property?
Did Agent Joe introduce the Buyer Angela to the property?
How far did Agent Joe progress negotiations with Buyer Angela?
Are the terms of sale negotiated by Agent Bill similar or the same as those negotiated by Agent Joe?
The burden of proof often lies with the agent to prove that it was their ongoing efforts that influenced the purchaser's decision to buy. In many cases, the purchaser is unwilling to provide evidence so it is down to the agent.
Some good news
It is often assumed that if a long period has elapsed between the introduction of the buyer and the eventual settlement that could defeat any claim for commission. This has proven not to be the case. Also, it is often thought that if a significant price change has occurred this could nullify any claims. Again, this may not be true.
And some bad news
Even if you think you have enough to prove that you were the effective cause of sale, it may not be enough. It's notoriously difficult to prove and crucial you seek legal advice from a qualified legal professional.
REIQ accredited agency members have access to 30 minutes of free legal advice from our partners Carter Newell.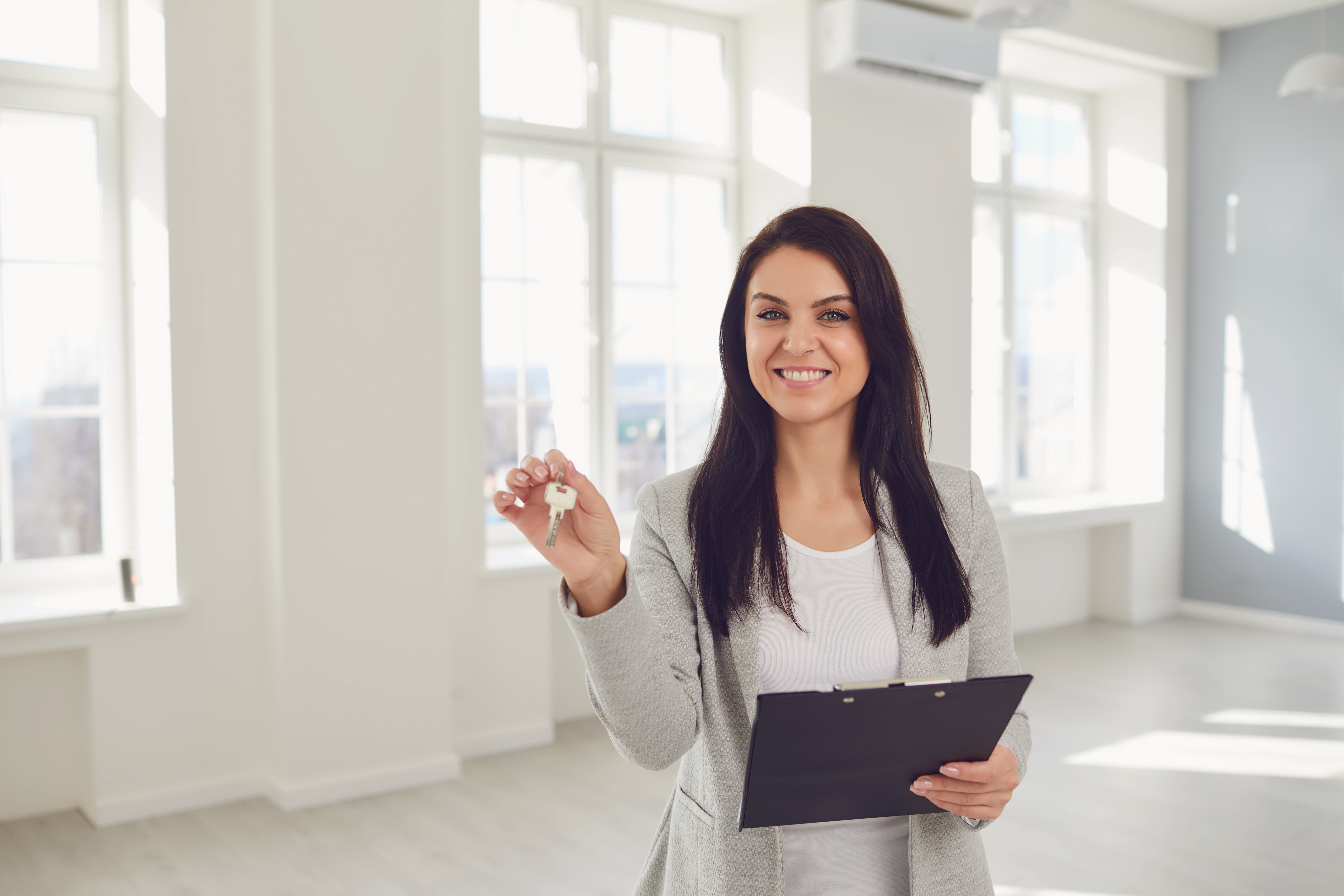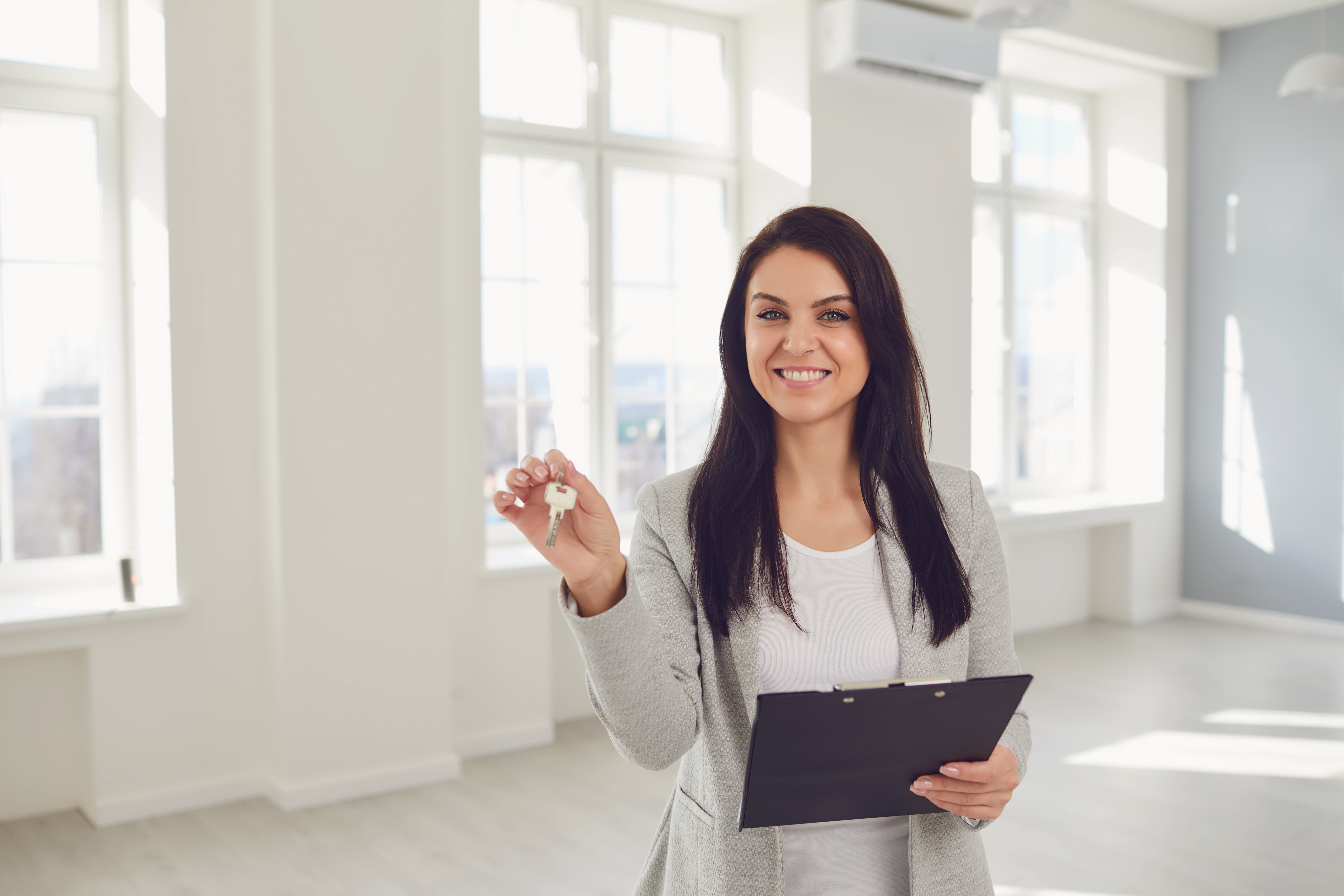 Start your Real Estate Career
Our approach to training is career focussed to support all members of the profession.
From accredited training to start your career to upskilling courses that advance your career, the REIQ keeps you a real step ahead.