13 Jan 2021
5 min read
By Rory Scott
6 property trends to watch in 2021
As we begin 2021, the world is a very different place from what it was this time last year, and Queensland's property market is no different. There have been unexpected changes, challenges and opportunities that have all contributed to where the market is today.
In order to navigate the new year, we spoke to Antonia Mercorella, Chief Executive Officer of the REIQ and Simon Pressley, Propertyology Head of Research to get their predictions for the year.
Work from home
Working from home was a reality that many Queenslanders experienced in 2020, but is it something that is set to stick around? Most employees were forced to bring their work home with them, and for some, it's become the new normal.
"Work from home is happening on a large scale, and in a lot of cases for households, it's not ashort-termthing. Those who have decided they are going to work from home are now realising that home can now be anywhere," says Pressley.
Pressley is confident that enough people are making these moves to constitute a trend.
"All around Australia that happened during the COVID-19 period and it's happening now on a large scale."
With this in mind, the coastal regions of Queensland are now much more attractive as they offer an affordable work from home lifestyle that isn't readily available anywhere else.
Unique coastal lifestyle
Statistics from the most recent Queensland Market Monitor show Queensland's coastal regions strengthened post-pandemic. For example, the Sunshine Coast and Noosa housing markets have had a median sale price increase of 1.8 per cent and 3.6per cent respectively for the September quarter.
"Queensland's coastal markets will continue to attract buyers looking for great lifestyle opportunities and a slower pace of life," says Mercorella.
"Even before the pandemic hit we saw these markets in demand but COVID-19 has certainly accelerated demand. This is due to a multitude of factors, including the increasing normality of working from home and the pursuit of a more relaxed lifestyle."
Increased interstate migration is expected to strengthen these markets even further with buyers even opting to purchase coastal properties - sight unseen.
Interstate demand
Interest in the Queensland market from the southern states has grown considerably over recent years and this is set to continue in 2021.
"Queensland's relative affordability and lifestyle advantages make it the perfect location for those who wish to relocate," says Mercorella.
"This interest from Victoria and New South Wales will continue to grow this year as the unique opportunities that this great state offers becomes more apparent. "
"Freestanding houses on good-sized land within a fifteen-kilometre radius of Brisbane CBD will continue being hastily snapped up by those wanting proximity the city with room to move."
Rental Boom
Demand for rental properties was extremely strong throughout 2020 and according to Pressley, thisdemandwill continue to increasein2021.
"Big increases to rent across the state of Queensland happenedduring the COVID-19year," says Pressley.
"Through the second half of 2020, we saw Queensland's vacancy rates tighten significantly which put upward pressure on rent prices and that is going to be out of control in 2021."
Pressley is confident that there is a big opportunity across all of Queensland for investors who currently don't have any tenants renting their property because of the tight vacancy rates.
"The amount of properties for people to consider is a lot lower than it has been in recent years and in some parts of Queensland they have never been lower.
"I can't find a year, going back as far as official data takes us, that Australia has seen a bigger increase in rent than what's going to happen in 2021."
Rise of regional Queensland
Regional Queensland saw a large growth in 2020 with some of the strongest performers in the rental market coming from these areas.
This growth is expected to continue in all parts of the market with growing interest from the metropolitan areas.
Mercorella says "the regional tourism centres of Queensland like Bundaberg, Townsville and Mackay have so much to offer".
"Great affordability, relaxed lifestyle and easy access to some of Queensland's favourite attractions such as the Great Barrier Reef. It's easy to see why these markets soared in 2020 and will continue to do so in 2021."
Significant property price growth
According to Pressley, for the first time since 2007, large parts of Queensland can expect meaningful property price growth.
"No Queensland location other than Noosa has seen a growth cycle since 2007...2021 will be the breaking of Queensland real estate drought," says Pressley.
This can be attributed to an undersupply of housing stock and growing demand due toall-timerecord low-interest rates, a boost in first home buyers, higher rental costs and an increasing number of people who want to work from home.
Additionally, Pressley says COVID-19 has forced the federal and state governments to spend more money to help stimulate the economy.
"Government spending is at an all-time record high, and all their decisions have been announced but actual spending of the money doesn't happen overnight."
"The pressure that's already in property markets throughout Queensland today is only going to get tighter and tighter as the year unfolds and money starts being spent."
The REIQ is calling upon the government to extend stimulus measures to established housing. Without such measures, Queensland is likely to experience exuberant artificial price hikes, making it increasingly difficult for many buyers to enter the property market.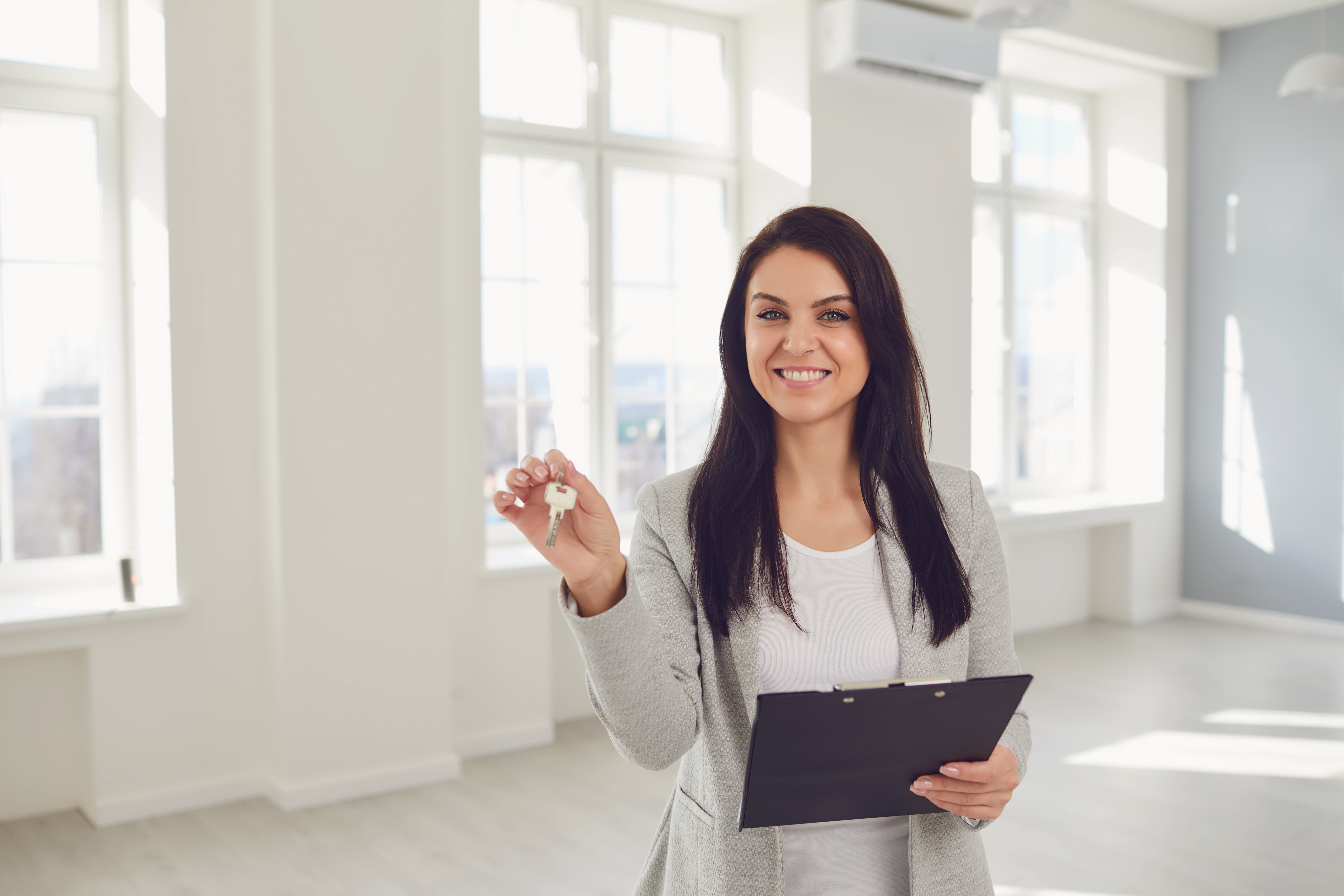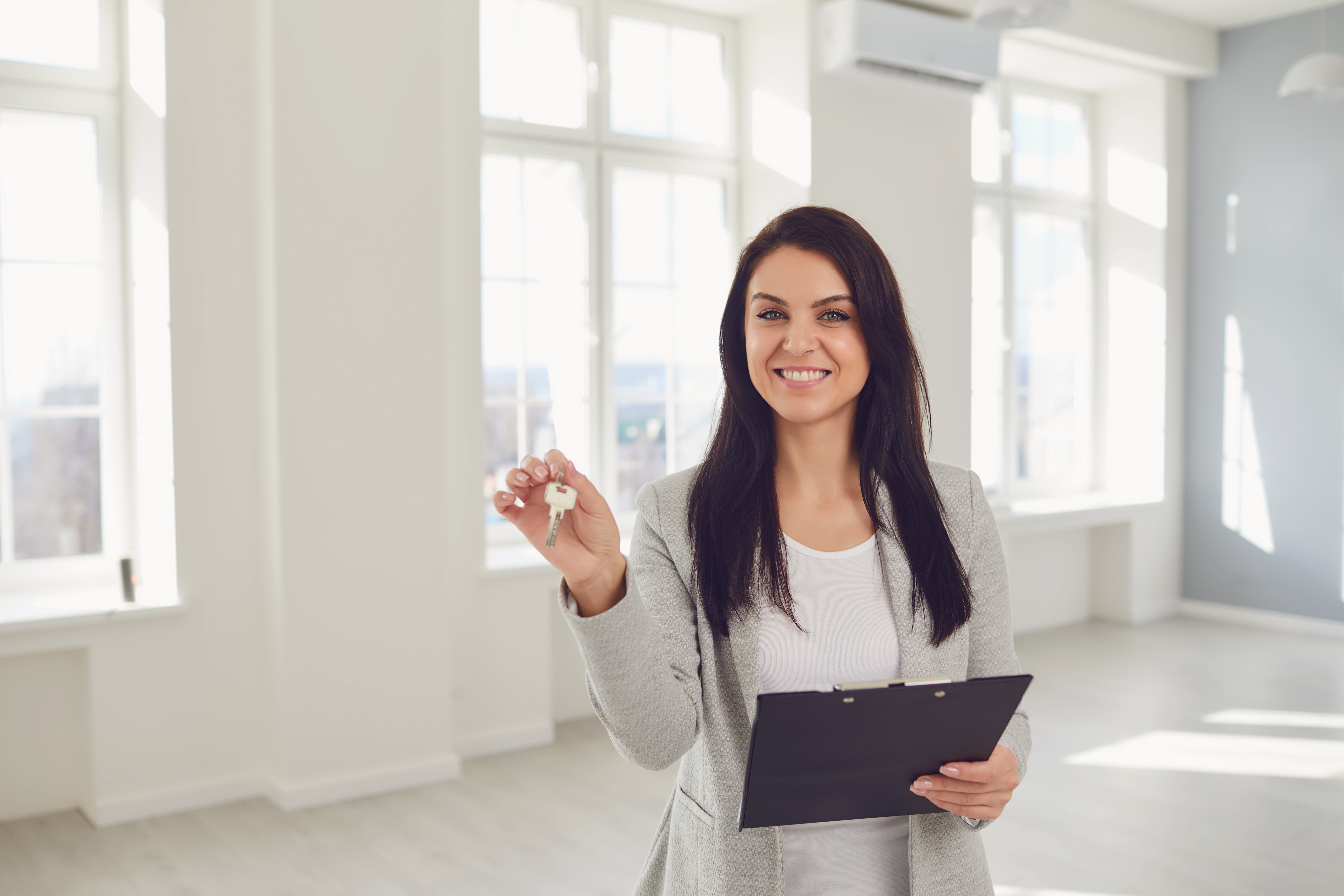 Start your Real Estate Career
Our approach to training is career focussed to support all members of the profession.
From accredited training to start your career to upskilling courses that advance your career, the REIQ keeps you a real step ahead.