18 Aug 2020
5 min read
By James Hawes
5 ways to achieve a 0% vacancy rate
The REIQ Vacancy Rate Report for the June quarter is now available. The report allows agents to compare their own vacancy rates to their area's average. To help ensure a positive comparison, here are some tips on how to reach the golden number: 0%. Solutions Property Management's Caroline Duxfield can proudly say their agency achieved the perfect score just recently. So, how did they do it?
1: Know when to advertise
Duxfield and her team used to begin advertising as soon as they received the Notice to Leave from the current tenants. What they found, however, was it was too far in advance of when the property would be available. That meant those looking when the property was first listed needed something sooner. By the time the property was close to being vacant, it had dropped to the bottom of the property portals.
"So we did some research and found our optimum advertising time was 5-6 weeks prior to the property being available," explains Duxfield. "By doing that we were actually more likely to rent the property before it became vacant, so we have very short vacancy times as well."
2: Keep the owner in the loop
The old adage goes that something is worth what someone is willing to pay for it. There are many reasons a property might sit empty, but one that can easily be changed is the asking rent. A lower rent means less income, but that's a sight better than no income.
"During a vacancy, we phone the owners every week it stays on market to discuss price reductions," says Duxfield. "Sometimes that's all it takes to get interest flowing again on the property."
It's vital to keep the owner up to date on how much traction the marketing is getting so they understand why rent drops may be necessary. The other option is to improve the property to meet the asking rent. While this often only takes minor renovations, lowering the rent still generates income sooner.
3: Be stringent with tenant qualifications
Getting the right tenants makes life easier, but it also keeps vacancies down. A reliable tenant is more likely to see out the length of the lease - and possibly beyond. Scrambling to find tenants after an agreement is ended early is bound to result in a property sitting vacant. Moreover, a good tenant is typically going to give you plenty of notice if they don't wish to renew. That gives you plenty of time to plan your advertising campaign.
"We use TICA (Tenancy Information Centre Australia), get at least one reference and confirm employment," says Duxfield. "Then it might just be a case of getting their previous rental history." Going through due process and best practice to stringently qualify tenants helps ensure your tenants are the most credible, honest and reliable people in the market.
4: Qualify your clients, too
Just as property managers want to get the right tenants, so too should they want to get the right landlords. Properties that aren't maintained or whose owners refuse to drop the rent can sit vacant for weeks, crippling your quarterly vacancy rates. Duxfield's business development team at Solutions has an extensive checklist to ensure their clients are the right fit for them. "Top of the list is always about maintenance," she says. "They also go online to see how many times the property's changed agents - that's usually a sign for whether it'll be a difficult property or owner."
A landlord who refuses to lower rent despite difficulty in finding a tenant is challenging to deal with. Even if you decide to terminate the PO Form 6, their property will be on your rent roll for another 30 days. Vetting your clients will help to keep your vacancy rates low.
5: Don't let rent roll get in the way
Having a bigger rent roll only results in more income if those properties have tenants in them. "Rent roll growth is obviously really important, but if you've got high vacancy rates, you've got lower income," explains Duxfield. "Every part of the business has to have the input in order to get the output. If you focus on one part of the business, another part is going to suffer for it."
Of course, that cuts both ways. Just as vacancy rates shouldn't be neglected in favour of rent roll, nor should the reverse be true. Finding that balance of keeping your properties tenanted while also expanding with new ones is the recipe for success in property management.
To get your copy of the REIQ's Quarterly Vacancy Rate Report to compare your own figures, become a member today. All members receive both the Vacancy Rate Report and the Queensland Market Monitor (QMM) for no additional cost, which can be accessed from here.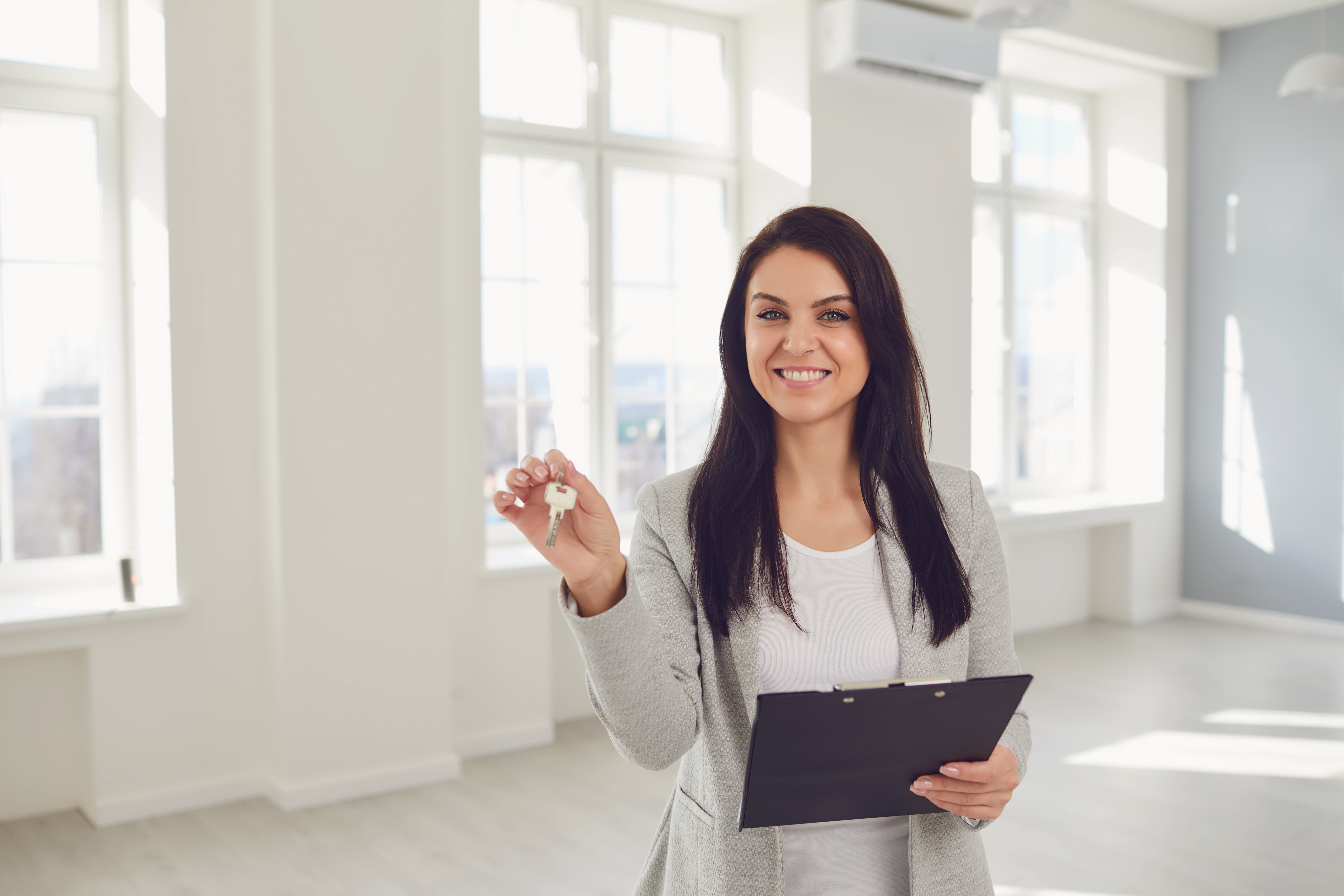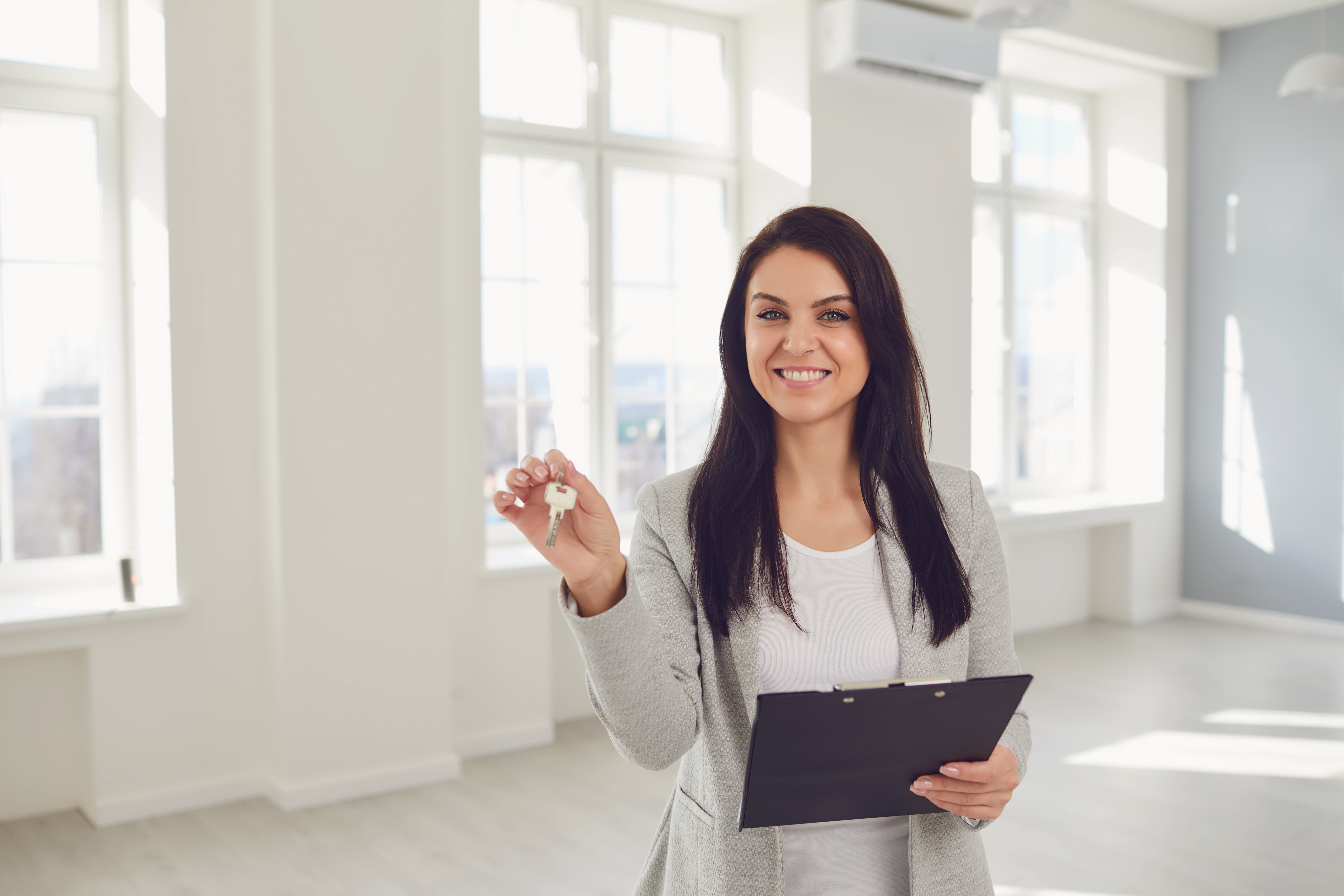 Start your Real Estate Career
Our approach to training is career focussed to support all members of the profession.
From accredited training to start your career to upskilling courses that advance your career, the REIQ keeps you a real step ahead.