12 Oct 2021
3 min read
By Rory Scott
Why property managers should be using Realworks
The life of a property manager can be a busy one, but Realworks can help you stay on track.
By electronically generating the agreements and forms you need to complete your daily tasks, you can avoid the hassle of using paper.
On the latest episode of the Property Brief podcast, our host Rob Doorey sat down with REIQ Board Director, Laura Valenti, to discuss how property managers can use Realworks to its fullest potential.
Get started with Realworks today!
Why Use Realworks?
In addition to being an REIQ Board Director, Valenti is the Managing Director of Solutions Property Management. She is acutely aware of the day-to-day life of property managers and says Realworks is the best electronic form software on the market.
"It integrates perfectly with our CRM and should do so with most CRM products. We use it for all of our forms... we pretty much use it for everything," says Valenti.
One of the main benefits of Realworks is that it will easily integrate into most offices. This integration is one of the main drawcards for business owners like Valenti, and she says the beauty of it is in how simple it is to use.
"It's all integrated and for me, that's what I look for in software. I need to know that it'll be easy for my team to use and that it'll make everything easier for everyone," she says.
Created for the Industry by the Industry
Realworks is a system that has been specifically designed for the real estate industry. So, every feature has a necessary use that was created to make your life easier.
An example of this can be seen in the way the terms and conditions have been designed for each form and agreement.
"All of the terms and conditions have been designed in consultation with the REIQ and so, of course, we know that these terms and conditions are going to be really solid and protect us as agents," says Valenti.
"[Realworks] also protects our commission and protects us from liability in managing and selling properties. I feel a certain level of trust when I use Realworks."
It's Only Getting Better
Recently
,
Realworks was upgraded, and this has been met with great positivity from the industry. Packed with new features and an even simpler interface, it has never been easier to complete your agreements and forms online.
"It's always been an easy program to use but [the new-look Realworks] has just kind of stepped up to the next level," says Valenti.
"It's just a really easy interface, and the best new feature has been that we can now digitally sign all of our lease agreements through DocuSign without having to have a DocuSign subscription - it's all included in the price of Realworks."
To hear more from Laura Valenti on the Property Brief about how Realworks can be incredibly useful for property managers, click here!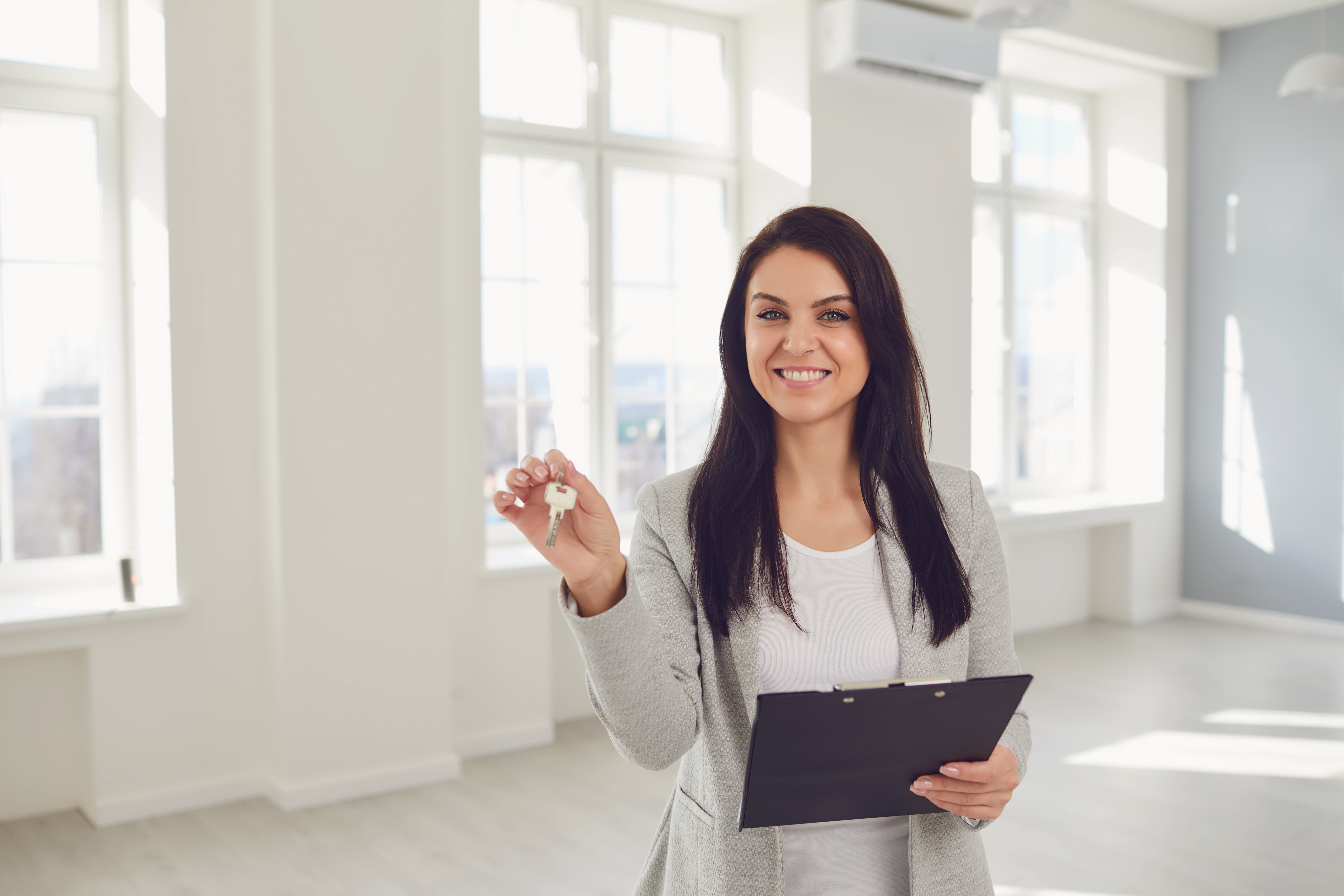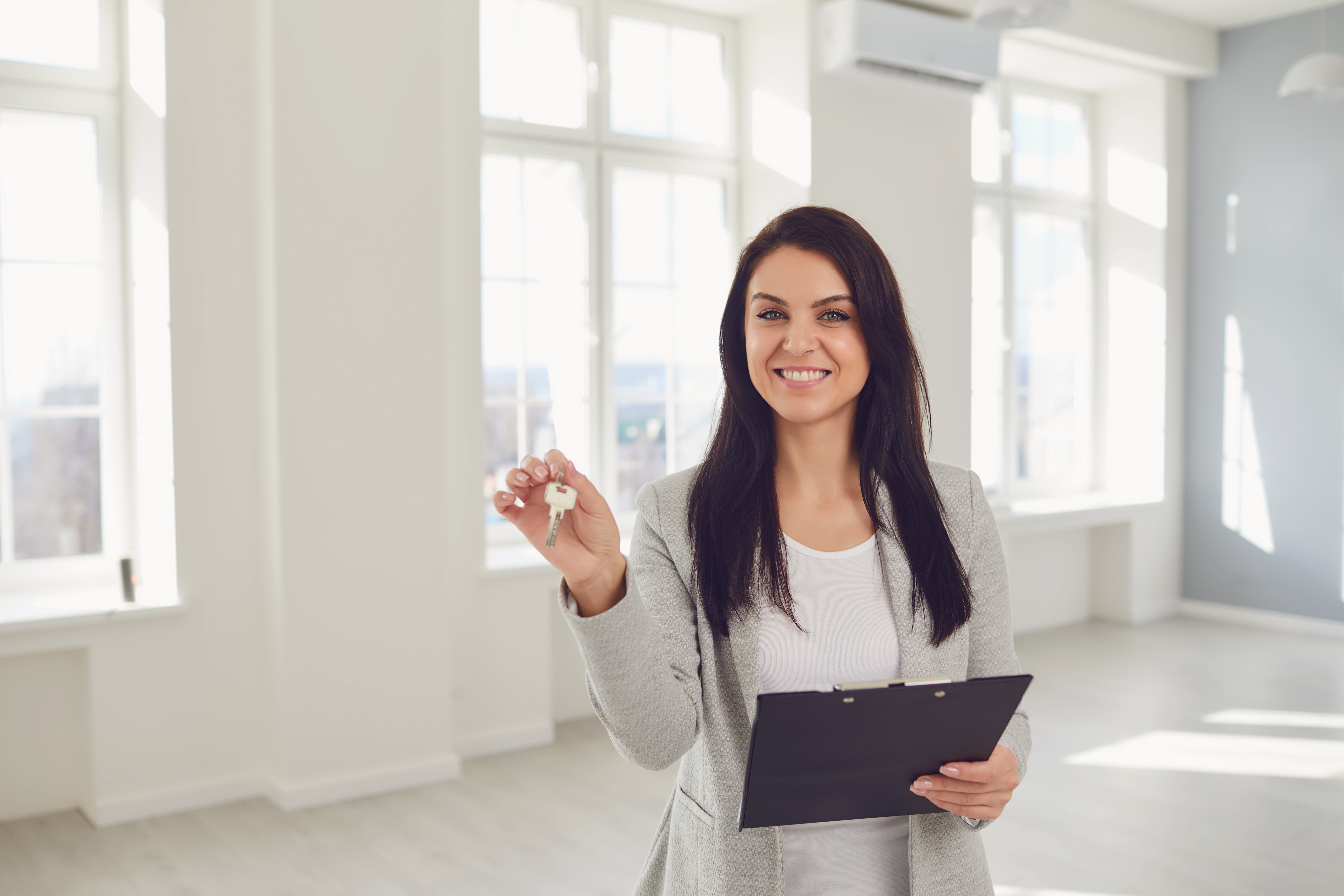 Start your Real Estate Career
Our approach to training is career focussed to support all members of the profession.
From accredited training to start your career to upskilling courses that advance your career, the REIQ keeps you a real step ahead.